Meghan Markle Wants to 'Sink Her Teeth' Into Acting Again With Hopes of Winning an Oscar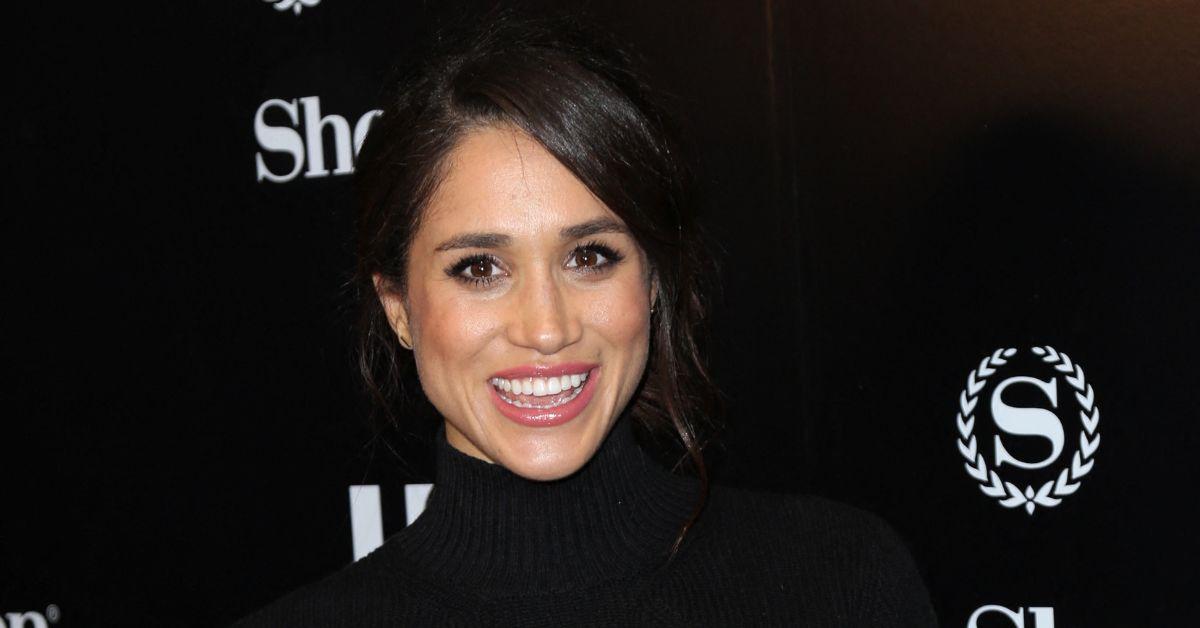 Meghan Markle is reportedly eyeing creative projects that will allow her to return to acting.
"According to a source, Suits is such a hit; these re-runs you're seeing on Netflix, and they are like forcing it down your throat right now," royal commentator Kinsey Schofield dished. "Meghan is being told there is a demand for her from fans and that she should act again."
Article continues below advertisement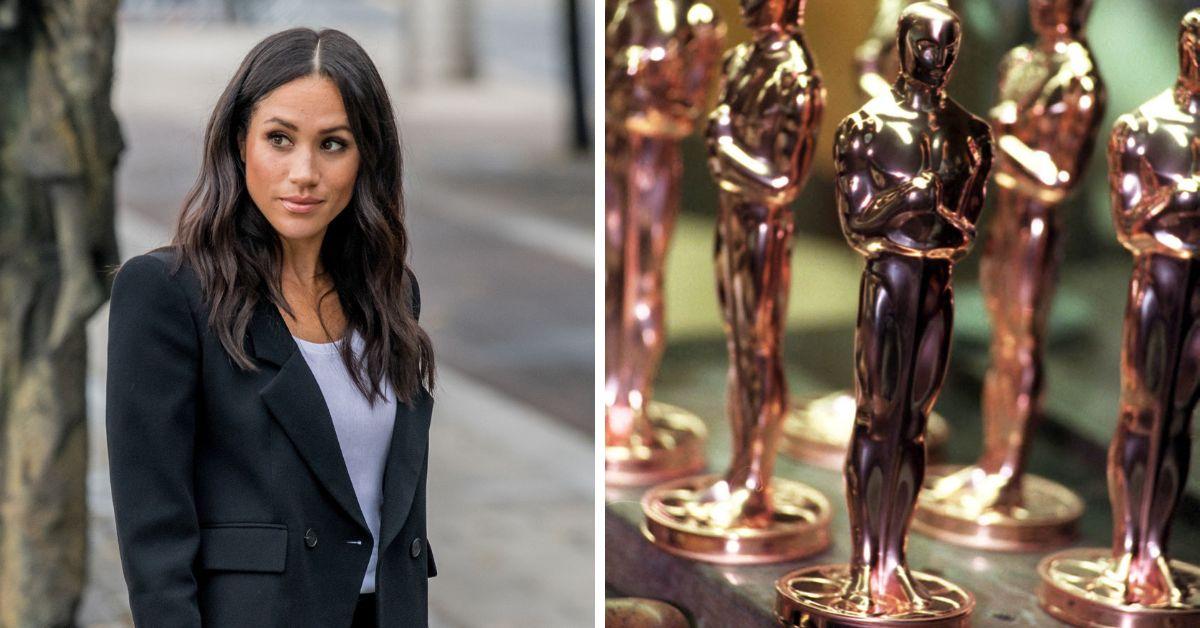 "They say she's excited, and she really wants to sink her teeth into a dramatic film role, and she thinks an Oscar will be in her future," the royal expert added.
The speculation comes amid the resurgence of the former basic cable legal drama series' ratings dominance once the streaming service added it to their library in late June. The 2011-2019 program also received consistently strong viewership totals when it aired on the USA network.
In the show, Meghan played Rachel Zane for many seasons as a supporting character before taking on a larger role towards the end of her run in 2018. The performer left the program early that year in the run-up to her May wedding with Prince Harry.
Article continues below advertisement
Suits went on to accumulate 3.14 billion minutes of streaming time for the week of June 26-July 2, which made it the highest-rated Netflix series ever not to have been produced or backed by the studio itself. Although the series has always had a loyal following, many saw this as a direct relation to a royal having a substantial part within it.
As The Royal Observer previously reported, some entertainment analysts are suggesting the older series' success is a testament to Meghan's status as an "industry power player."
Article continues below advertisement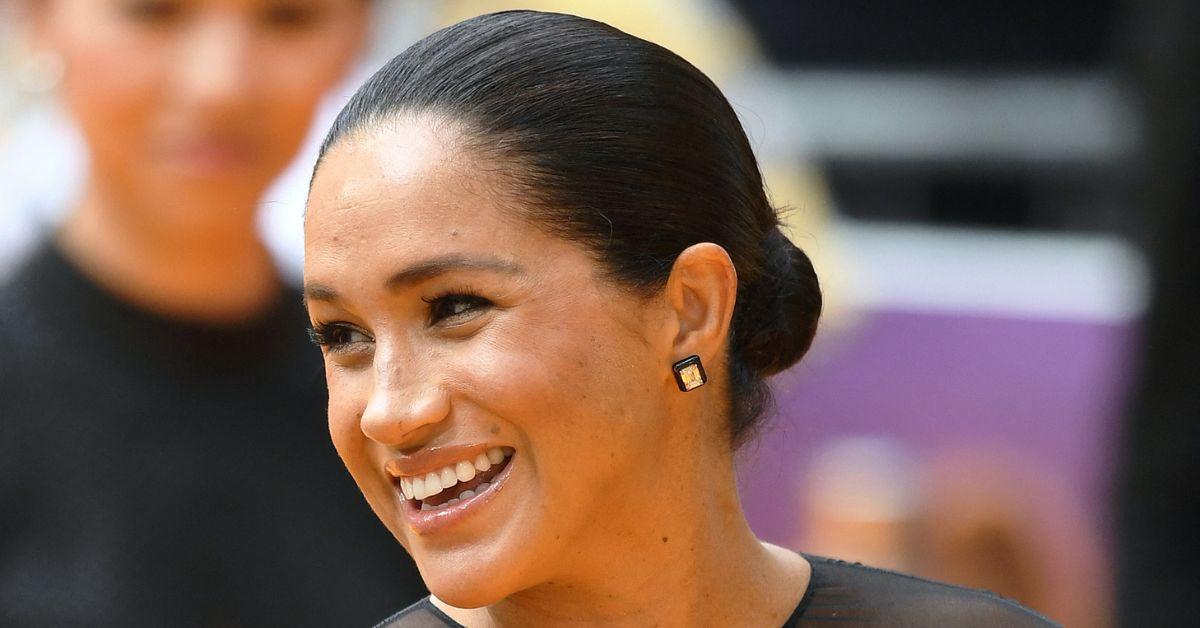 "Even though she is, of course, an actress, this isn't about movies or shows for Meghan to star in; it is about creating projects for her to produce — she wants to run the show," a Sussex insider shared at the time of the Duchess' WME signing.
Although the Montecito royal may have pivoted towards production earlier this year, renewed interest in a former acting project could be the boost she needed to step back in front of the camera. If so, she would become the first British royal to professionally act within major projects.
Article continues below advertisement
GBN spoke with Kinsey Schofield.