Prince Harry 'Will Regret Leaving the Royal Family' and Losing the 'Luxuries' of Being a Prince
Article continues below advertisement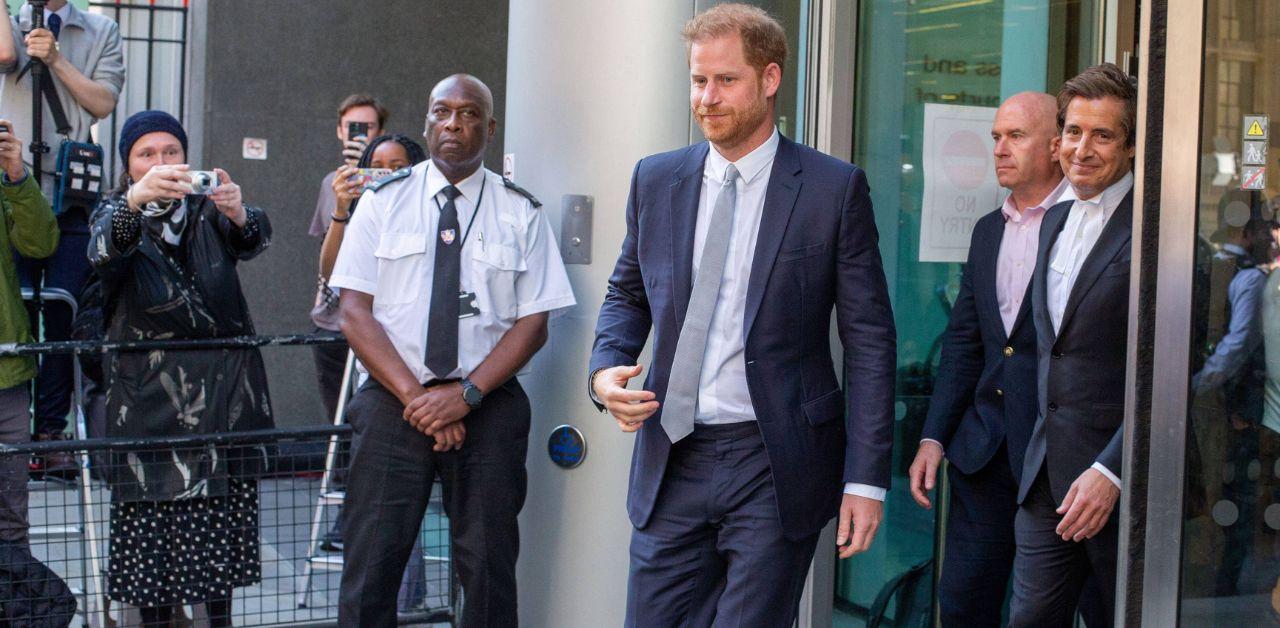 Kieran Elsby thinks Harry underestimated what living a life outside of the palace gates would be like.
"Without a doubt, Harry will regret leaving the royal family. There are undisputable advantages to being a part of such a distinguished family, which he will now realize he took for granted," the PR expert said in an interview.
"It's about being part of a legacy that has shaped history. He needs to ensure he lands on the right side of history, as historically those who have left, haven't," he added.
Article continues below advertisement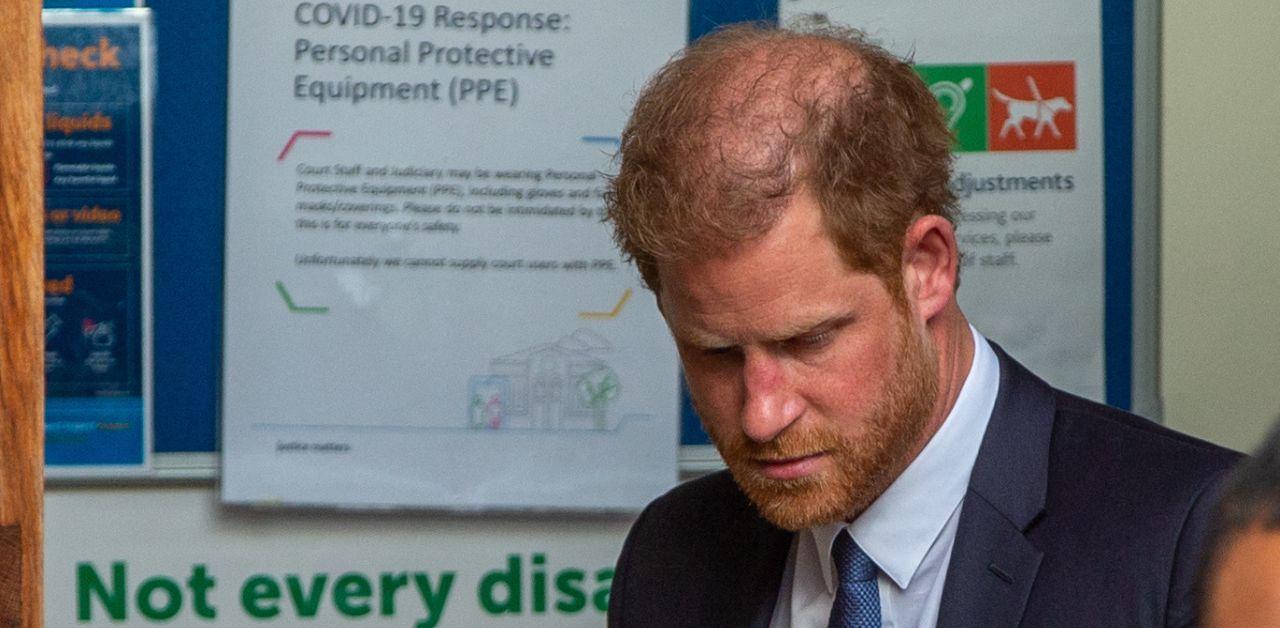 The professional believes the veteran misses the access he received while he was a working prince.
"Let's not forget the privileges and lifestyle that being a royal entails. The resources and support that come with the title are luxuries that few can experience," Elsby explained.
"You can see that funding and security have been a major stumbling block for Harry since he left," he added. "The sense of duty and responsibility that comes with being a royal must have provided a deep sense of purpose."
"Having a role that contributes to the to society is fulfilling," Elsby noted.
Article continues below advertisement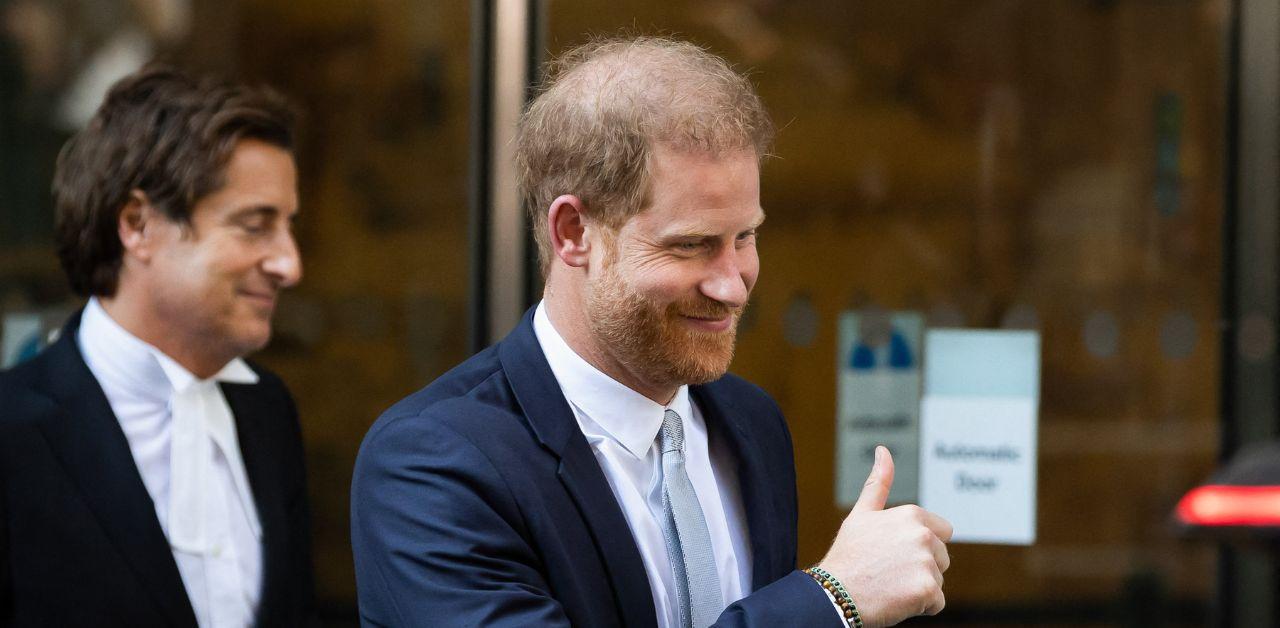 Along Meghan Markle, Harry fled the palace in a scandal that was dubbed Megxit, and he was forced to give up his HRH status and other honoraries in doing so.
"The loss of official roles and patronages, which he was once deeply involved in, will have left a void in his life and embarrassment. These roles offered him a way to actively contribute to ," the expert continued.
"Adjusting to a new environment with different societal expectations and without the familiar support system of the royal family will have been much tougher than he ever imagined," Elsby said.
Article continues below advertisement
Despite Elsby's commentary, Harry hasn't articulated any level of disappointment with his move to Montecito.
"While we can only speculate about the extent of his feelings, it's clear that the royal family has left an indelible mark on his life, and he must, at times, find himself missing the various aspects that come with that territory," Elsby clarified.
"He must regret leaving the family, you can see that his life has got much harder stepping down," he concluded.