Prince Harry Security Scandal: Broadcaster's 'Sick Joke' About the Duke of Sussex Raises New Safety Concerns
Prince Harry was the subject of a broadcaster's "sick joke", which has raised U.K. security concerns for the Duke and his wife, Meghan Markle.
"I'll tell you what, if you had one fake gun and one fake bullet, and you lined up Harry and James Corden, I don't know which one you'd go for," journalist Patrick Christys said on air to his guest, royal expert Charles Rae.
Article continues below advertisement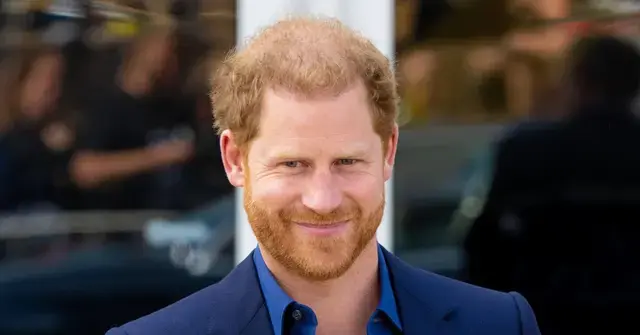 "But anyway, James Corden, [is a] lovely chap, and he was saying to him, 'how do you feel about The Crown?' And he said 'well I like The Crown; I don't mind The Crown because it's obviously not real,'" the commentator continued. "He was having a pop at people doing news broadcasts and slamming them and presenting certain things as facts, and I thought 'that's not really true, is it, Harry.'"
Although the bulk of Patrick's analogy was to point out what he perceives as the red-headed prince's hypocrisy, his shooting metaphor did not go over well with everyone.
"Unlike this country's quality news broadcasters, it seems you can get away with saying just about anything on @GBNews — including sick jokes about wanting to shoot people," Sussex biographer Omid Scobie wrote on X. "And people wonder why Prince Harry has been so concerned about his security in the UK..."
Article continues below advertisement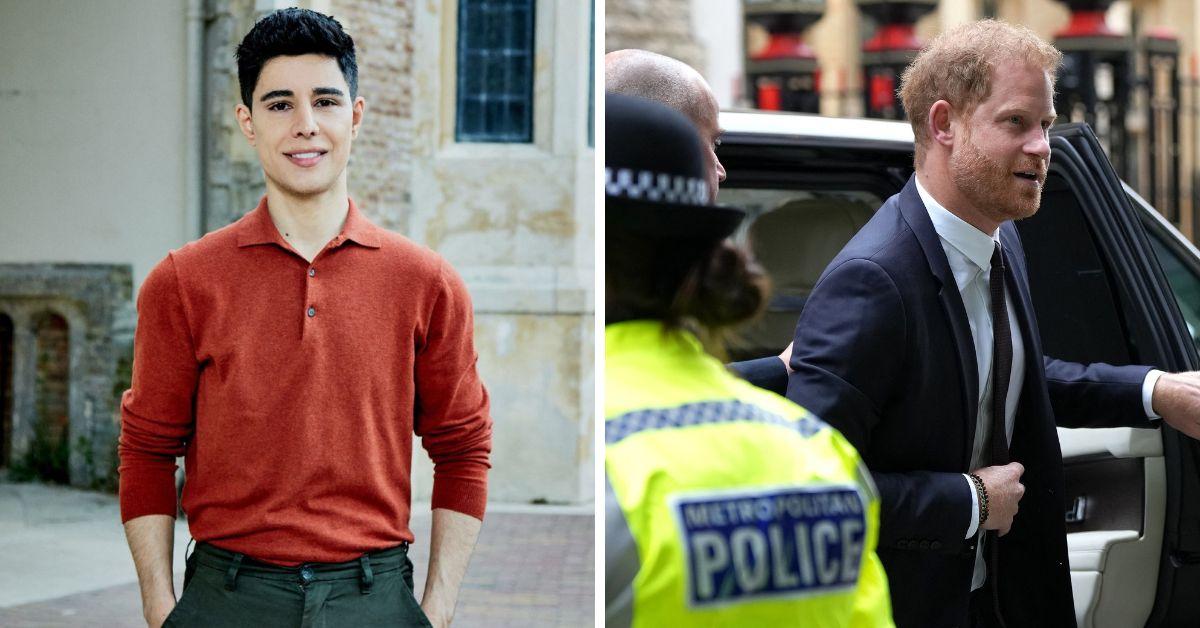 The news comes after the prince recently challenged the British government and lost a lawsuit where he sought to have his taxpayer-funded security reinstated for himself and his family while in Britain. Full-time, government-funded royal protection is only granted to senior, working members of the British royal family. Harry and Meghan left those roles in 2020 and moved out of the U.K. that same year.
"We sat on a bench, both of us wearing puffer jackets. Waves rolling gently in the background, Lloyde told me that our security was being pulled," Harry wrote in Spare about the moment his royal bodyguard told him the palace was removing him from Team Sussex. "He and the whole team had been ordered to evacuate."
Article continues below advertisement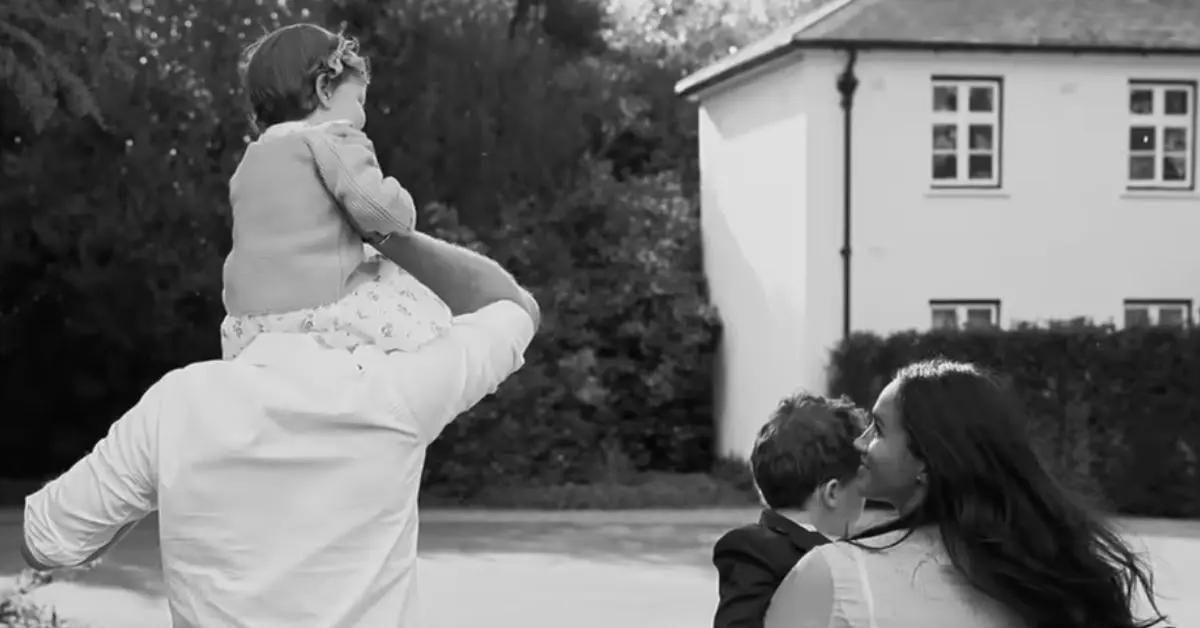 As The Royal Observer previously reported, the Duke, Duchess, and their two children could also face potential American security risks if they decide to move to Malibu.
"If they're bothered by the paparazzi and intruders at their mansion in Montecito, 90 miles away, it will be considerably worse in Malibu, where their profile will be even higher," protection specialist Kent Moyer told an outlet.
Article continues below advertisement
Newsweek reported on Patrick Christys' comments.