King Charles and Prince William Refuse to Let Prince Harry and Meghan Markle Become 'Part-Time Royals'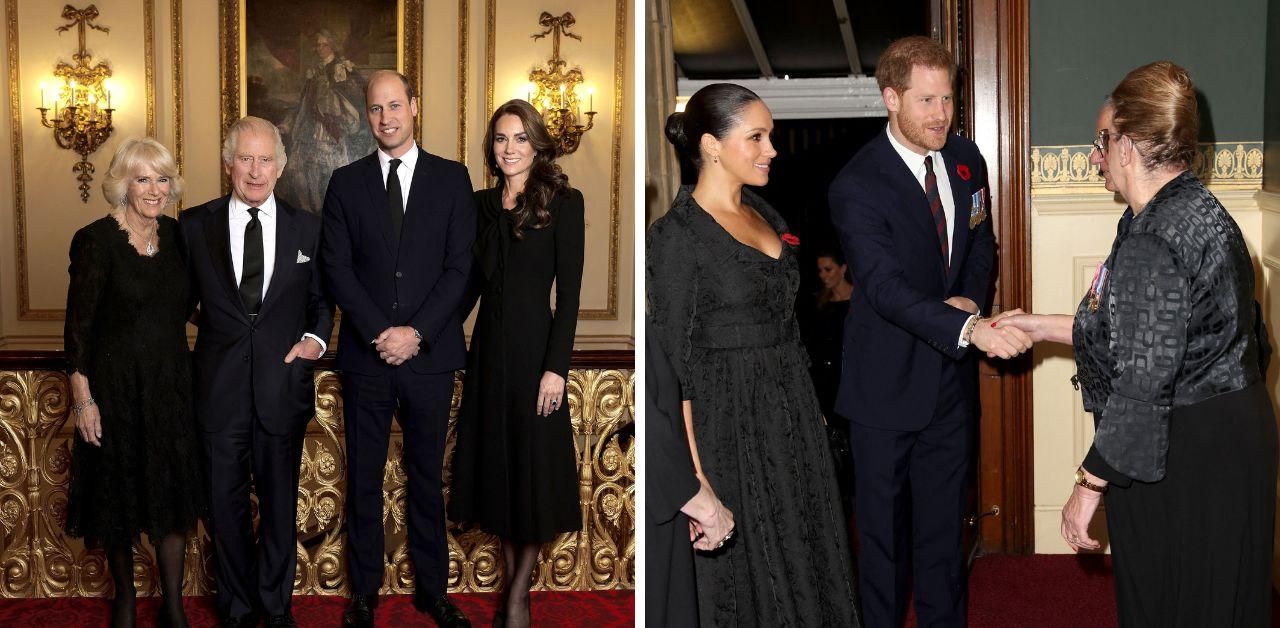 Article continues below advertisement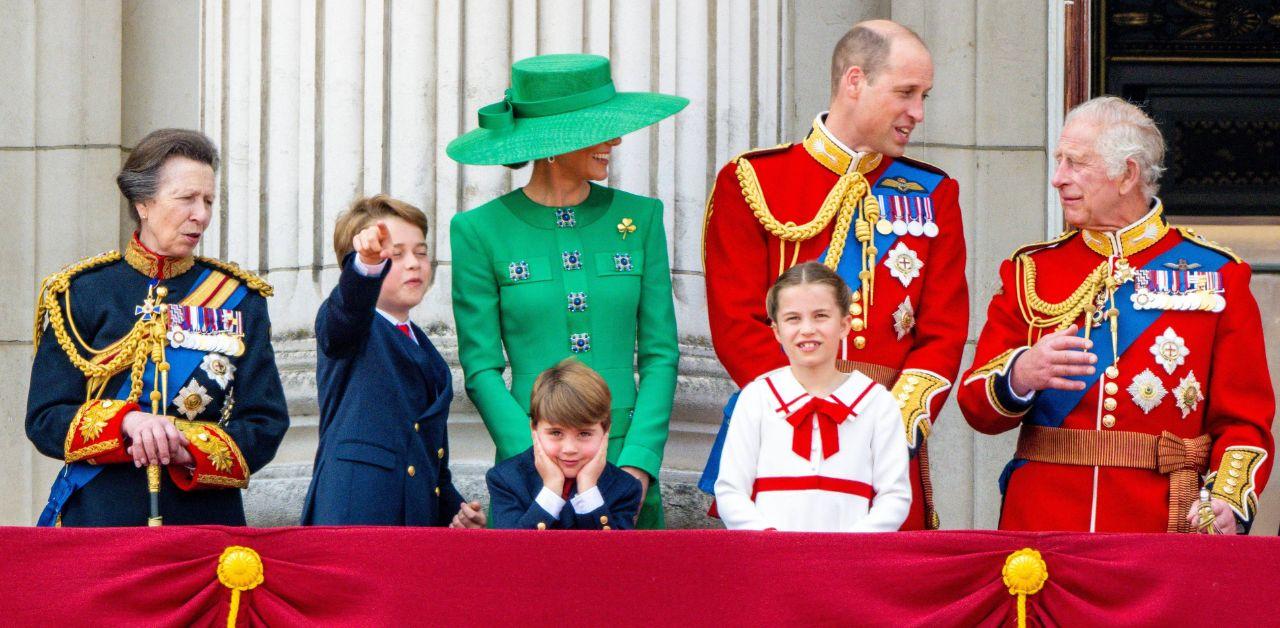 Tom Quinn discussed the idea in a recent interview.
"The whole emphasis between King Charles and Prince William is that you cannot go against the late Queen's firm belief that you can't be a part-time royal," the royal biographer shared.
"You can't hobnob with celebrities in America for six months and then come back here and pick and choose which events you want to be part of. I don't think Charles and William will agree to that simply because Elizabeth hated the idea," Quinn added.
Article continues below advertisement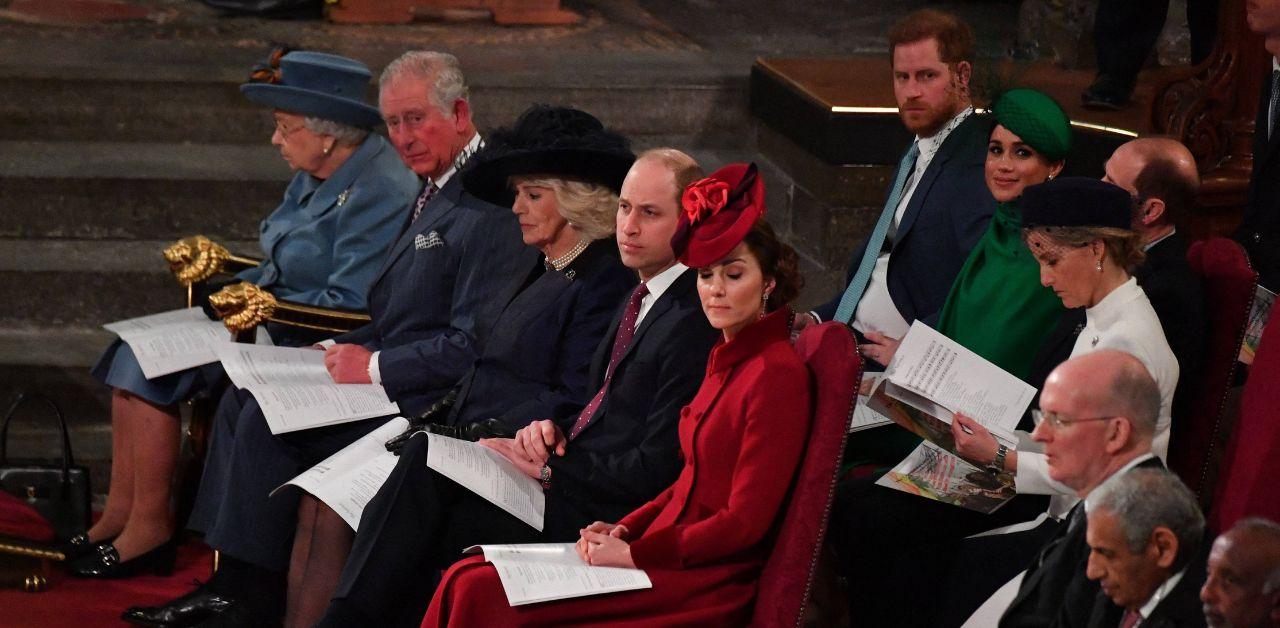 Article continues below advertisement
Even though Charles and William's decision is based upon Elizabeth's beliefs, Quinn hoped the anniversary of the late monarch's death could help the brood resolve their issues — though he knows it's unlikely.
"While some may suggest it would be good order for the family to settle their differences, perhaps even in the late Queen's memory, things are a long way off," he shared.
Article continues below advertisement
The Royal Observer previously reported royal expert Kieran Elsby thinks the Duke of Sussex is having second thoughts about his dramatic 2020 exit from England.
"Without a doubt, Harry will regret leaving the royal family. There are undisputable advantages to being a part of such a distinguished family, which he will now realize he took for granted," the PR expert said in an interview.
"It's about being part of a legacy that has shaped history. He needs to ensure he lands on the right side of history, as historically those who have left, haven't," he added.
Elsby later speculated that the former military captain wasn't able to handle the day-to-day of a civilian since he grew up so differently.
"Let's not forget the privileges and lifestyle that being a royal entails. The resources and support that come with the title are luxuries that few can experience," Elsby explained.
"You can see that funding and security have been a major stumbling block for Harry since he left," he added. "The sense of duty and responsibility that comes with being a royal must have provided a deep sense of purpose."
"Having a role that contributes to the to society is fulfilling," the expert noted.