Prince Harry Required to 'Ask Permission' Before Using Frogmore Cottage Following His Eviction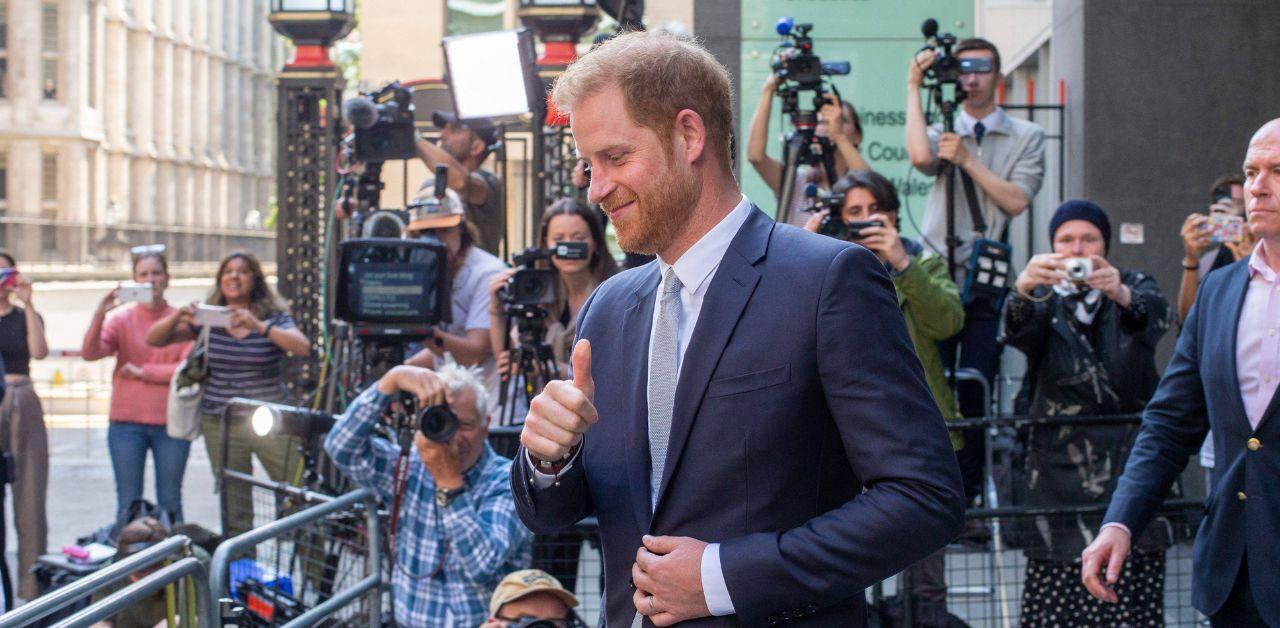 Prince Harry will travel to the U.K. for the WellChild Awards, but it's unclear where the royal will be staying.
Prior to his eviction, Harry and his wife, Meghan Markle, would use their Windsor estate, Frogmore Cottage, but since being forced to evacuate, critics wonder if Harry will be able to spend the night there during his short trip.
Article continues below advertisement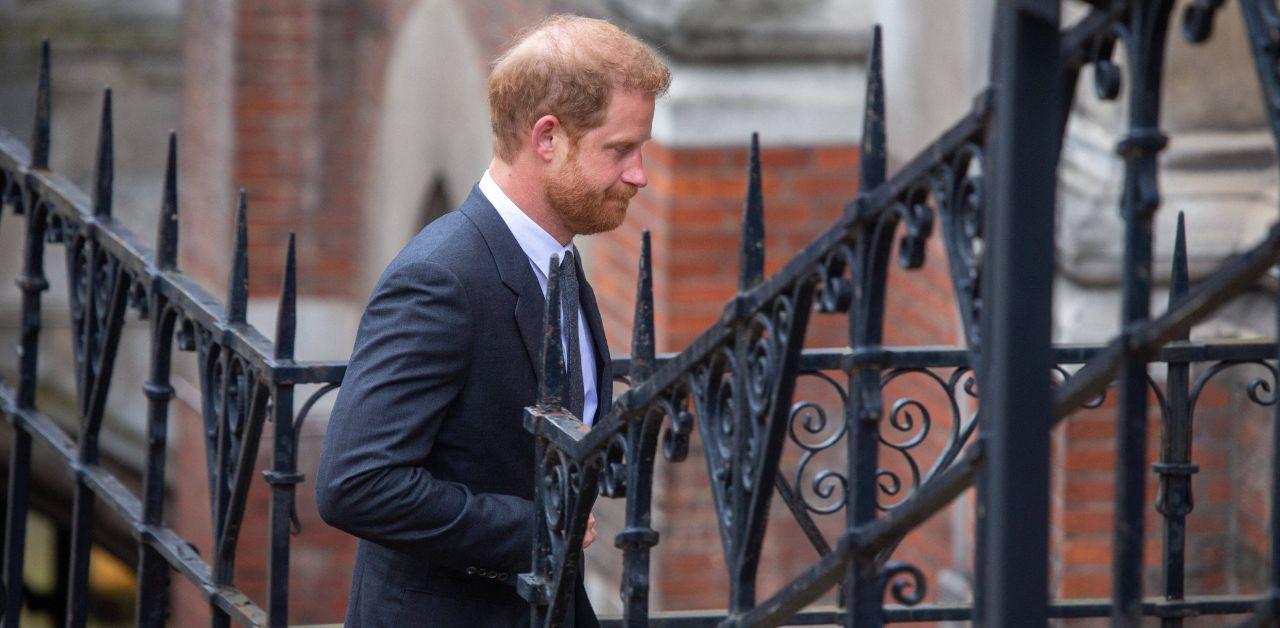 It was reported that Meghan and Harry don't have a home in the U.K., and the former military captain would have to ask Buckingham Palace for permission to stay at Frogmore Cottage — a property the couple invested millions into.
In 2019, the Sussexes were ridiculed for using £2.4 million ($3,023,208) from the Sovereign Grant to finance renovations — which included a yoga studio and other luxuries. However, after vacating the mini-mansion, the pair repaid their royal debts once they settled into their new lives in California.
"Prince Harry has officially repaid the £2.4 million renovation costs spent on converting Frogmore Cottage back into a family home," royal reporter Omid Scobie tweeted in 2020. "A source close to the duke tells me that he recently (and voluntarily) repaid the amount in full to the Sovereign Grant."
Article continues below advertisement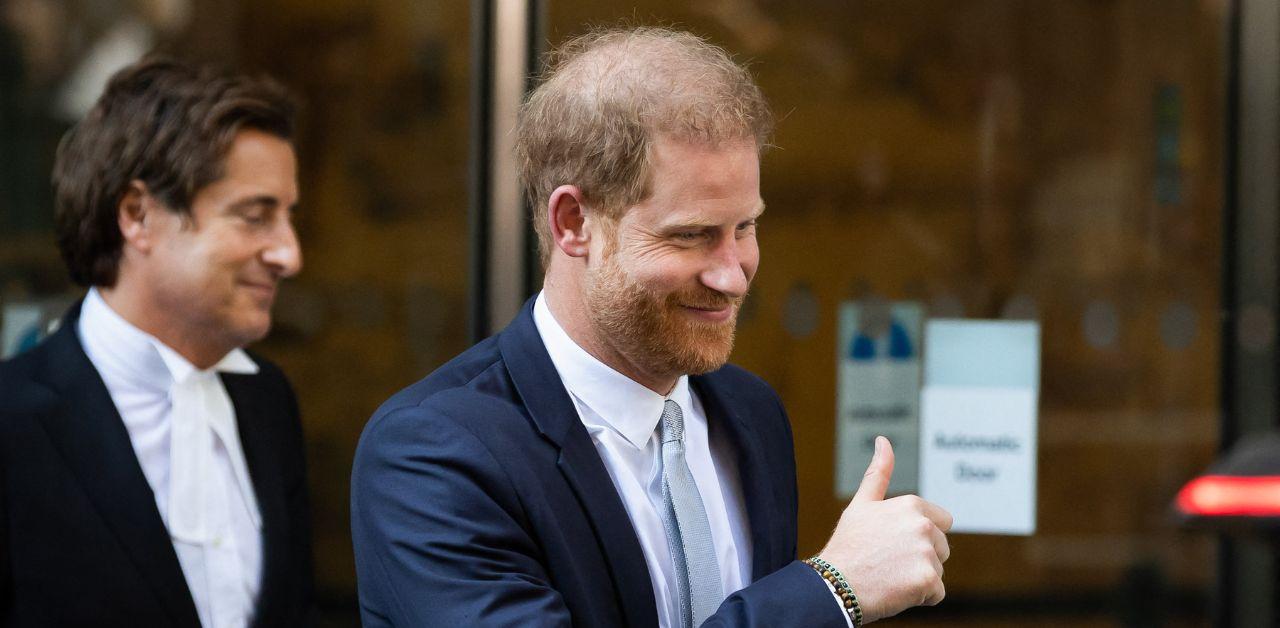 As The Royal Observer reported, the Sussexes and Prince Andrew were told to give up their royal properties before King Charles' coronation. Since then, Harry and Meghan have retrieved their belongings, but Andrew refused to move out of Royal Lodge.
The Sussexes being ousted from Frogmore Cottage foreshadowed their future with the royal family. Since Queen Elizabeth's funeral and Charles' ascension to the throne, Meghan has yet to return to England, and she opted out of attending His Majesty's coronation.
Article continues below advertisement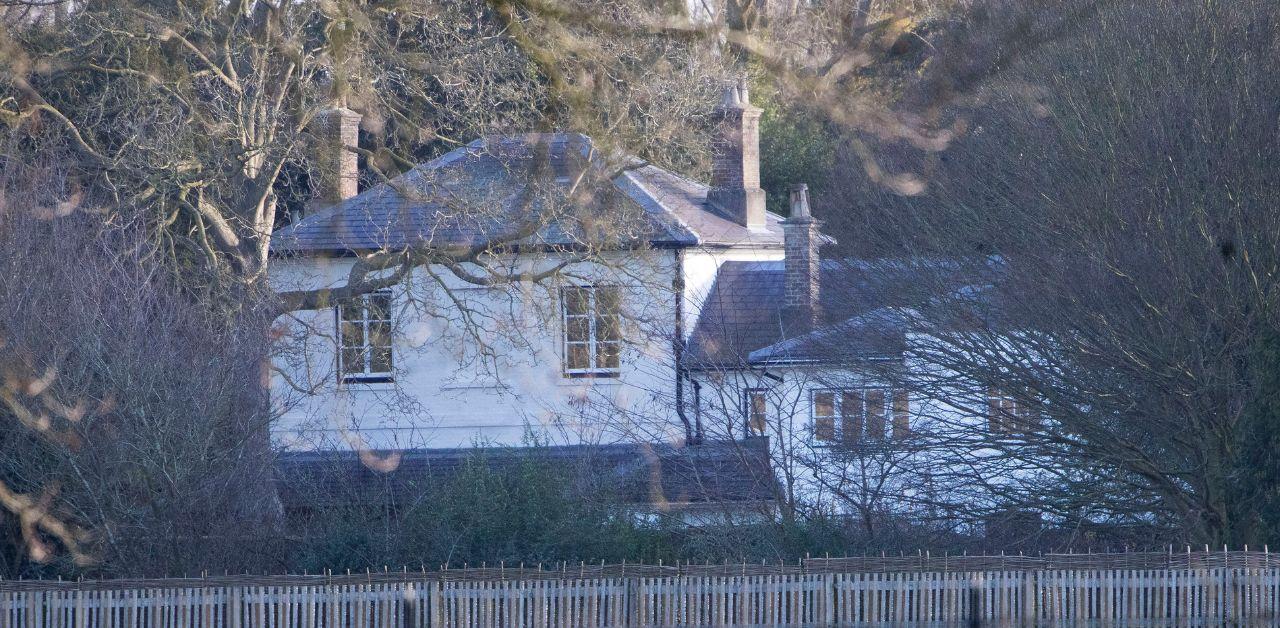 Harry will make a stop in Britain before he lands in Germany for the Invictus Games, but insiders revealed that he has "no intentions" of visiting Prince William and Charles.
According to an insider, their family dynamic is "firmly rooted at rock bottom."
"While some may suggest it would be good order for the family to settle their differences, perhaps even in the late Queen's memory, things are a long way off," the source shared.