Prince Harry Was Acting 'Needy' and Scrambling for Meghan Markle's Support Before Giving Speech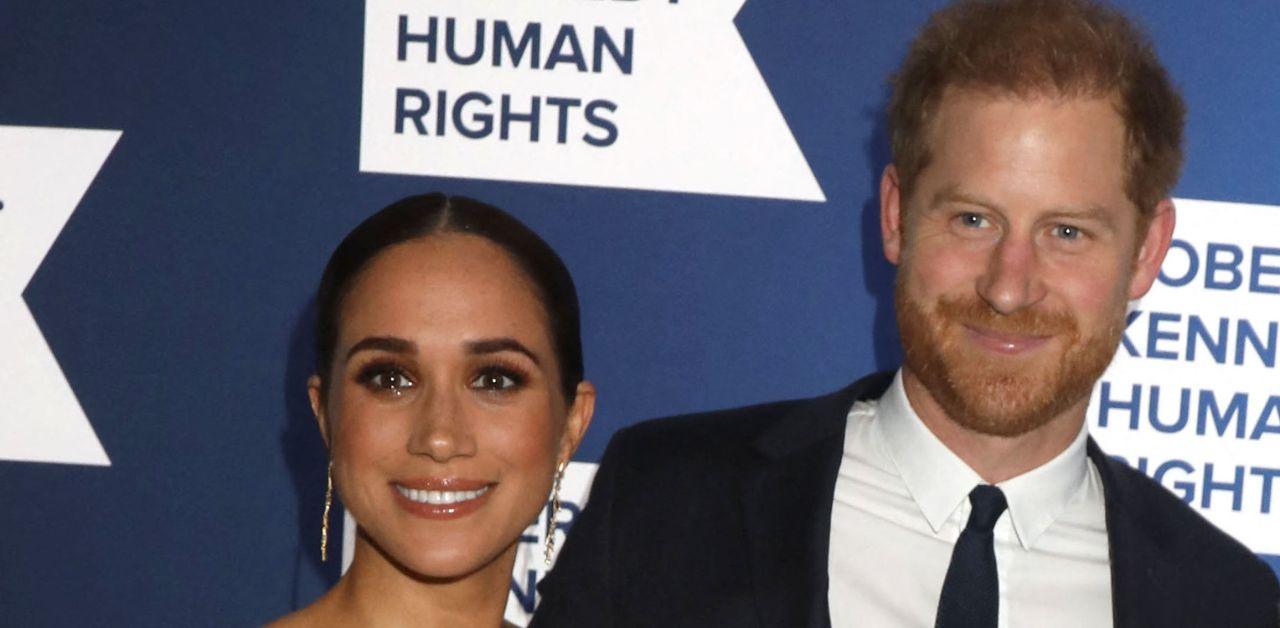 Prince Harry's jitters were on full display in a behind-the-scenes moment featured in his Heart of Invictus Netflix documentary, which premiered on Wednesday, August 30.
"My heart — I'm nervous," Harry said on camera, mimicking a rapid heartbeat sound.
"I know," Meghan Markle lovingly replied.
Article continues below advertisement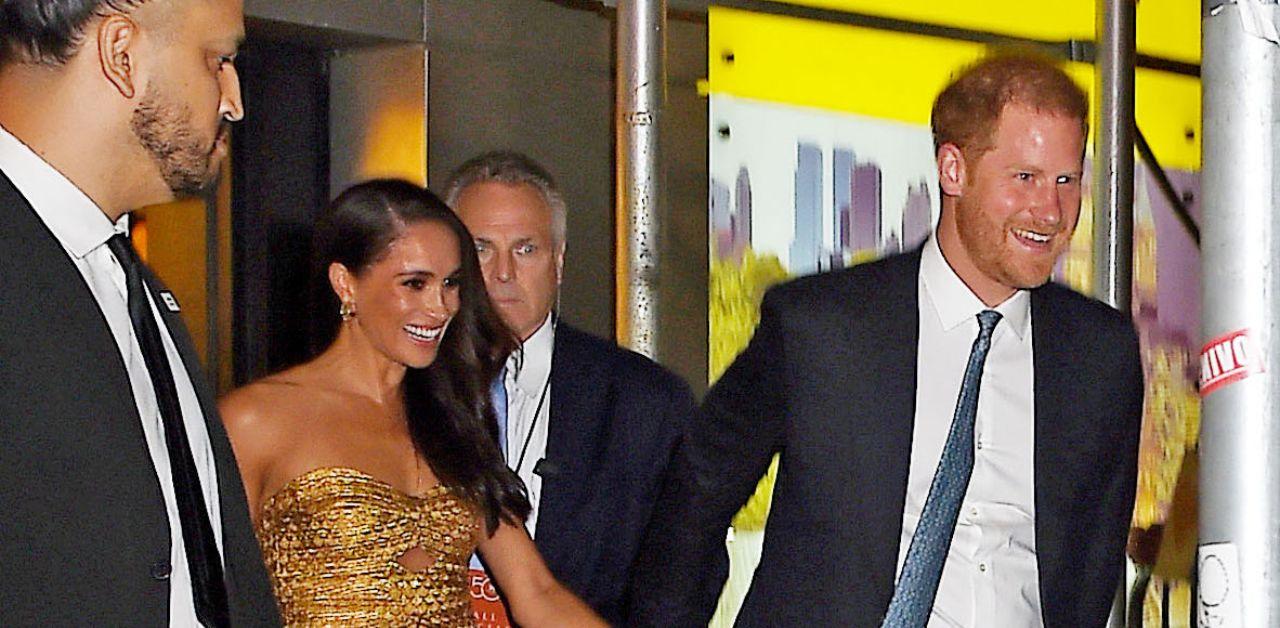 Body language expert Judi James analyzed footage from the show, and she noticed that the veteran seemed to need his spouse when giving speeches.
"Harry looks needy for Meghan's support in one scene, where they are walking the red carpet hand in hand and [you can] hear Harry telling his wife 'I'm nervous' in what sounds like a bid to get her support and affection," James confessed.
Article continues below advertisement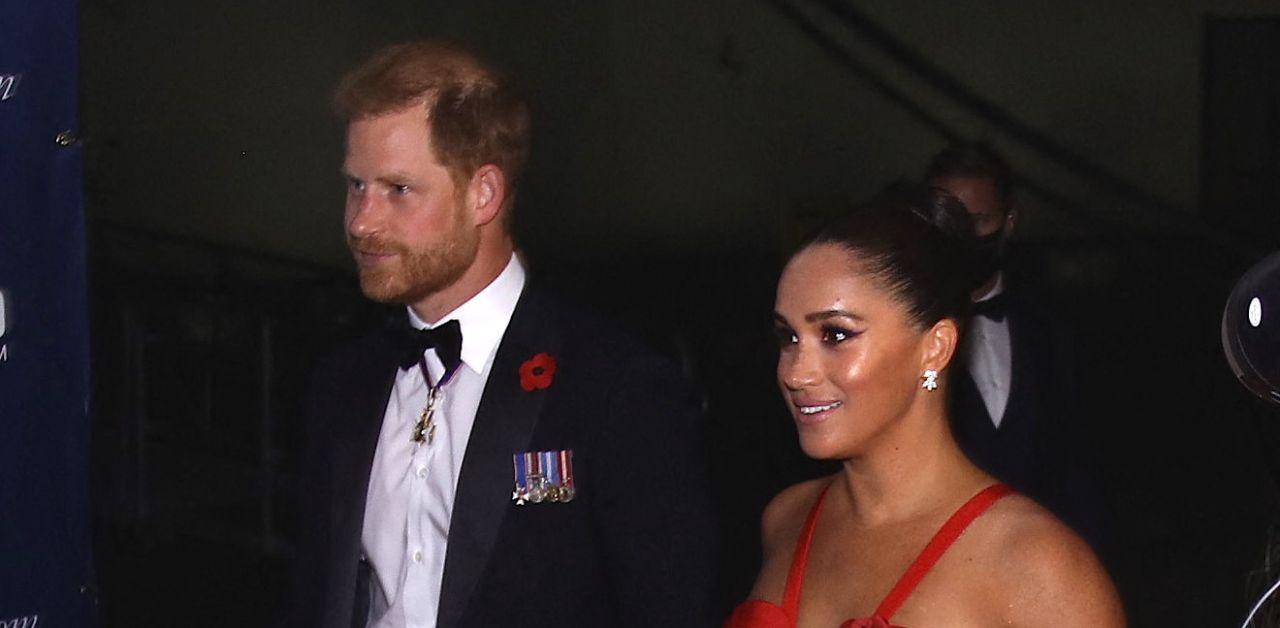 Harry's distressed moment took place at the 2021 Salute to Freedom gala in New York.
"Tonight, we are here to honor a group of men and women whose lives are defined by service, purpose and of course, resilience," Harry told the crowd. "Many of us in this room understand why service members often feel isolated when they come home or once they leave the forces. Wouldn't you?"
Article continues below advertisement
Even though Harry appeared skittish in Heart of Invictus, he appeared confident while promoting it. A TikTok post revealed Harry shared the project with a group of guests for an early screening at the AMC Theater in San Diego, Calif.
"You guys get to see Heart of Invictus, which has been the last two years in the making, sooner than anybody else," Harry said.
"So it'll be coming out on Wednesday. You guys get to watch it tonight, or at least two episodes [to] sort of whet the appetite for the rest of it. But it's nice to be back in San Diego," added Harry as he stood at the front of the movie theater.
Article continues below advertisement
The Royal Observer previously reported Heart of Invictus will be a part of Harry's rebranding away from the crown.
"This is the first time this event has taken place since the publication of his memoir, Spare, and this documentary is perhaps trying to change the narrative perhaps and put the spotlight back on what Harry is known for," Cameron Walker explained. "He is trying to shine a light on the plight of veterans and their rehabilitation."