Prince Harry Left 'Disappointed' Princess Diana's Siblings Didn't See Similarities Between the Late Royal and Meghan Markle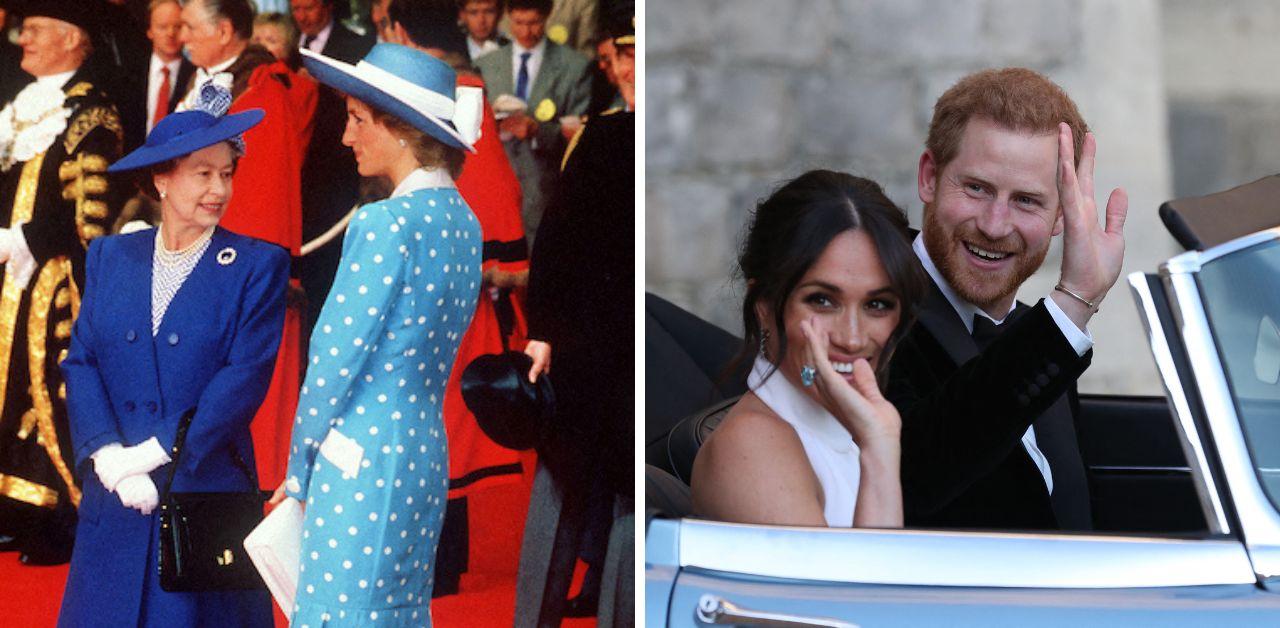 Article continues below advertisement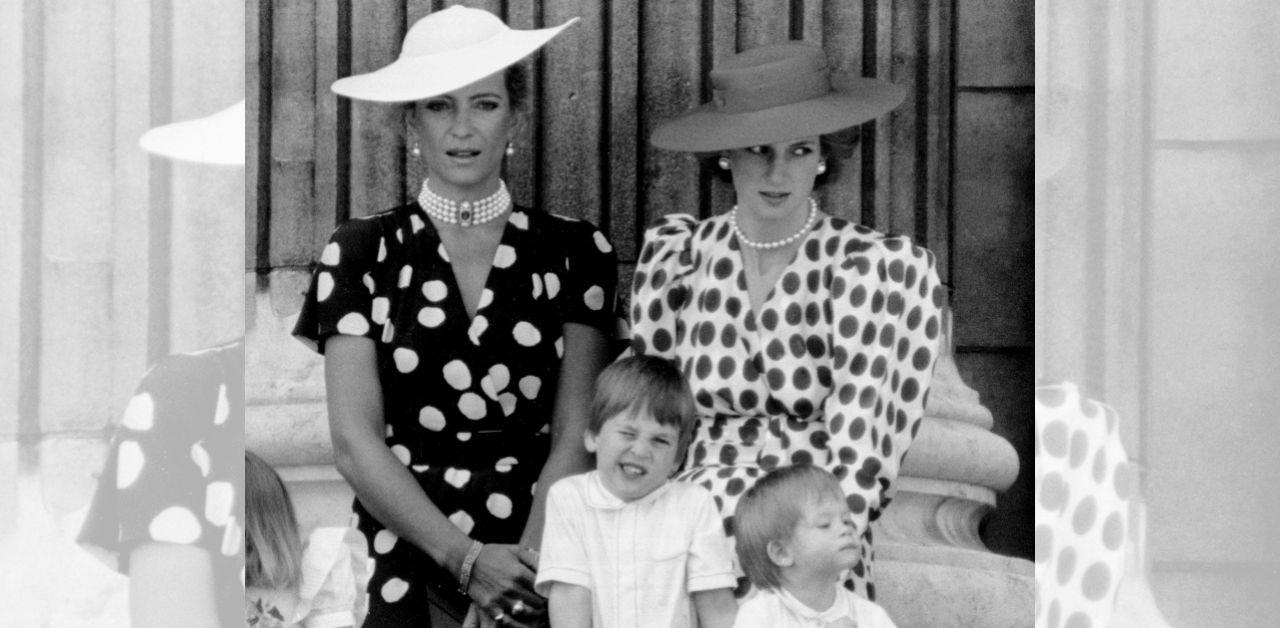 Upon meeting the Suits star, Diana's loved ones had a conflicting view of Harry's bride, according to the author.
"Not only did Earl Charles Spencer [Diana's only brother], Lady Sarah McCorquodale, and Baroness Jane Fellowes [Diana's two sisters], and her close friend Julia Samuel fail to see the similarities between Meghan and Harry's late mother— as the prince reportedly hoped — but they thought that she would struggle to fit in with the royal family," Bower wrote in Revenge: Meghan, Harry, and the War Between the Windsors.
Article continues below advertisement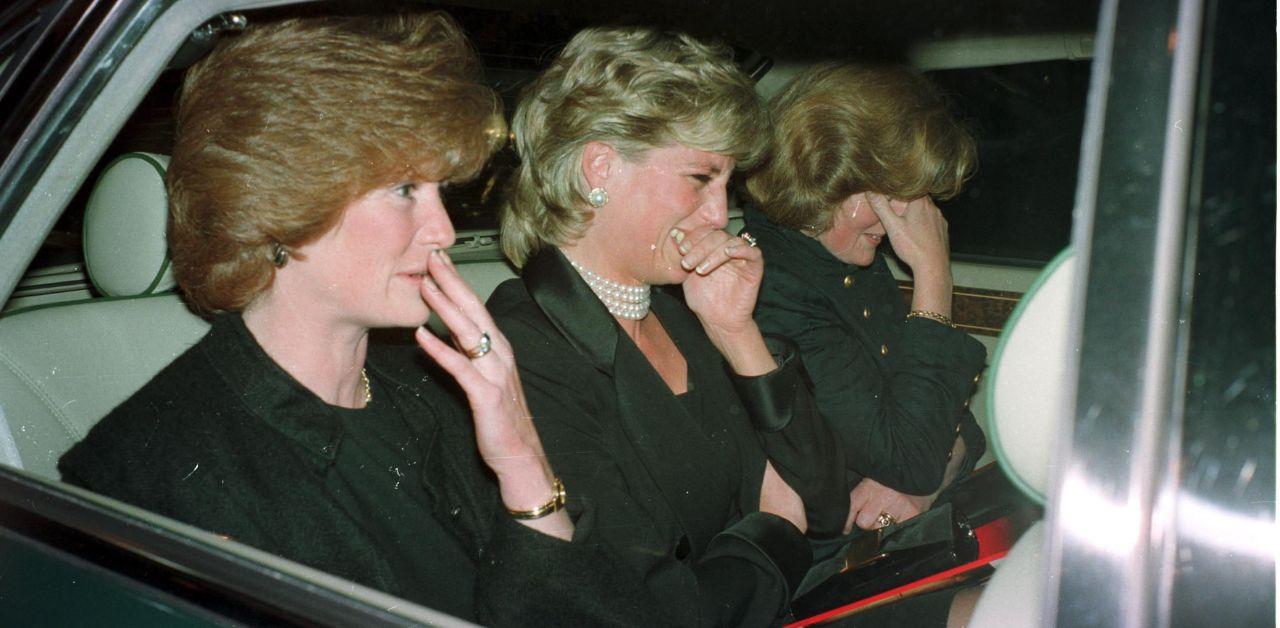 Aside from Diana's close circle not drawing a connection between Meghan and Diana, Prince William slowly began to question the California native's intentions.
"Since the Vanity Fair article had increased the Cambridges' [William and Catherine's titles at the time] suspicion of Meghan, the actress discovered that her neighbor in Kensington Palace had even less time for her," Bower shared. "By then, Harry had introduced Meghan to Diana's two sisters, Jane and Sarah, and her best friend Julia Samuel."
"Harry assumed that Diana's family and friends would see a similarity between Diana and his fiancée. Both, he said, shared the same problems. He was disappointed," the royal biographer explained. "No one agreed that his vulnerable mother had anything in common with his girlfriend. More discomforting for him, they thought Meghan would not fit in with the royal family."
Article continues below advertisement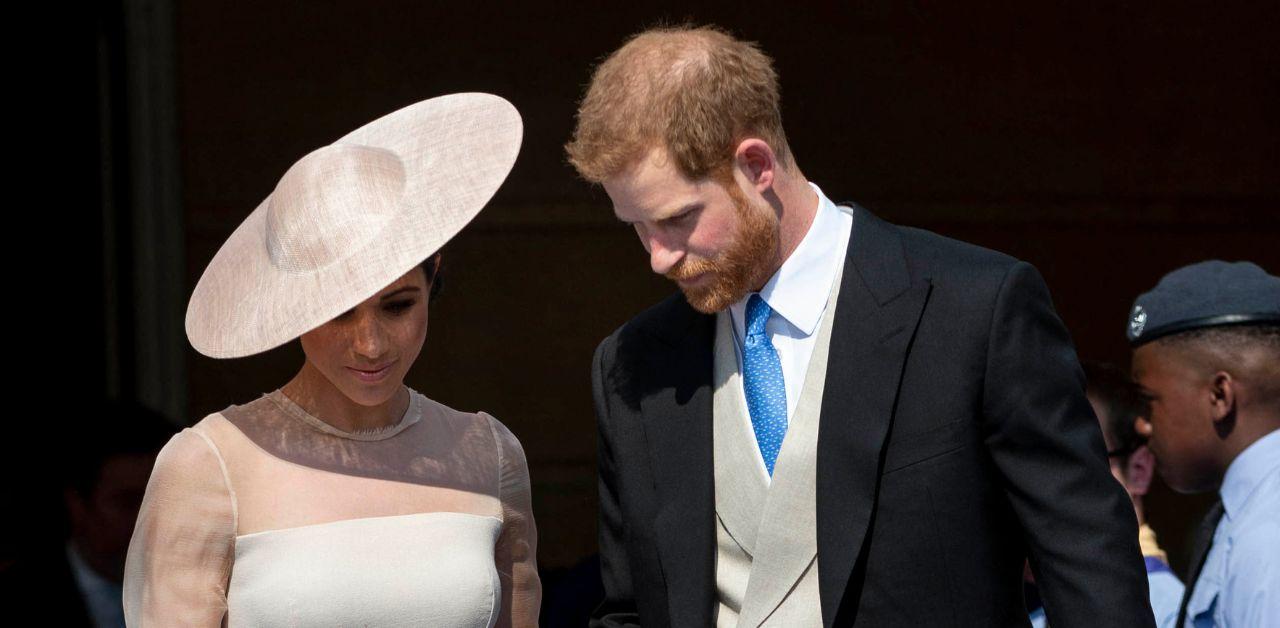 Harry was saddened by his aunts and uncle's lack of enthusiasm, and he quickly fired back at them.
"His advice provoked a bitter reaction," Bower added.
Despite his loved ones' disinterest in the actress, Harry attempted to paint Meghan as a reincarnation of Diana. In the couple's tell-all series, Harry & Meghan, the veteran tried to convince audiences that Meghan is a lot like the late Princess of Wales.
"So much of what Meghan is, and how she is, is so similar to my mum," Harry said. "She has the same compassion, the same empathy, she has the same confidence, she has this warmth about her."
"My mom made most of her decisions, if not all of them, from her heart and I am my mother's son," Harry added.