Princess Charlotte Adorably Copies Kate Middleton's Gestures: Watch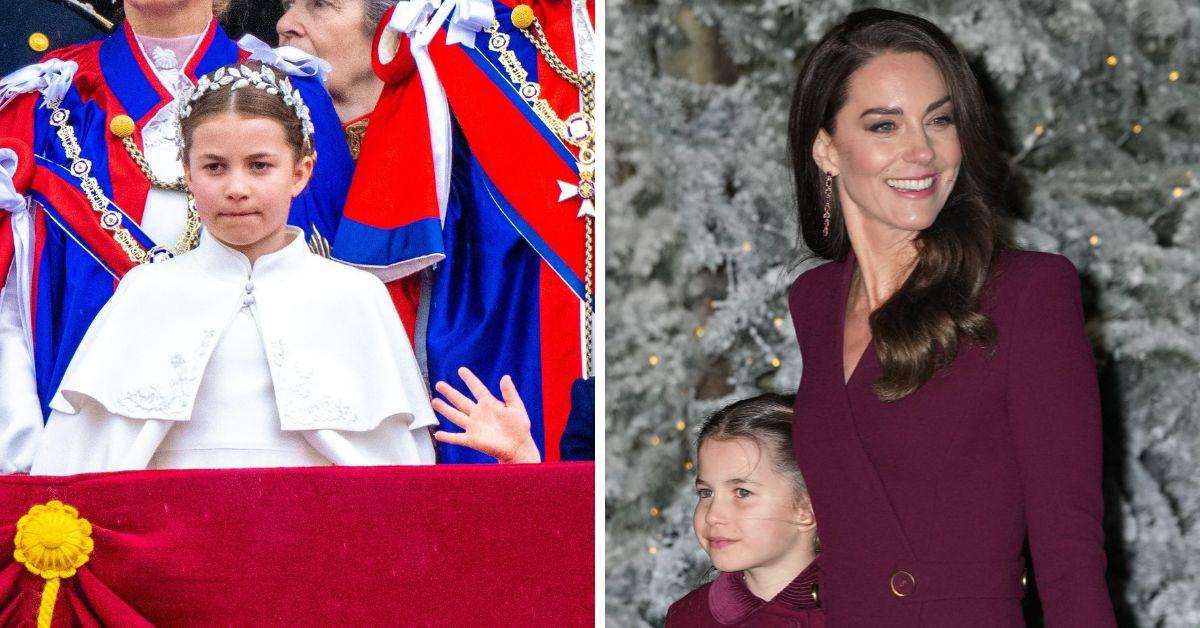 Princess Charlotte is starting to copy her mother, Kate, Princess of Wales' body movements and gestures during public engagements. The adorable mimicry was compiled into a TikTok video that has gone viral thanks to the numerous moments the two princesses shared a similar way of communicating.
Article continues below advertisement
"Such a happy and beautiful family," one TikToker wrote in the clip's comments section.
"So genuine and real, so refreshing," someone else added, before another comment summed up the video by stating: "Future King with his queen and his lovely princess."
The compilation includes footage spliced together from numerous royal events over the last few years. One moment shows the only daughter of the Prince and Princess of Wales tapping her father, Prince William's, knee, only to show Kate doing the same movement in the next piece of footage from the 2022 Commonwealth Games.
The future queen gave birth to Charlotte in 2015, making her the middle child of the Wales family. The dutiful and charming young royal has captured the hearts of millions around the world thanks to her charming moments with her mother and her dad. She also steps up to watch over the mischievous Prince Louis during large royal events, such as King Charles III's coronation on May 6 and last year's and this year's Trooping the Colour ceremonies.
Article continues below advertisement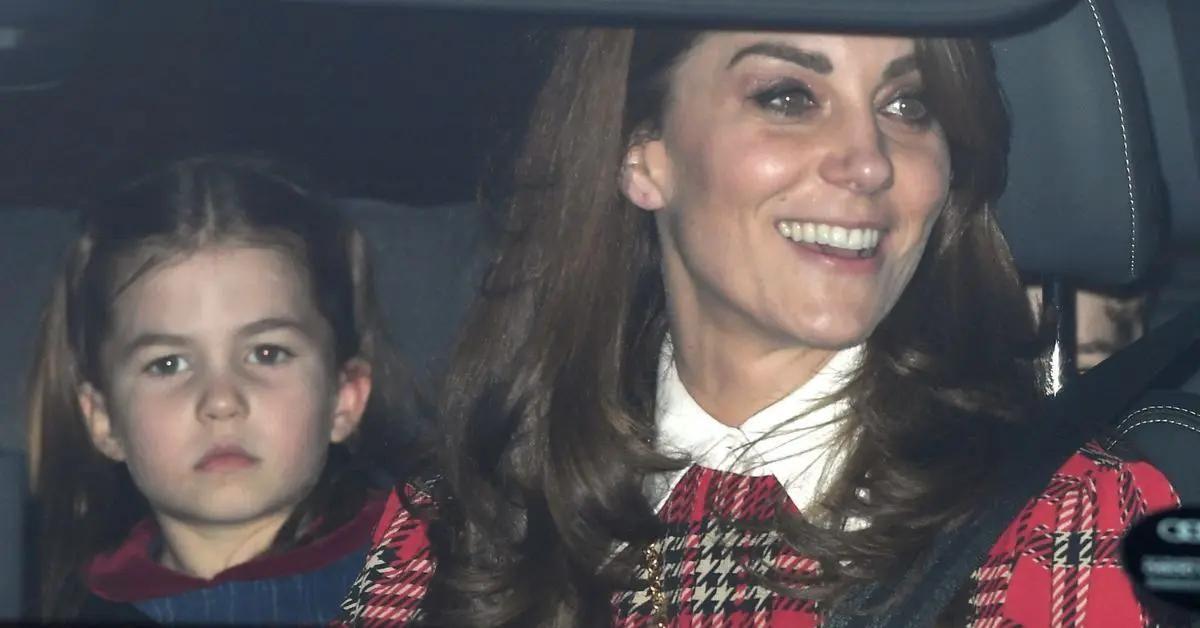 The eight-year-old has also been seen offering advice to the future king and her older brother, Prince George, such as when she lovingly instructed him to bow to the late Queen Elizabeth II's coffin.
Her behavior could be part of Kate's efforts when it comes to raising Charlotte and Louis as George's equals. As The Royal Observer previously reported, "The royal family does not want another kid writing a book... another edition of Spare," royal author Christopher Andersen revealed to an outlet.
"Obviously, Harry was very hurt by being in the shadow of his brother. I think they're aware of that," the biographer shared. Andersen then observed how the Princess of Wales' clever parenting trick guarantees that George and Charlotte's dynamic "is much healthier than it normally would be in the royal family."
Article continues below advertisement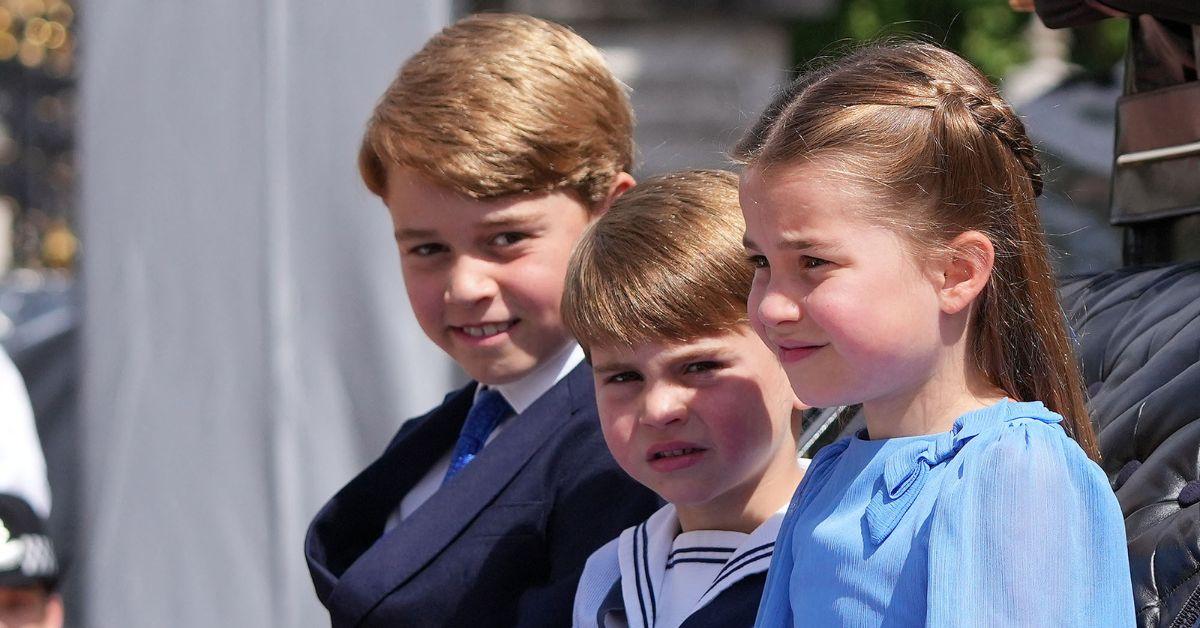 The young royal is also reportedly free to choose her own life and destiny once she matures, which is something that would have been unthinkable for the daughter of one future king and sister of another. Although the third in line to the throne will have more freedom in the future, she is still destined to one day become the Princess Royal, which is a title her great-aunt, Princess Anne, currently holds.
"They have to think about George's feelings in relation to his siblings. George has all this pressure. He has these two siblings who can help him — who can ease some of the pressure and share some of the burden," Andersen added.
Article continues below advertisement