Are Prince Harry and Meghan Markle Moving to Japan? Duke Admits He'd 'Happily' Relocate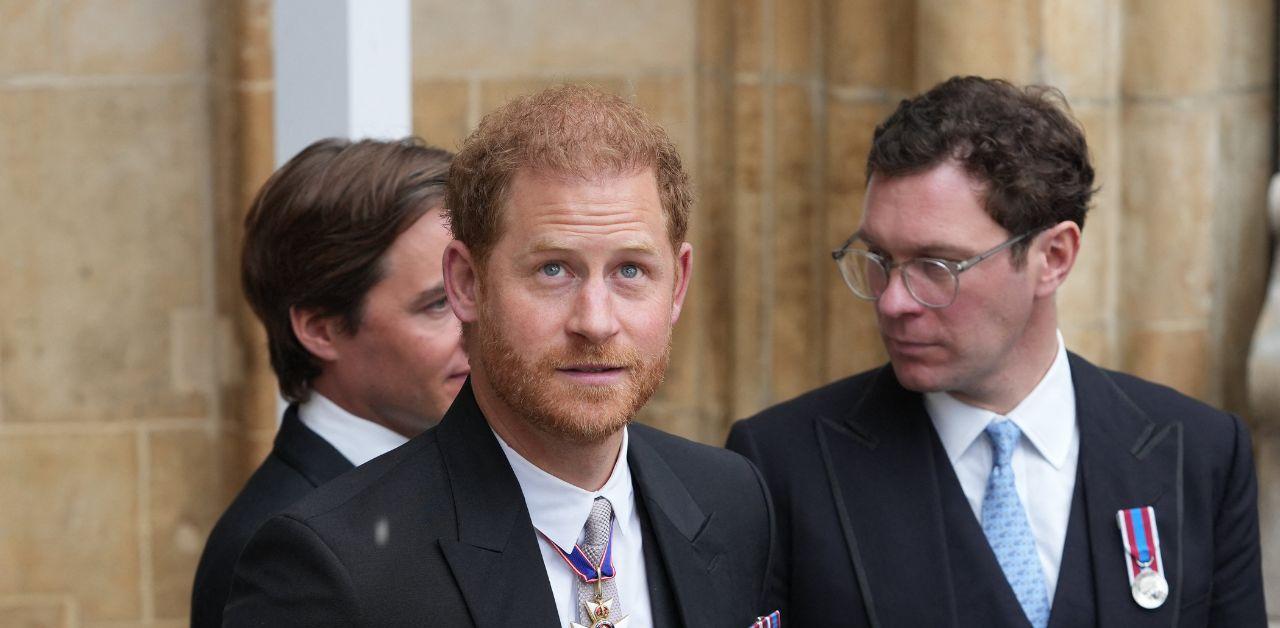 Article continues below advertisement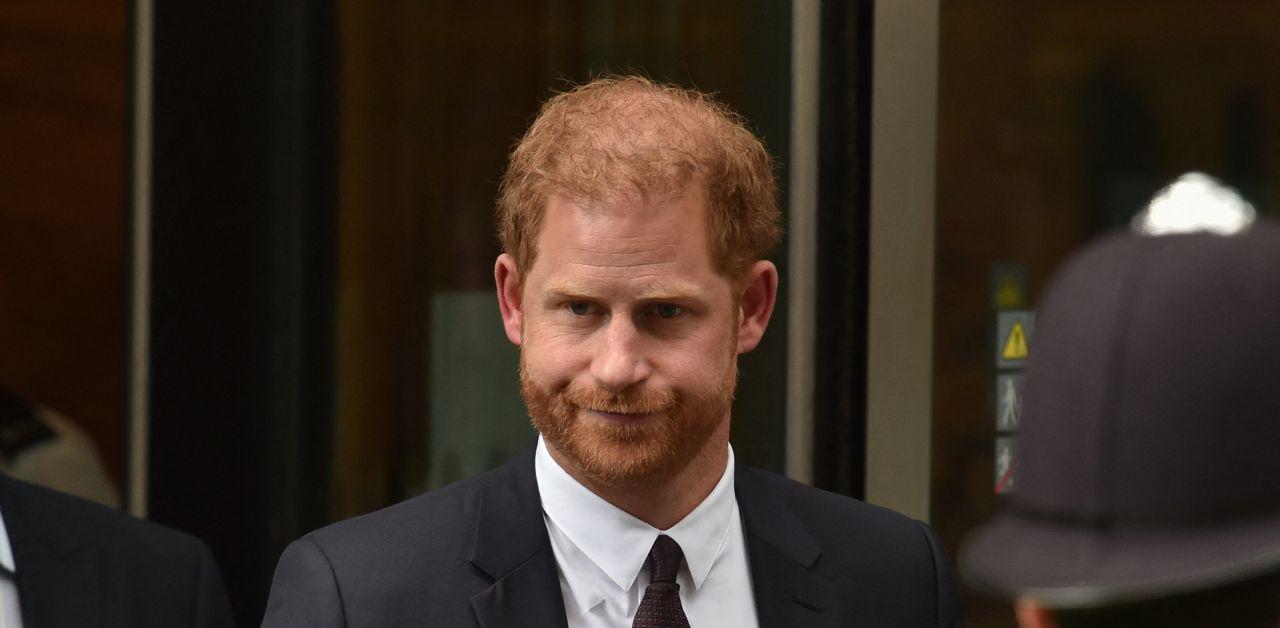 Harry is scheduled to appear at a charity polo race in Singapore for Sentebale, and before he arrived at the British Commonwealth, the Duke of Sussex stopped in Japan. While giving a speech in Tokyo about the power of athleticism, Harry admitted he would move to the city.
"I noticed it my first visit four years ago when I came for the Rugby World Cup. And I would happily live here if you'd have me," Harry confessed.
He later said he had "the most incredible Kobe steak, both for dinner last night and lunch today."
Article continues below advertisement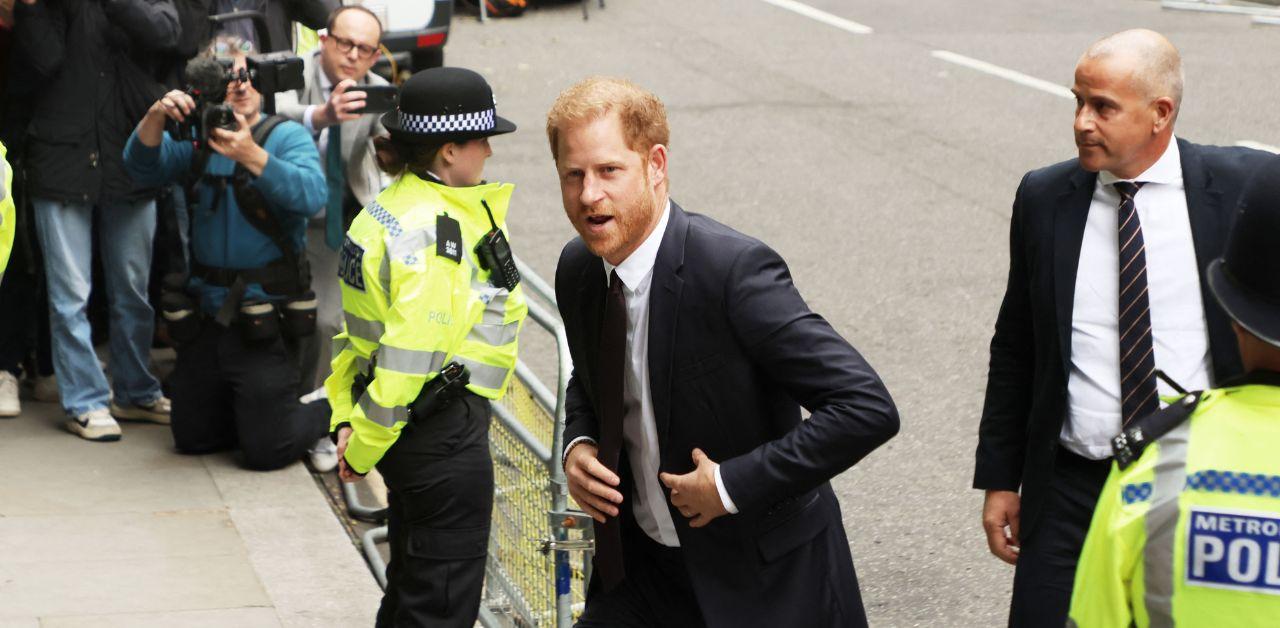 Prior to teasing immigrating to Japan, the former captain expressed gratitude for his time there.
"Thank you for your hospitality. I have really, really enjoyed being here in Japan again and I'm looking forward to my next visit," he shared.
"I've been involved in many charities for most of my life and I get a huge amount of fulfillment giving back to as many people as possible," he said. "My life is charity, always has been, always will be."
"Your warmth, your compassion, your generosity, every single element of the Japanese culture is really unique and very, very special," the exiled royal added.
Article continues below advertisement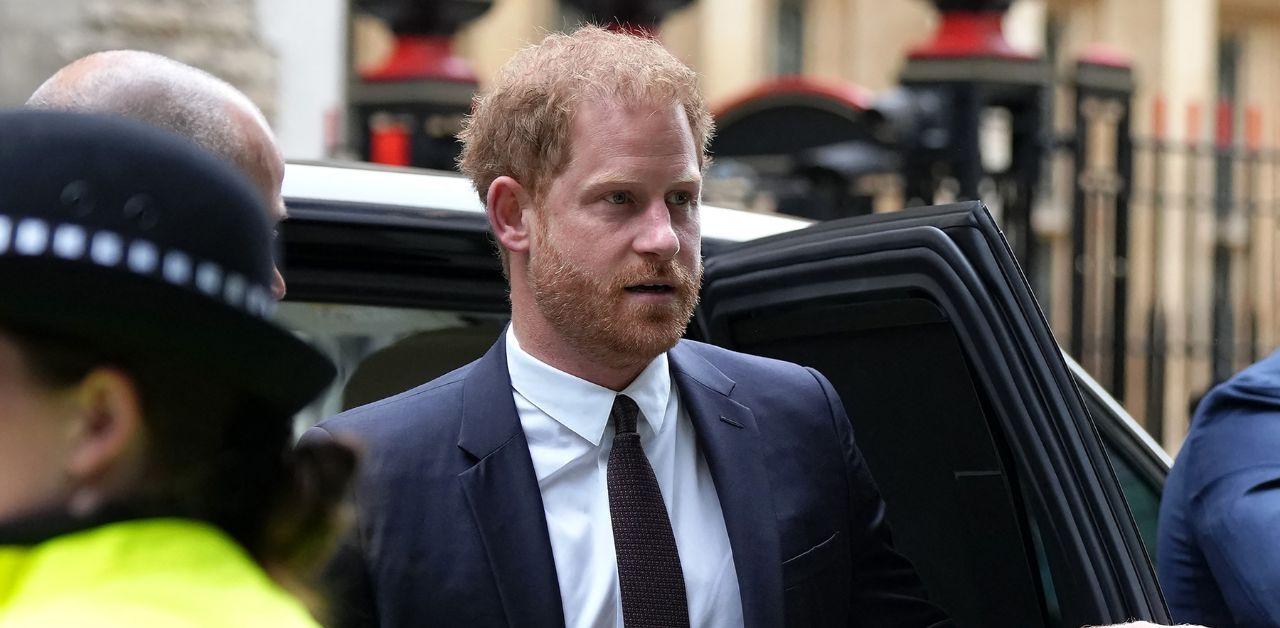 Harry hinted at potentially living in Asia, but insiders claimed he is loving his life in America. Sources close to the Sussexes shared an update on the couple's time on the West Coast.
"They have moved continents. They have set up a new life with their kids," the source told an outlet. "[They] just wants to focus on their kids and their life in Montecito."
Along with prioritizing their two children, Princess Lilibet, and Prince Archie, they're operating as a team.
The partners "are very united when it comes to family values and how to raise their kids. They are both great parents," the source added. "Their kids are their world."
Article continues below advertisement
Sources spoke to People.
Harry was quoted by The New York Post.