King Charles 'Miffed' by Prince William Charging Him Rent in Wales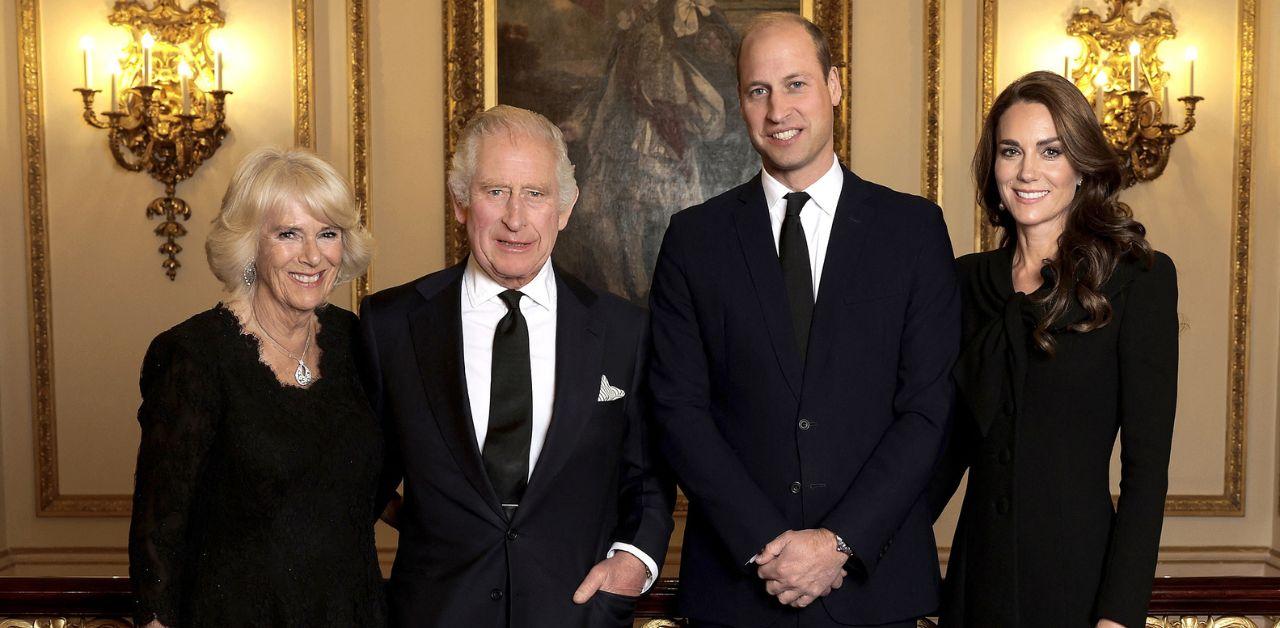 King Charles' made a smart investment in 2007, but since becoming a monarch, Prince William inherited the estate and is now charging his father for the home. Charles purchased the Welsh holiday quarters when he was the Prince of Wales, but once William transitioned into the role, he has now taken control of the Llwynywermod property.
Article continues below advertisement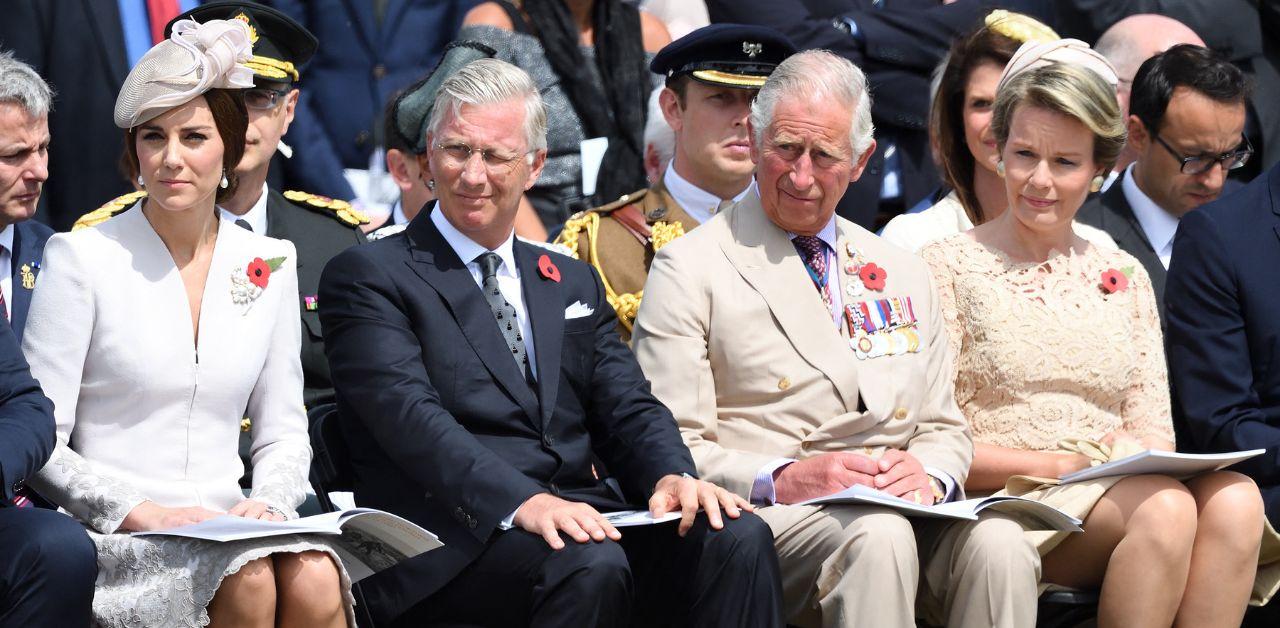 Since buying the cottage, Charles spent a few weeks at the three-bedroom residence, but William is committed to charging him a fee. "The King was quite miffed but that was the deal," an anonymous source told an outlet. "It means he can continue to stay there but he will pay rent to the Duchy and the rest of the time it will be rented out."
Article continues below advertisement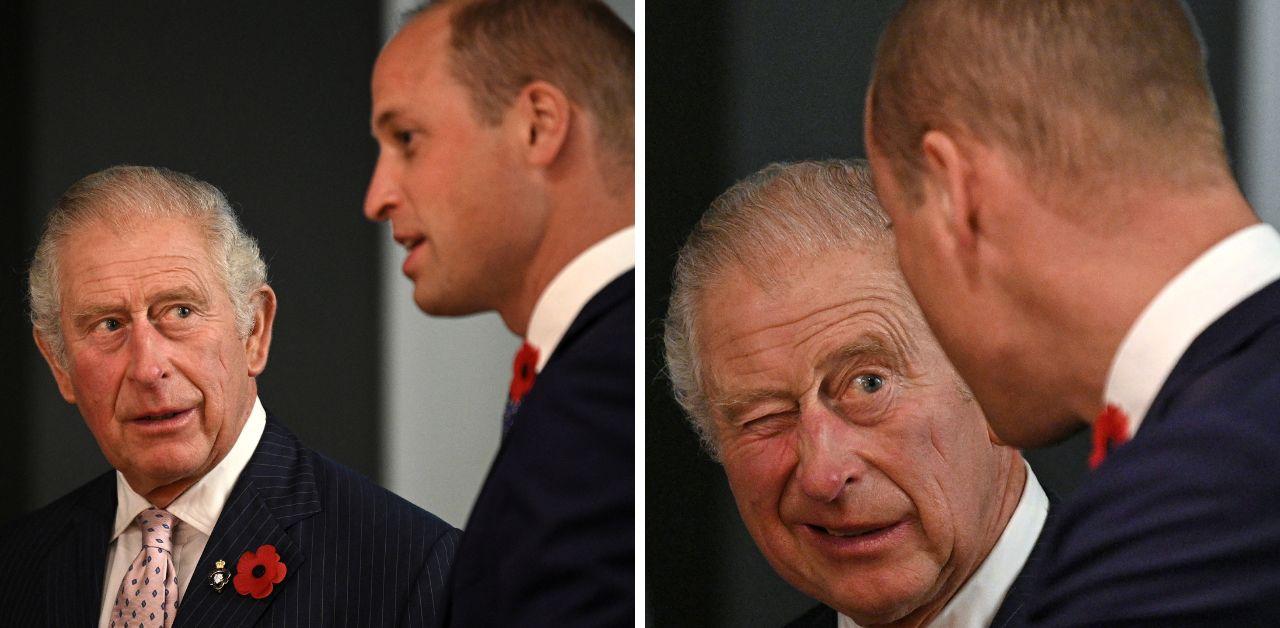 While under his control, Charles and Queen Camilla remodeled and decorated the bungalow with the help of Craig Hamilton and Camilla's sister, Annabel Elliot.
Even though Charles is obligated to pay William for the use of the lodging, he also committed to financing its garden and maintenance.
"The King has agreed to pay for the topiary upkeep as he doesn't want to see all the good work in the grounds go to waste," the source added.
Article continues below advertisement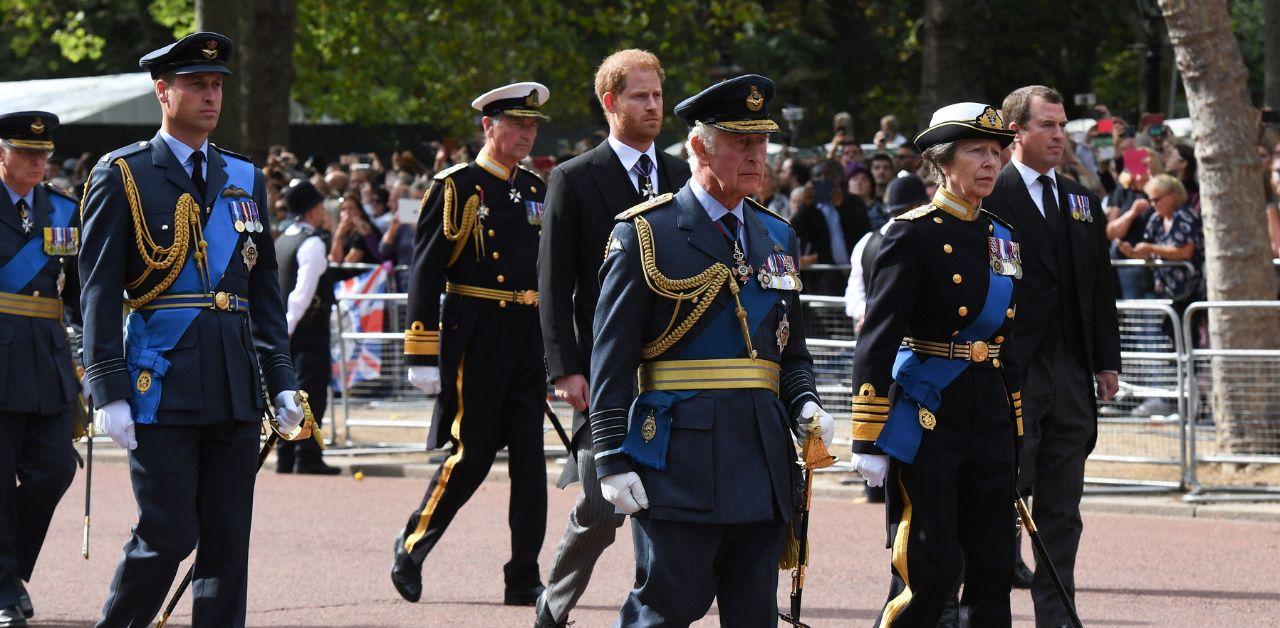 In Charles' time as the Prince of Wales, he became an integral part of defining the position and expanding its value. During the time he was managing the duchies, Charles expanded the financial portfolio, launched the successful organic food brand Duchy Originals and developed a strong relationship with the Wales region.
The Royal Observer previously reported Charles served as the Prince of Wales for 64 years, and William will ultimately have to learn more about his increase in responsibilities as time goes on.
Royal author Pauline Maclaran told a source, "I think many people already see him as ready to be King, but in my view, he has more to learn in his quest to modernize the monarchy."
"This period where he is Prince of Wales will teach him a lot in this respect about what he can do for positive change without ruining the intrinsic mystique of the monarchy that is a core reason why people are drawn to them," Maclaran added.