Meghan Markle and Prince Harry 'Need to Redefine' Themselves After Emmy Snub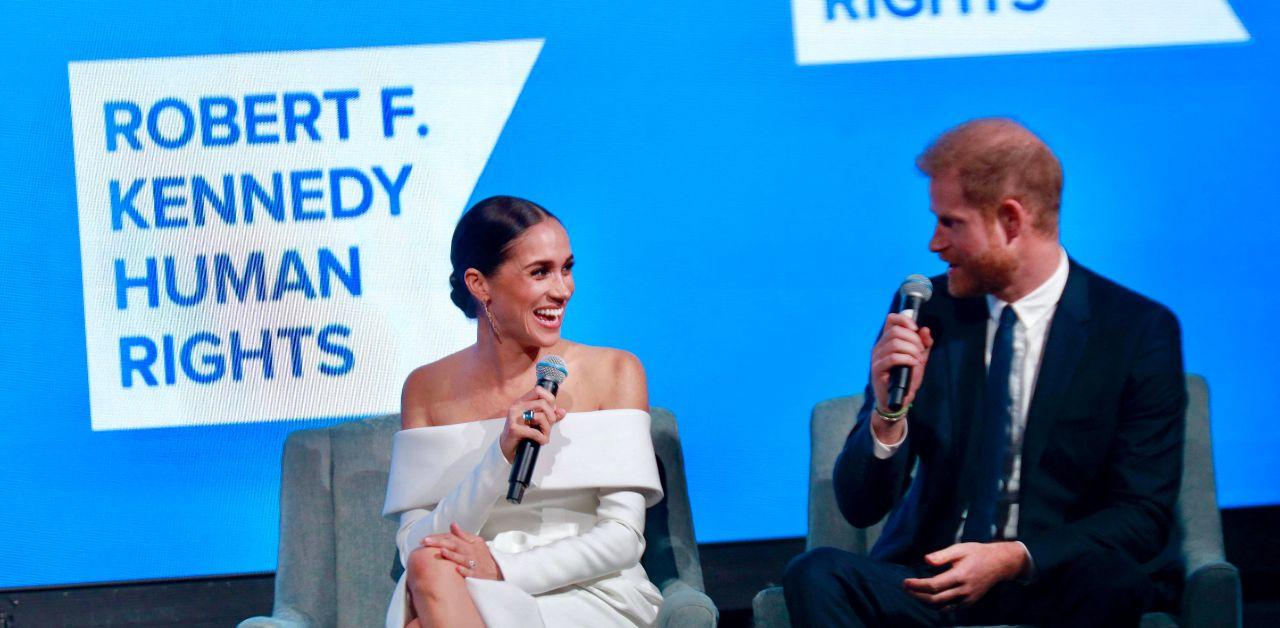 Article continues below advertisement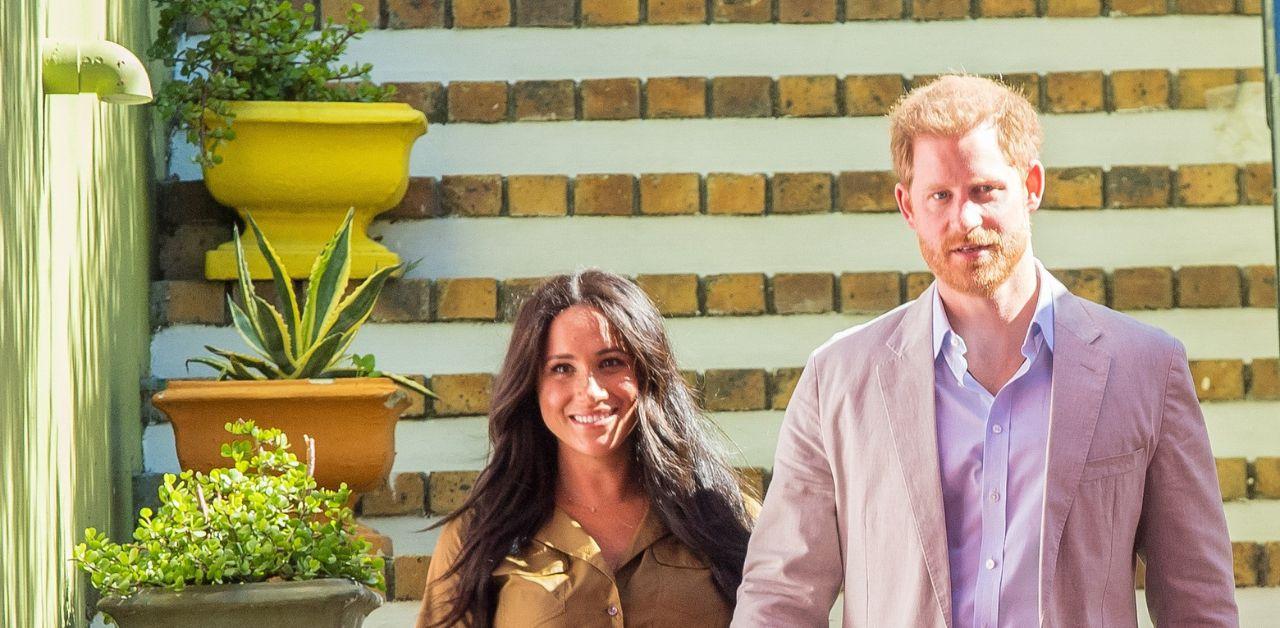 Since leaving the U.K., the Sussexes struggled to establish themselves within Hollywood. The pair recently ended their lucrative partnership with Spotify, and their once-celebrated brand appears to be falling apart.
"It is undoubtedly a rather large and terribly disappointing blow for the couple, particularly in light of the criticism they have faced in recent weeks over their media deals," entertainment expert Mark Boardman told an outlet.
"In the face of a nomination snub, it becomes crucial for Harry and Meghan to focus on the broader impact of their work rather than relying solely on awards recognition which would have improved the perceived success as media personalities," he added.
Article continues below advertisement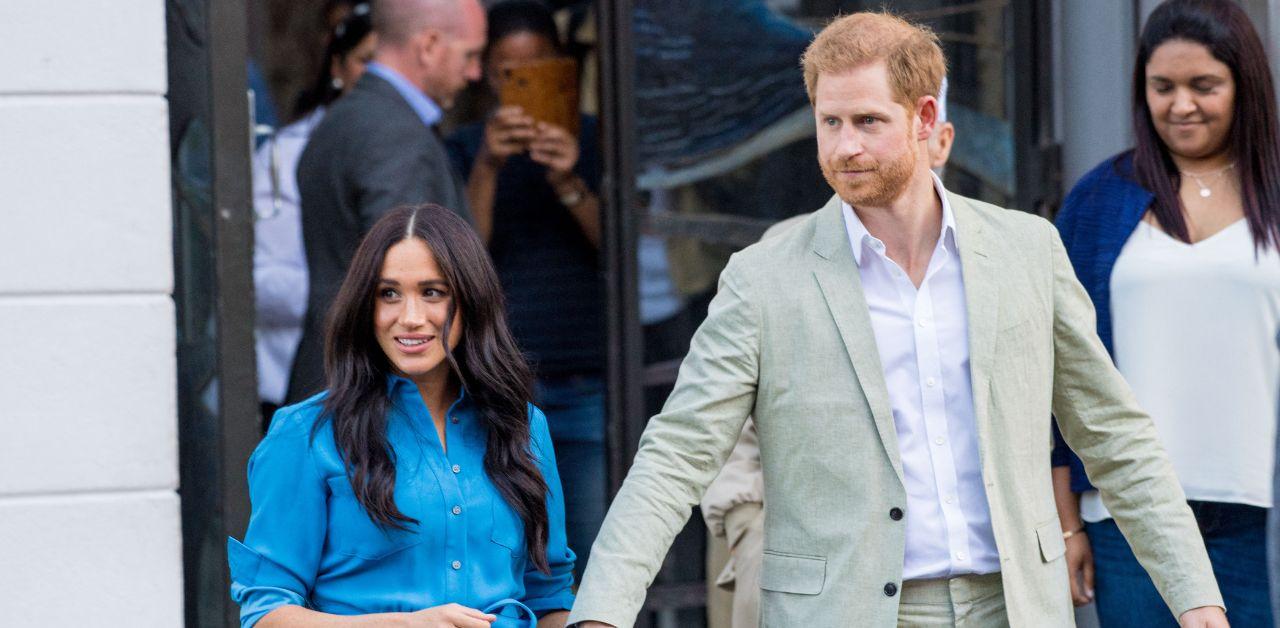 Boardman also thinks the spouses have to develop an independent identity that fans can connect with.
"The next move will be a tough one as both Harry and Meghan need to redefine who they are individually, and as a couple, and improve their ability to engage audiences that resonate with viewers," he explained.
The professional shared that Meghan's background as an actress and Harry's birthright as a prince could become the spine of their public image.
"With Meghan having a career ahead of her in TV and film, Harry must become a royal again to reengage his waning loyal fan base and work with new people to help generate positive media attention," Boardman said. "This will help them enhance their standing with Netflix and achieve success through their partnership."
Article continues below advertisement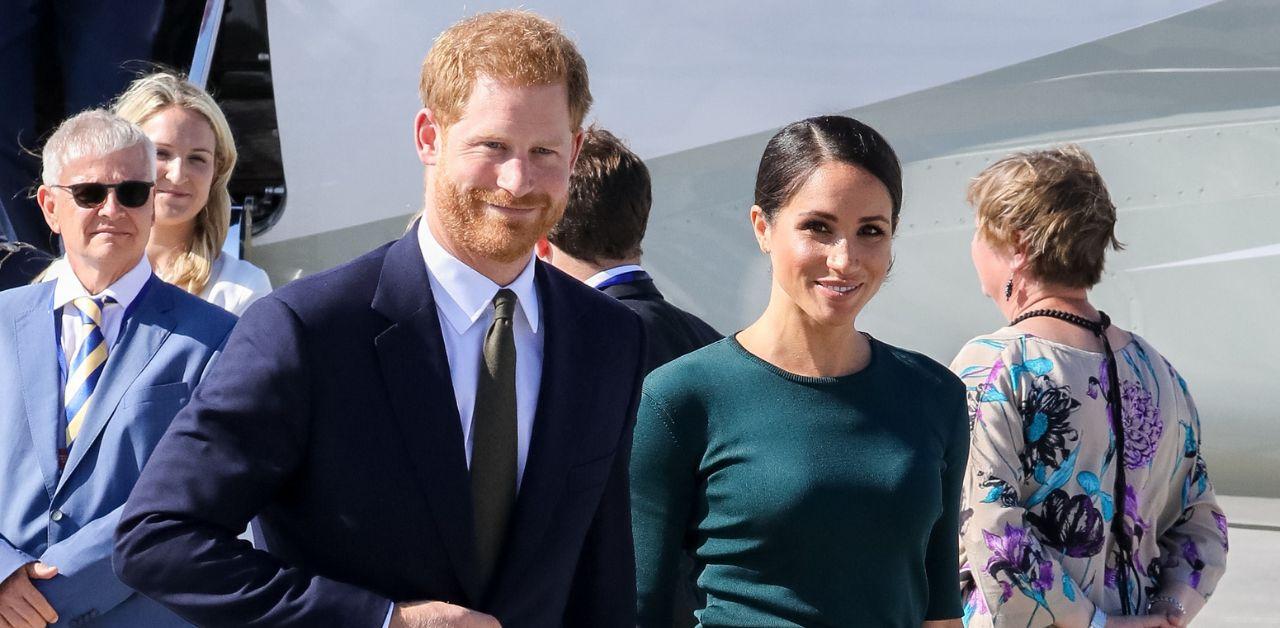 Although the Suits star and veteran won't qualify for the coveted prize this year, the loss could motivate them to release something that feels authentic to them.
"Harry and Meghan must use this moment as an opportunity for reflection and growth," he said. "They can reassess their creative approach, gather feedback, and explore areas where they can improve and innovate in future projects. By learning from the experience and adapting their strategies, they can demonstrate their resilience and commitment to delivering compelling content that captures the attention of audiences worldwide."
"Ultimately, the absence of an Emmy nomination should not define Harry and Meghan's standing with Netflix or their future prospects in the industry," he noted. "It is a chance for them to refocus, redefine their goals, and continue their journey as content creators. Their ability to navigate through challenges and evolve creatively will ultimately determine their ongoing success."
Boardman spoke to Newsweek.