Meghan Markle and Kate Middleton's Rivalry Caught on Camera During Royal Foundation Forum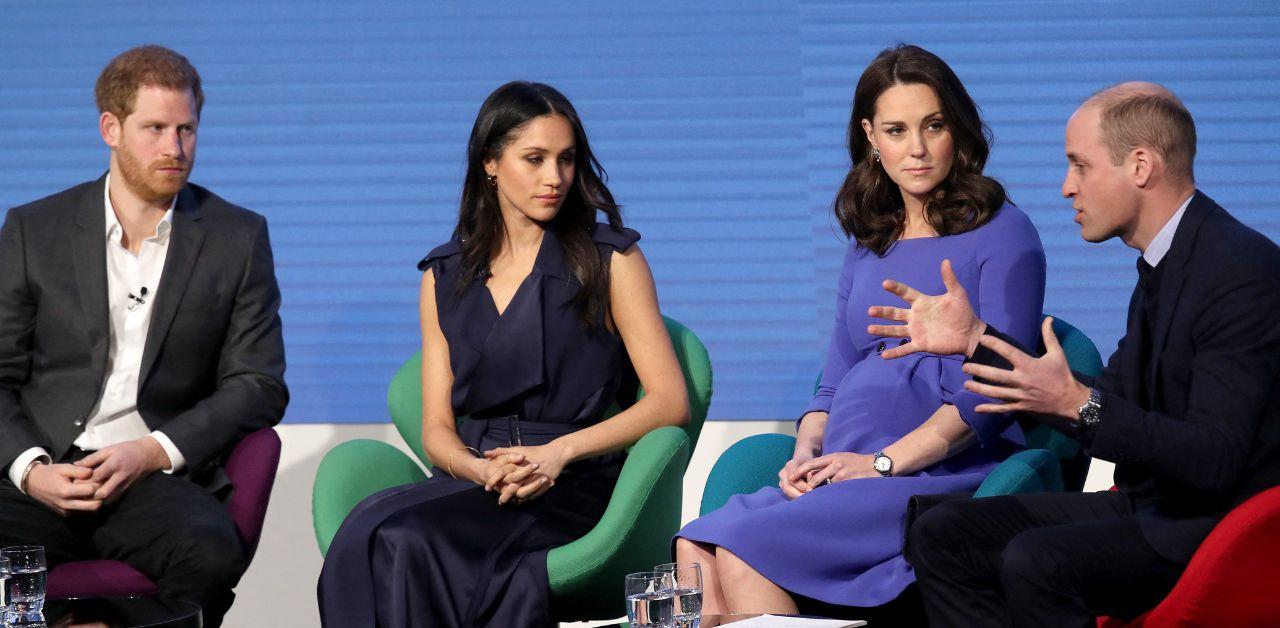 Article continues below advertisement
A viral video shows the fab four discussing the realities of working together, and during Kate's speech, Meghan was seen smirking and flipping her hair. The TikTok captioned the moment "she knew her speech was much better."
While Kate talked about their shared passions, Meghan used the platform as an opportunity to discuss her feminism. "Harry with knife crime, William with homelessness and for me with sort of addiction and things, I think just sort of coming together to try to find some sort of common ground and to be able to draw ideas together and find a way forward," Kate shared after being asked about their familial and professional dynamic.
Article continues below advertisement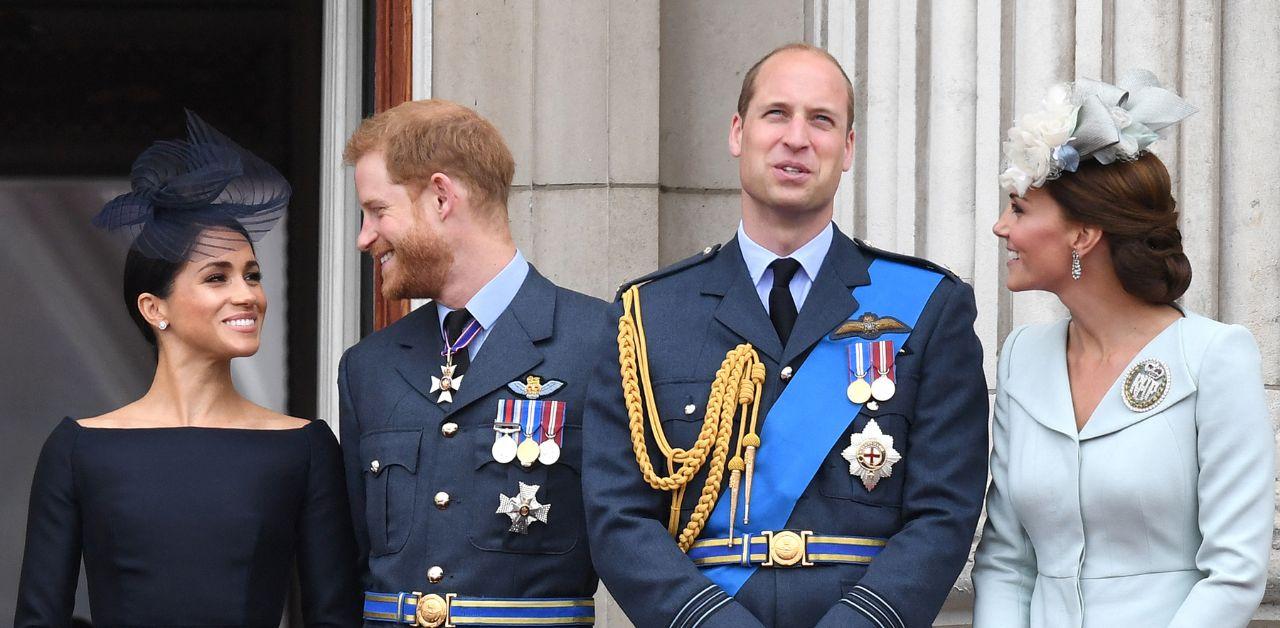 The social media account later shared follow-up footage highlighting Meghan's oration. "What's interesting is I hear a lot of people saying, when speaking about girls' empowerment, 'finding or knowing their worth,'" Meghan said. "Or… women's empowerment as well, you'll often hear people say 'you're helping women find their voices' and I fundamentally disagree with that because women don't need to find a voice."
"They have a voice, they need to be empowered to use it and people need to be encouraged to listen," the Suits star added. "And I think right now in the climate we're seeing, there's so many campaigns, with Me Too and Time's Up, there's no better time to shine a light on women feeling empowered and people really helping to support them."
Article continues below advertisement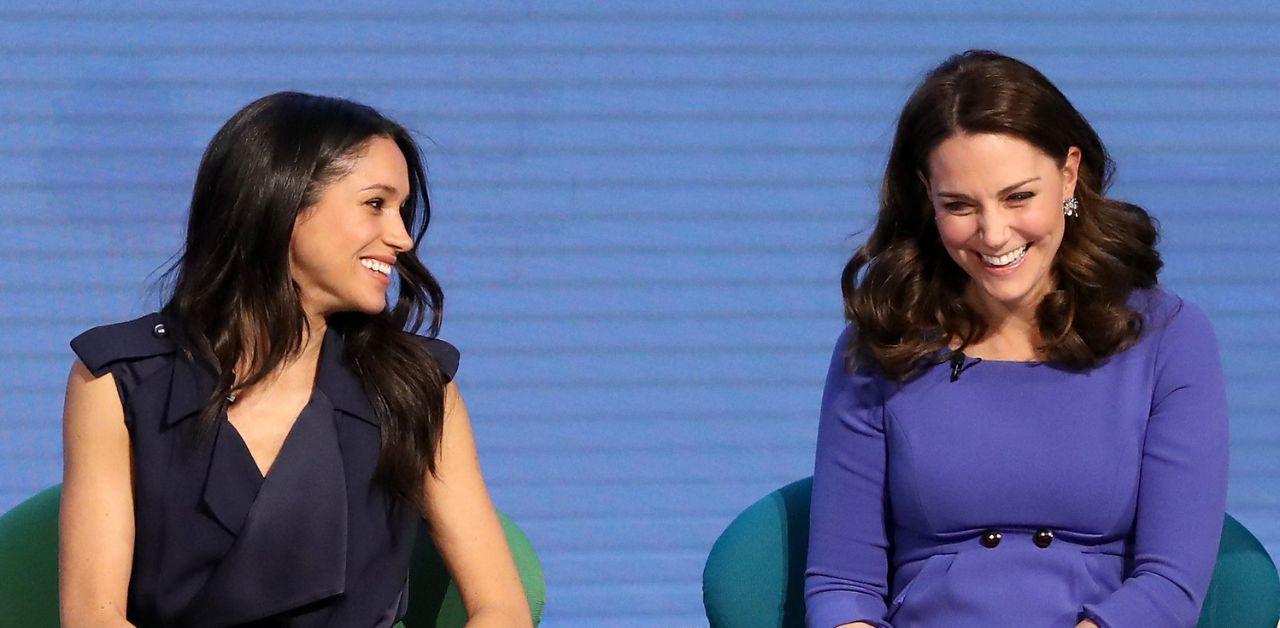 The Royal Observer previously reported the two royal wives weren't able to bond. Tessa Dunlop claimed in an interview that the sisters-in-law had a "frosty but polite" relationship until Megxit, and they were "clearly not that close."
"Kate is a well-mannered girl, she got brought up in a public school, she's never going to dish the dirt, she's never going to give what others want, no matter how often you pick the scab," the royal expert explained.
Aside from Kate's humble beginnings in the English countryside, the St Andrews alum had "years in training" due to her decade-long courtship with Prince William. "Kate's values were deference, appropriate levels of self-possession within a system, don't rock the boat, you make change through embracing the institution almost, the paradox, Meghan's the other way around," Dunlop explained.
"They're totally like inverted versions of each other," she added.