'Sad and Confused' Prince Harry Once Gave Chris Christie a Signed Photograph of Himself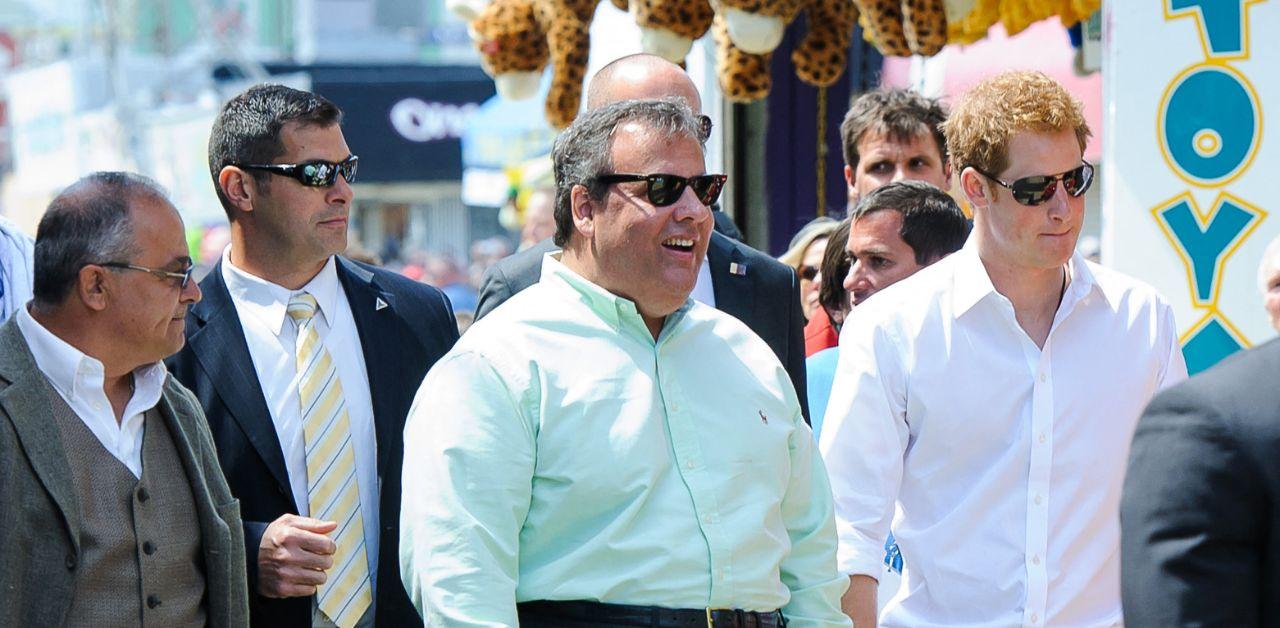 Chris Christie had an interesting story to tell about his meeting with Prince Harry. The former New Jersey governor met the Duke of Sussex when the royal traveled to the Garden State after Hurricane Sandy. The Republican was moved by the veteran coming out, but noticed he was battling something emotionally.
"I found Harry when I met him in 2012 to be a really kind-hearted young man but also a pretty sad and confused one," Christie told Piers Morgan during a Piers Morgan Uncensored appearance.
Article continues below advertisement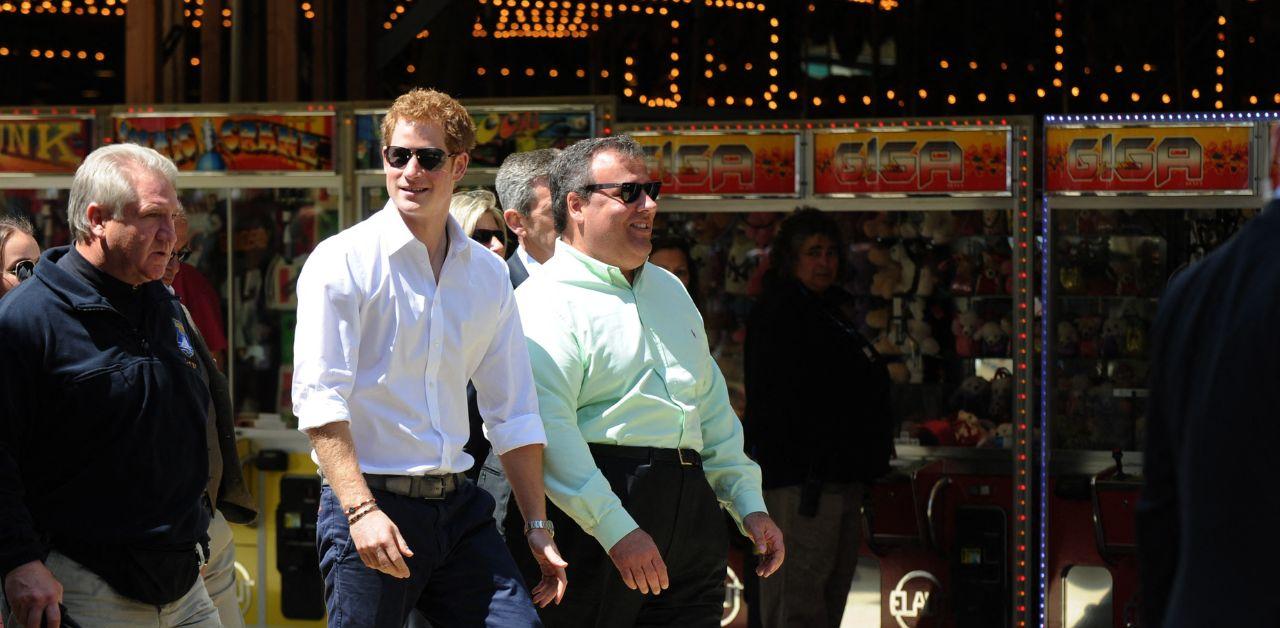 Although the politician believed Harry was a genuine person, he was thrown off by the present Harry gave him during his visit.
"I will give you one example. We were to exchange gifts when he got off the helicopter in New Jersey. And I had a fleece, like the fleece I was wearing during Hurricane Sandy," Christie told Morgan, one of Harry's biggest critics. "I gave him a fleece that said Prince Harry on it, but he didn't give me a gift back."
Article continues below advertisement
"And I thought, 'hmm, alright he must've gotten the briefing wrong or whatever.' We later went back to the Governor's Beach House to have lunch together after the walkabout," Christie explained to the host. "He said, 'Now look, I have a gift for you but I didn't want to give it in front of all those people and I will give it to you now but only if you promise not to open it until I leave.'"
"I said 'why' and he said 'Because they make me give this and it makes me very uncomfortable,'" Christie added. "So, I said, 'fine Harry,' and he goes into his bag and it's this wrapped gift and he puts it on the table, and I honored his request and didn't open it. When we opened it afterward it was a framed autographed picture of himself."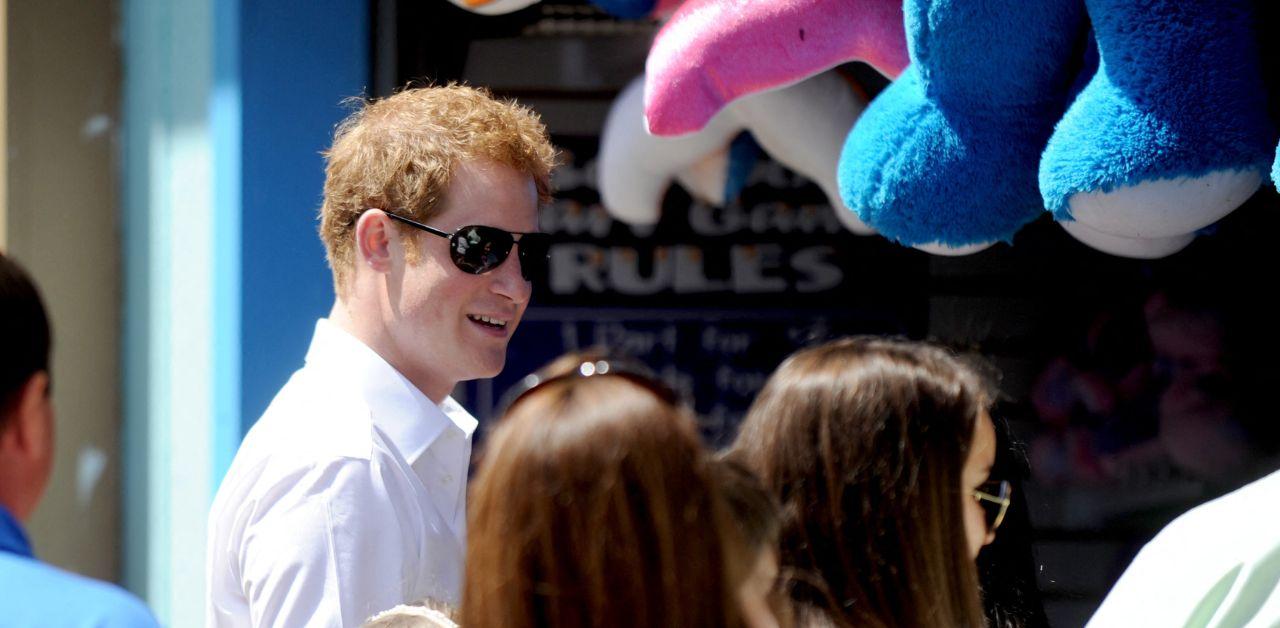 The memory made both Christie and Morgan chuckle on air.
The broadcaster smiled at Christie's story, but prior to the former prosecutor joining his show, Morgan was tweeting about Harry and his wife, Meghan Markle.
The Royal Observer previously reported the television personality took to Twitter to discuss the couple's recent Hollywood Critics Association TV Award nomination for Harry & Meghan. The journalist has been vocal about his disdain for the Sussexes' and their public image.
"Many congratulations to Meghan & Harry on being nominated for an award for trashing their families on TV. Truly heart-warming," Morgan sarcastically wrote.