Meghan Markle and Prince Harry Slammed by Piers Morgan for Receiving TV Award Nomination After 'Trashing Their Families on TV'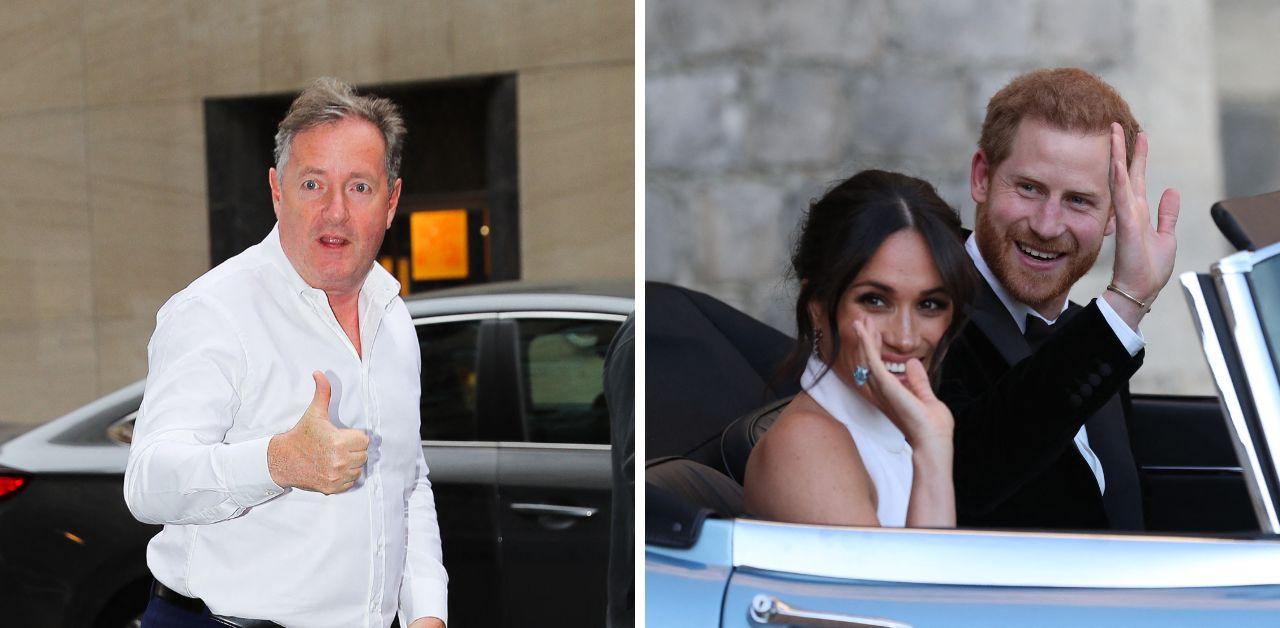 Piers Morgan isn't done with his tirade against Meghan Markle and Prince Harry. The television personality took to Twitter to discuss the couple's recent Hollywood Critics Association TV Award nomination for Harry & Meghan. The journalist has been vocal about his disdain for the Sussexes' and their public image.
"Many congratulations to Meghan & Harry on being nominated for an award for trashing their families on TV. Truly heart-warming," Morgan sarcastically wrote.
Article continues below advertisement
The feud between Morgan and the American-based royals reached its peak during Harry's lawsuit against the Mirror Group. The broadcaster worked for years at Daily Mirror, and Harry alluded to Morgan participating in illegal activity throughout his time there.
"Unfortunately, as a consequence of me bringing my Mirror Group claim, both myself and my wife have been subjected to a barrage of horrific personal attacks and intimidation from Piers Morgan, who was the Editor of the Daily Mirror between 1995 and 2004, presumably in retaliation and in the hope that I will back down, before being able to hold him properly accountable for his unlawful activity towards both me and my mother during his editorship," Harry wrote in his lengthy witness statement.
Article continues below advertisement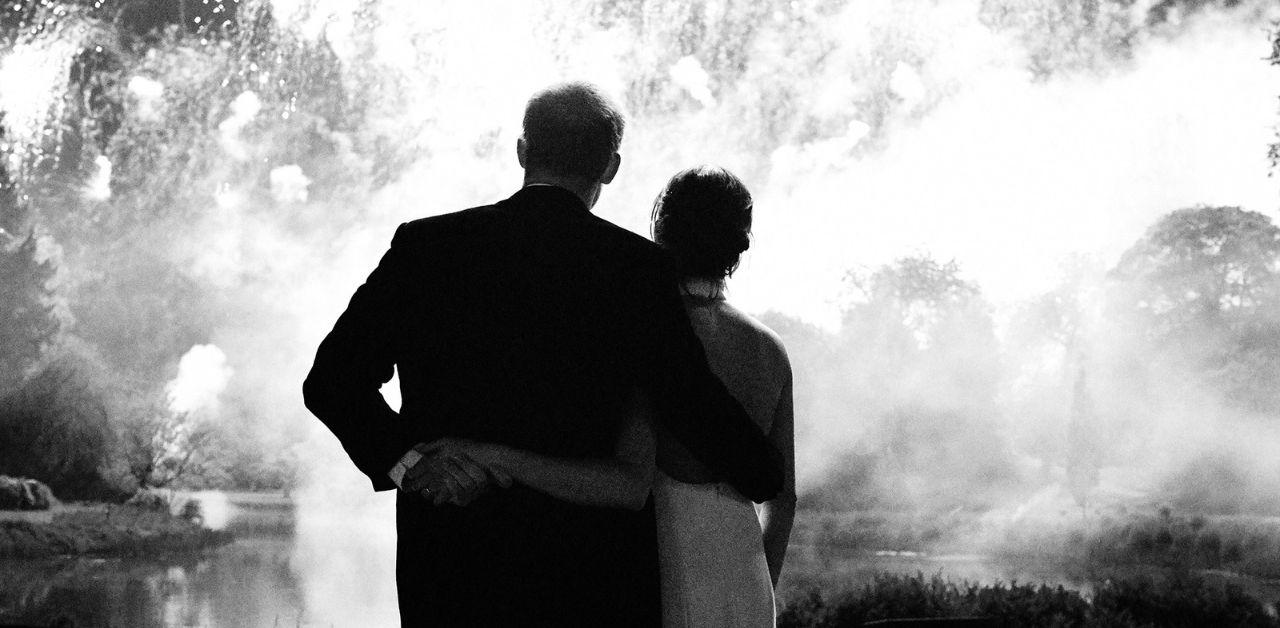 While Princess Diana was alive, Morgan released personal details about the late Princess of Wales' relationship with Michael Barrymore.
"Given my mother's very hectic schedule in the months leading up to her death in 1997, I think it is also safe to assume that she would have been exchanging voicemails with Mr. Barrymore about his problems and their plans to meet up," Harry said in his statement.
"In light of what she says in the second letter about being 'devastated' to find out that the Daily Mirror had somehow discovered details of their private meetings and being horrified at the thought of Mr. Barrymore thinking that she had leaked the details together with Mr. Morgan's reference to 'secret' meetings, I can only assume that this information had been obtained via voicemail interception and/or other unlawful information gathering such as live landline tapping," Harry explained.