Kate Middleton Wanted to Become a 'Peacemaker' for Prince William and Prince Harry Prior to Vicious Family Feud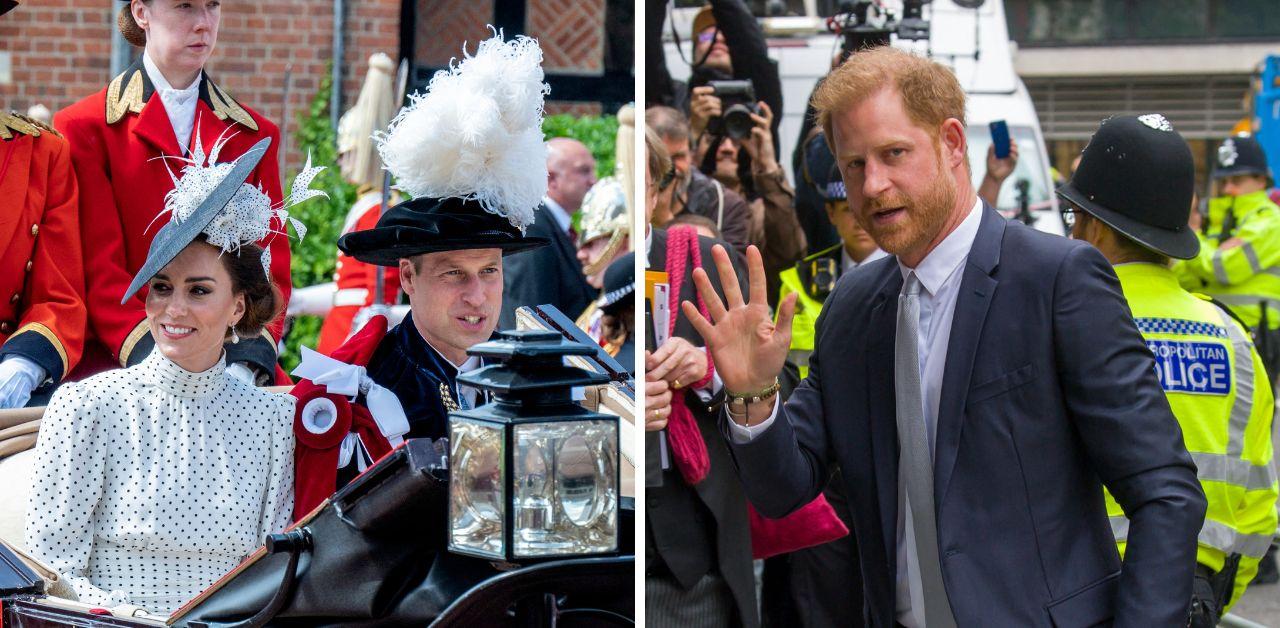 Article continues below advertisement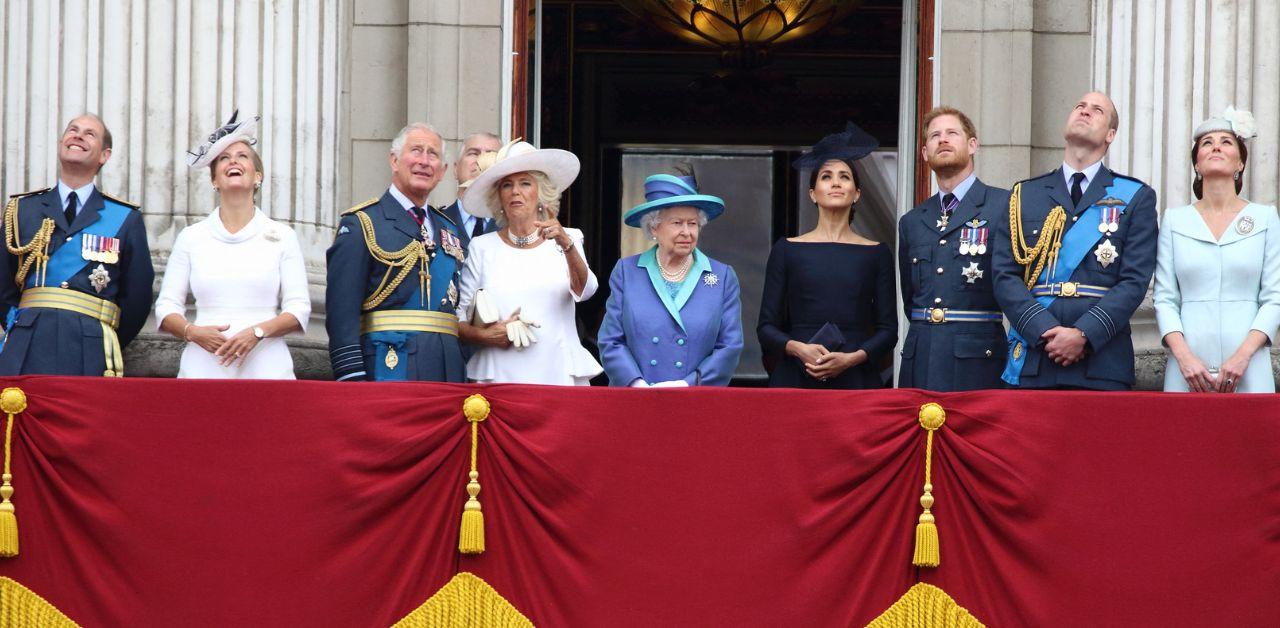 Low appeared on a podcast — called "Scandal Mongers" — to discuss his new book and the rivalry between Wales and the Sussexes.
"She brings a reassurance to that relationship," Low explained.
"She was often the peacemaker, or tried to be the peacemaker, with Harry," Low continued. "You saw that after Philip's funeral, when she kind of brought the brothers together."
Article continues below advertisement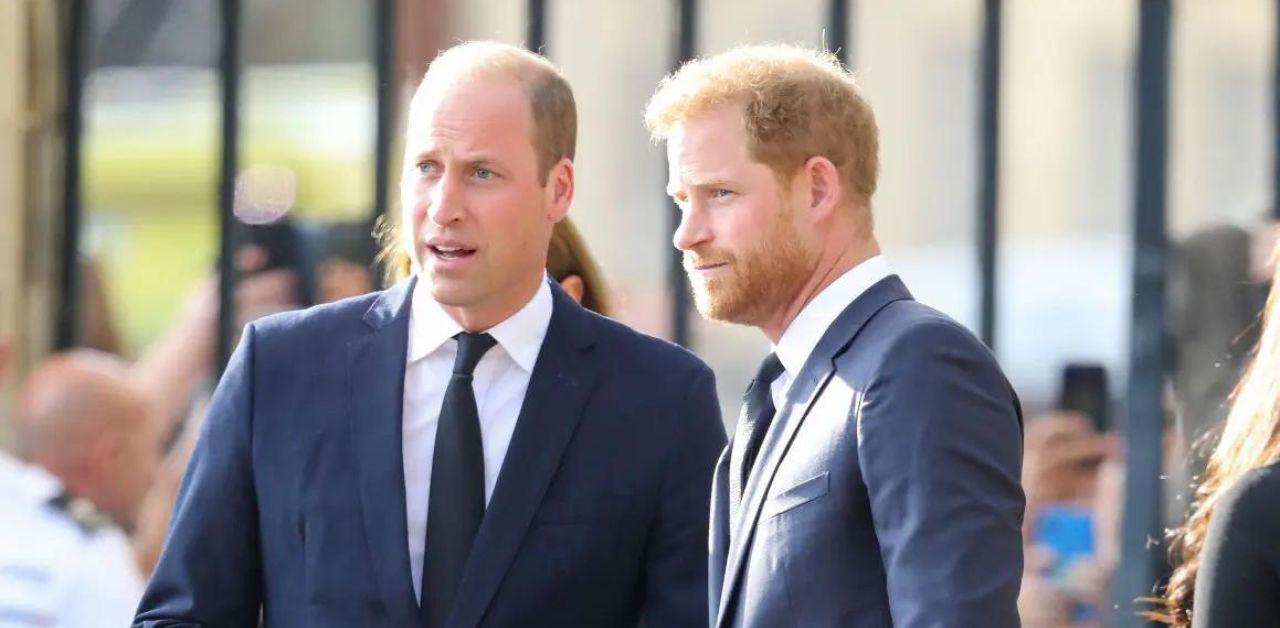 Kate was unable to mediate things with Harry and William, and their problems eventually led to a physical altercation — as Harry claimed in Spare that William attacked him.
"He grabbed me by the collar, ripping my necklace, and he knocked me to the floor," Harry described. "I landed on the dog's bowl, which cracked under my back, the pieces cutting into me. I lay there for a moment, dazed, then got to my feet and told him to get out."
The veteran also labeled the former Duke of Cambridge as his "arch-nemesis."
Article continues below advertisement
An insider previously revealed William was the most emotionally affected by Harry's tell-all project.
"William is the one who is most upset and needs time to calm down," the source claimed at the time. "He has been painted as hot-headed and unsympathetic."
"But I don't think he will back down — it's whether they can move beyond it and accept that they view things differently," the insider added.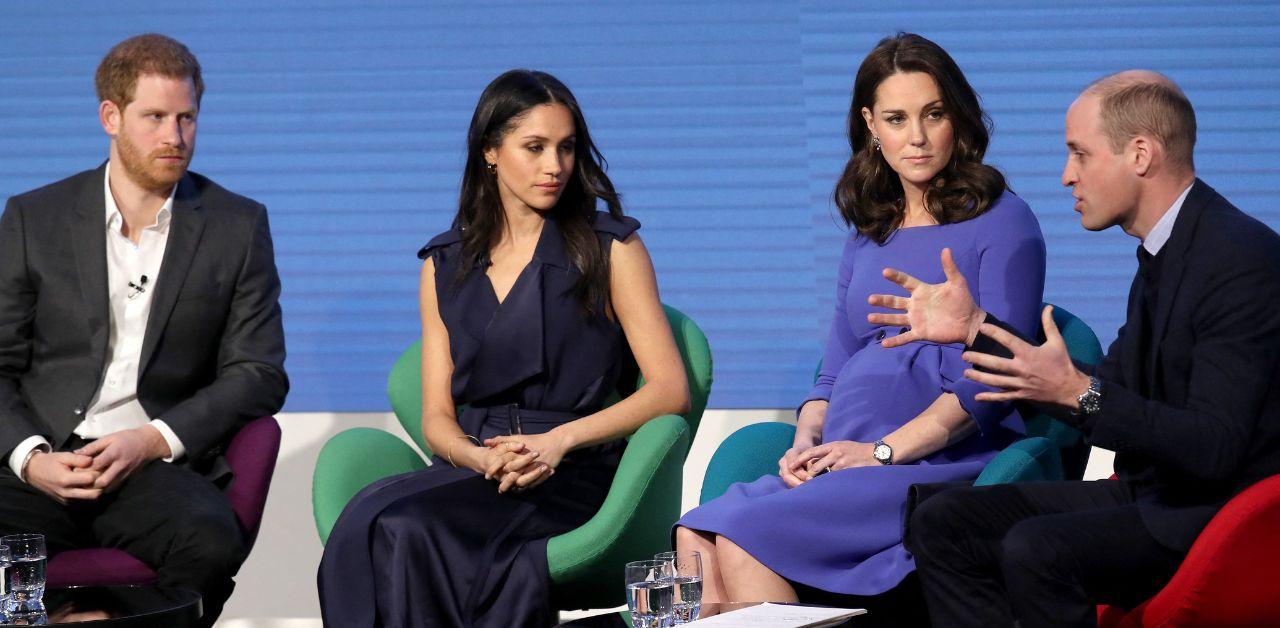 Article continues below advertisement
Although Harry attended King Charles' coronation ceremony, friends close to William think the two princes won't reconcile by William's crowning. The Royal Observer previously reported the Duke of Sussex and the Prince of Wales have yet to reconnect.
"It's very clear that William and Kate are now extremely important members of the institution, so their view on Harry, which is basically the further away the better, will have to be taken into account," a source told an outlet. "Put it this way: I don't think anyone expects Harry to get an invite to William's coronation."
"They are totally estranged. I do not think there will be any contact between them at the coronation. I think that their relationship right now is on absolute ice," Tina Brown said in an interview.
"The longer Harry dwells on what happened in his life, the more he feels resentment against William, because he feels, I think, that William was even more calculated, essentially, in making him number two, making him the spare, and feel like the spare at all times," Brown added.
The insider spoke to People.