Meghan Markle and Prince Harry Required to Make 'Private Agreement' to Use Royal Property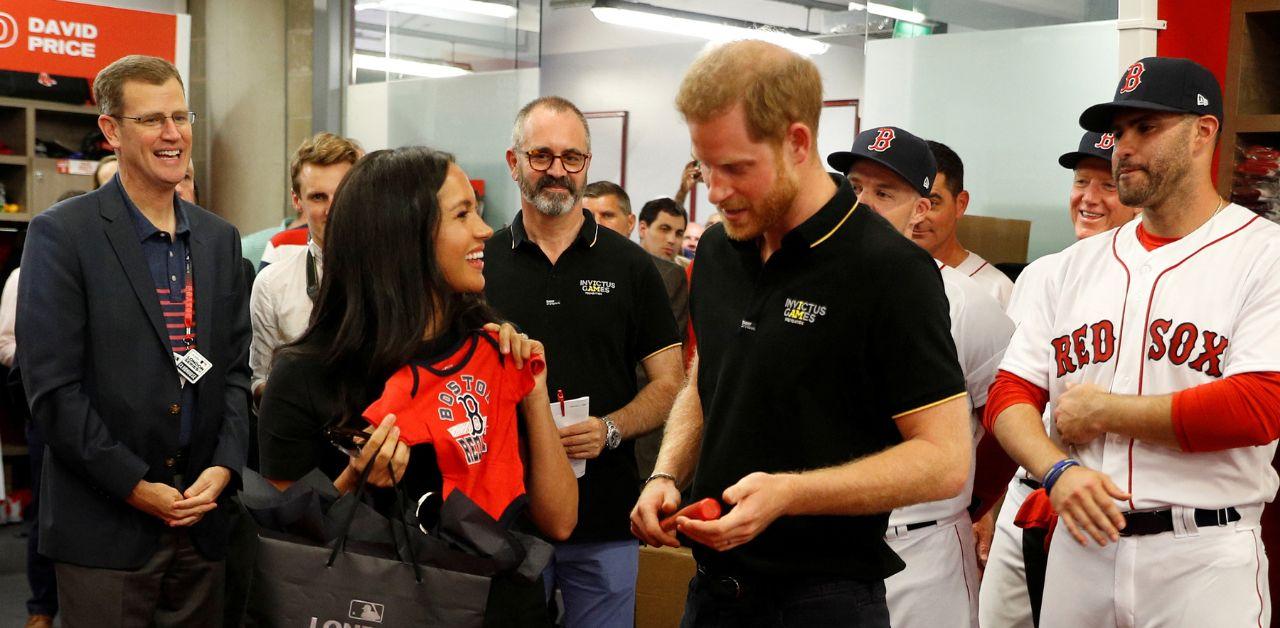 Article continues below advertisement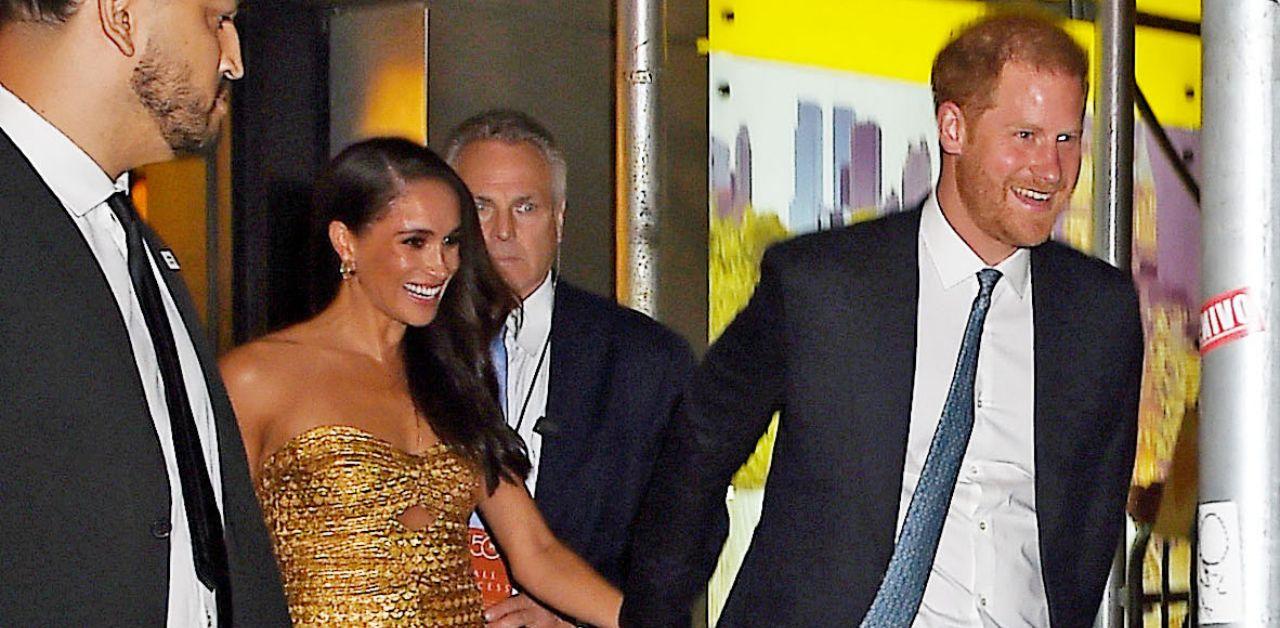 Although Harry and Meghan are now based in Montecito, a source claimed they are required to contact Harry's father, Charles, if they want to use any royal property in the U.K. or territories. The insider said the Sussexes have to make a "private agreement" with His Majesty before using the tax-funded homes.
Charles' senior financial advisor Sir Michael recently confirmed the couple vacated Frogmore Cottage after being thrown out three months prior.
"We can confirm that the Duke and Duchess of Sussex have vacated Frogmore Cottage," the royal employee said in a statement. "We will not be going into any detail on those arrangements here, save to say that as has previously been stated, the Duke and Duchess have paid for the expenditure incurred by the Sovereign Grant in relation to the renovation of Frogmore Cottage, thus leaving the Crown with a greatly enhanced asset."
Article continues below advertisement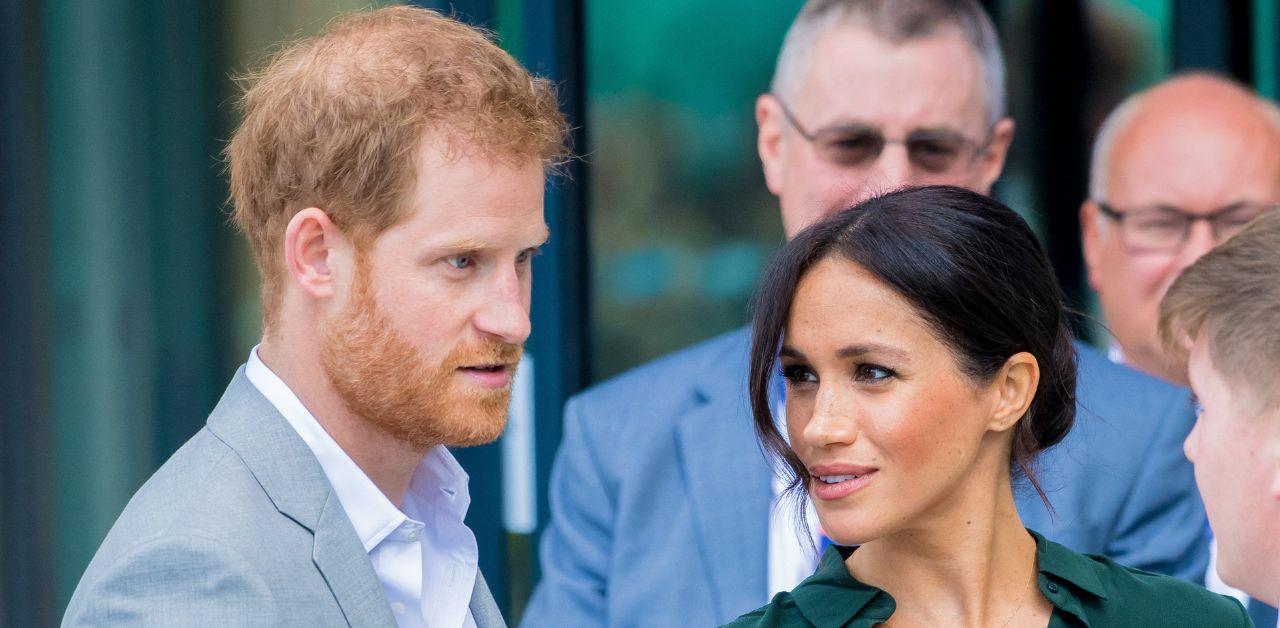 Harry and Meghan made their southern California mansion their full-time residence, but there is another former senior royal who was asked to leave their gifted habitat. Prince Andrew was also told to move out of the Royal Lodge at the same time Meghan and Harry received their eviction notice. However, unlike his nephew and niece-in-law, Andrew has yet to leave his manor.
Sources close to the Duke of York made it clear that even though he was stripped of his HRH status, Andrew isn't ready to let go of his privileges. "Andrew is adamant that he is staying at Royal Lodge for the remainder of his lease," the anonymous friend said in an interview. "He will not move into Frogmore without a fight. Royal Lodge is his home and he will do everything in his power to remain in the property."
The Sussexes' arrangement was reported by The Express.
Sources spoke to OK! U.K.