Queen Elizabeth's Former Aide Given 'Enhanced Gag Clause' by King Charles
Queen Elizabeth II's former dresser, Angela Kelly, has been given an "enhanced confidentiality agreement" by King Charles III's courtiers. The aide was famously booted from her grace and favor home in Windsor Great Park by the King after his mother's death, which many saw as an act of cruelty.
Royal author Valentine Low told an outlet, "It was a reflection of the closeness of her relationship with the Queen, but after the death of her boss, it is possible that King Charles had a less generous approach to such matters.
Article continues below advertisement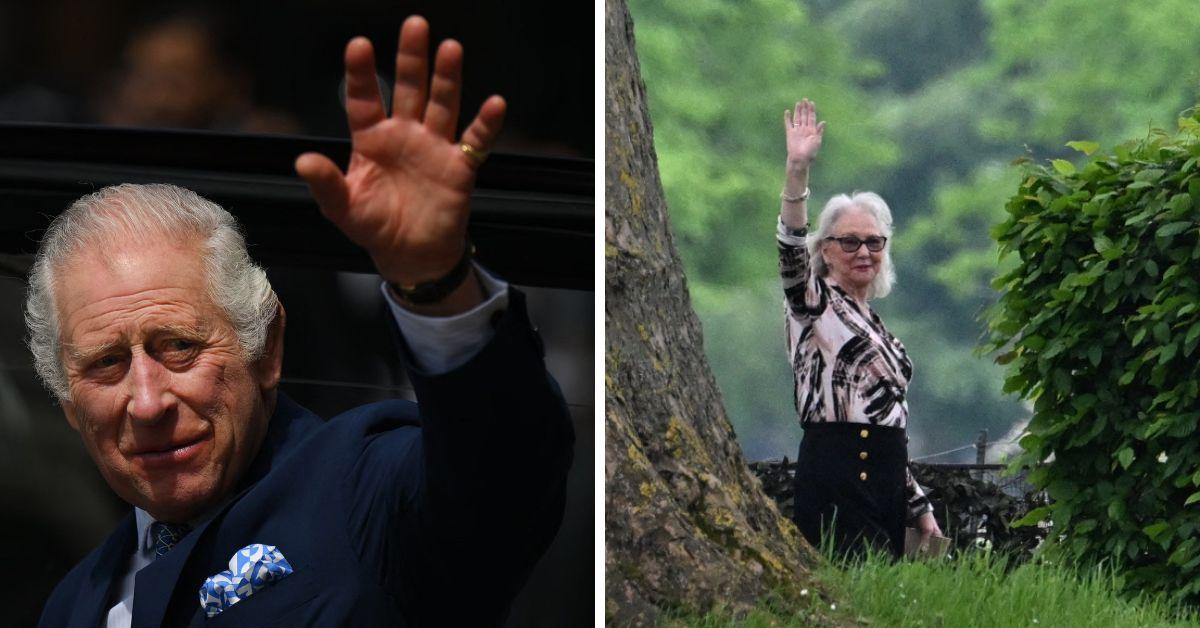 In describing the agreement struck between the monarch's advisors and the ex-palace aide, Low added, "The deal may, however, have come with strings attached. It was always regarded as surprising that Kelly was allowed to publish two books about her life with the Queen; no other member of the palace staff has ever been given such freedom."
As The Royal Observer previously reported, Charles III booted the fashion assistant from her home, which was included with her position, after his accession to the throne. But he quickly decided to strike a deal with Kelly for another bought and paid-for home some 200 miles away in Sheffield, England. As one reign ends and another begins, changes in royal household staff are historically common, but the aide seemingly felt otherwise.
The designer was active on social media after her eviction, and this allegedly scared courtiers into thinking she may decide to spill palace secrets in a tell-all book. With the new monarch's ongoing struggles with Prince Harry and Meghan Markle, the King was said to have signed off on the arrangement with the royal dresser of nearly 30 years.
Article continues below advertisement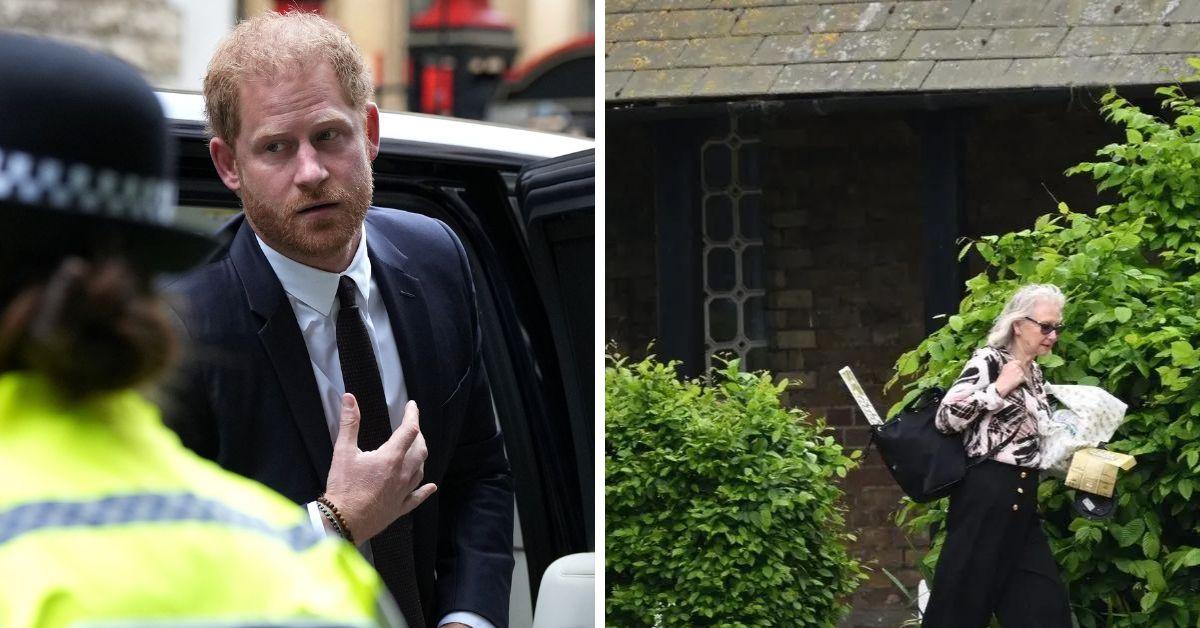 Kelly was apparently no fan of Harry's during her last few years of service to the late Queen. There was a reported incident where the Duke of Sussex supposedly yelled at Elizabeth II because Kelly refused to provide Meghan with a certain tiara.
Sussex biographer Omid Scobie told an outlet, "He called his grandmother and said, 'I don't know what the h*** is going on. This woman needs to make this work for my future wife.' Harry felt that there were those within the institution that would stop at nothing, at the very least, to make Meghan's life difficult."
The Duke of Sussex later wrote about the dresser in his memoir, Spare, and shared, "To my mind, Angela was a troublemaker, and I didn't need her as an enemy."
As part of the gag order, it is understood that the aide will be unable to talk or write about her three decades of palace life in exchange for the house that royal funds paid for.
Article continues below advertisement