The 'Real Reason' Royal Family Buried Meghan Markle Bullying Report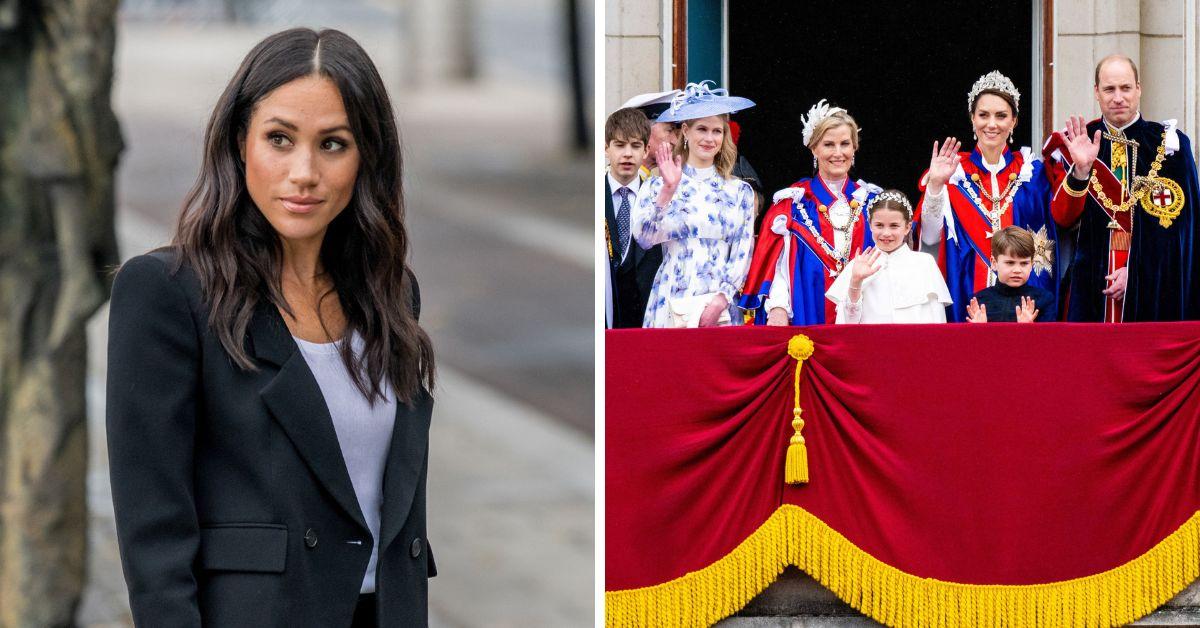 In March 2021, Buckingham Palace launched an investigation into bullying allegations from the former staff of Meghan Markle.
According to royal author Valentine Low, "The palace said it would not be releasing the outcome of the inquiry or even revealing what lessons had been learned on the grounds of confidentiality."
Article continues below advertisement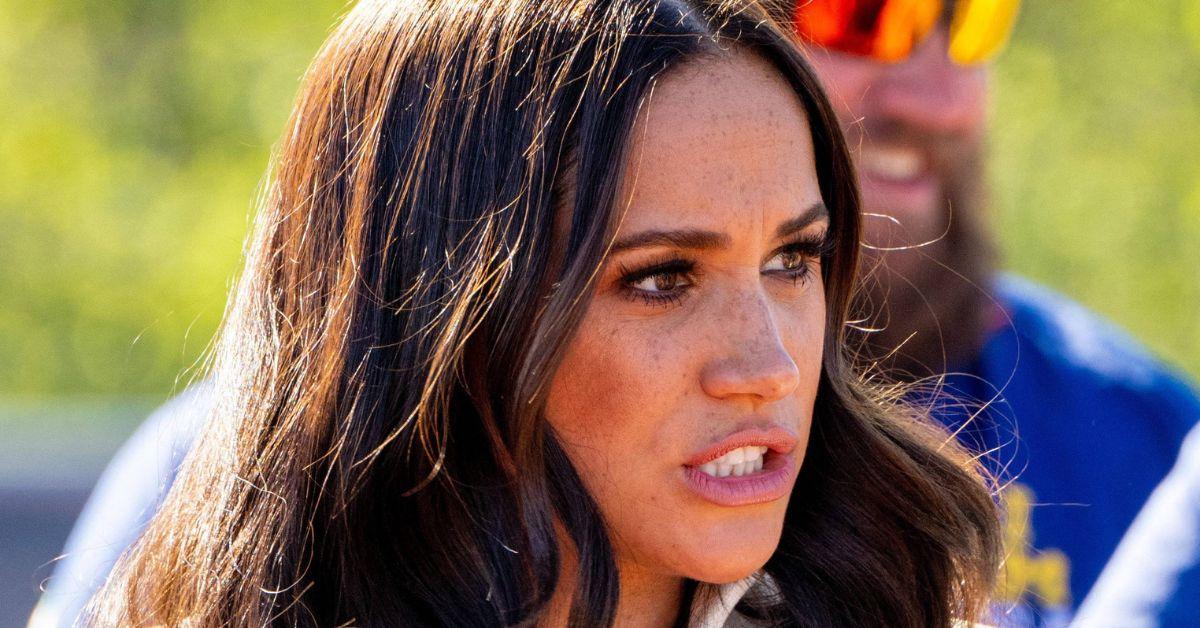 The courtiers instructed the palace press office to announce in June 2022 that the investigation had been conducted, but nothing further was revealed. This was during Queen Elizabeth II's Platinum Jubilee, when Meghan and Prince Harry were in the U.K. to help celebrate the late monarch's milestone.
Low continued, "But most people suspected that the real reason they were burying the report was to try to keep the peace with Harry and Meghan."
The possibility of being labeled a bully by allegations proven to be founded in fact would greatly counter the Duchess of Sussex's public narrative about mental health and other social justice topics. It is said that the accusations from her former staff have haunted her ever since the workers went public with their stories.
Others have even implied that the royal family used the investigation as one of their weapons in the ongoing feud, similar to how the Duchess left the mystery racist royal as a loose end from the Oprah interview.
Article continues below advertisement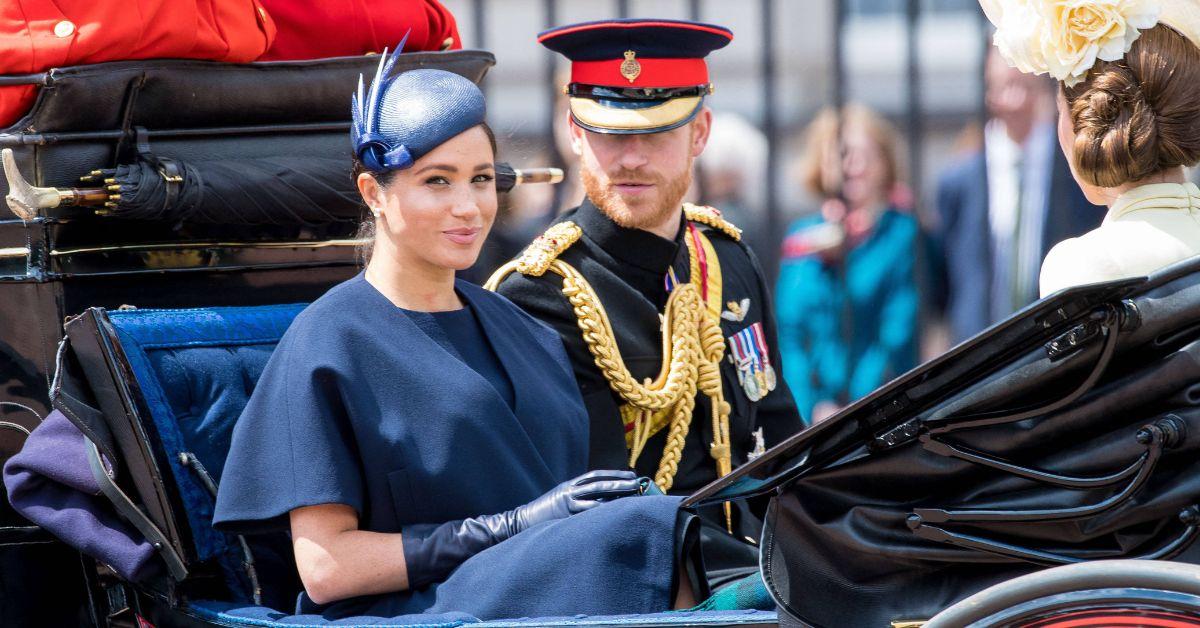 The Duchess' post-Megxit team vehemently denied the accusations at the time, and Harry defended his wife against the claims in his memoir, Spare.
It was also later shared how the findings of the inquiry led to the palace making revisions to its human resources department. It remains unknown what led to these changes, based on what was found in the probe. Royal experts have speculated that this signals that claims from the Kensington Palace staffers were found to be accurate.
The Royal Observer previously reported on William, Prince of Wales, bestowing one of the Duchess' ex-aides, Communications Secretary Jason Knauf, with the Lieutenant of the Royal Victorian Order (RVO) honor as part of King Charles III's 2023 New Year's Honors List. Knauf became widely known when he wrote to the then-Duke of Cambridge in 2018, describing to William how Meghan's bullying drove the two staffers to quit to escape her presumed tyrannical behavior.
Article continues below advertisement