Battle of the Brothers: Prince Andrew Is Fearful King Charles Could Evict Him From His Summer Estate
Prince Andrew and King Charles' sibling rivalry continues to play out. The fallen prince is fearful that His Majesty could ban him from accessing his summer home Royal Deeside. The Duke of York was asked to leave his primary residence, the Royal Lodge, back in March, but as he continues to fight to stay in the mansion, he is forced to face the consequences of his scandal involving Jeffrey Epstein.
Article continues below advertisement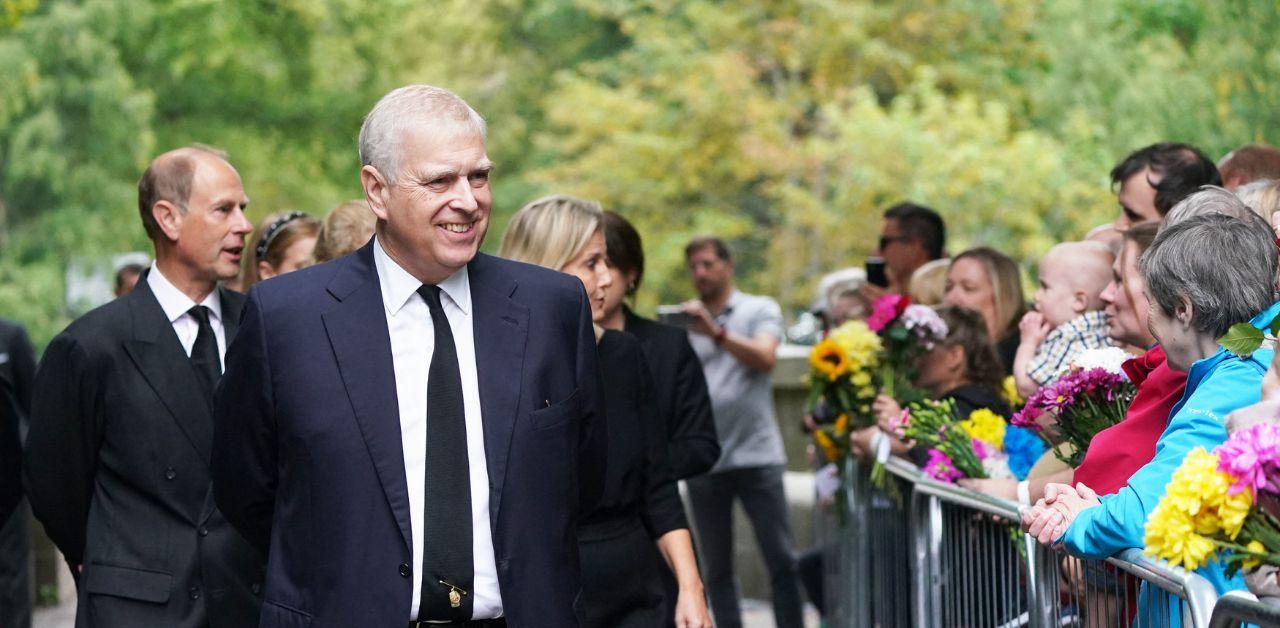 An insider revealed that the property could be off-limits despite Andrew's attachment to it. Charles is hoping to keep it open to the public to increase its value.
"This will bring significant new revenue into the estate. It may, however, have the effect of annoying the Duke of York, who has treasured his time in Royal Deeside ever since he was a little boy," the insider told an outlet.
Article continues below advertisement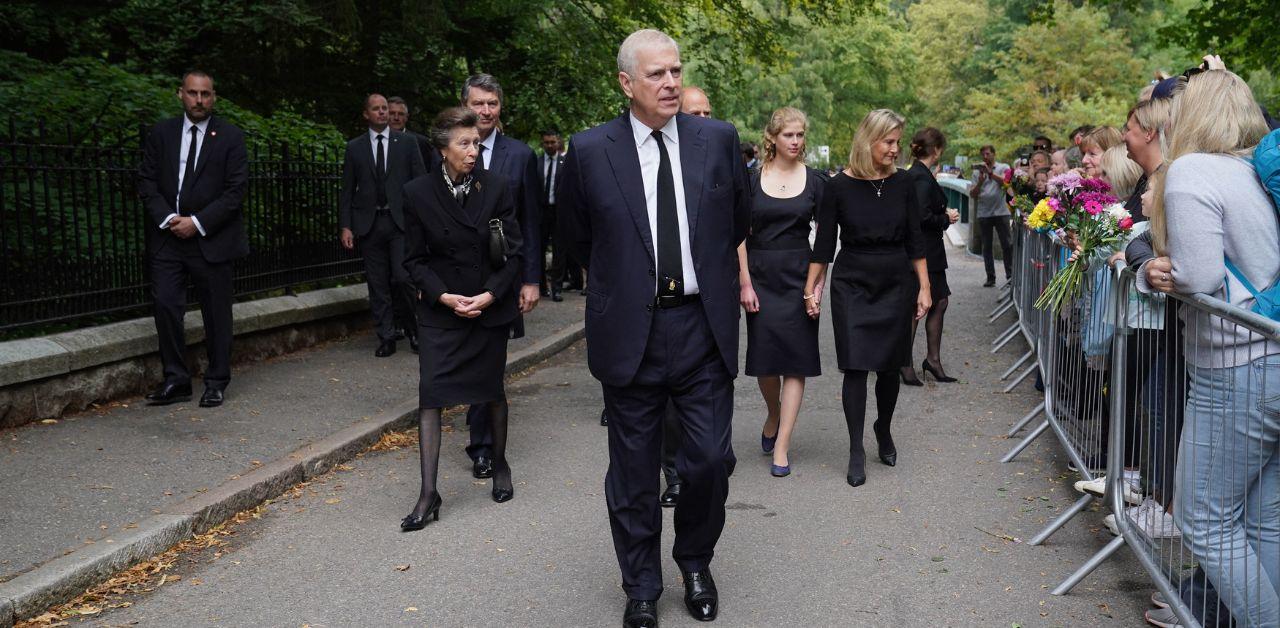 Andrew experienced a rude awakening after being stripped of his HRH status. The Royal Observer previously reported how his lack of privileges took a toll on his mental health.
Royal expert Ingrid Seward said, "Remember, he's never known anything else except military and royal, and he's not adaptable, he's not popular, and therefore he has not been able to find anything else in his life so far as we know."
Article continues below advertisement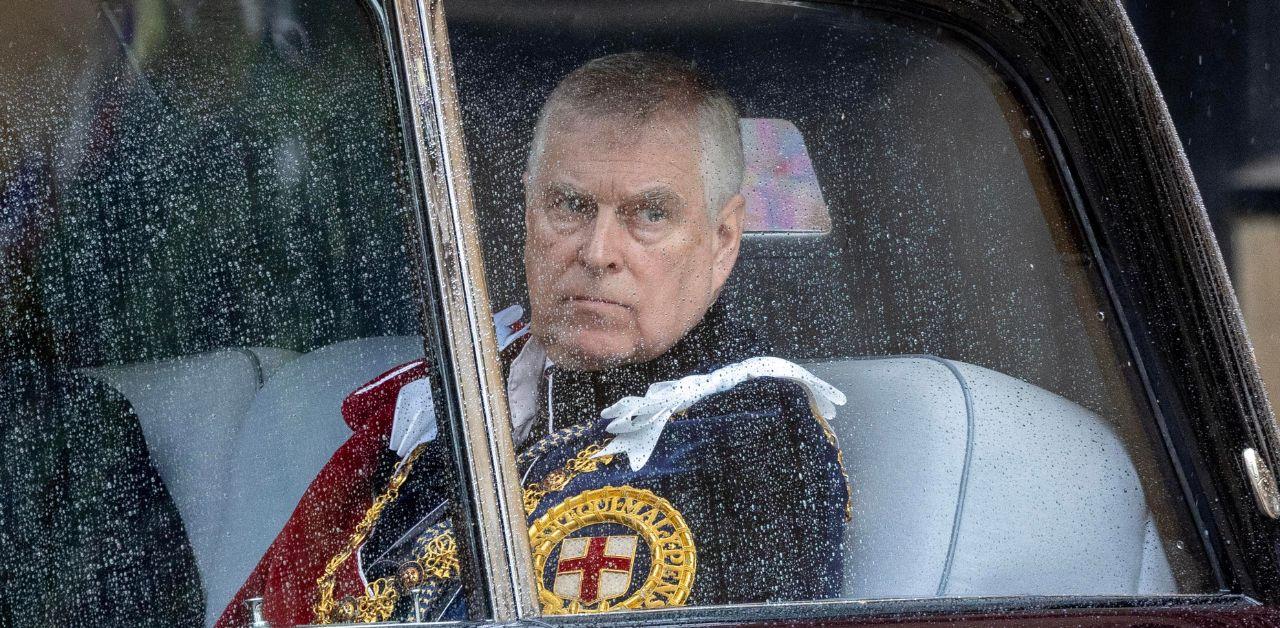 Although Andrew currently resides in the Royal Lodge, there is a demand for the veteran to find a new address.
Richard Palmer revealed King Charles is pushing his brother to get out. "There is pressure on Andrew to give up the Royal Lodge and that comes from a couple of points," Palmer told a publication. "Firstly, members of the royal family are looking at him and Fergie, looking at this 30-room house, with seven bedrooms, and saying it's ridiculous there are just two people living there. Andrew at one end of the house and his ex-wife at the other."
"More importantly, it's an expensive place to run and is looking a bit neglected, from what I understand," the royal expert added.
Andrew has a love for the estate due to its recent history, as his mother, Queen Elizabeth, lived there before her death. "The Queen Mother lived there before her death and I think it got a little bit run down while she was living there," Palmer explained. "Andrew did give it a fresh lick of paint when he moved in and spent £ 7 million upgrading it. I'm told the whole facades need doing again and that alone could cost £ 1 million. There is talk the roof needs doing."