Prince Harry and Prince William's Rift Began Years Before the Duke of Sussex Met Meghan Markle: Watch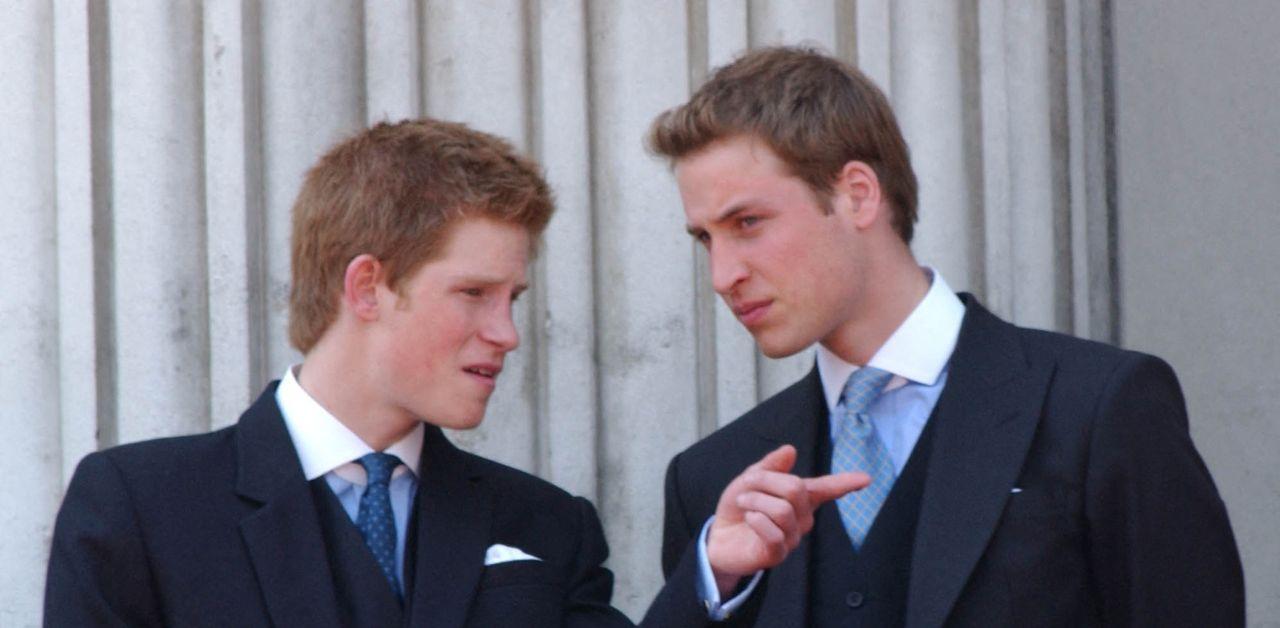 Article continues below advertisement
A viral TikTok video showed the duo watching an old home movie, and Princess Diana and King Charles gushed over their newborn, Harry, while their eldest, William, ran through the historical halls of Windsor Castle.
An infant Harry was seen wearing a baptism gown, which prompted the Prince of Wales to poke fun at his sibling. "It's hard to tell whether you're a boy or a girl in that dress," the father-of-three quipped.
"Thank you. I think that normally happens at that stage of your life, you don't really have much of a decision over what you're wearing," Harry quickly replied.
"Look how excited you are, you've got a younger brother," the Duke of Sussex noted. "Didn't last long did it."
Article continues below advertisement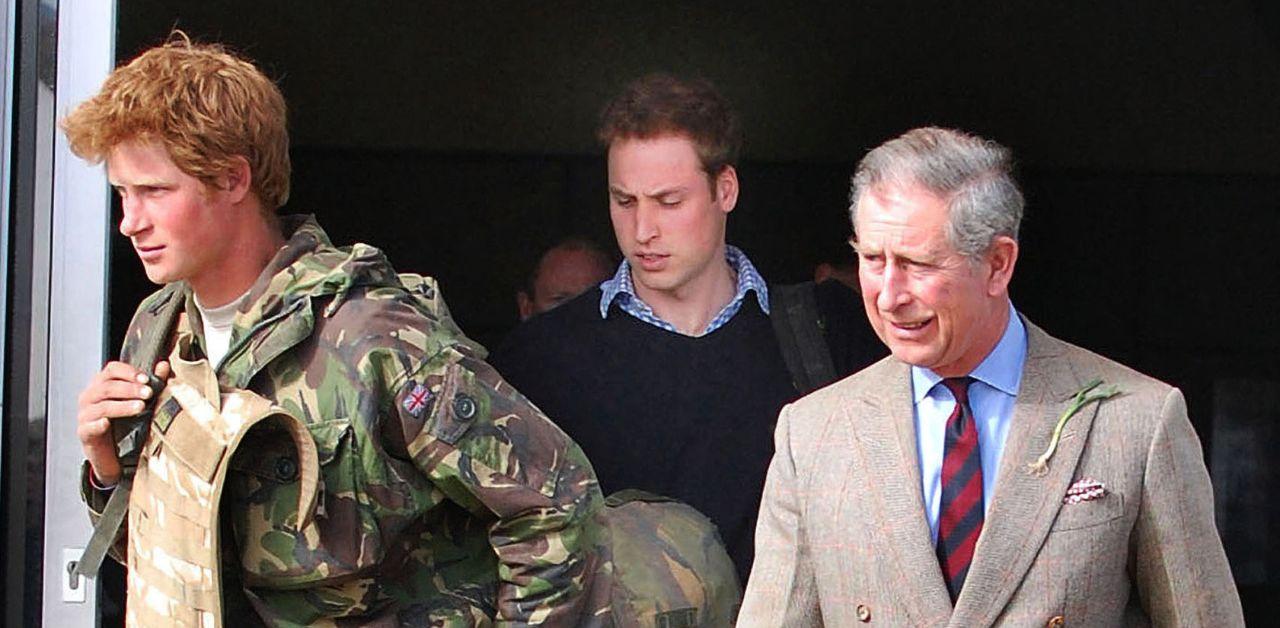 Harry's seemingly innocent comment foreshadowed the public brawl that would occur shortly after. The former military pilot described the issues within his bond with William in his memoir. While the two royals studied at Eaton, Harry claimed the future king didn't want people to know they were related.
"Willy told me to pretend I didn't know him. 'What?' 'You don't know me, Harold. And I don't know you,'" Harry wrote.
The veteran later described the grief he felt when William married his longtime girlfriend, Kate Middleton.
"The brother I'd escorted into Westminster Abbey that morning was gone —forever," the royal rebel admitted. "Who could deny it? He'd never again be first and foremost Willy. We'd never again ride together across the Lesotho countryside with capes blowing behind us."
"We'd never again share a horsey-smelling cottage while learning to fly. Who shall separate us? Life, that's who," he concluded.
Article continues below advertisement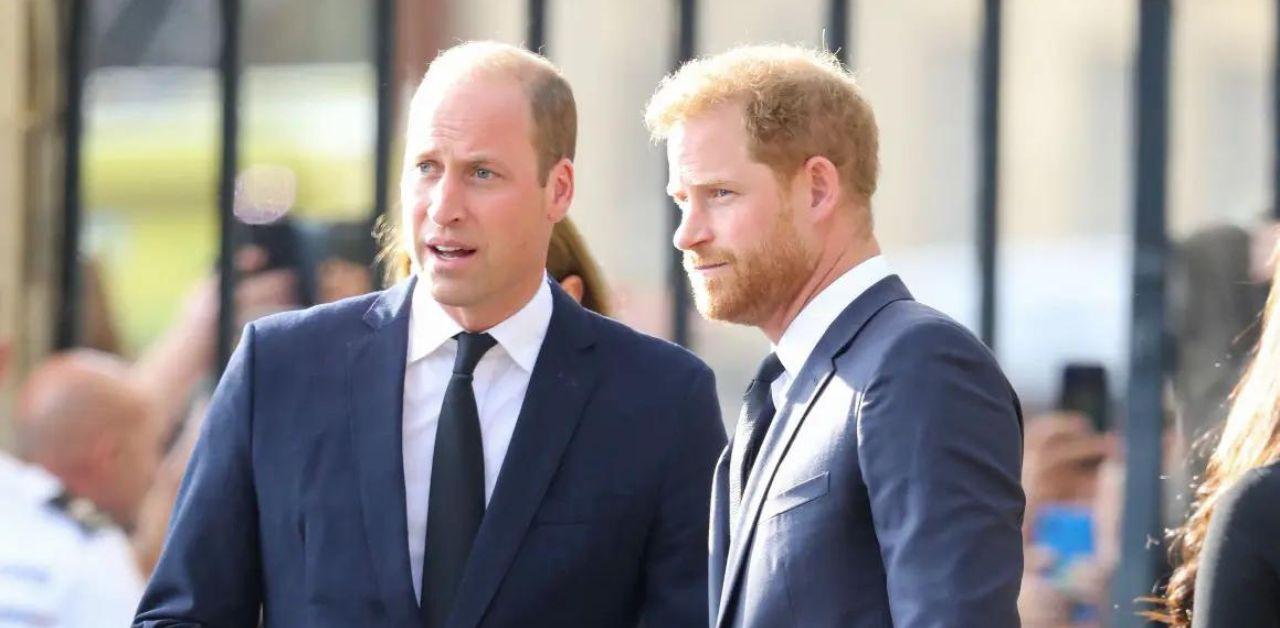 Despite the various digs he took at his loved one, Harry stressed that there are a lot of emotions between them. "My brother and I love each other. I love him deeply. There has been a lot of pain between the two of us, especially the last six years," Harry told Anderson Cooper during his press tour.
"None of anything that I've written, anything I've included is ever intended to hurt my family. But it does give a full picture of the situation as we were growing up, and also squashes this idea that somehow my wife was the one that destroyed the relationship between these two brothers," he clarified.
He later made sure viewers understood that despite the headlines, Meghan wasn't responsible for their issues. He noted there's "a lot of pain between the two of us, especially the last six years."