King Charles Will Host Joe Biden in the U.K. Despite Coronation Snub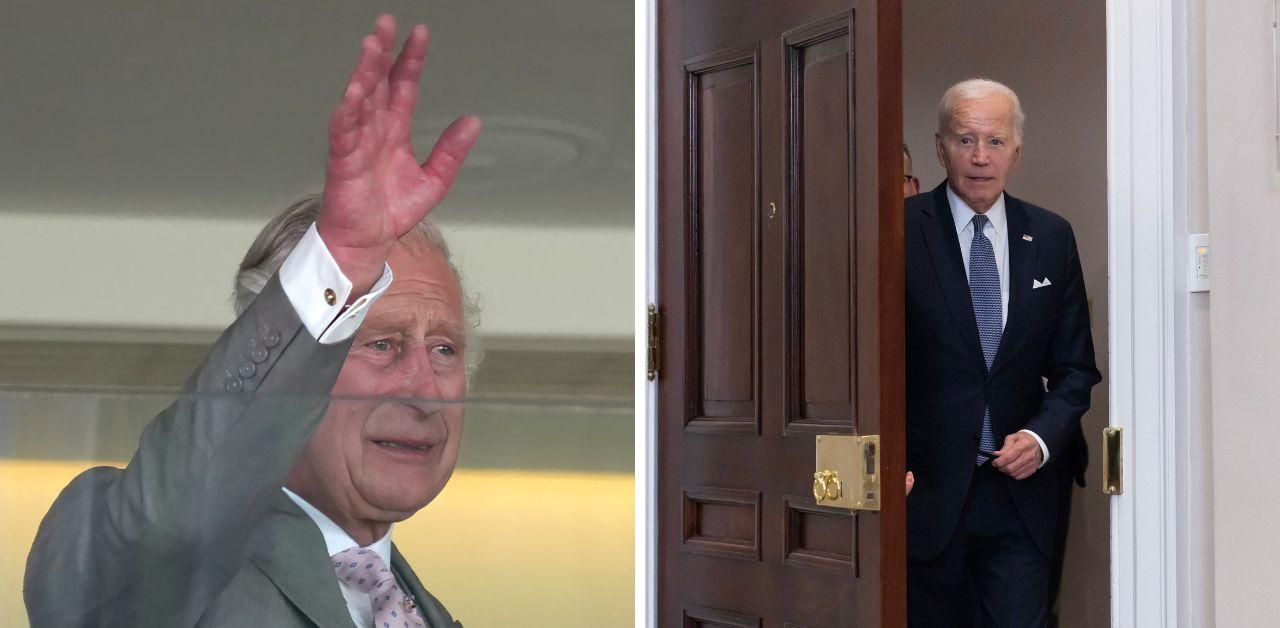 President Joe Biden is headed toward the U.K. The American president will be hosted by King Charles at Windsor Castle despite his decision to skip His Majesty's coronation earlier this year. The Oval Office released information about the two leader's correspondence during the time of Charles' crowning. "President Joseph R. Biden, Jr. spoke today with King Charles III, underscoring the strength of the relationship between our countries and the friendship between our people," a statement released by the White House read.
"The President congratulated the King on his upcoming Coronation and informed him that First Lady Jill Biden looks forward to attending on behalf of the United States," the message continued.
Article continues below advertisement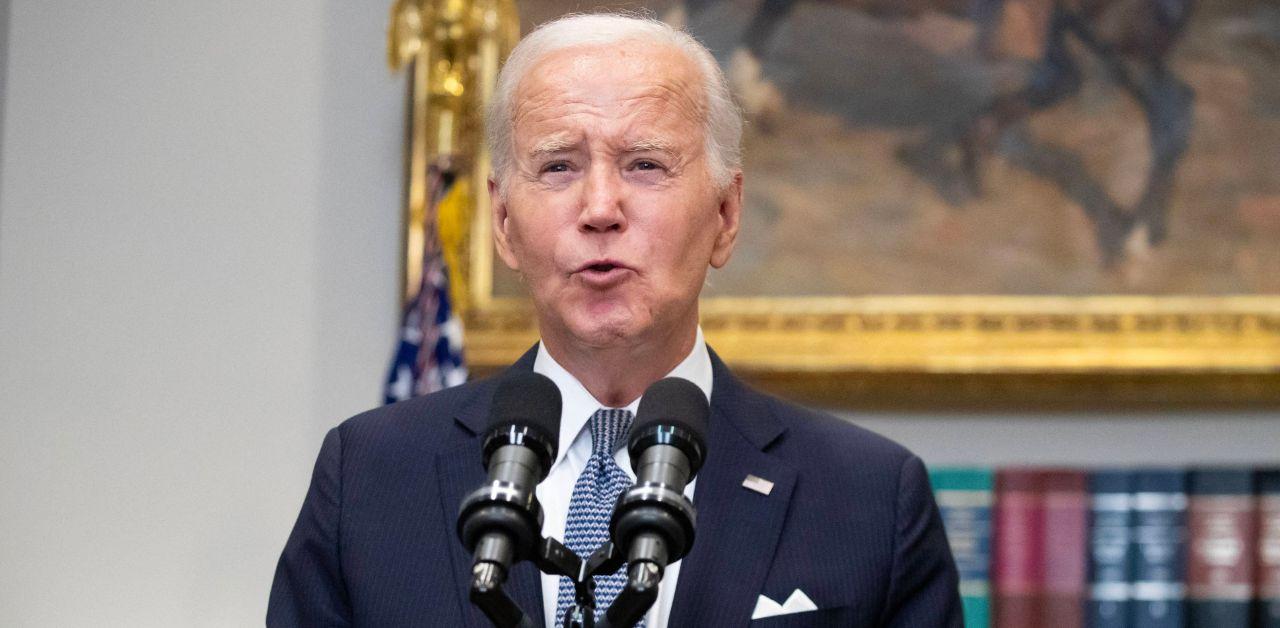 The former senator will spend time in the U.K. and other European nations next week. Karine Jean-Pierre released a statement confirming the commander-in-chief's travel plans.
"President Biden is scheduled to travel to the United Kingdom, Lithuania, and Finland from July 9-13," Jean-Pierre said. "The President will then travel to Vilnius, Lithuania from July 11-12 to attend the 74th Nato Summit. On July 13, President Biden will visit Helsinki, Finland for a US-Nordic Leaders Summit. More details about the trip will be announced soon."
Article continues below advertisement
Although the U.S. and U.K. maintained a healthy political relationship despite its colonial history, Biden received some criticism in May due to his decision to stay home while his wife, Jill Biden, attended the historical event.
The choice was slammed by Donald Trump. "I think it's very disrespectful for him not to be here," Trump said in an interview with Nigel Farage on GB News. "And when you have somebody who's going to be sleeping instead of coming to the coronation as President of the United States, I think that, I think that's a bad thing."