Is New Book by Prince Harry and Meghan Markle's 'Cheerleader' 'Worrying' King Charles?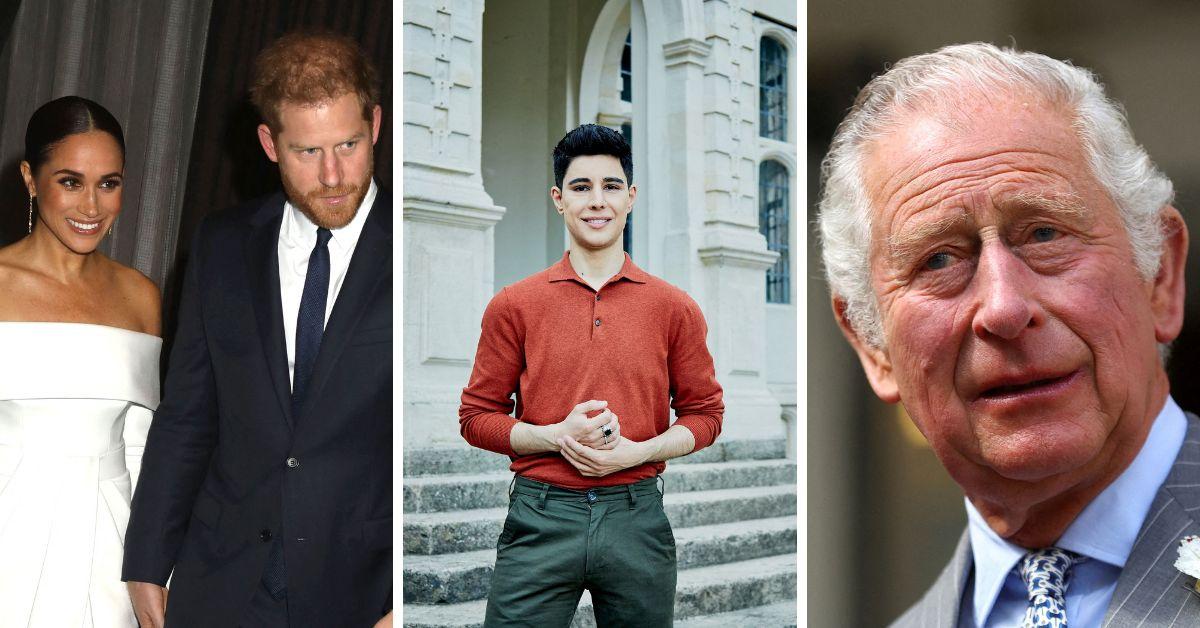 Article continues below advertisement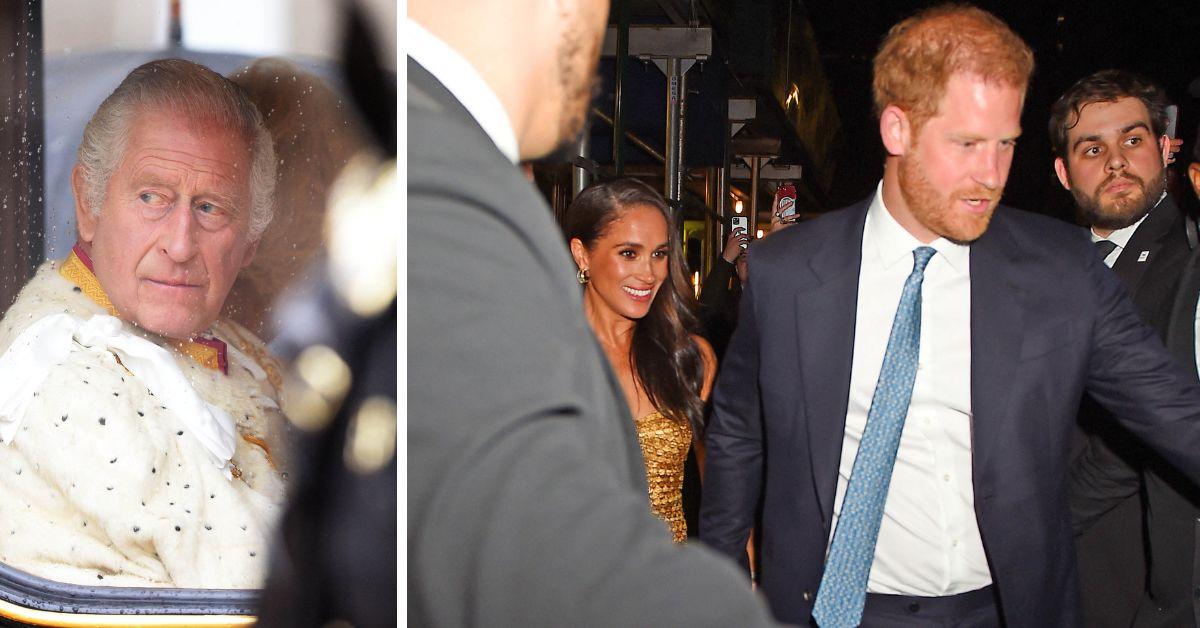 Speaking to an outlet, Charles III and Prince William's confidante added, "The idea that William is going to be distracted from his work by even thinking about Omid Scobie's new book is fanciful." The heir to the British throne recently launched his "Homewards" initiative, which seeks to end homelessness in the U.K. in five years' time.
But Scobie's recent article in a publication takes aim at the future monarch in particular. The journalist wrote, "Sources told me that Prince William was so incensed by my revelations that his Kensington Palace team had given negative information to favored journalists about his brother that he wanted me barred from his engagements."
There have been a scant two responses from the British monarchy since "Megxit" in 2020. The first was Queen Elizabeth II's statement concerning the 2021 Oprah interview. The late monarch registered sorrow that the Duke and Duchess of Sussex allegedly had a rough go of it in the United Kingdom. In terms of her grandson and granddaughter-in-law's claims of racism in the royal family, the former Sovereign uttered, "Recollections may vary."
The second came shortly after, when William shot back to a reporter that the royals were "very much not a racist family." Radio silence has followed ever since in the face of an endless stream of monetized accusations from Team Sussex against their regal in-laws.
Article continues below advertisement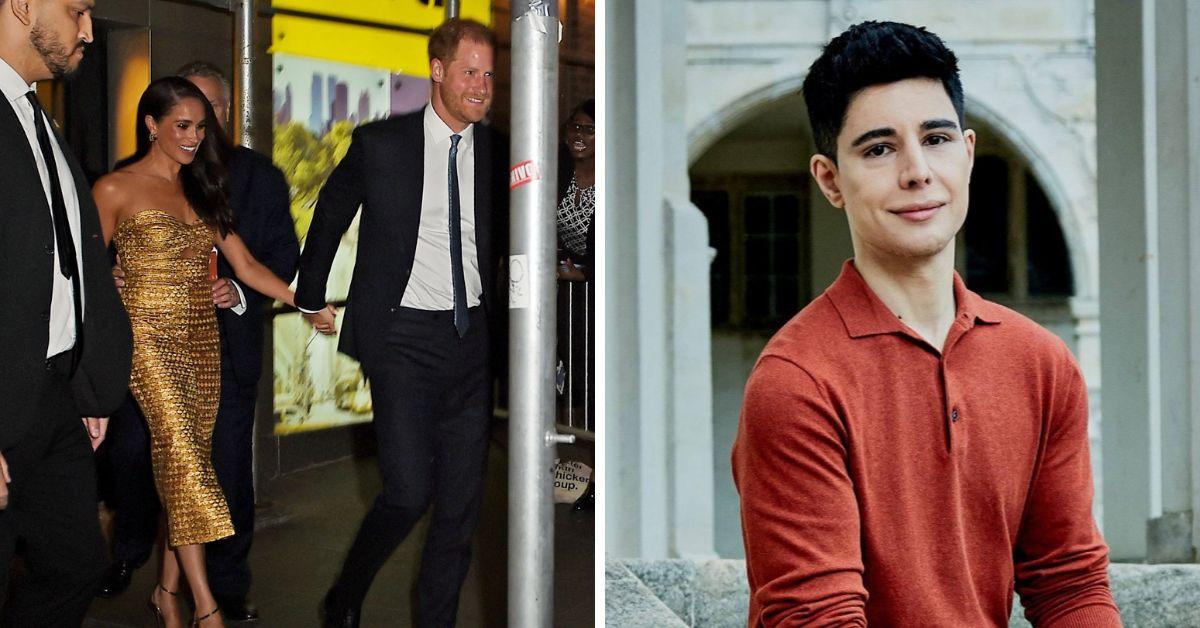 Scobie has consistently received a polarizing reception ever since he co-authored Finding Freedom with Carolyn Durand.
As The Royal Observer previously reported, the biographer recently accused the British Press of using "fake gossip" to stir up drama. In the face of adversity in his career, he shared, "Not a coincidence. Been down this road many times now, I know exactly who is up to what, and I'm not going anywhere."
He has also pointed out how he views royal reporting as nothing more than "royal churnalism" where anonymous sources merely regurgitate hit pieces against the Sussexes to stay in the palace's good graces. Many commentators have pointed out how his brand of reporting and authorship are identical — only reversed and with similar "anonymous sources."
Article continues below advertisement