Kate Middleton Gushes Over Helping Prince George With Exams as Rumors Swirl He Will Attend Eton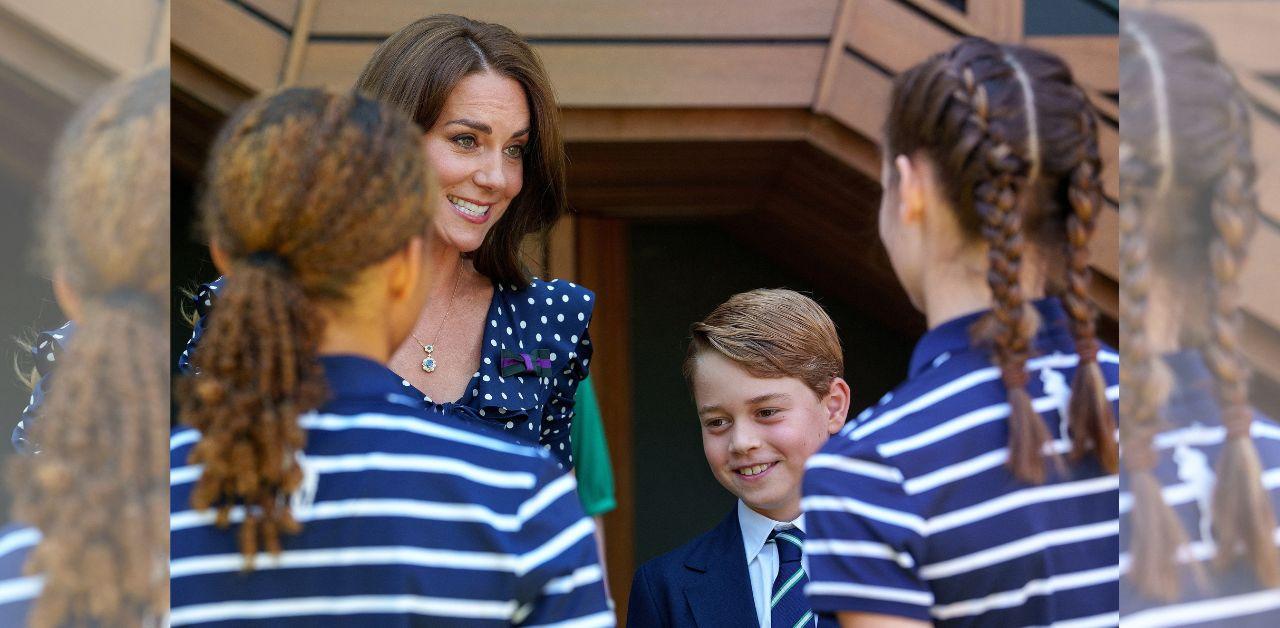 Article continues below advertisement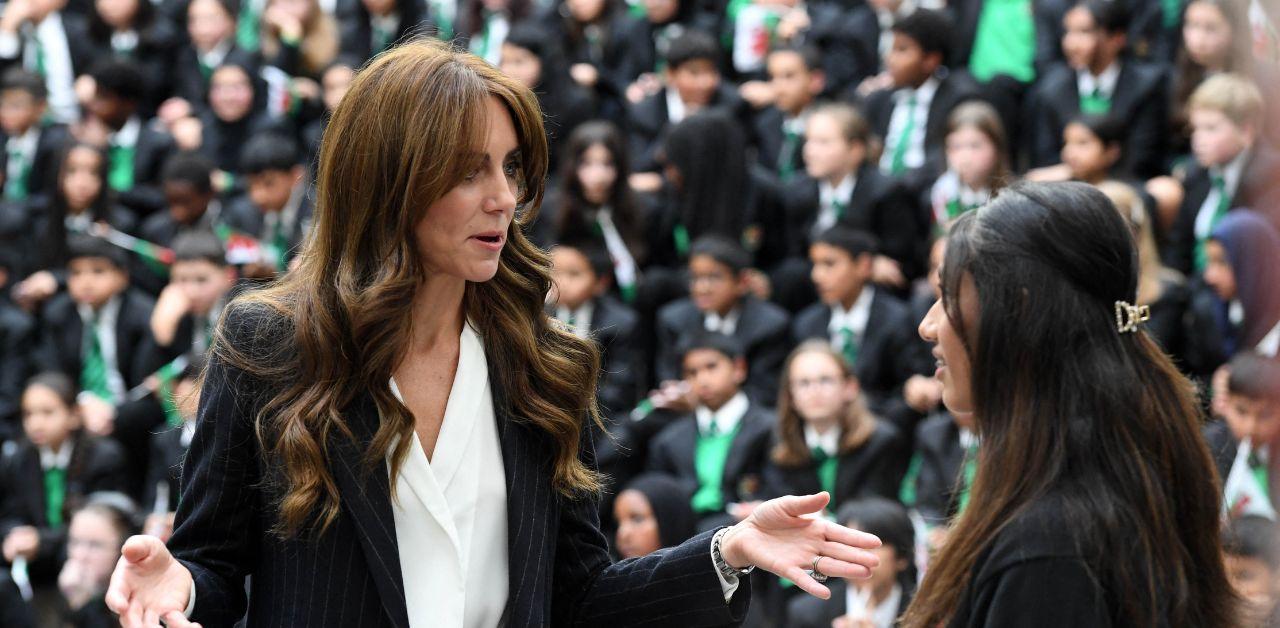 Kate visited Fitzalan High School in Cardiff on Tuesday, October 3, and the princess talked about George's academic experiences.
"I've been helping George prepare for his exams coming up, so I know how hard maths can be," Kate shared with students. "George is just at the beginning of getting tested.
"He says, 'Mummy, I keep getting tested all the time,'" she added.
Article continues below advertisement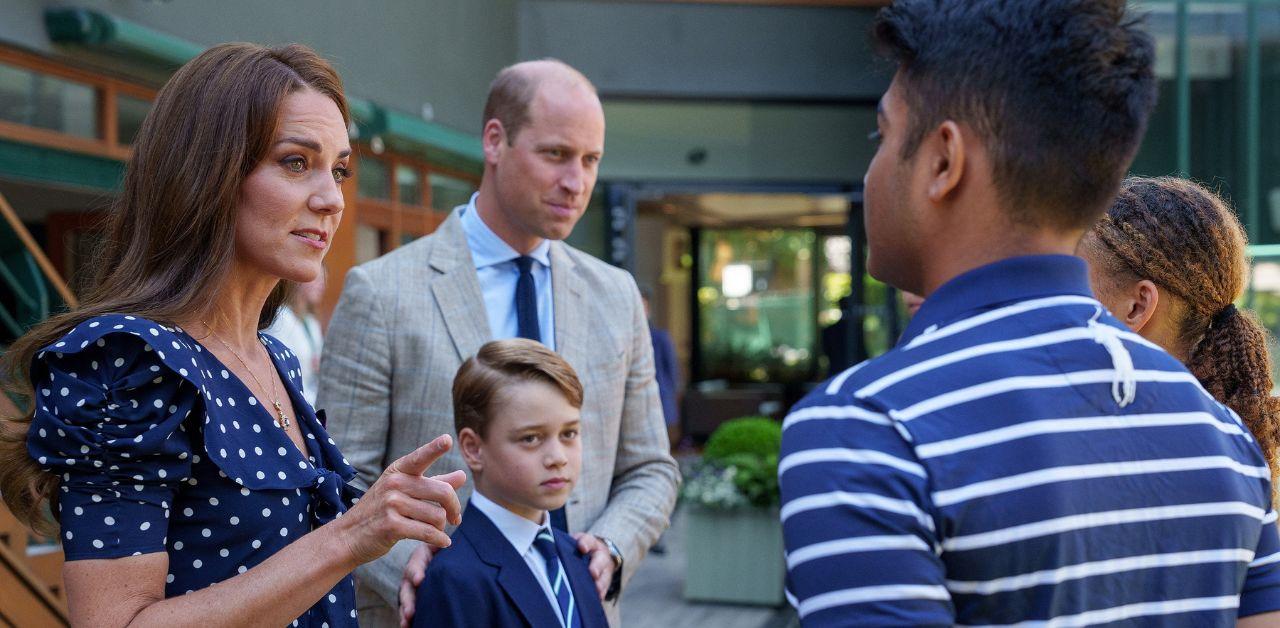 Kate is a hands-on mom and her friends have talked about her focusing on her three little ones. The Royal Observer previously reported an insider claimed Kate would skip William's Earthshot Prize to "support" George's schooling, and rumors began to spread that he was applying to Eton College.
"It is not exactly a state secret that she has three children aged 10, 8, and 5 on whom the future of the monarchy depends," the source told an outlet.
"Real people understand that you have to prioritize your children at that age, and you can't both just go flying off to New York at the drop of a hat. The fact that [she and William] consistently receive very high approval ratings shows that the public get it," they added.
Article continues below advertisement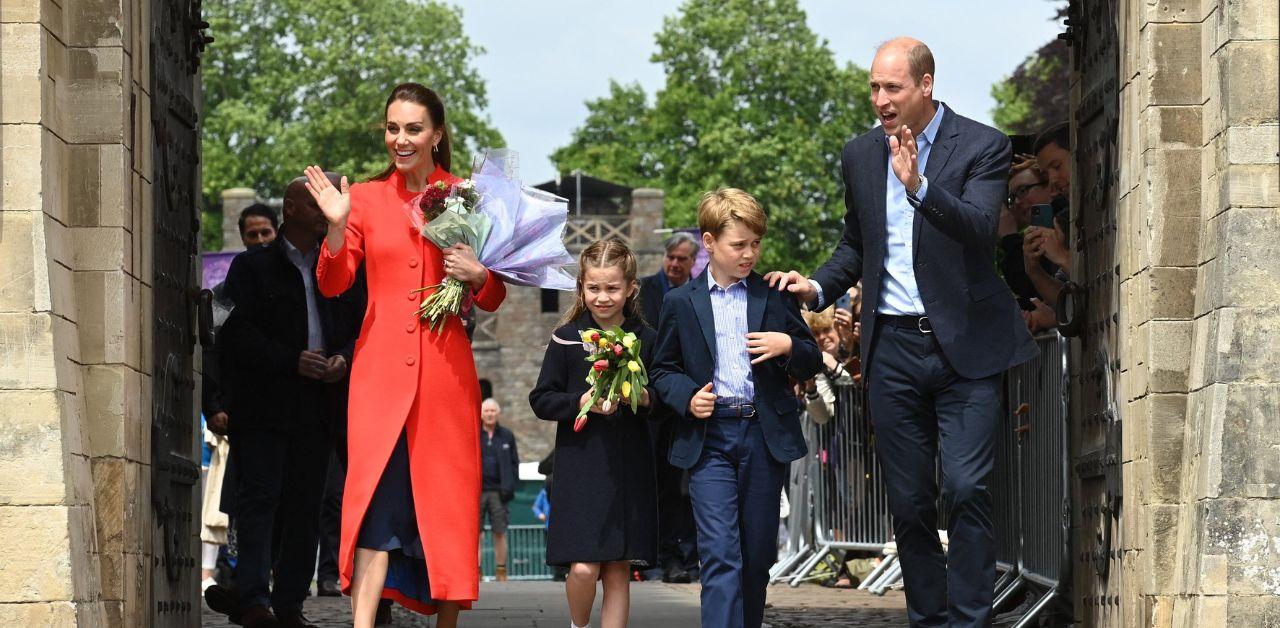 The prestigious institution is dedicated to the enrichment of young boys, where several British politicians graduated from.
"Eton College is a charity for the advancement of education. At its heart sits an independent boys' boarding school which leads a dynamic range of educational activities and an expanding network of educational partnerships," the school's mission statement reads. "The charity's primary purpose, determined from its Christian foundation in 1440, is to draw out the best of young people's talents and to enable them to flourish and make a positive impact on others through the course of a healthy, happy and fulfilling life."
Article continues below advertisement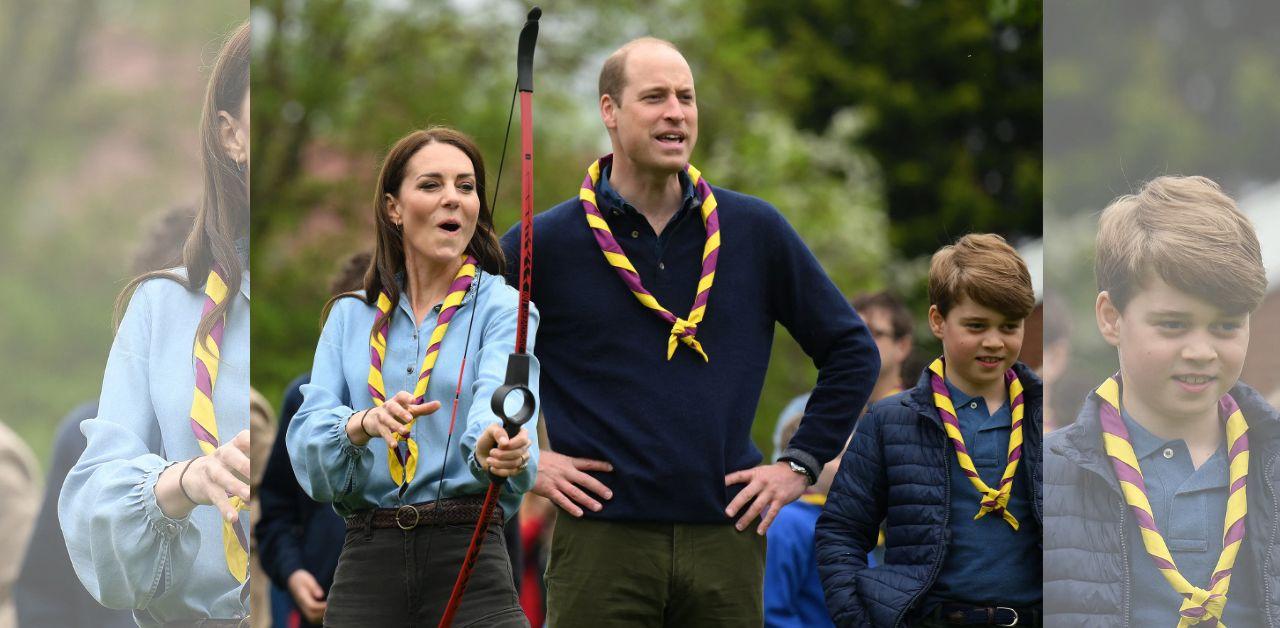 Although it hasn't been confirmed if George hopes to attend Eton, sources applauded Kate for her ability to keep the Wales household grounded.
"Those children look pretty happy with life," a source exclaimed. "A lot of it is the stabilizing normality Kate brings — and that's how she grew up."
"She wasn't brought up in that aristocratic setting where you see the children for a short time each day," the insider explained.
Article continues below advertisement
Commentator Ingrid Seward applauded Kate's approach in a previous interview.
"I think Kate has to wrap some semblance of normality around [their children], because she knows what [royal life] can do," Seward noted. "She's seen it; she's been around long enough ... but they're not normal children, and I think it's extremely hard to keep their little feet on the ground."
"I think this is a danger Kate's very aware of. Louis at the Jubilee became a superstar, but that would have probably worried her a bit," she concluded.