'Not That Easy': Mike Tindall Gets Candid About His Marriage to Zara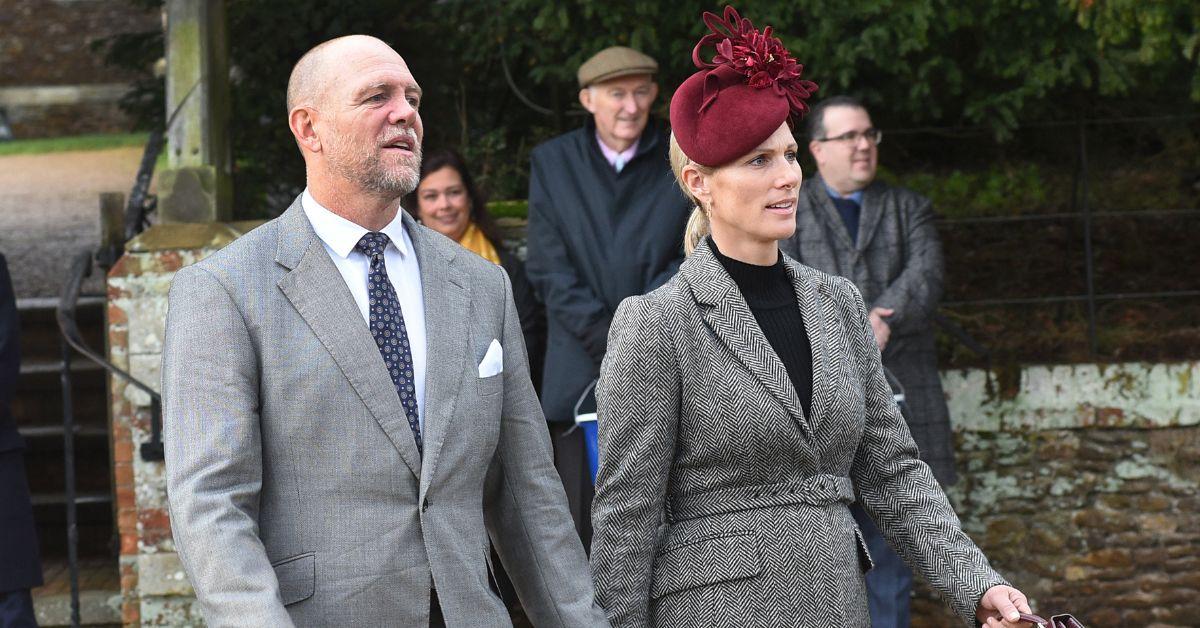 Mike Tindall spoke candidly about his 12-year marriage to Princess Anne's daughter, Zara.
"Everyone thinks that just by marrying Zara, that means it's all fine and dandy... But that doesn't stop the fact that you need a job," the former rugby player revealed on a recent episode of Grand Slammers.
Article continues below advertisement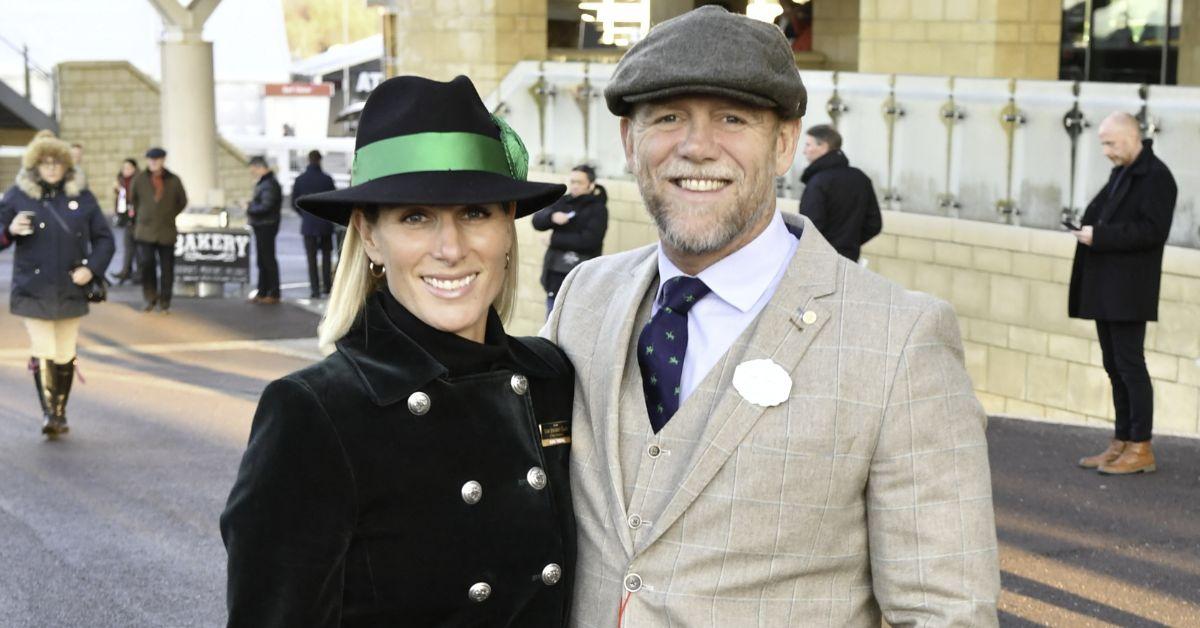 "And it's not that easy, you know — you get quite institutionalized into rugby, it's a way of life, and you leave the game, and that's not there," Tindall added. "I don't think you can ever sort of describe when you're so used to being around that many people and understanding, because of it being ingrained in you, where you fit in to then not being that person."
He continued: "Zara would say, if she was honest it was probably a year it took me to figure out what I was, who I was going to be. You've got to then go carve where the next path is — you can never replace going to work with 35 of your best friends every day."
Mike and Zara married in 2011 and would go on to have three children together, daughters Mia and Lena, and a son, Lucas. Zara and her three children are 21st-24th in line to the British throne, even though none of them are recognized as official British royals and do not represent the Crown in any capacity.
Zara is the second grandchild of the late Queen Elizabeth II as the second child of the Princess Royal and Captain Mark Phillips. The hardworking only daughter of the late Queen turned down her mother's offer to make Zara and her older brother, Peter, a Lady and peer of the realm, respectively.
Article continues below advertisement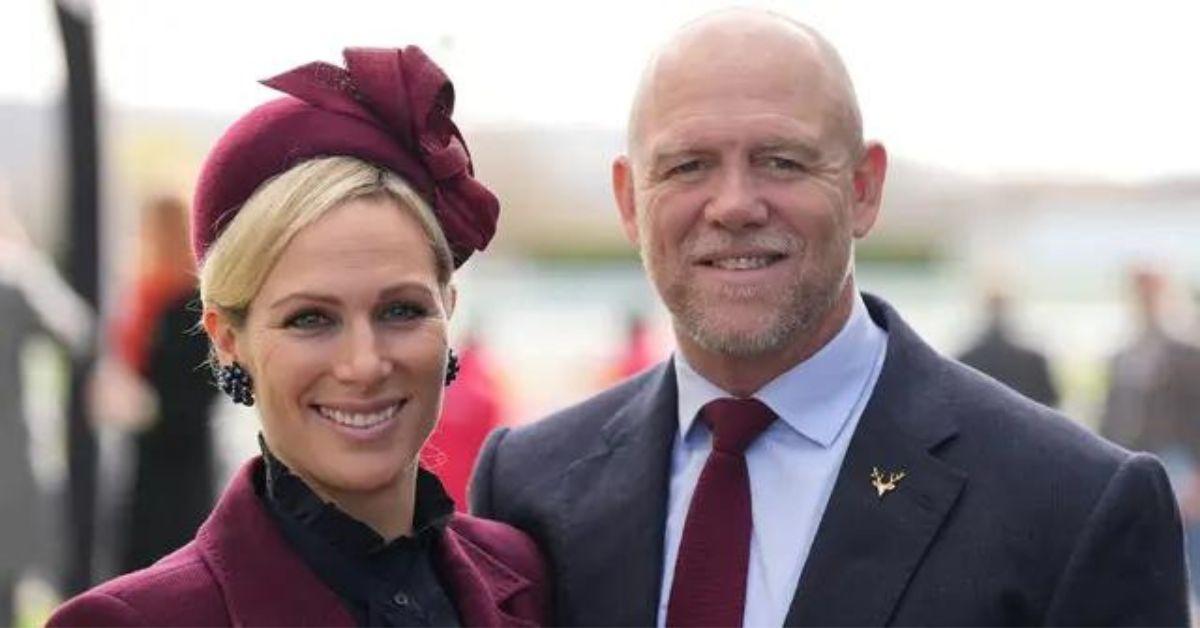 Tindall's insights about his marriage come after his sit-down interview with Anne, Prince William and Kate, Princess of Wales, for his podcast, "The Good, The Bad & The Rugby." During the chat fest taped at Windsor Castle, the rugby star asked the Princess of Wales about her apparent love of playing beer pong.
"I'm not going to say you're uber competitive," Tindall observed while talking to Kate.
"I'm not competitive at all," she coyly replied.
"I've seen her play beer pong!" Tindall exclaimed.
"I don't think we've managed to finish a game of tennis, the two of us," Kate added. "It becomes a mental challenge between the two of us."
"Who can out-mental each other," William interjected.
Article continues below advertisement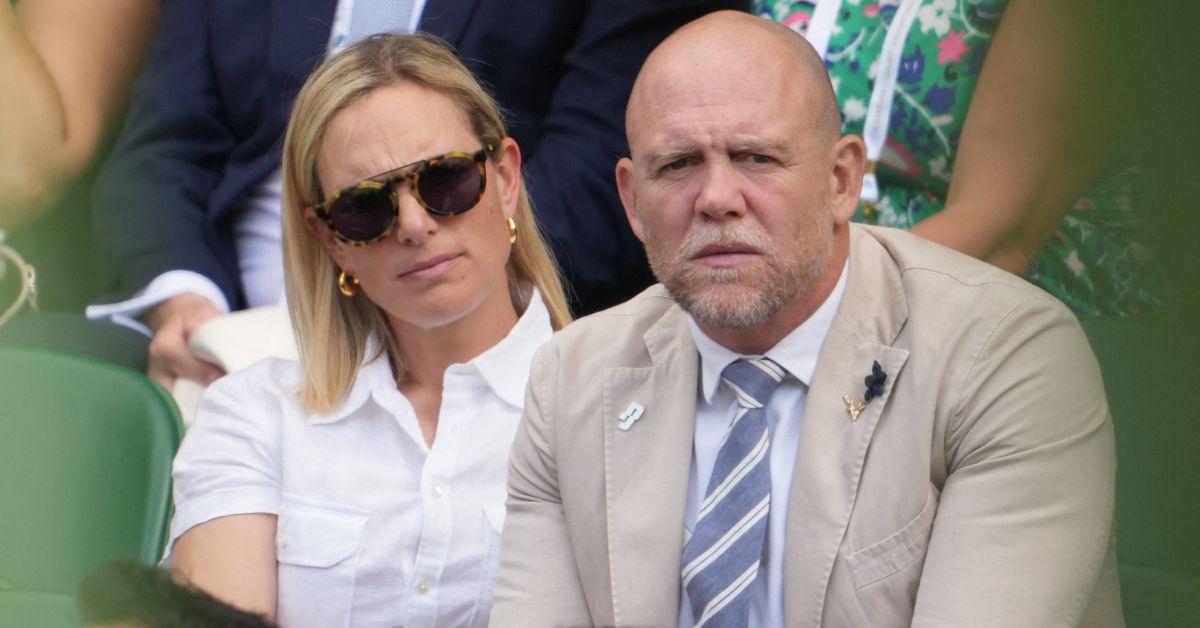 Mike and Zara Tindall may not work to officially represent the British monarchy, but their career ventures have made them stars with the British public. Zara is also well-known for being an Olympic silver medalist, which she collected for her equestrian skills during the 2012 Summer Olympics in London.
Article continues below advertisement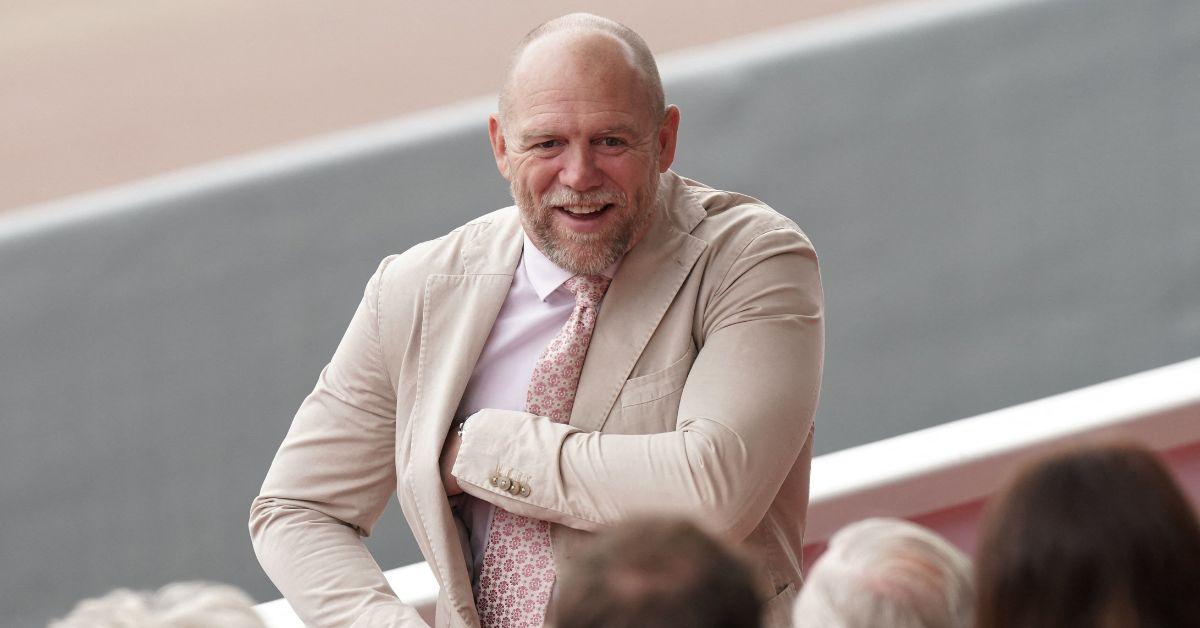 GBN reported on Tindall's comments.