Is King Charles Replacing Prince Harry With Camilla's Son?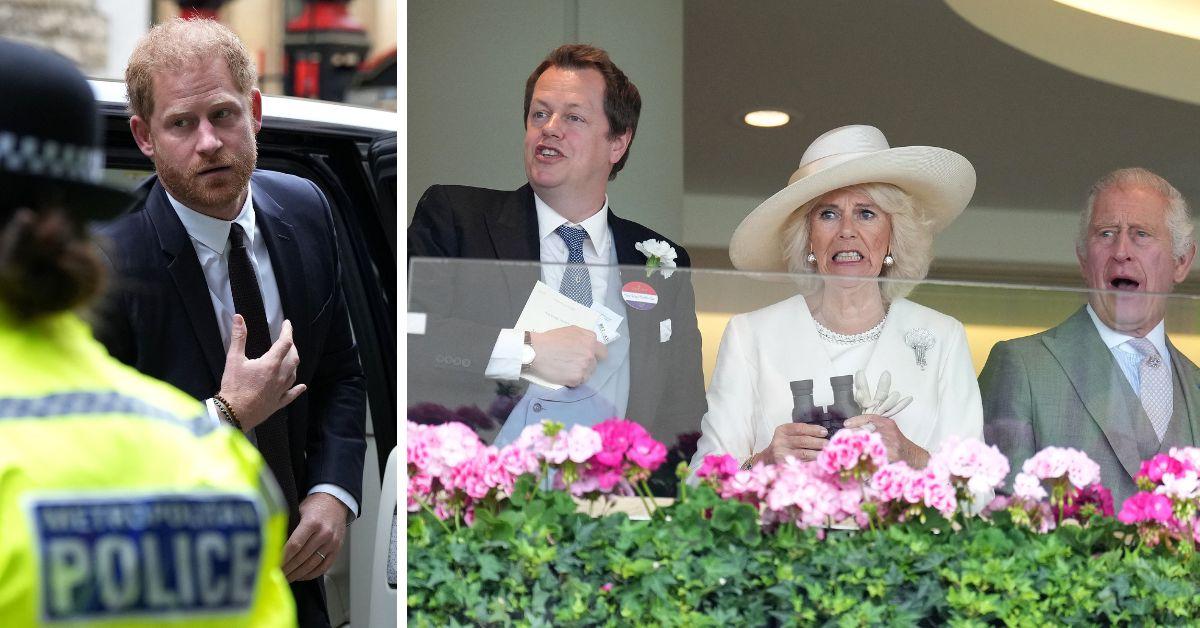 King Charles III has had it with his youngest son, Prince Harry, and is starting to bond more with his stepson, Tom Parker Bowles, since Harry's long absence from the U.K.
A publication claims that the fifth in line to the throne's constant troubles with the media and his monetized complaining stand in stark contrast to Parker Bowles' stable and relatively carefree life. This lack of drama from his stepson, when combined with Prince William's commitment to duty, is said to please the king greatly these days.
Article continues below advertisement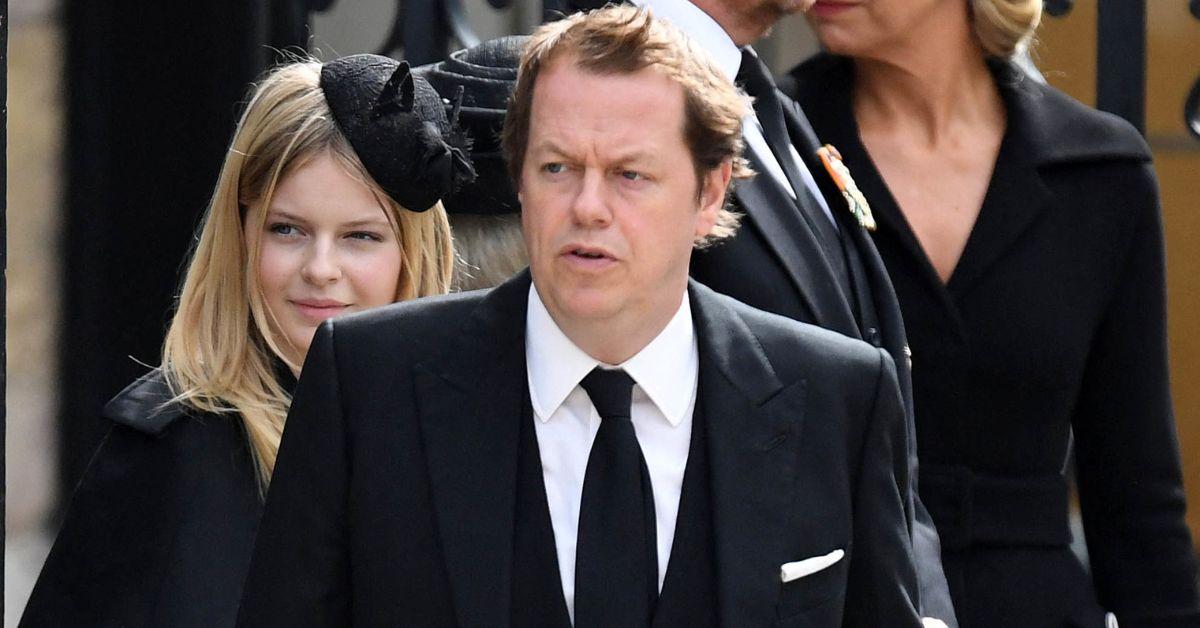 Parker Bowles is Queen Camilla's first child with her ex-husband, Andrew Parker Bowles. The Queen's oldest child found success as a food critic and author, and despite his mother's immense fame, he has kept a relatively low profile in the media.
The critic's appearance at Charles III's first Royal Ascot event as monarch was significant since neither of the Sovereign's children attended the fashionable event. The king laughed and chatted enthusiastically with his wife and stepson, which mirrored past occasions when Harry would have his father in stitches of laughter before "Megxit."
However, the king's recent dismay with the Duke of Sussex is not for lack of trying. The head of state was said to have invited Harry to stay with his family for a while after his coronation on May 6; the invitation was declined. Both the Duke and Meghan Markle consistently turn down royal invitations to family events, all of which has left a bad taste in the monarch's mouth.
Article continues below advertisement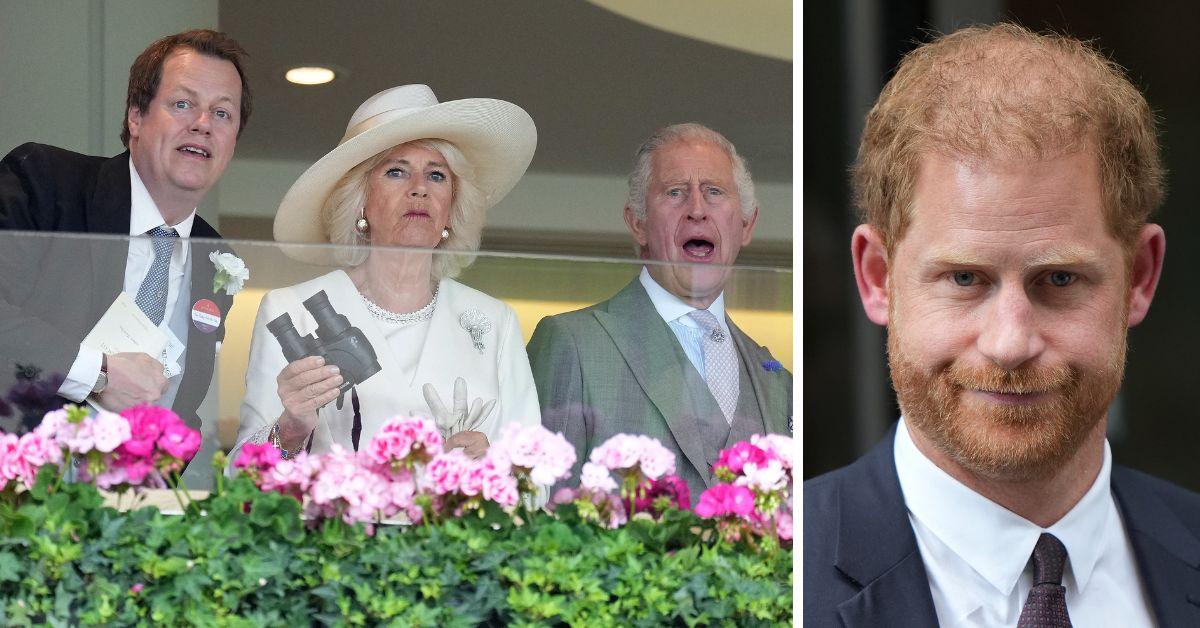 The Duke and Duchess of Sussex's constant headlines in the press and their sensational actions run counter to how the British monarchy conducts itself when it comes to public perception. So with all of this combined, it is easy for many onlookers to understand King Charles' frustration, with even more commentators feeling it has been a long time coming.
Charles' outing with his stepson and his consistent praise of Prince William, whom he elevates to more royal duties, will likely continue as the Duke of Sussex struggles to find his way in California.
Article continues below advertisement