Prince Archie and Princess Lilibet Are the 'Biggest Losers' in Prince Harry and Meghan Markle's Never-Ending Feud With the Royal Family
Article continues below advertisement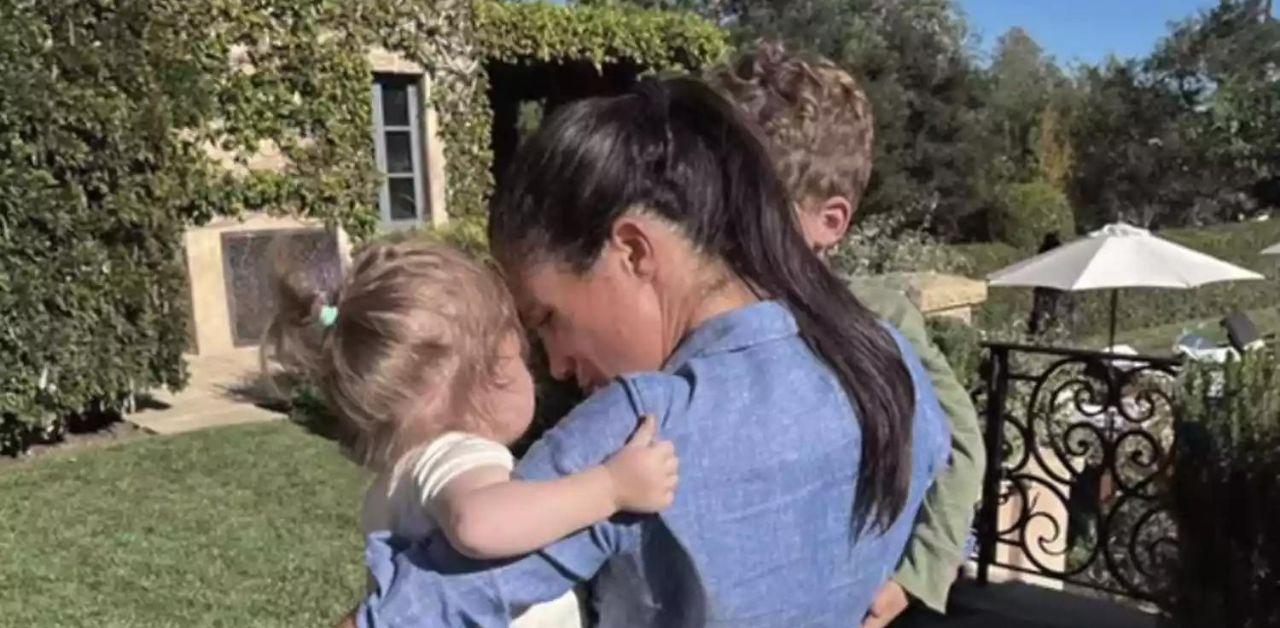 Royal expert Esther Krakue believes the two youngsters are the "biggest losers" in the ongoing battle between the Sussexes and the royals.
"They don't really know an entire half of their family, and Meghan doesn't really have much family to speak of other than her mother, and they're the ones that are being isolated," Krakue said during a SkyNews Australia appearance.
"I'm sure in typical Sussex fashion they will find the best moment to reveal their children to the public and obviously curate their image alongside them," she explained.
Article continues below advertisement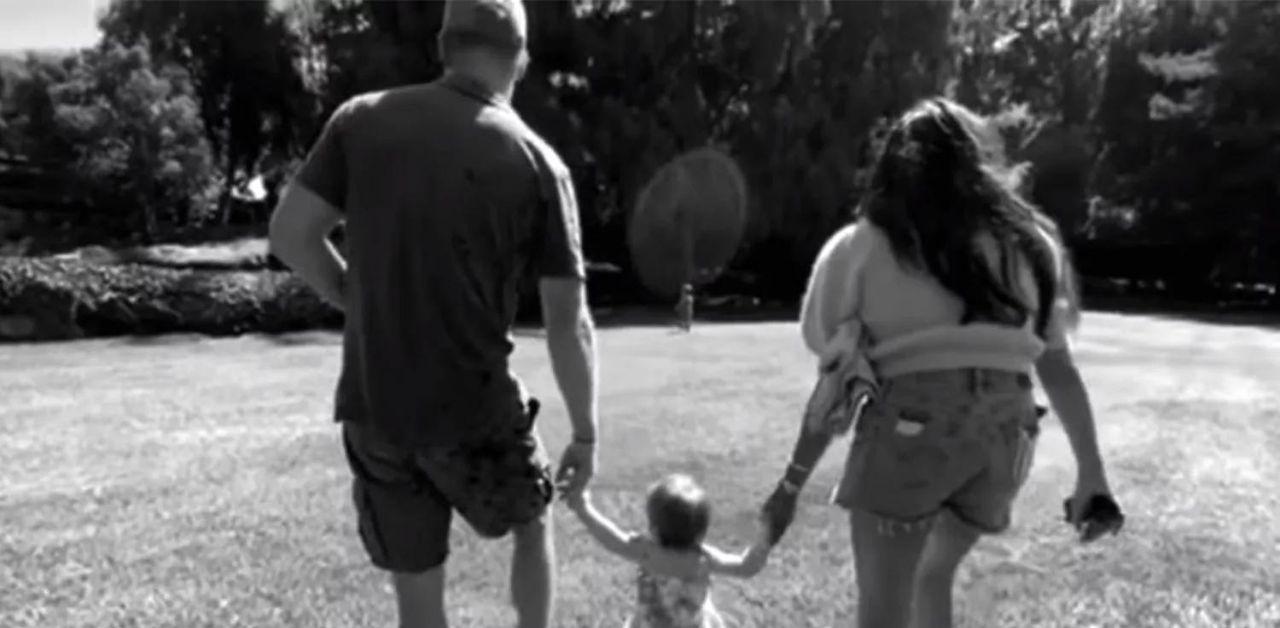 Not only are the little ones being raised without Harry's brood, but they have yet to meet Meghan's father, Thomas Markle. The Royal Observer previously reported the lighting director begged the Suits star to forgive him on live TV.
"If that was me and I was on death's door for quite a few weeks and months and my daughter turned her back on me, I'd be heartbroken," Richard Madeley said.
"I guess heartbroken, I'm very upset by it as well because this is a cruel thing to do to a grandparent, not just to me but to the King of England as well," Thomas replied.
Article continues below advertisement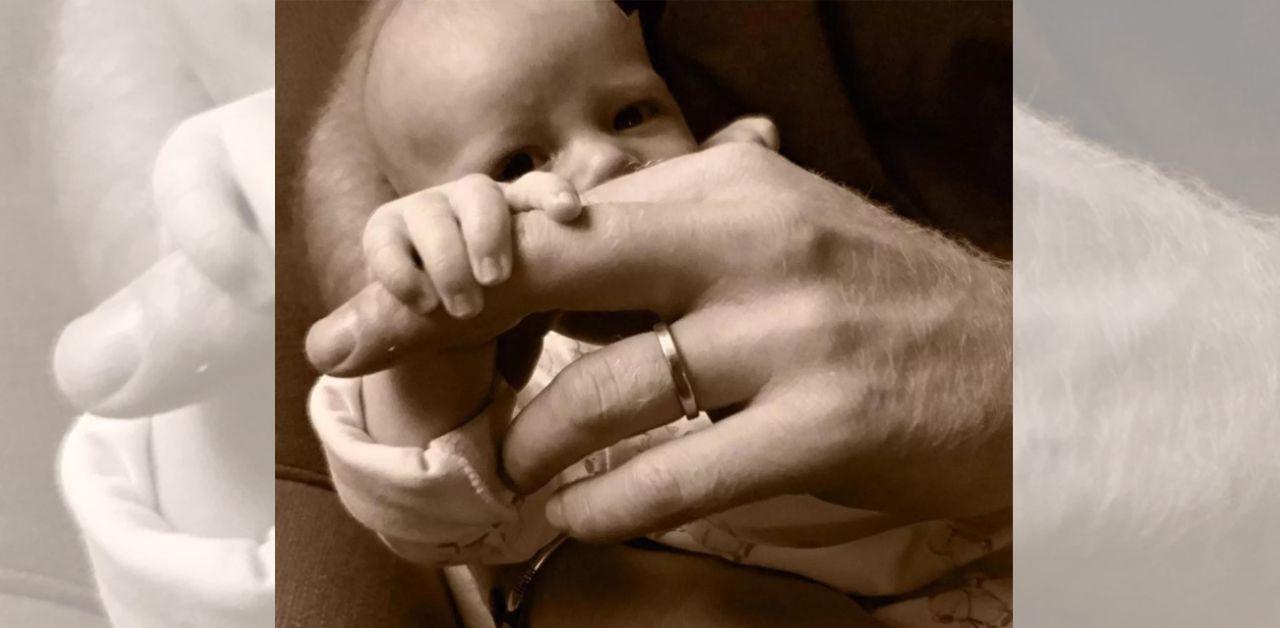 Thomas hopes that he will be able to spend time with the two toddlers and reconnect with his youngest daughter.
"Put the past behind us and allow me to see my grandkids. In California, I can actually sue to see them but I don't want to do that," he explained to the journalist. "The other thing is that I've done nothing wrong."
"There is no excuse for her to treat me this way, no excuse to treat the King that way as well," he added. "It's no excuse to treat grandparents that way."
"I don't know if I blame her or Harry. I think she has an influence on Harry more than he does on her," he concluded.
Article continues below advertisement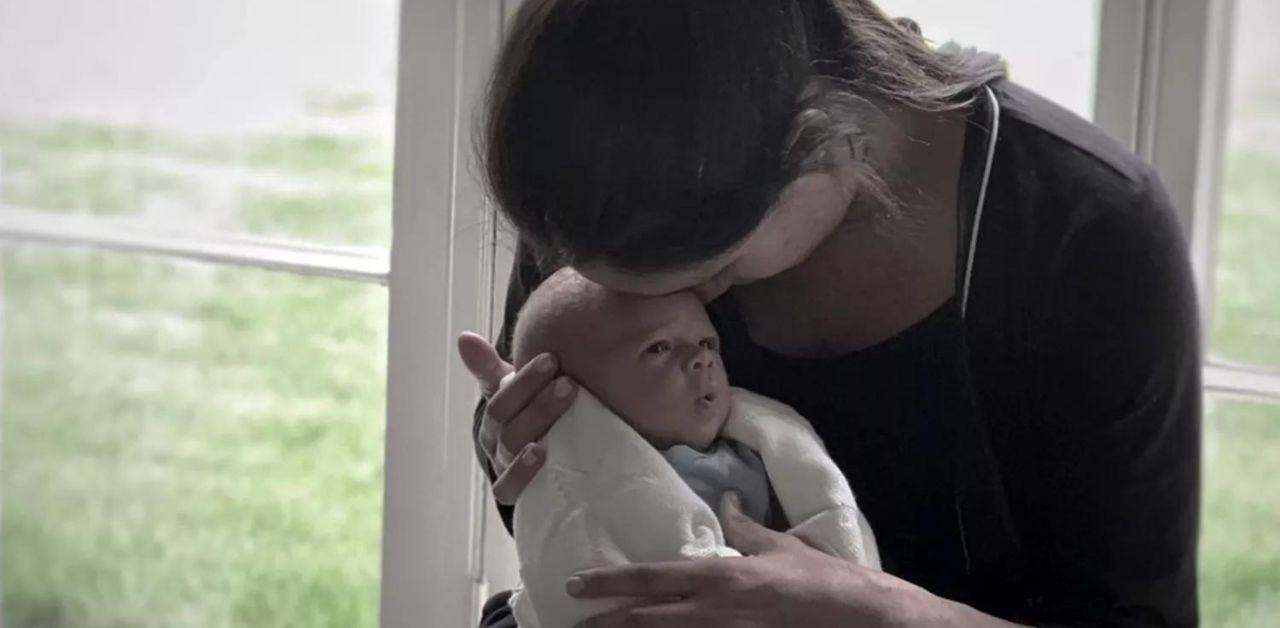 Lilibet and Archie will be American royals, but regardless of their privilege, Meghan was candid about the struggles of being a parent.
"It is so much work to be a mom when you are just trying to be a conscious parent to raise good, kind human beings — and to do that solo is the most impressive, admirable thing on the planet," Meghan shared on "Archetypes."
"I longed to be a mom as much as I longed to be a wife," the Northwestern alum added. "And at the same time, also at a young age, I was a feminist, and despite what people would think, I didn't find those things to be mutually exclusive."
Article continues below advertisement
The duchess later dissected how her political beliefs play a role in her approach to family life.
"The pressures imposed [on] being a mom, a good mom or a good wife, the ideals we try to live up to and the expectations we self-impose … they're pretty trapping," she said. "They're in many ways a fallacy because you can be a feminist and be feminine."
"You can clutch your pearls one day and let your curls be wild the next. You can be a working mom in or out of the house and you can have drinks with friends after putting your baby to bed," she concluded.