Prince William Gets Birthday Message From Royals After Lilibet Diana Snub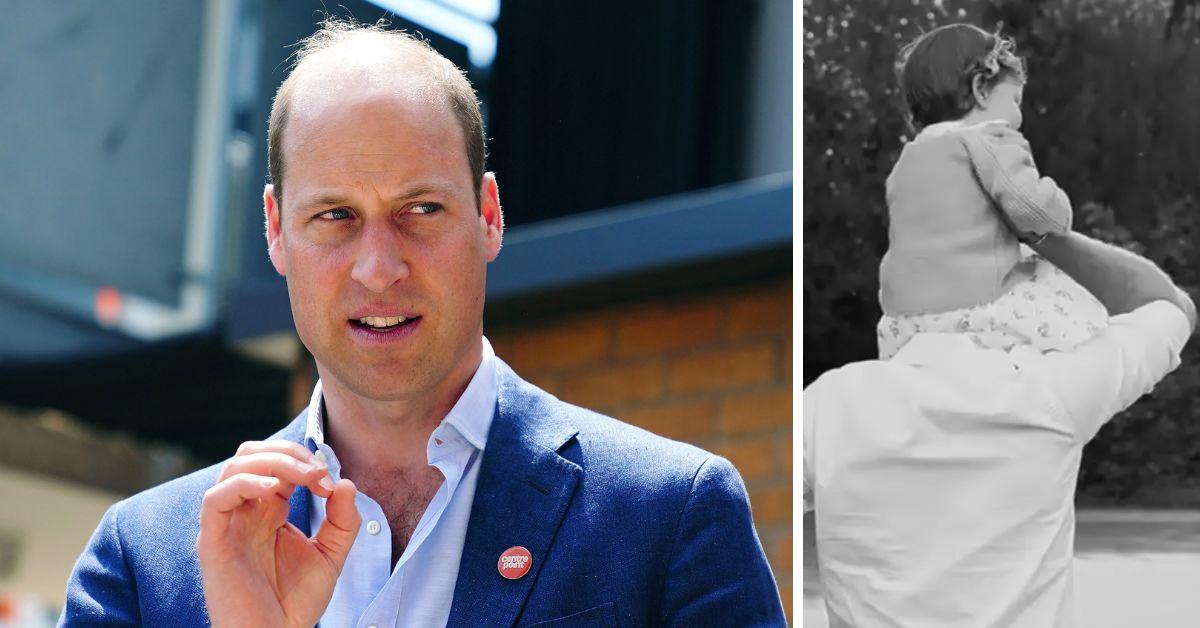 Prince William did not get snubbed for his birthday due to "protocol" like Princess Lilibet Diana did. The royal family's social media accounts wished the heir to the throne a happy birthday, mere weeks after failing to do so for King Charles III's elusive granddaughter.
There may be more to this blatant brushing off of all things Sussex, according to a palace insider. "There's no doubt [that Charles] wishes to avoid Harry and Meghan until he sees some positive change on their end," the source dished.
Article continues below advertisement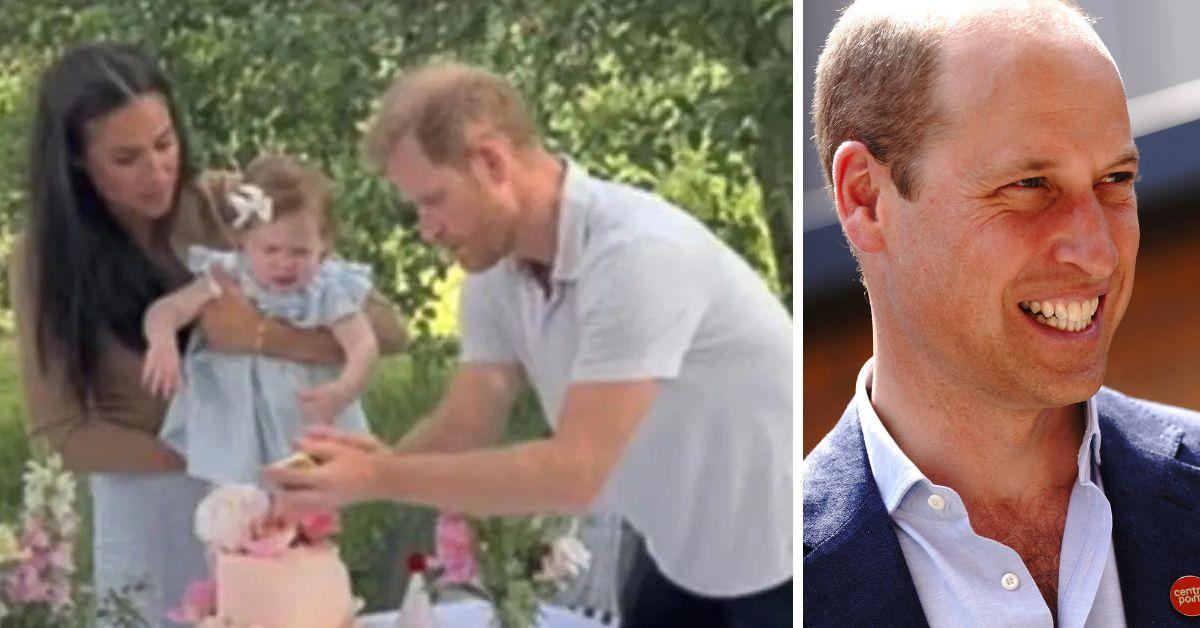 If protocol truly is at play in these decisions, then HRH The Prince of Wales' birthday would hold greater precedence over a toddler seventh in line to the British throne. This doesn't make the optics of the palace communication teams' actions any less cruel for those not familiar with how these matters are decided.
As The Royal Observer previously reported, Buckingham Palace also contradicted itself when an insider tried to push back on the fact that the princess was snubbed. In 2022, under Queen Elizabeth II's reign, Lilibet received birthday congratulations on the royal family's official accounts, as did Prince Archie. Under Charles III, no such messages were put out for his California grandkids.
At that time, the insider said, "There is no and has never been protocol for wishing happy birthdays to non-working members of the royal family." No one within the Sussex family fits that mold, and therefore, the 2022 birthday wishes to Archie and Lilibet Diana were likely a personal decision taken by the late Queen, if this holds true.
Article continues below advertisement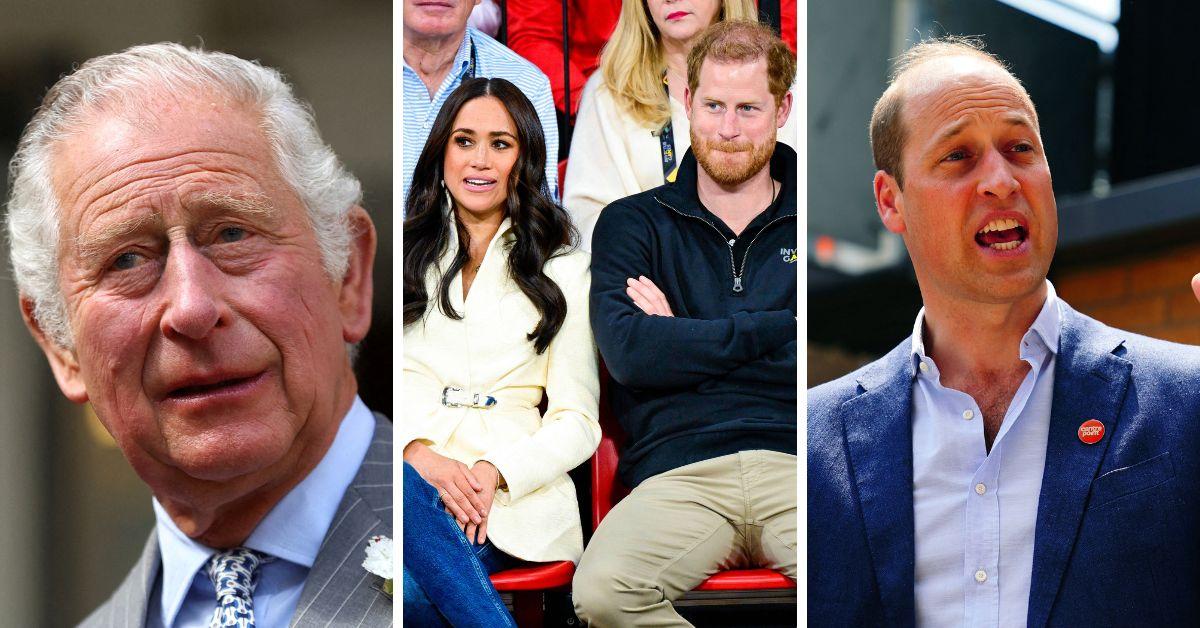 This builds into the unfolding narrative that King Charles has officially washed his hands with Harry and Meghan Markle. He raised a glass to toast Archie on the evening of his coronation and the princes' fourth birthday, but added, "Wherever he may be."
The monarch is "not eager" to rebuild a relationship with his son and daughter-in-law, and this is due to the non-stop controversies the duo stirs up in the press.
William turned 41 on June 21, and whether Harry decided to "surprise" his brother with a greeting or gift, the future king likely responded with radio silence due to his volcanic anger at his younger sibling.
Article continues below advertisement