Prince William Mistakes His Childhood Photo for Princess Charlotte: Watch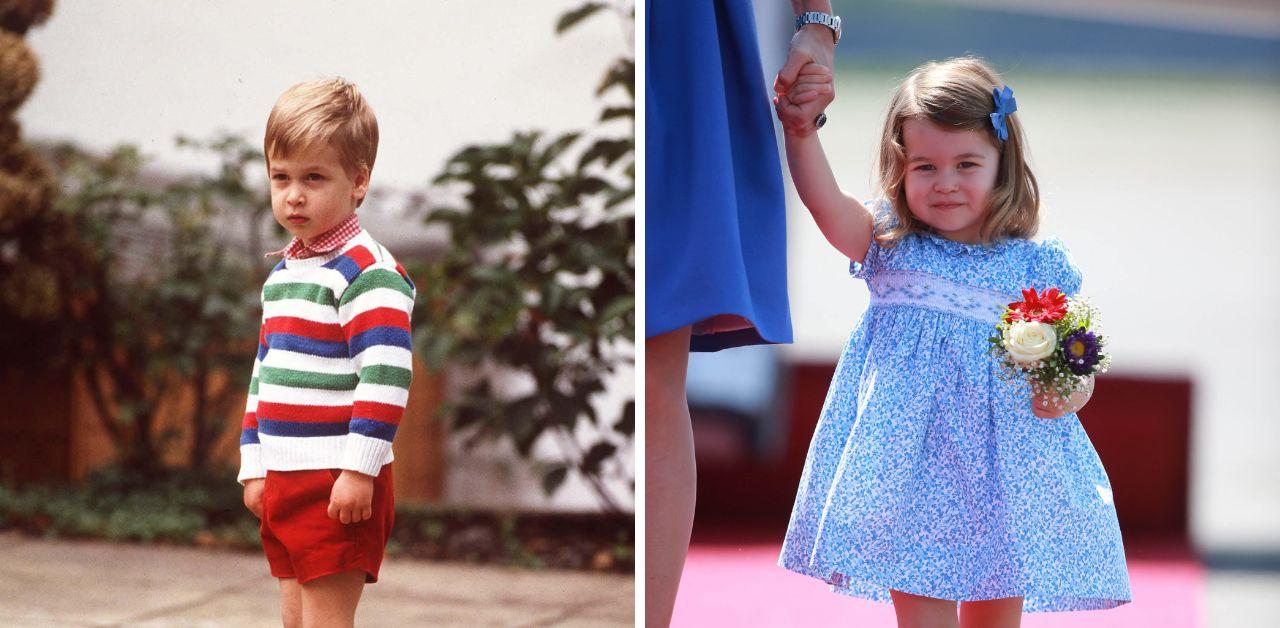 Princess Charlotte might be her father's look-alike! An old clip resurfaced on TikTok showing Prince William and Kate Middleton at a royal engagement, and the Prince of Wales was shocked by his resemblance to his daughter, Charlotte. William and Kate gushed over an old photo, but the duo mistook the image for a snapshot of their little girl instead of William.
"Is that me or is that Charlotte?" William questioned.
"That looks just like Charlotte, that is incredible," he added.
Article continues below advertisement
TikTok users couldn't help but enjoy the moment. "Spencer genes are strong," one person wrote. "Sweet reaction of POW. Every parent is enthused when their children look like them," another added.
While most commenters loved the sweet moment, an individual wondered why William couldn't tell the difference between himself and his offspring.
"How can you not recognize yourself?" the follower penned. Someone quickly explained, "It was a picture made on a cake so it wasn't perfect."
Article continues below advertisement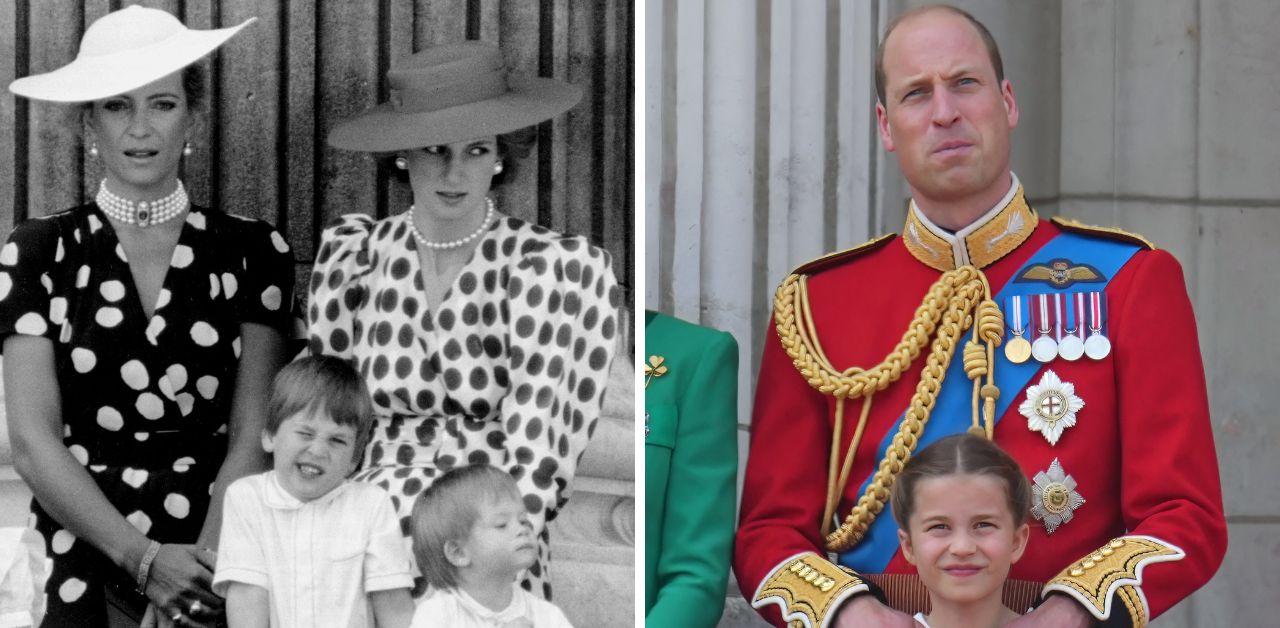 This wouldn't be the first time Charlotte resembled the Spencer family. The Royal Observer previously reported coronation viewers noticed similarities between Charlotte and her late grandmother, Princess Diana. "Louis is like Kate's dad. Charlotte and George look like William. they have the Spencer genes I think," one fan wrote. Another pointed out, "The little smirk/ half smile is identical! I never saw the resemblance until now."
Someone else wrote, "Charlotte really really look like Princess Diana, and she is also a fashion icon like Princess Diana."
Article continues below advertisement
William often reminds people of his mom, Diana — something Prince Harry discussed in his memoir, Spare. "I looked at Willy, really looked at him maybe for the first time since we were boys," Harry wrote. I took it all in, his familiar scowl, which had always been his default in dealings with me, his alarming baldness, more advanced than my own, his famous resemblance to Mummy which was fading with time, with age."
He quickly explained his comment during an interview with Andersen Cooper. "I don't see it as cutting at all. Um, you know, my brother and I love each other. I love him deeply," Harry said during a 60 Minutes appearance. "There has been a lot of pain between the two of us, especially the last six years. None of anything I've written, anything that I've included is ever intended to hurt my family. But it does give a full picture of the situation as we were growing up, and also squashes this idea that somehow my wife was the one that destroyed the relationship between these two brothers."