Meghan Markle and Prince Harry Blasted for Only Wanting 'Money' and Fame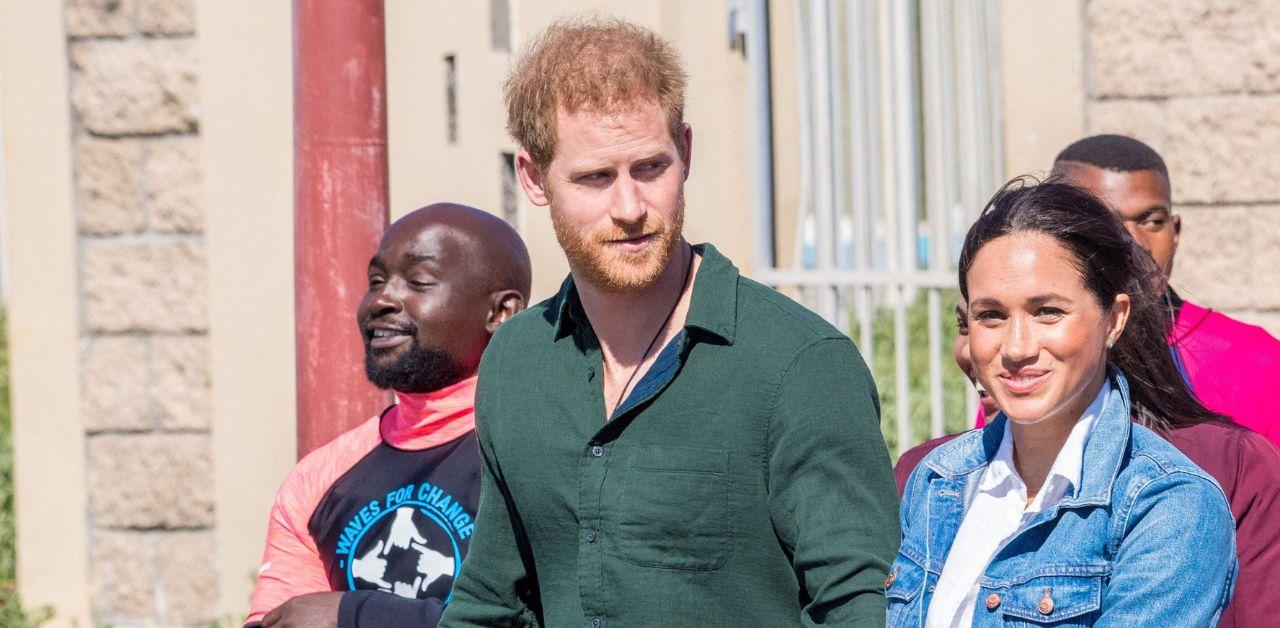 Meghan Markle and Prince Harry's desire to establish themselves in Hollywood could work against them. Royal expert Petronella Wyatt recently shared her thoughts on the history of the British monarchy and the role the Sussexes play in its modernization.
"Not everyone cut the heads off their wives, though they probably would have liked to," Wyatt said in reference to the Tudor period. "However, it was only when Henry VIII turned his attention to the blameless 67-year-old Countess of Salisbury, a Plantagenet cousin, and decided to execute her, too, that people demurred."
Article continues below advertisement
Although the commentator highlighted a darker period in the royal timeline, she alluded to the Sussexes' behavior being enabled. "There is only one real form of human striving that is understood by our world and that is the striving for money and celebrity," Wyatt theorized. "You can call the Sussexes 'grifters,' as one Spotify executive did a few days ago."
Article continues below advertisement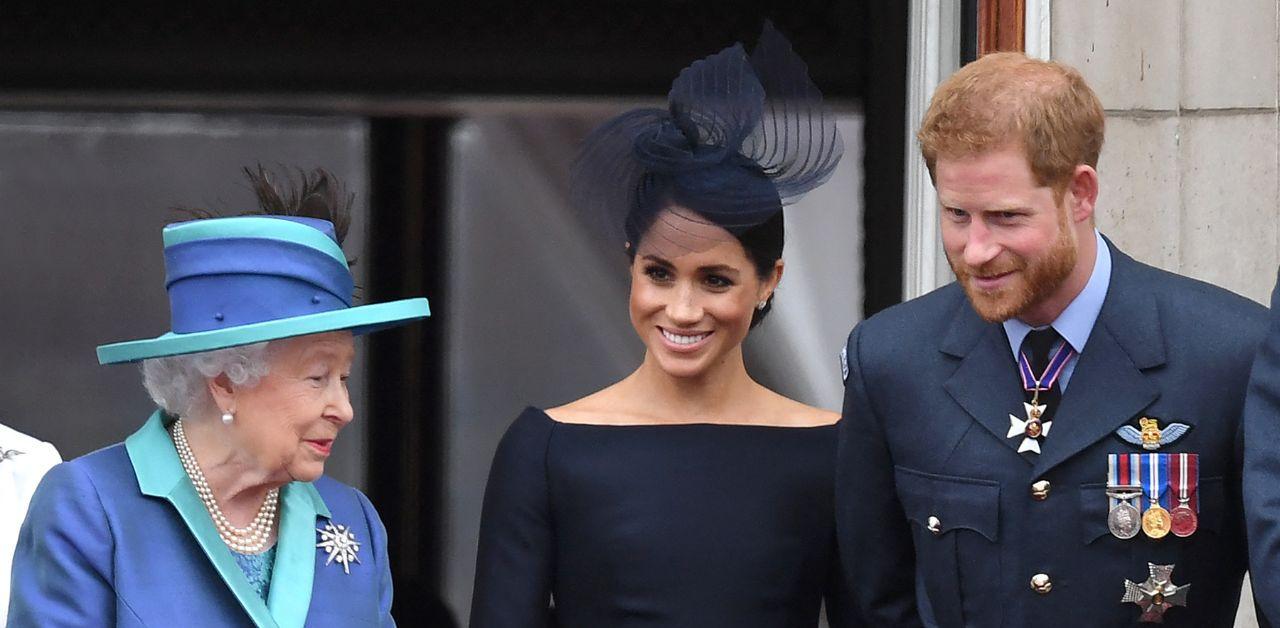 Wyatt accused the royal rebels of having a thirst for fame, but it seems like their star power is dwindling. The Royal Observer previously reported the "Duchess of Dior" rumors that began to circulate were shut down by both Meghan and Dior's respective teams. A rep for Meghan said it's "nonplussed as to how the story came about." The narrative came from an anonymous Beverly Hills-based socialite who alleged the unsigned contract was an attempt to reduce the negative press she received after the cancelation of "Archetypes."
"There have been rumors for weeks that [Markle's] about to sign a deal with Dior which has put the gossip mill into overdrive," the source told an outlet. "If she pulls that off, then no one will remember that her silly little podcast got canceled after one season."
The anonymous insider was quoted as a reliable source, but both Meghan and Dior adamantly denied the publicized story.
"The Duchess of Sussex is not in talks to sign a deal with Dior, sources insist. They say there is no truth to the claims that she will partner with the French fashion house. They previously denied that a deal between Harry and Dior was in the offing after he wore the label," royal correspondent Victoria Ward confirmed via Twitter.