Kate Middleton Is Teaching Prince William a 'Radical New Way of Parenting,' Pair Focusing on 'Positivity' and 'Understanding'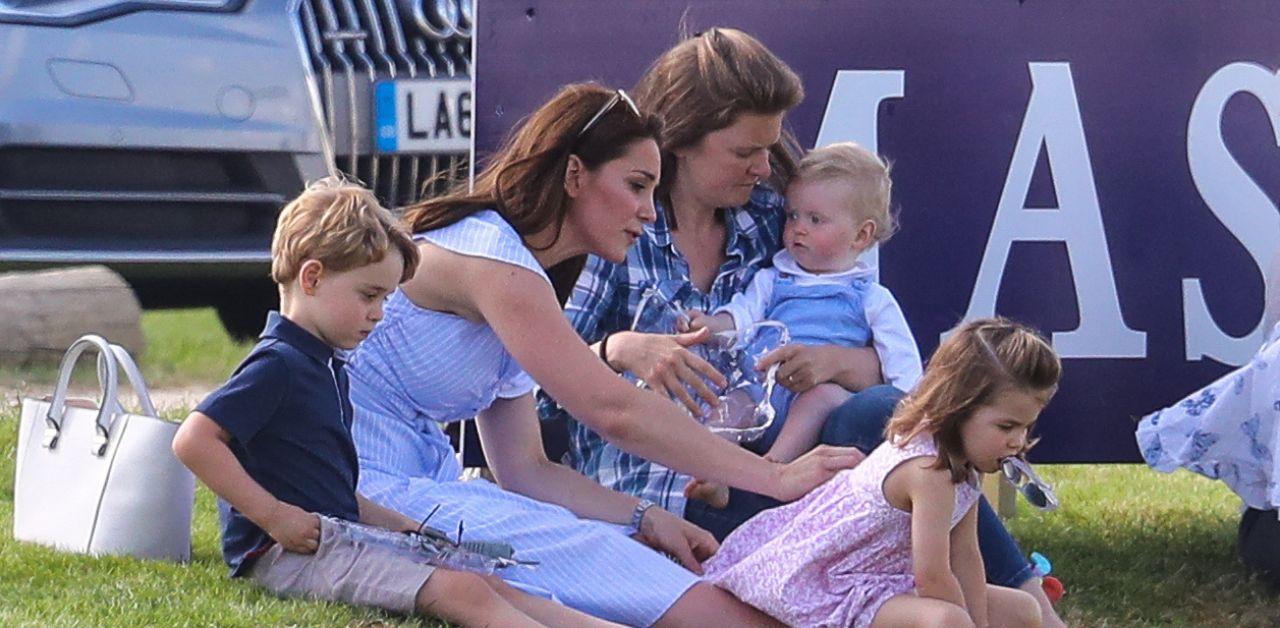 Article continues below advertisement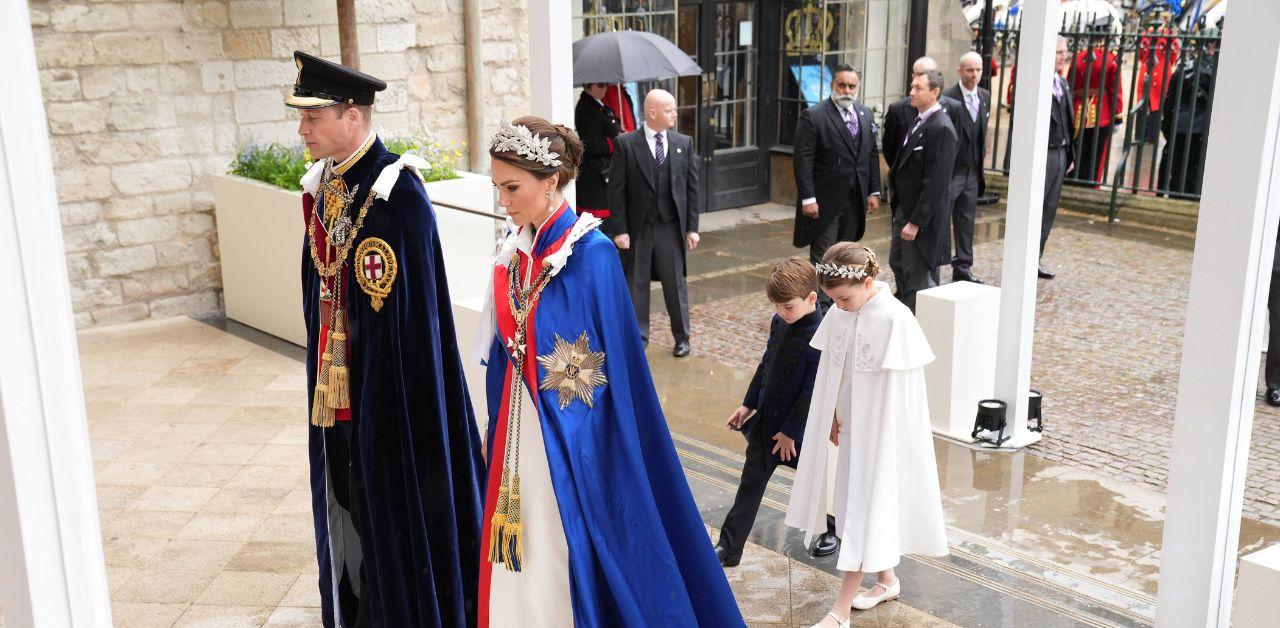 Kate prioritizes the emotions of Prince George, Princess Charlotte and Prince Louis, and William is following in her footsteps. Jennie Bond shared in an interview that Kate is teaching William a "radical new way of parenting" that is "about exploring the child's own feelings, confusions and anguish" and "allowing them to lead the way."
"It is about letting them express those emotions and sitting down to discuss them with the child, rather than ignoring the turmoil that growing up so often involves," she added.
"It is fantastic and I believe Catherine will very much be the leader in this and William will be the follower, he will have been learning from Catherine how to be a different kind of parent," the journalist admitted.
Article continues below advertisement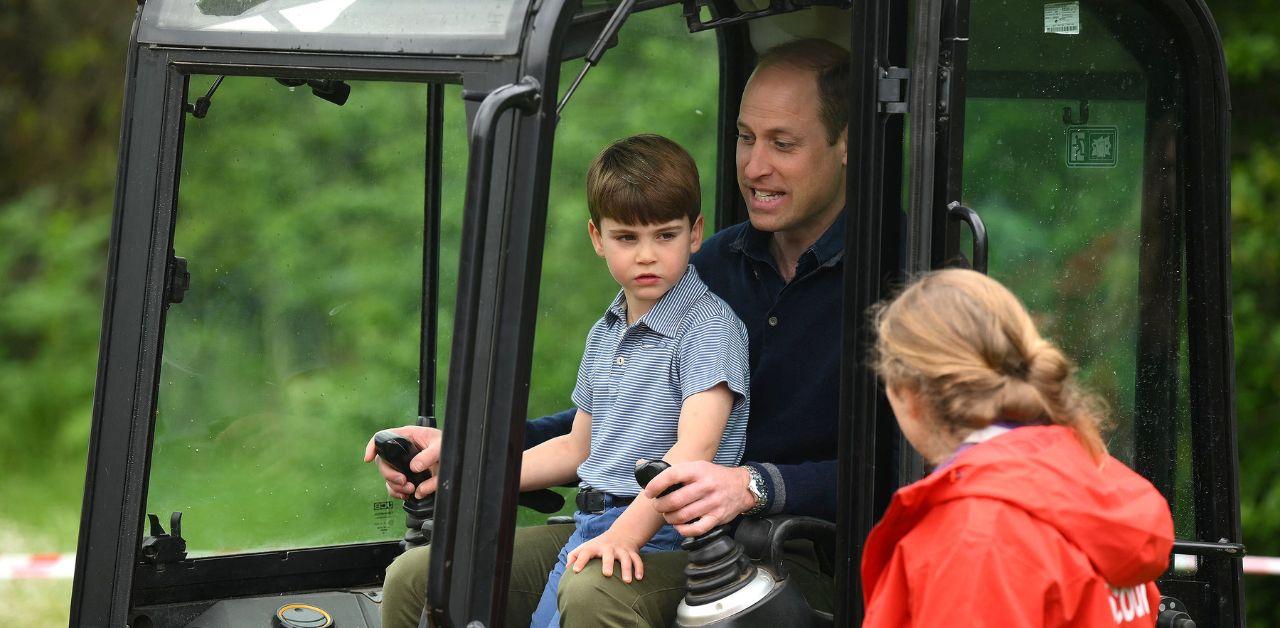 Bond also noted that Kate's philosophy will equip them with the tools they'll need to navigate life. "The other important word is preventative, which Kate has used a lot, and she believes in so strongly," she claimed while explaining Kate's intention is to "prevent so much mental anguish turmoil or addictive habits or various troubles that might come along in adulthood."
"But perhaps most importantly giving her children all of the time that she can," Bond concluded. "We're all pressed, we're all rushing, and she has a huge job, but she gives them as much time as she can to sit down with them, discuss their problems and play with them and just be with them."
Article continues below advertisement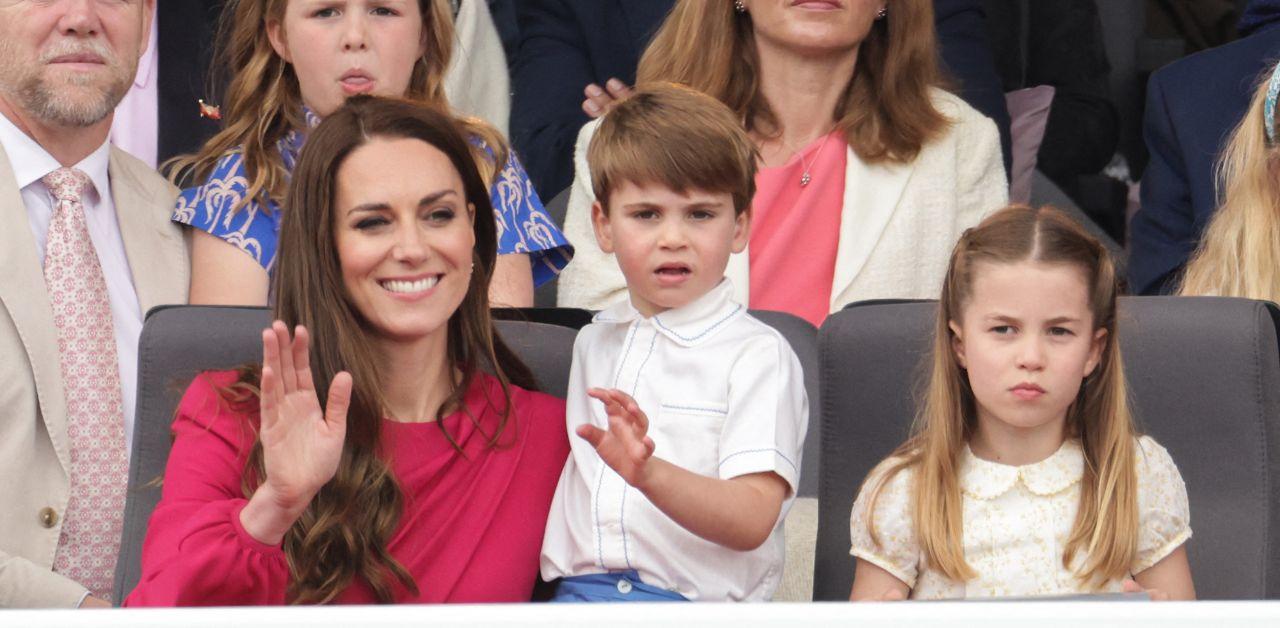 Bond's analysis of the Wales household aligns with previous statements made about the pair's love of family. The Royal Observer previously reported William and Kate are committed to giving their youngsters a normal life despite their royal status.
"I think what we've seen for some time now is that the model William and Kate are essentially using as a family is the Middleton way," expert Duncan Larcombe said on True Royalty TV's The Royal Beat. "It's that strong family; brothers, sisters, everyone. And it is a tight unit."