Prince William and Kate Middleton's Extended Summer Holiday With Their Kids Is 'Raising Eyebrows'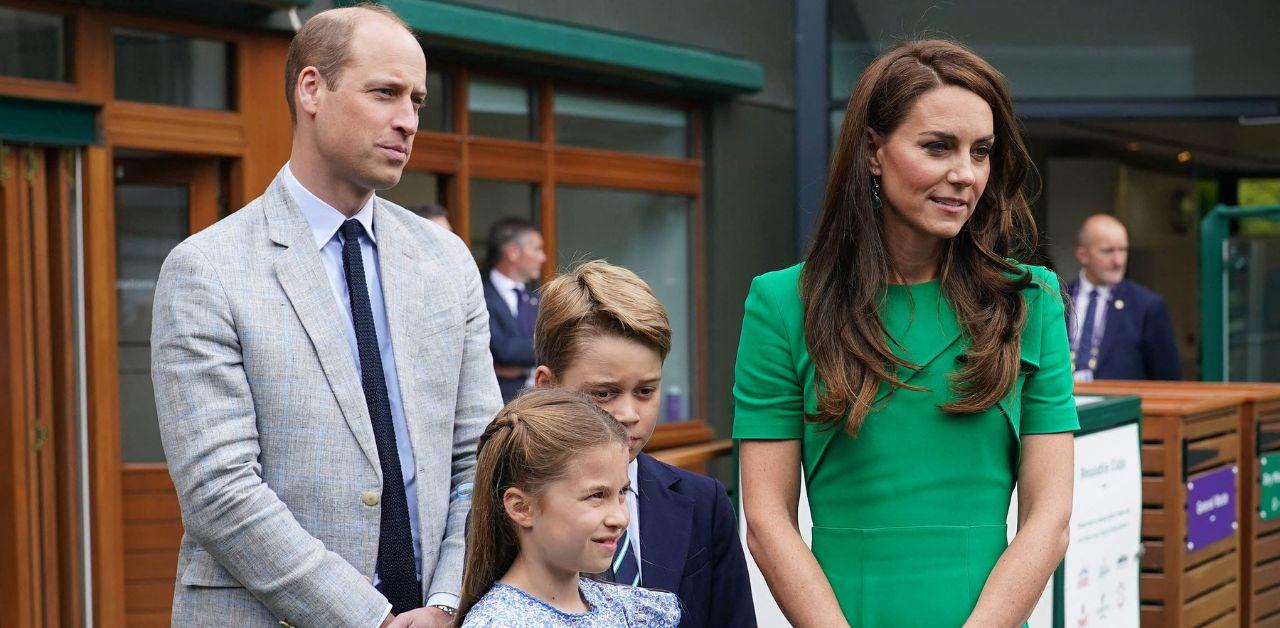 Article continues below advertisement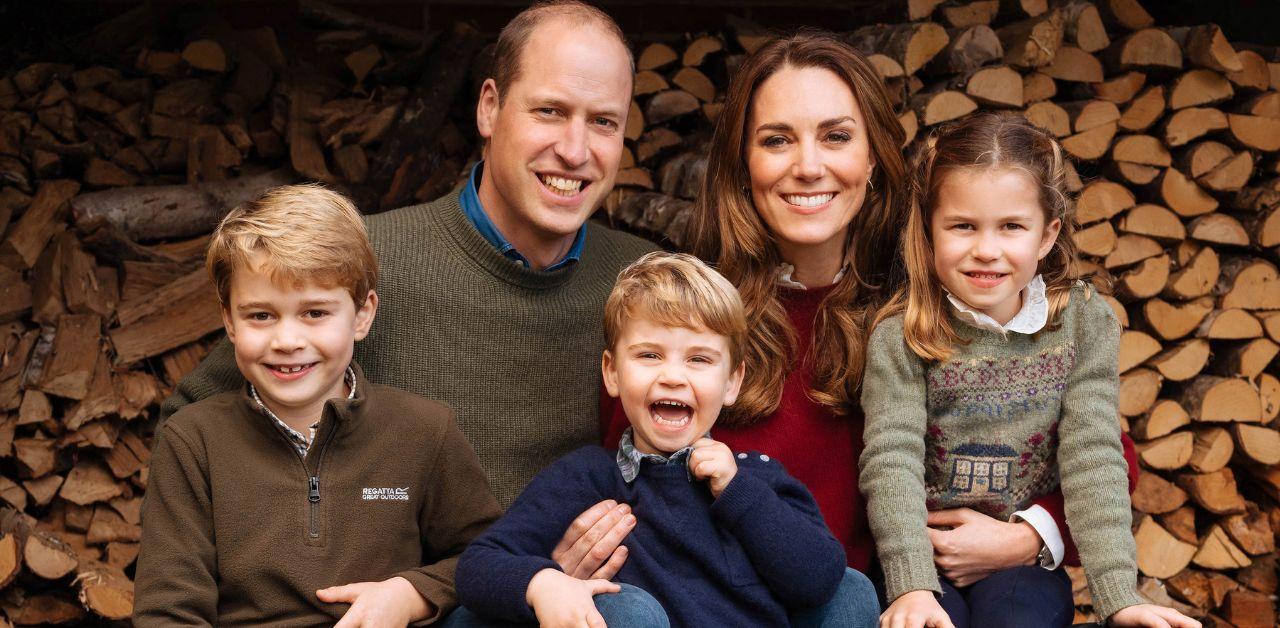 William and Kate have been transparent about their intention to be hands-on parents, and the couple often builds their schedules around the school year.
"William and Kate have made it very clear that their children are their priority this summer holiday. They have blocked off much of the summer so that they can spend time with the children in the UK," a royal insider told a publication.
Article continues below advertisement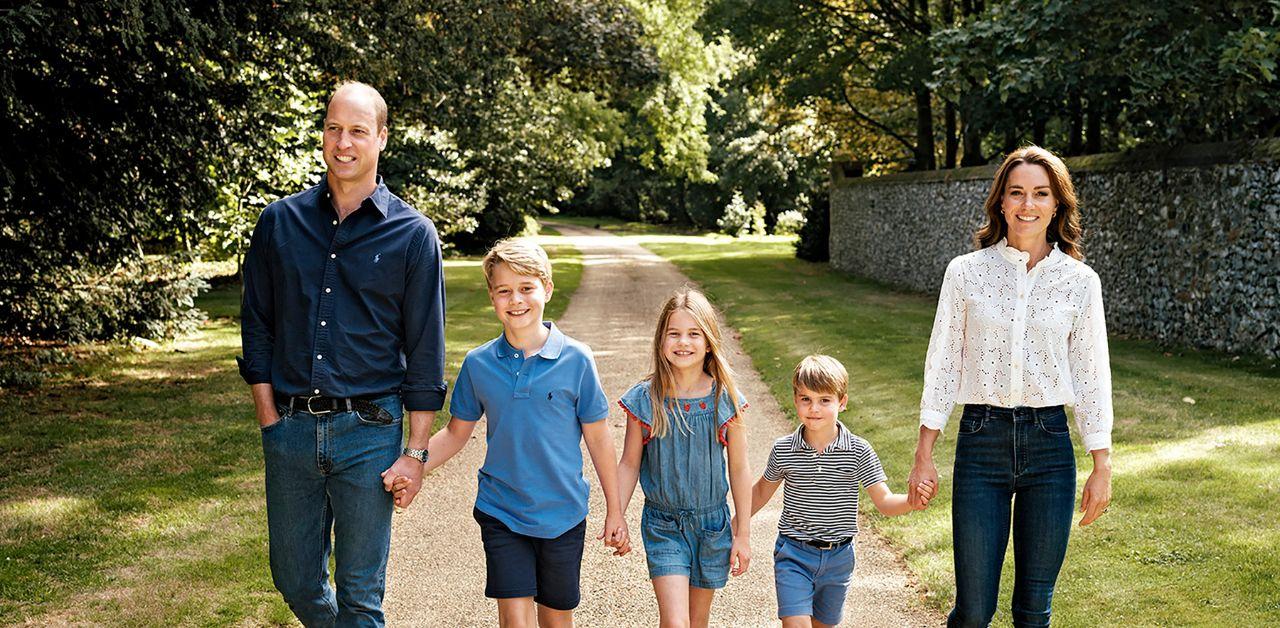 Despite their planning, Richard Palmer thinks taking months away from work could be a bad look for the Wales.
"I do think that is an issue for them as well. They're very popular, they're a huge asset to the UK, but there have been eyebrows raised in other parts of the royal household about the amount of time they're not doing official engagements," Palmer said.
"It may well be that they come under a little bit of pressure to up their number of engagements," Palmer added.
Article continues below advertisement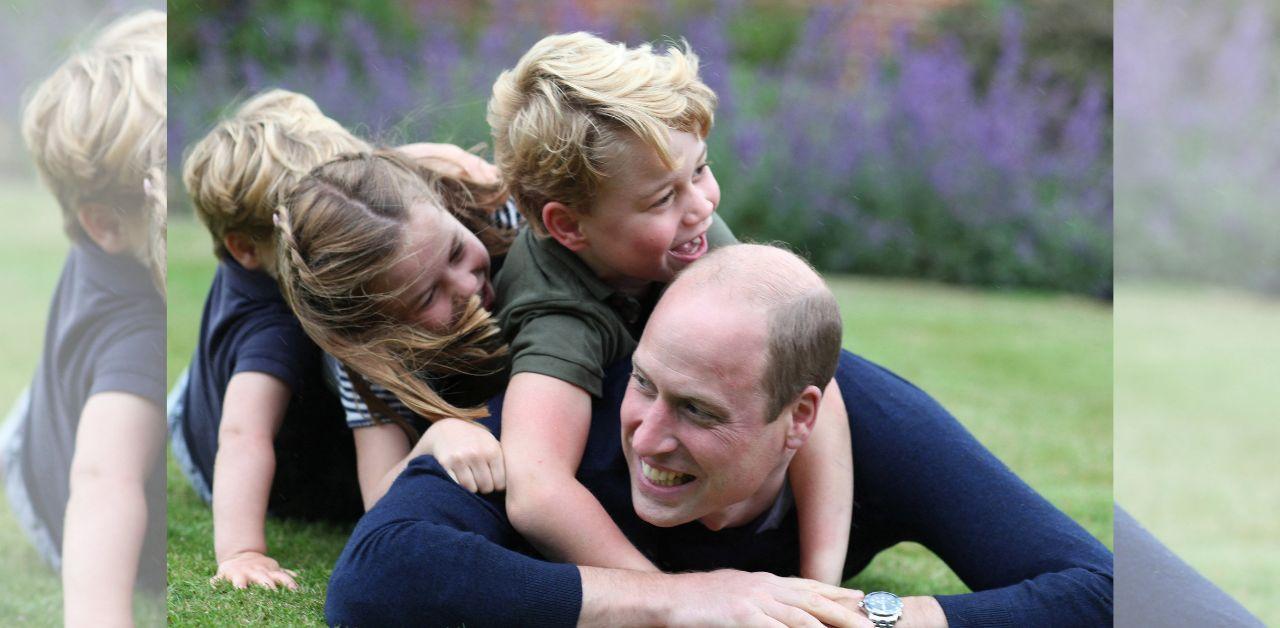 The royal expert thinks the Wales' ability to solely focus on their household is an unrelatable privilege.
"There aren't many families where both the father and mother are able to have 12 or 13 weeks with their children on all of their school breaks. I think there's an awful lot of goodwill towards them but they do need to keep an eye on that," he explained.
"The Princess of Wales has made it clear that her children will remain her priority for the foreseeable future and when you hear William and Harry talking about his childhood and how their father was always at his desk or away somewhere, you can perhaps understand why that is a priority," he noted.
Article continues below advertisement