Prince William and Kate Middleton Teach Their Kids Princess Diana's Tradition of Writing Thank You Cards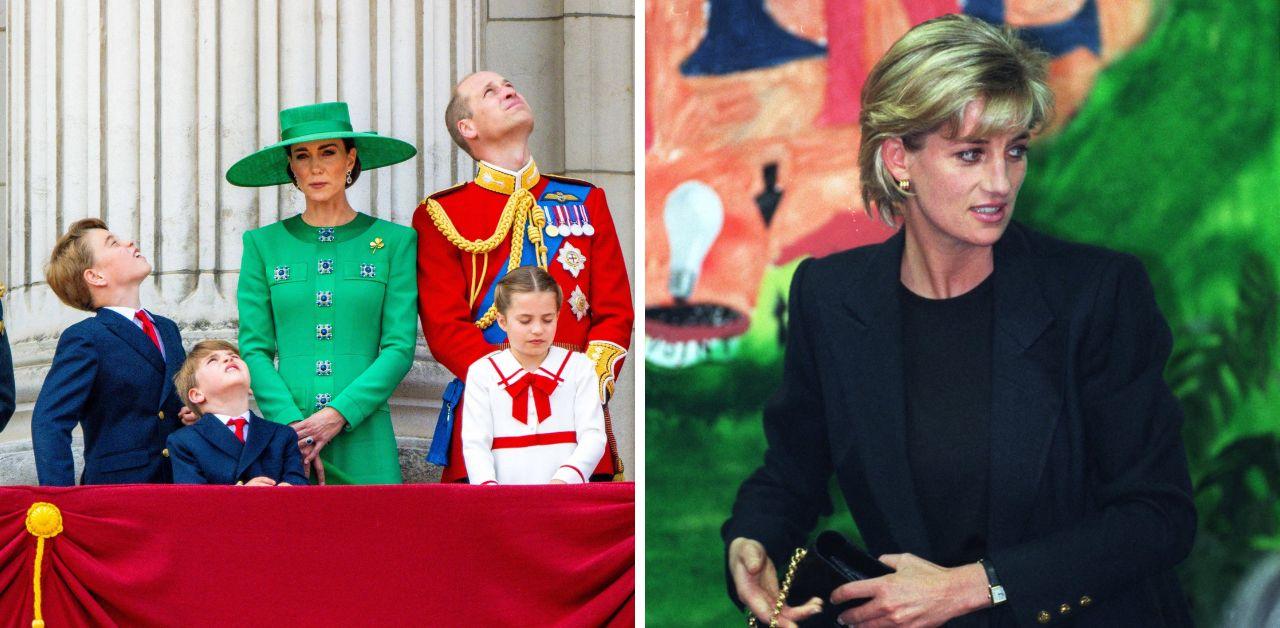 Article continues below advertisement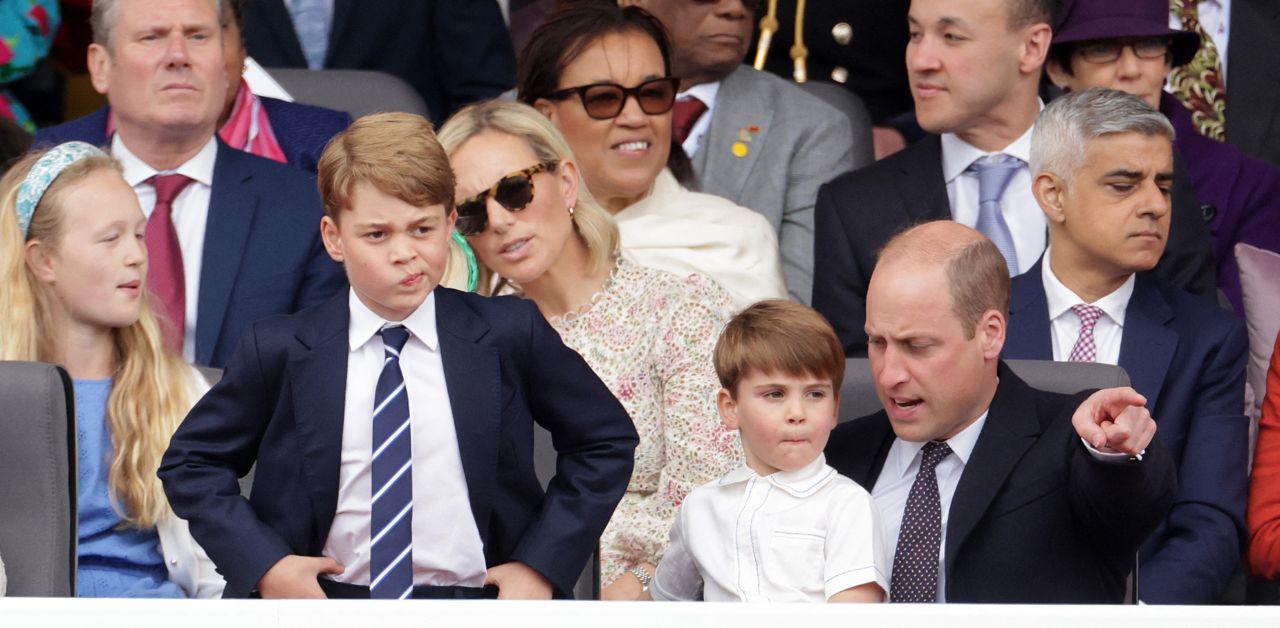 Diana left a lasting impression on both William and Prince Harry, and the future king is teaching his little ones the same values she instilled in him.
"[William and Kate] have developed this brilliant knack of letting as much as they can seem spontaneous and that's how the children see it. Table manners, thank you letters, little courtesies are being drilled into the children so they become automatic," a source told an outlet.
"[It's] a special touch. It's going above and beyond what is generally expected and anticipated because it means that you've taken some extra steps," the insider added.
Article continues below advertisement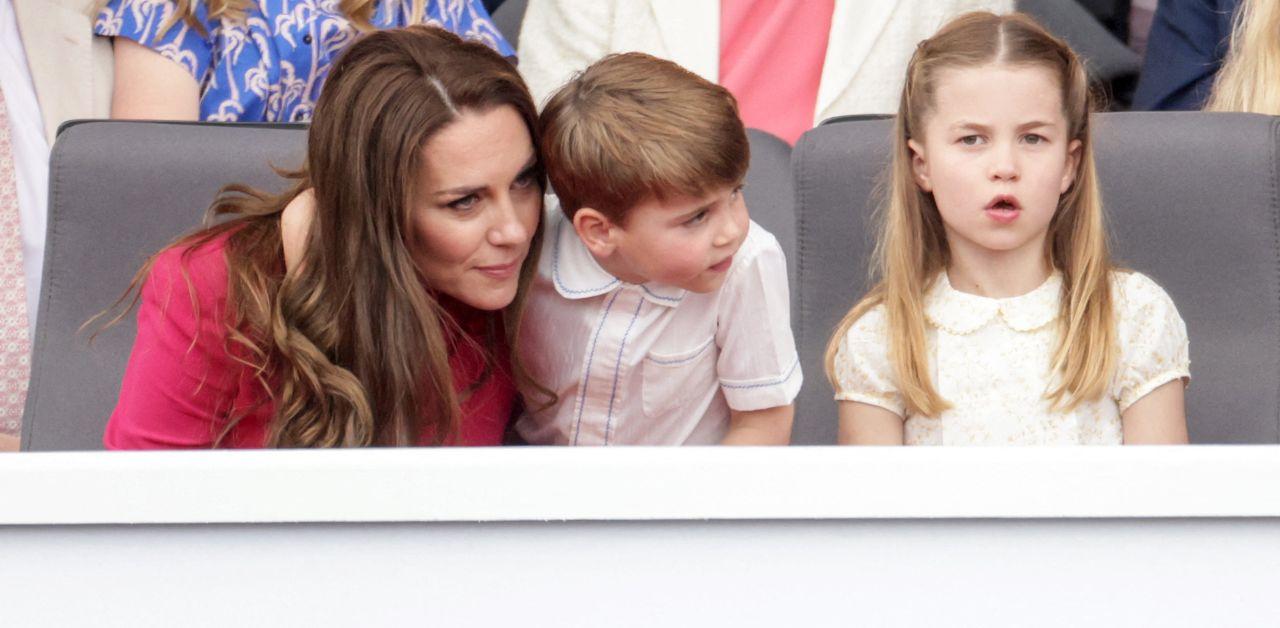 Although William is building his own life with Kate within the monarchy, the former Duke of Cambridge doesn't want his kids to end up like Harry or Prince Andrew. The Royal Observer previously reported the parents are attempting to stop dysfunctional cycles from repeating themselves.
"The royal family does not want another kid writing a book... another edition of Spare," royal author Christopher Andersen shared.
"Obviously, Harry was very hurt by being in the shadow of his brother. I think they're aware of that," the biographer shared. Andersen then observed how the Princess of Wales' clever parenting trick guarantees that George and Charlotte's dynamic "is much healthier than it normally would be in the royal family."
Article continues below advertisement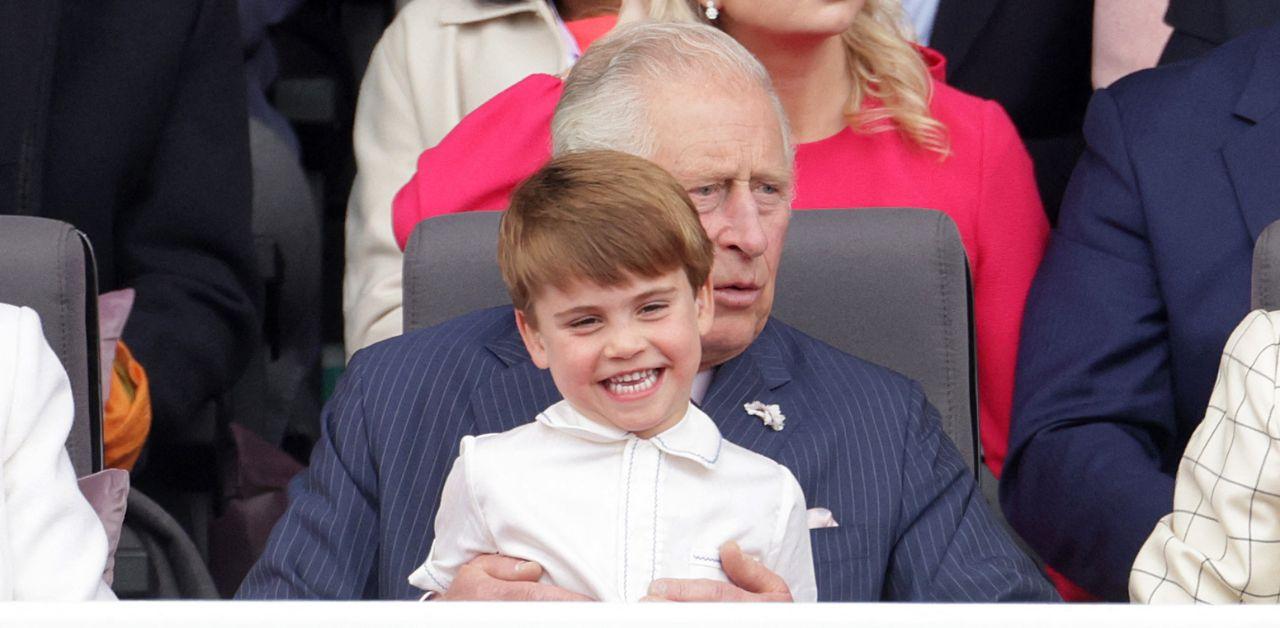 Outside of the parents attempting to prevent Charlotte and Louis from feeling like an afterthought, they are also modeling their upbringing around Kate's childhood in Berkshire.
"Those children look pretty happy with life," a source said. "A lot of it is the stabilizing normality Kate brings — and that's how she grew up."
"She wasn't brought up in that aristocratic setting where you see the children for a short time each day," the insider explained.
"I think what we've seen for some time now is that the model William and Kate are essentially using as a family is the Middleton way," expert Duncan Larcombe said on True Royalty TV's The Royal Beat. "It's that strong family; brothers, sisters, everyone. And it is a tight unit."
Article continues below advertisement
The source spoke to The Express.