Prince Harry Gets Teary Eyed While Discussing Prince Archie and Fatherhood During Invictus Games Speech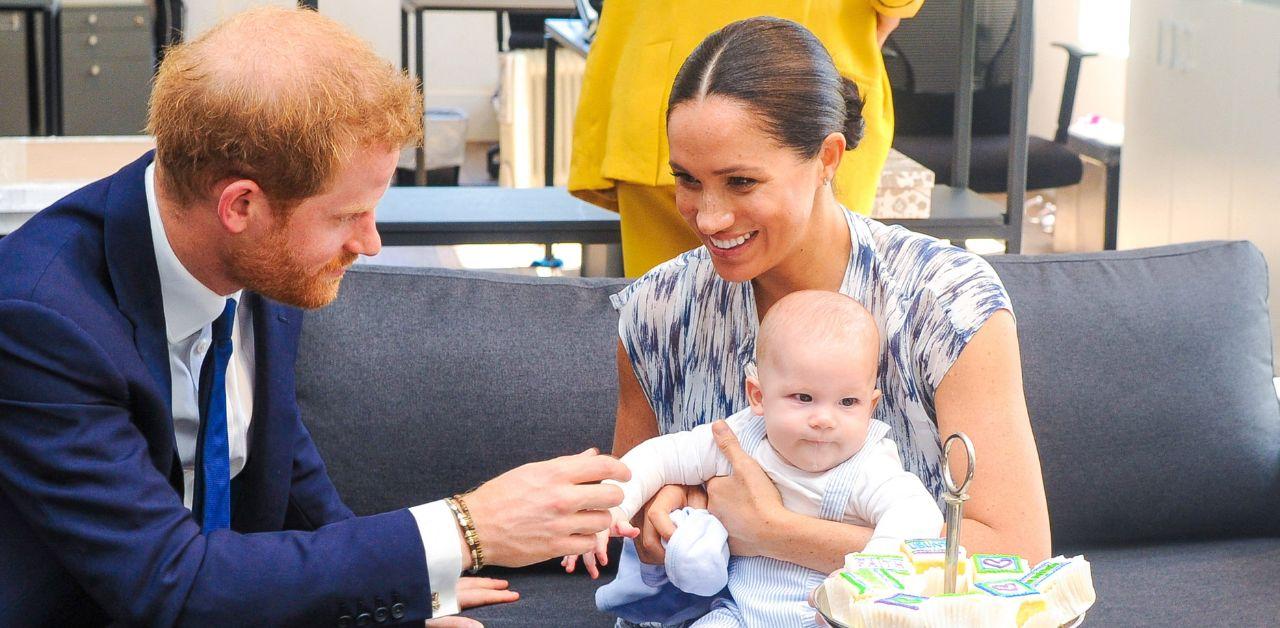 Article continues below advertisement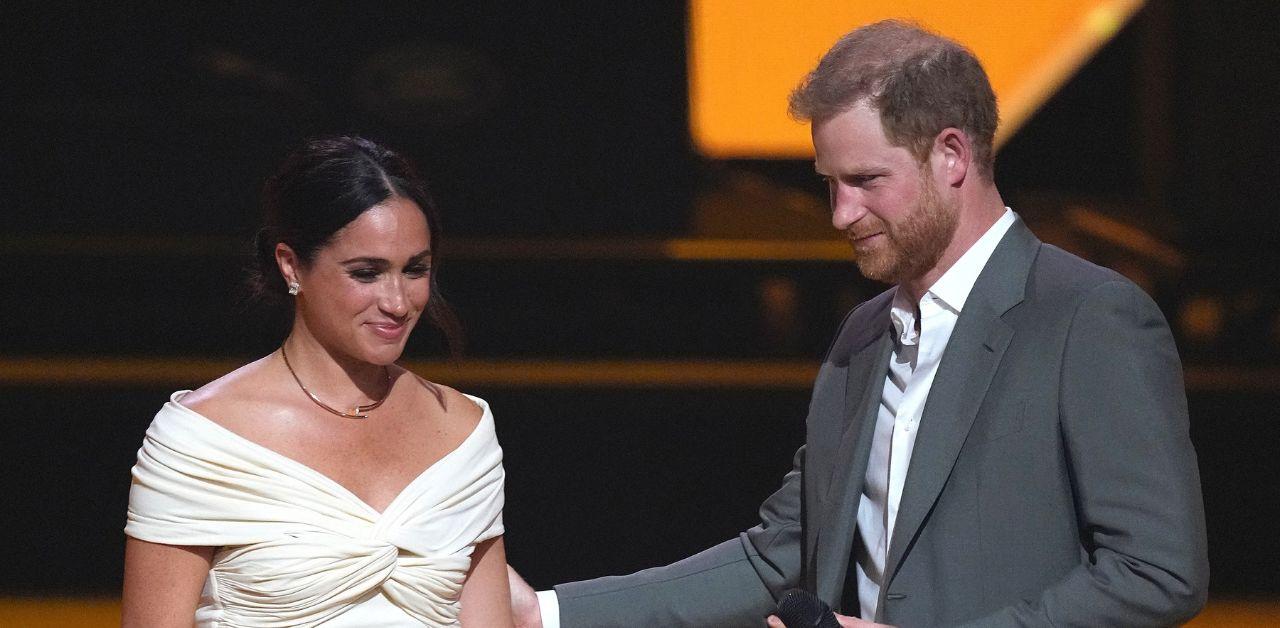 When introducing Harry at the 2022 sporting event, Meghan Markle was overwhelmed with feelings, as the actress admitted she "could not love and respect him more."
"He is the founder of the Invictus Games and the father to our two little ones Archie and Lili —please welcome my incredible husband Prince Harry, the Duke of Sussex," she gushed.
Article continues below advertisement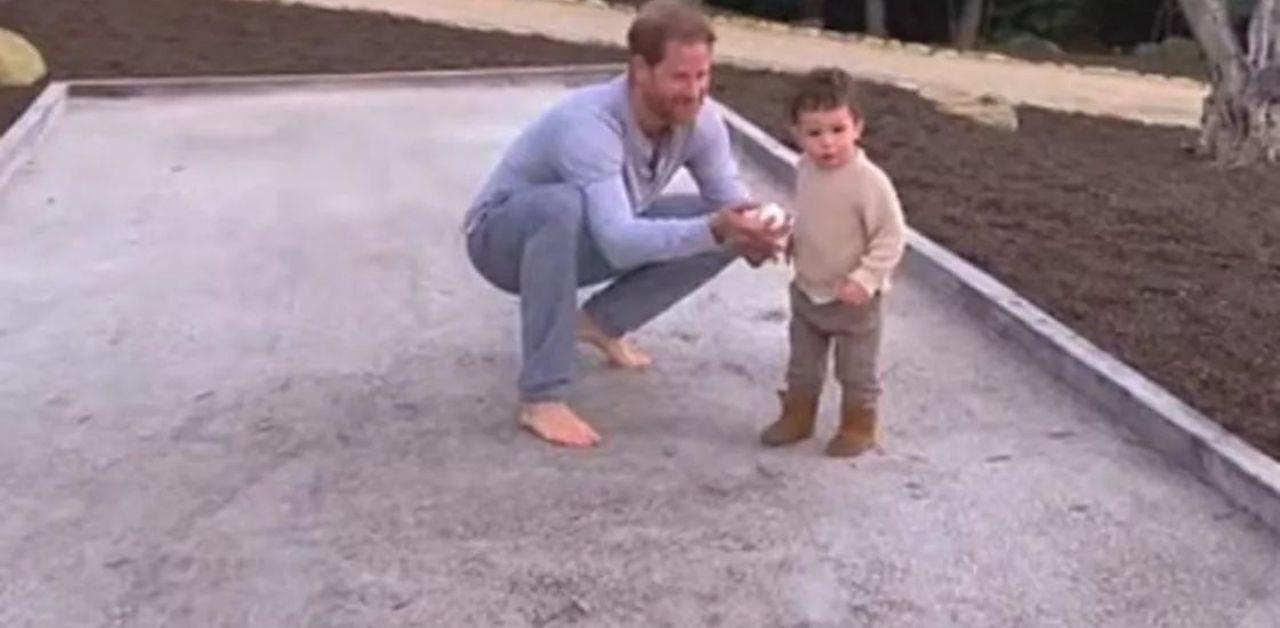 While addressing the servicemen and women, Harry discussed the importance of mentorship.
"To be role models, or the role models, that each of you are takes strength and it takes courage," the veteran said.
"When I talk to my son Archie about what he wants to be when he grows up, some days it's an astronaut, other days it's a pilot – a helicopter pilot obviously. Or Kwazii from Octonauts. If you're laughing then you've seen that," Harry joked.
Article continues below advertisement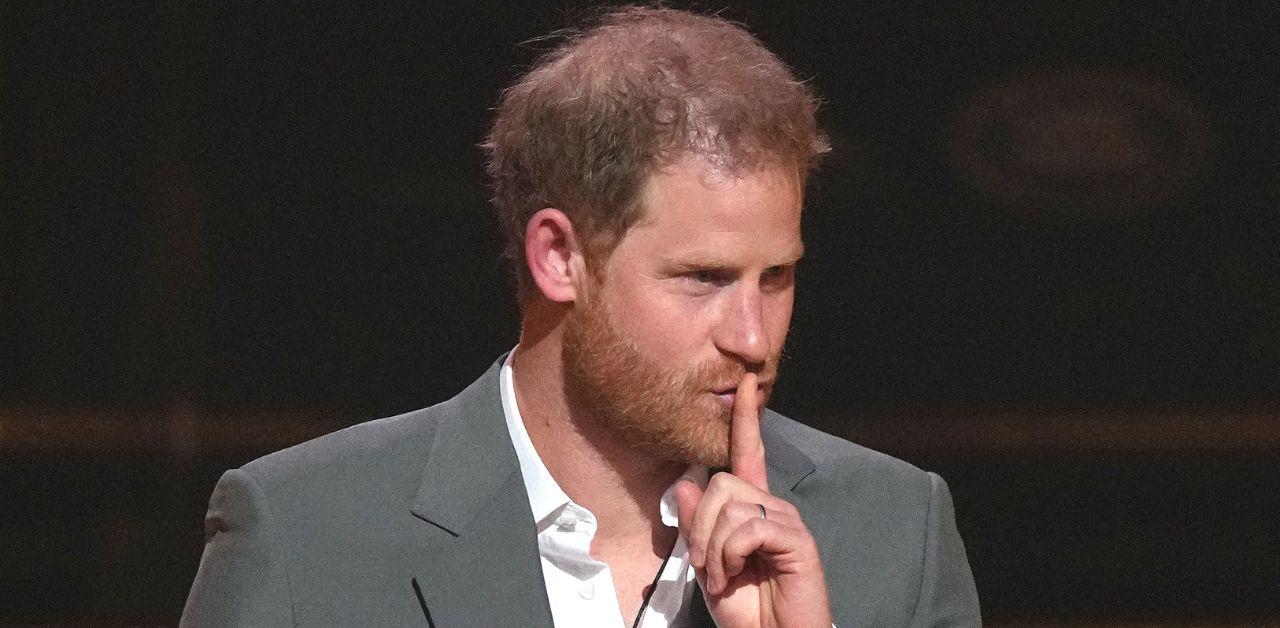 Harry later explained his approach to parenthood prioritizes morality.
"But what I remind him is that no matter what you want to be when you grow up, it's your character that matters most, and nothing would make his mom and me prouder than to see him have the character of what we see before us today," Harry continued.
He later applauded the people involved with Invictus because they have "overcome immense challenges."
"And together you are healing and teaching the world as you go," he noted.
Article continues below advertisement
Harry later discussed the bonds people are able to make through the gathering, which was built around "boundless humility, the compassion and the friendship."
"I'd like to think [I am a good godfather]. But I think the key to that is to grow up, but also to be able to stay in touch with your childhood side," the Eton alum shared. "If that means going to someone's house and sitting there and playing PlayStation and kicking the a-- of their son or whatever it is, then I'll try and do that. I've actually had a lot of practice for that."