Prince William's Children Won't Follow in His Footsteps and Attend His Alma Mater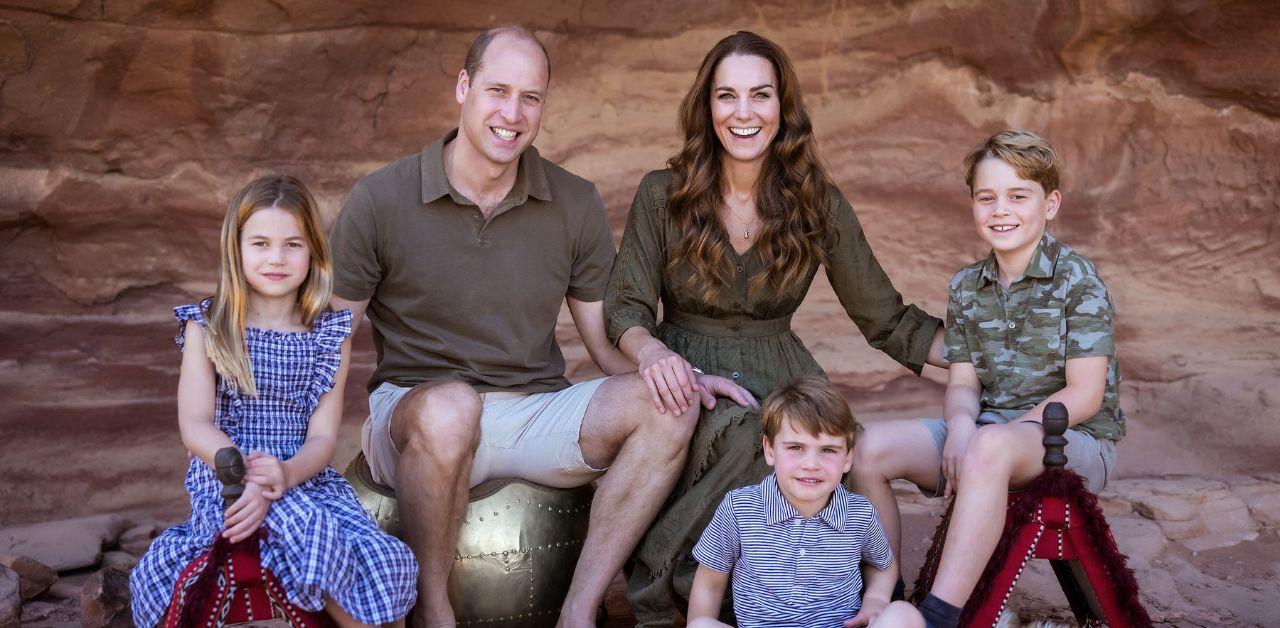 Prince William and Prince Harry attended Mrs. Mynors Nursery School, Wetherby School and Ludgrove School, but it appears as though the Wales children won't follow in their footsteps.
Prince George, Princess Charlotte and Prince Louis recently returned to Lambrook School on Wednesday, September 6, and it appears as though the youngsters are cultivating their own academic legacies.
Article continues below advertisement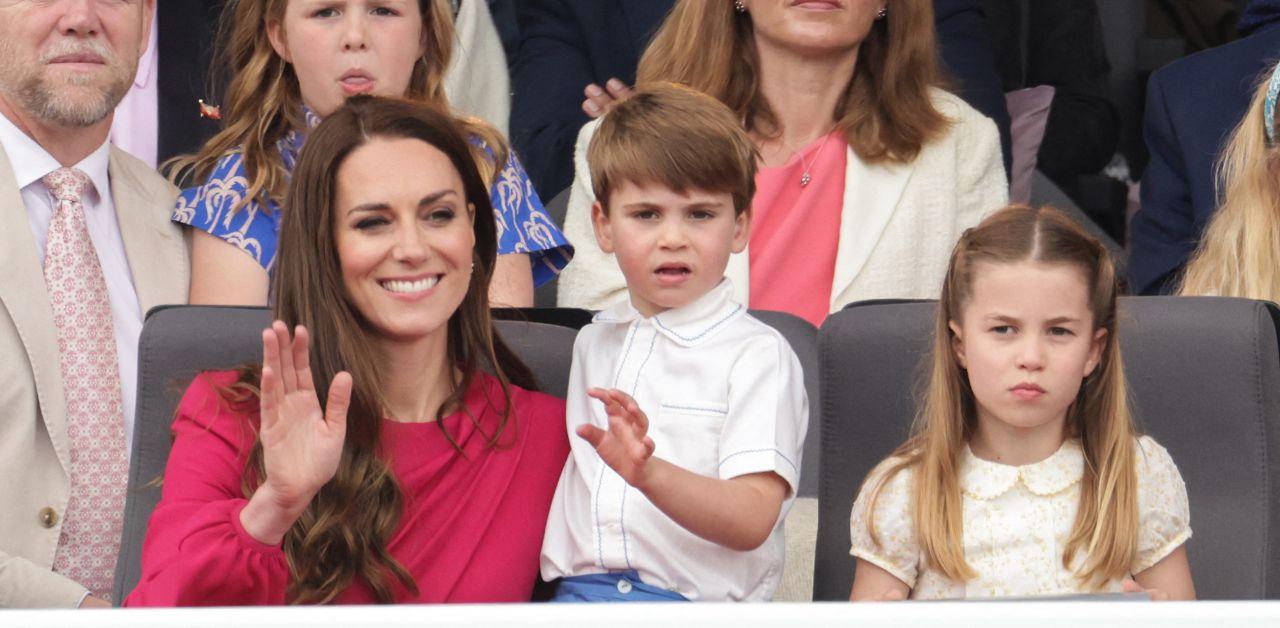 William and his wife, Kate Middleton, decided to send their little ones to the same school, and since William's alma mater is an all-boys school, it wouldn't be possible for Charlotte to be a student at the institution.
"The Prince and Princess of Wales though have done everything they can to insulate their children from the pressures of their future so they can enjoy a normal childhood," a source told an outlet.
Article continues below advertisement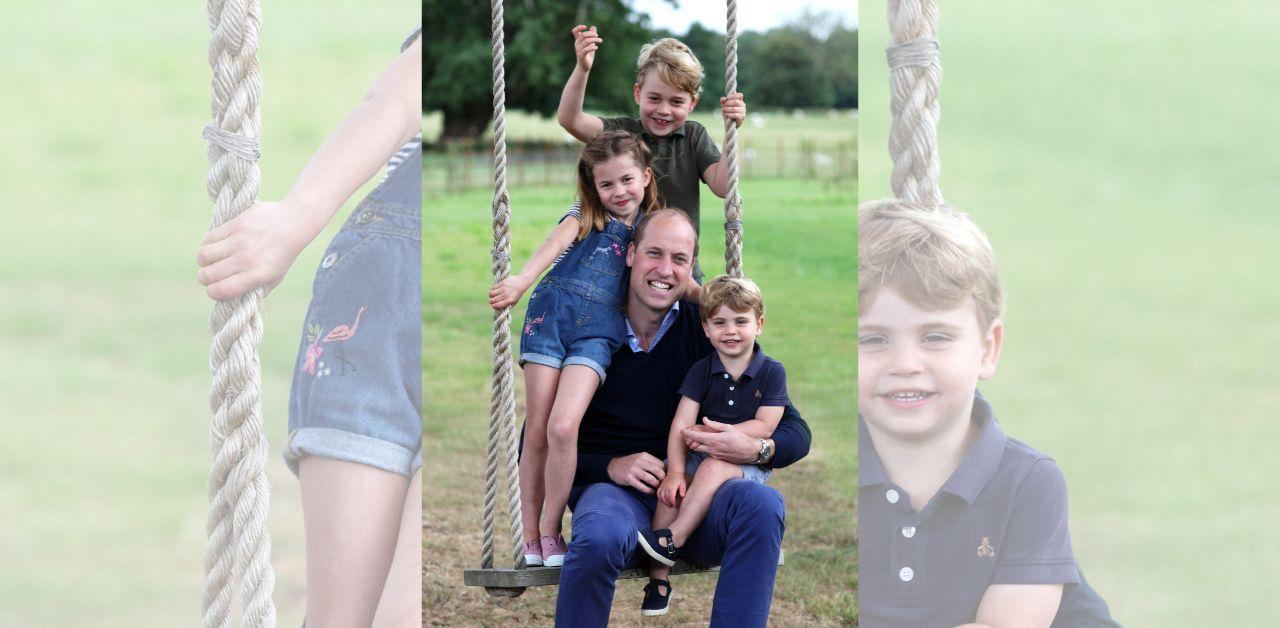 It's no secret that William and Kate are representing a new generation for the monarchy, in addition to finding a balance between royal duties and parenthood. The Royal Observer previously reported the pair took a step back from their roles to focus on their family before the school year began.
"Those children look pretty happy with life," a palace insider told an outlet. "A lot of it is the stabilizing normality Kate brings — and that's how she grew up. William absolutely loves it."
Article continues below advertisement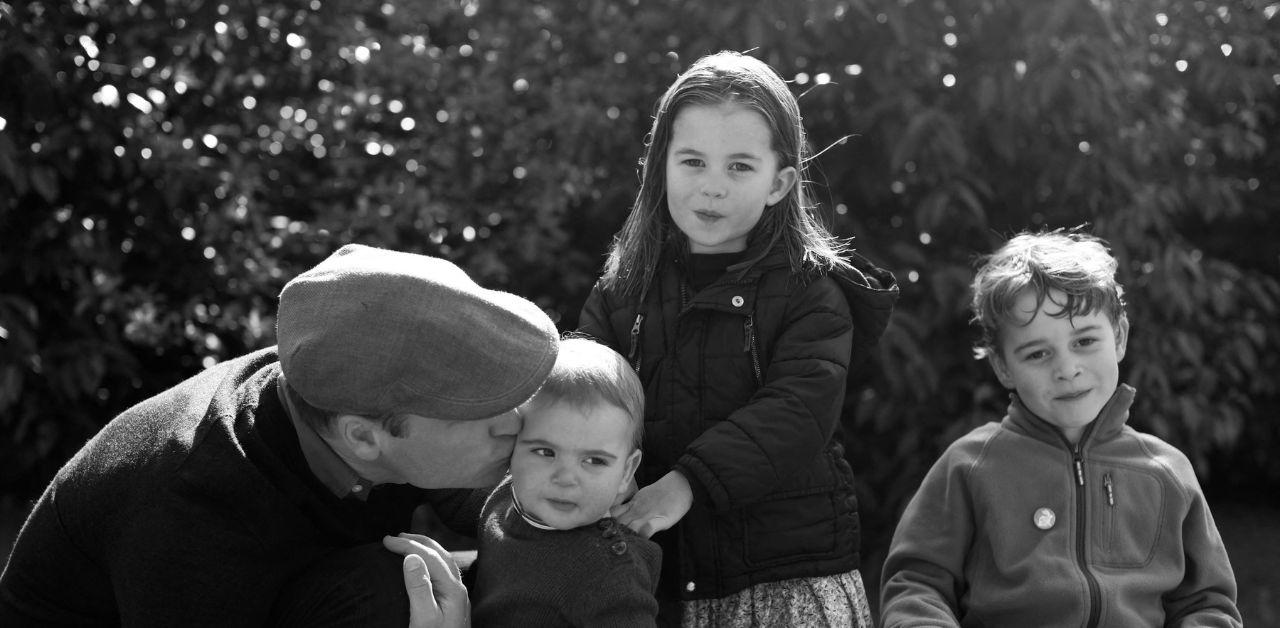 Those close to the Wales credit Kate's upbringing in Berkshire for the brood's down-to-earth nature.
"Coming from a different background, she appreciates the importance of having family time," said a source. "She wasn't brought up in that aristocratic setting where you see the children for a short time each day."
"William and Kate have made it very clear that their children are their priority this summer holiday. They have blocked off much of the summer so that they can spend time with the children in the U.K.," a source added.
Article continues below advertisement
Despite palace sources' applauding the couple, Richard Palmer thinks the duo's absence could harm their reputation.
"I do think that is an issue for them as well. They're very popular, they're a huge asset to the U.K., but there have been eyebrows raised in other parts of the royal household about the amount of time they're not doing official engagements," the expert said.
"It may well be that they come under a little bit of pressure to up their number of engagements," Palmer added.