Royally 'Insulted': Prince Albert of Monaco's son Alexandre Grimaldi-Coste Claps Back at Being Called 'Illegitimate'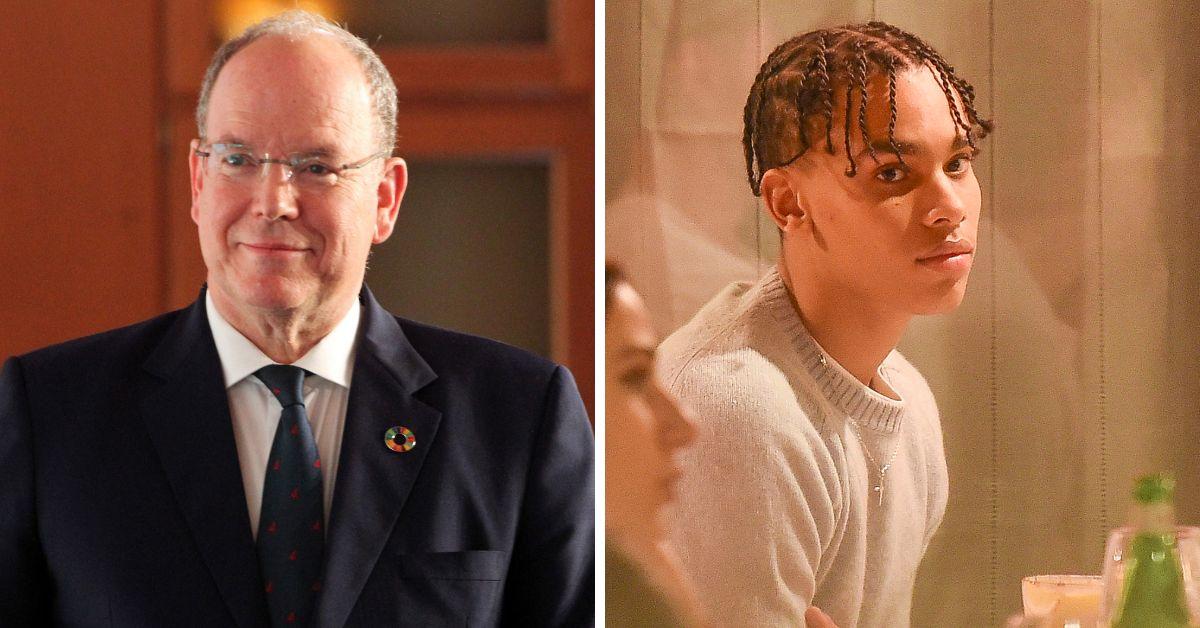 Prince Albert II of Monaco's first son, Alexandre Grimaldi-Coste feels offended when his royal lineage is questioned.
"When I was born, neither of my parents were in another marriage, and they did not commit adultery. Using that word [illegitimate] is insulting! I hope no one believes the lies conveyed on the internet," the college student told an outlet.
Article continues below advertisement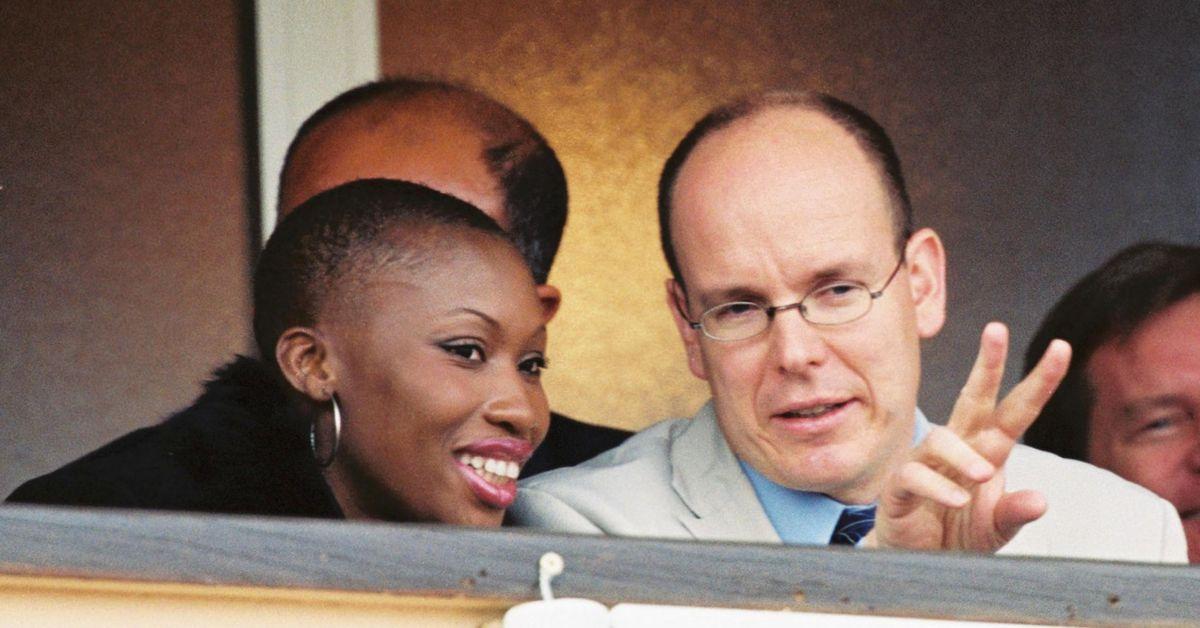 "One bears the name of one's father when one has been recognized since birth. I had voluntary recognition from my father when I was a baby. Not from a judge or the press, who have forced him to," Albert II and Nicole Coste's son added.
Alexandre was born in 2003, when Prince Albert was still the heir to the throne of Monaco. Due to ancient royal succession laws across multiple kingdoms, a child born out of wedlock is not eligible to succeed to that nation's Crown. The offensive term "illegitimate" has been used for centuries to describe a child of royalty born outside of a marriage. Although Albert and Nicole had been dating for years by the time he was born, the duo had no plans to marry.
The prince's father, Prince Rainier III, demanded that he separate from the former flight attendant that he started dating in 1997. After succeeding to the Monegasque throne upon his father's death in 2005, Albert II later married Princess Charlene in 2011, and the couple had two children, including his heir, Prince Jacques.
Article continues below advertisement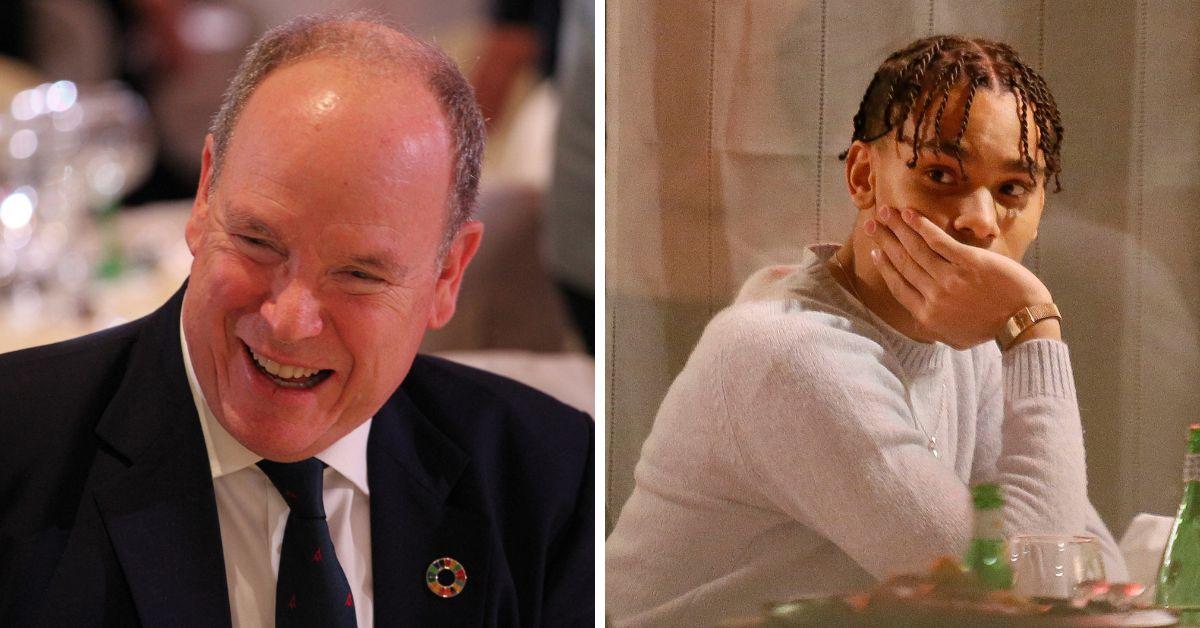 Alexandre also revealed that he uses his royal surname because adopting a father's last name is customary around the world, which is a choice his mother agreed with. "My mother, whom I adore, is my rock, and she is not jealous at all of my choice. If she never said anything about my surname, it's been to protect our privacy. I was two years old when I was revealed in the press," the university student continued.
Alexandre has become a source of paparazzi interest in the last few years as he enters his early 20s. He has also been praised for his alluring looks and fashion sense.
Article continues below advertisement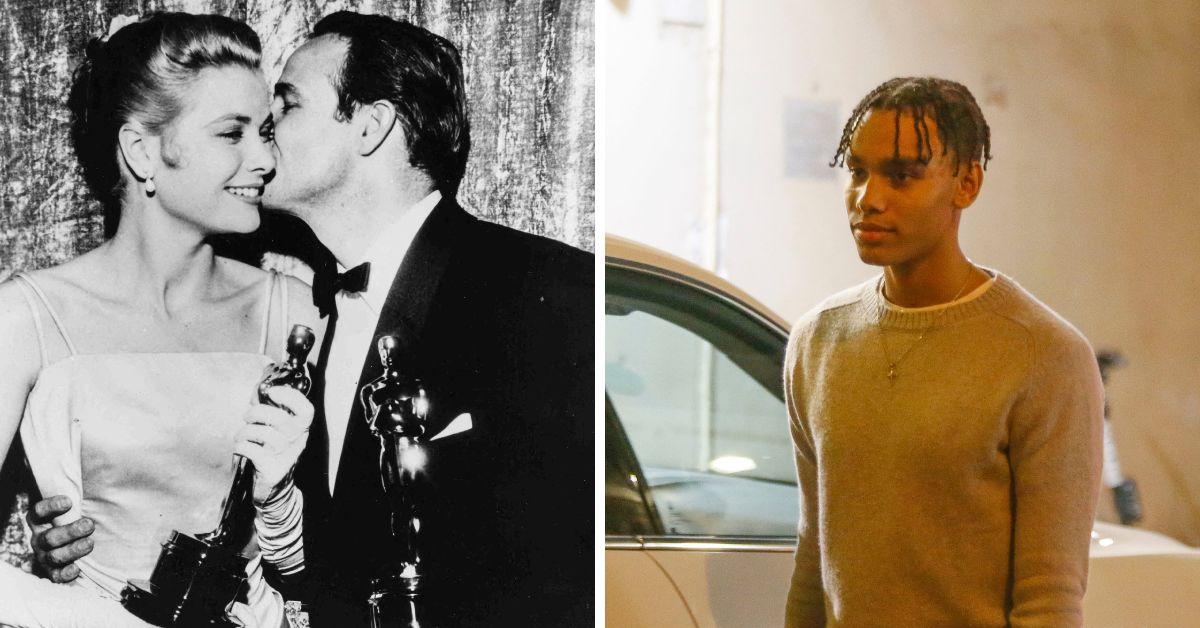 However, the son of royalty has no plans to take up modeling like his grandmother, the former American actress Princess Grace.
"My father is a prince and head of state — I personally cannot imagine myself marching on a podium. On the other hand, if a prestigious brand asks me to be its ambassador and its image suits me, why not?" Alexandre concluded.
Article continues below advertisement
Daily Mail reported on Alexandre Grimaldi-Coste's remarks.