Kate Middleton Will Skip Prince William's Earthshot Prize to Help Prince George Prepare for Exams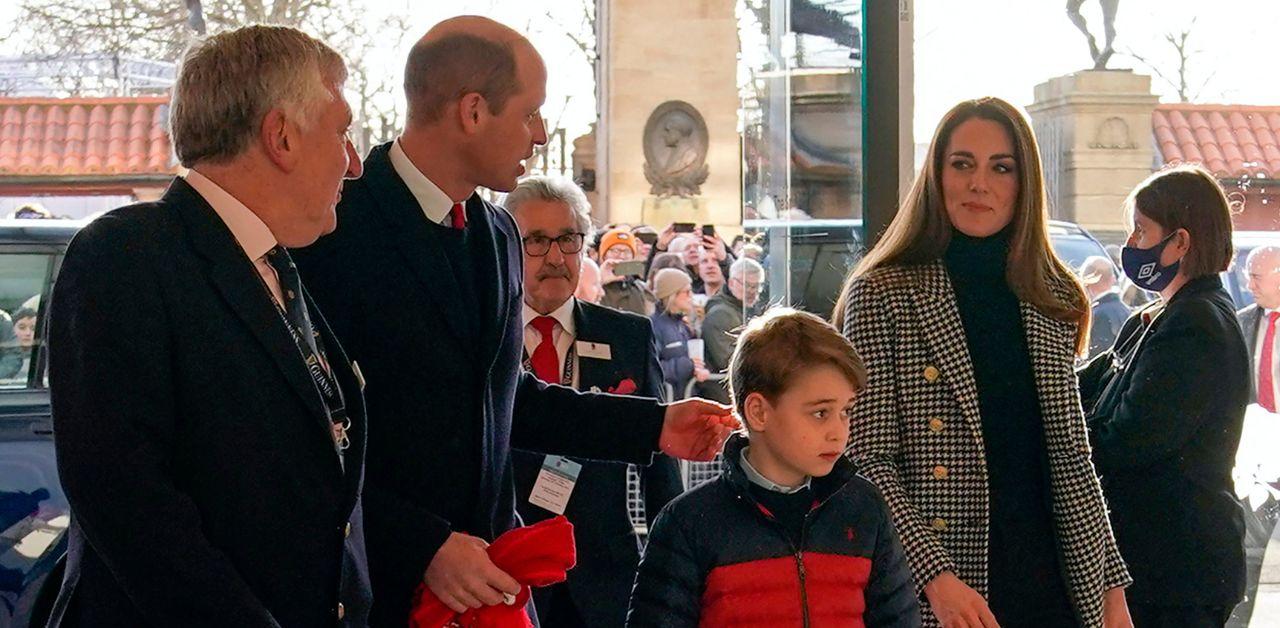 Article continues below advertisement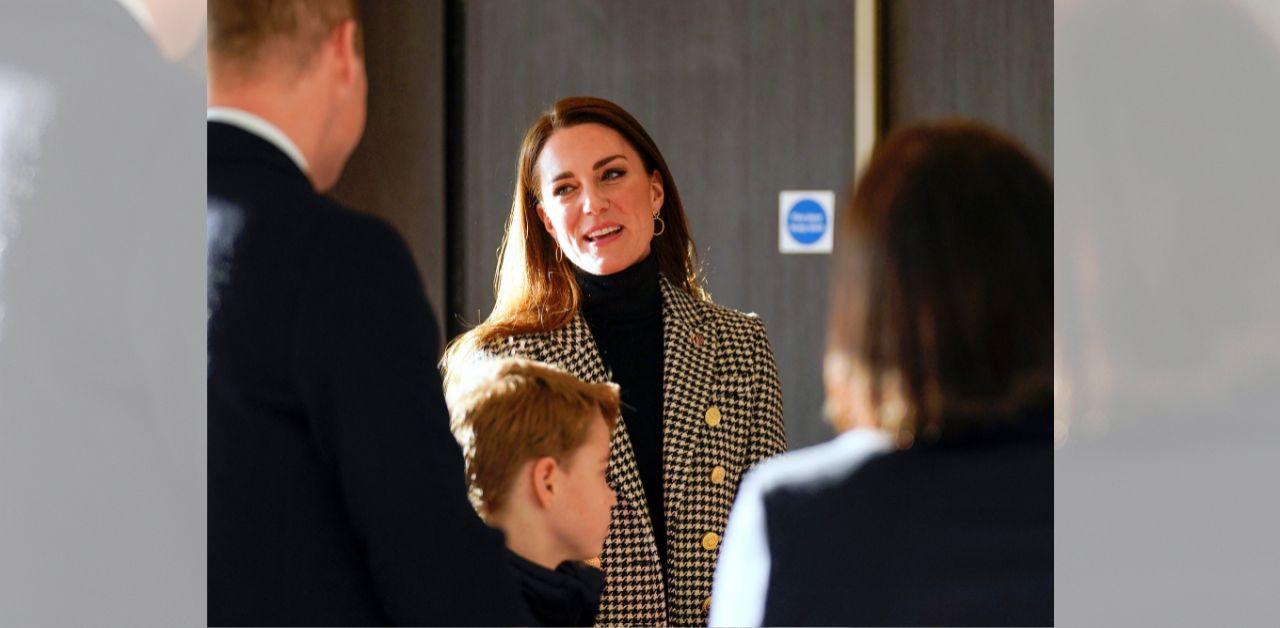 A source shared that Kate is a dedicated mom and splits her time between being a working royal and a present parent. It's been reported that the Princess of Wales will "support" Prince George as he studies for his exams.
The insider didn't confirm what the tests were for, but the confession helped fuel existing rumors that the youngster hopes to attend his father's alma mater Eton College.
"It is not exactly a state secret that she has three children aged 10, 8, and 5 on whom the future of the monarchy depends," the source told an outlet.
"Real people understand that you have to prioritize your children at that age, and you can't both just go flying off to New York at the drop of a hat. The fact that [she and William] consistently receive very high approval ratings shows that the public get it," they added.
Article continues below advertisement
The Royal Observer previously reported George and William were seen touring Eton back in June. Although George is only 10 years old, prospective students typically apply to the prestigious institution three years before starting year 9.
"Eton College is a charity for the advancement of education. At its heart sits an independent boys' boarding school which leads a dynamic range of educational activities and an expanding network of educational partnerships," the school's mission statement reads. "The charity's primary purpose, determined from its Christian foundation in 1440, is to draw out the best of young people's talents and to enable them to flourish and make a positive impact on others through the course of a healthy, happy and fulfilling life."
Article continues below advertisement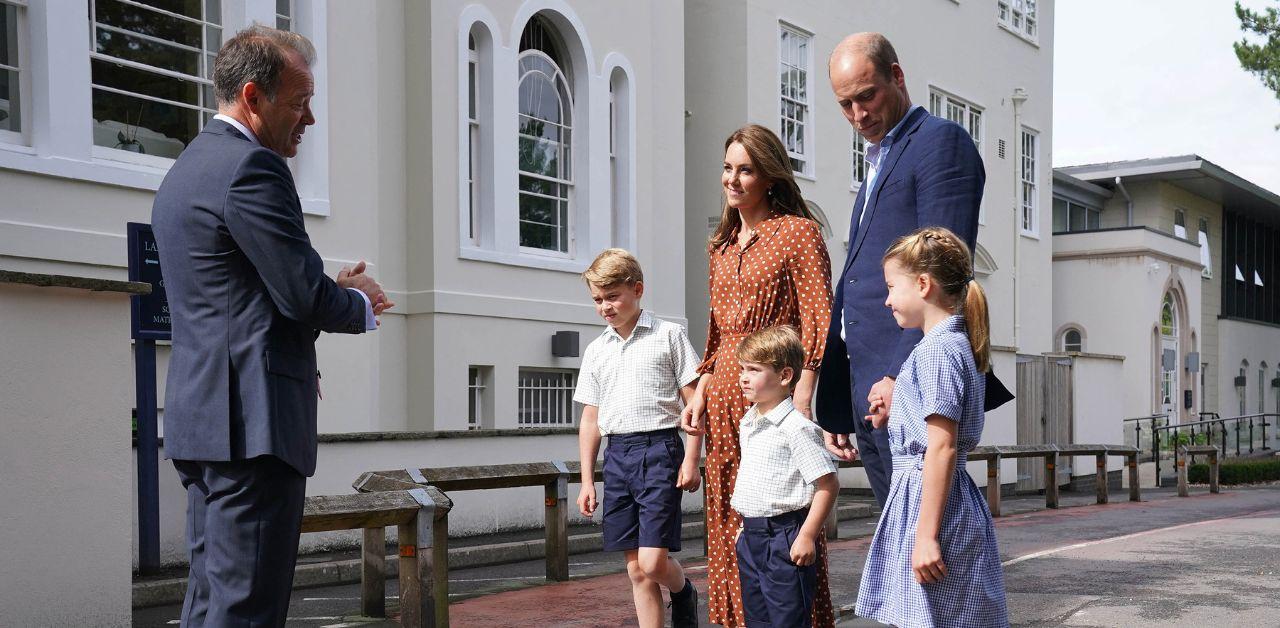 Even though George could walk the halls of Eton, he will navigate them with Middleton values. The princess has been applauded for her ability to bring a sense of normalcy into William and the tots' lives. Both Kate and William decided to take the summer off and spend it with George, Princess Charlotte and Prince Louis.
"Those children look pretty happy with life," a source exclaimed. "A lot of it is the stabilizing normality Kate brings — and that's how she grew up."
"She wasn't brought up in that aristocratic setting where you see the children for a short time each day," the insider explained.
Article continues below advertisement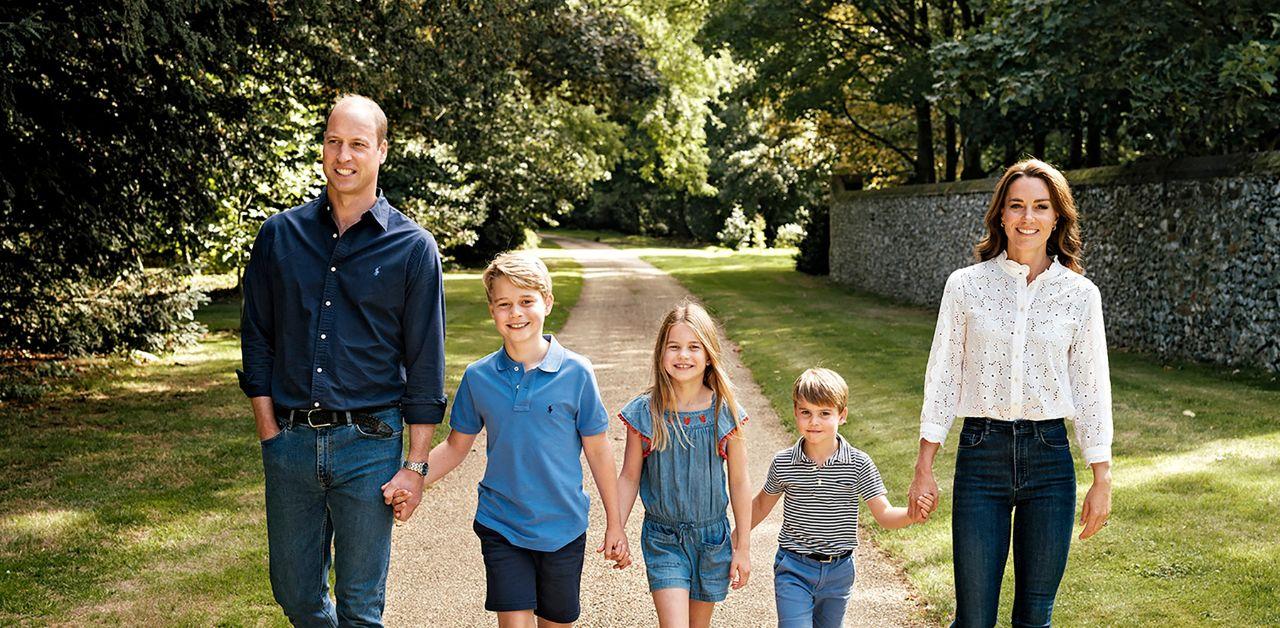 In an attempt to keep her family grounded, William and Kate moved from London to her hometown, Berkshire.
"I think what we've seen for some time now is that the model William and Kate are essentially using as a family is the Middleton way," expert Duncan Larcombe said on True Royalty TV's The Royal Beat. "It's that strong family; brothers, sisters, everyone. And it is a tight unit."
"William has curated George's appearances in a completely different way from the way his mother and father curated his," Richard Kay noted. "William and Harry, particularly William, were thrust from a very young age center stage. William has taken a different view, he wants to protect [his children] for as long as possible, give them some semblance of a normal childhood."
Article continues below advertisement