Has Prince Andrew Ruined Royal Roles for Beatrice and Eugenie?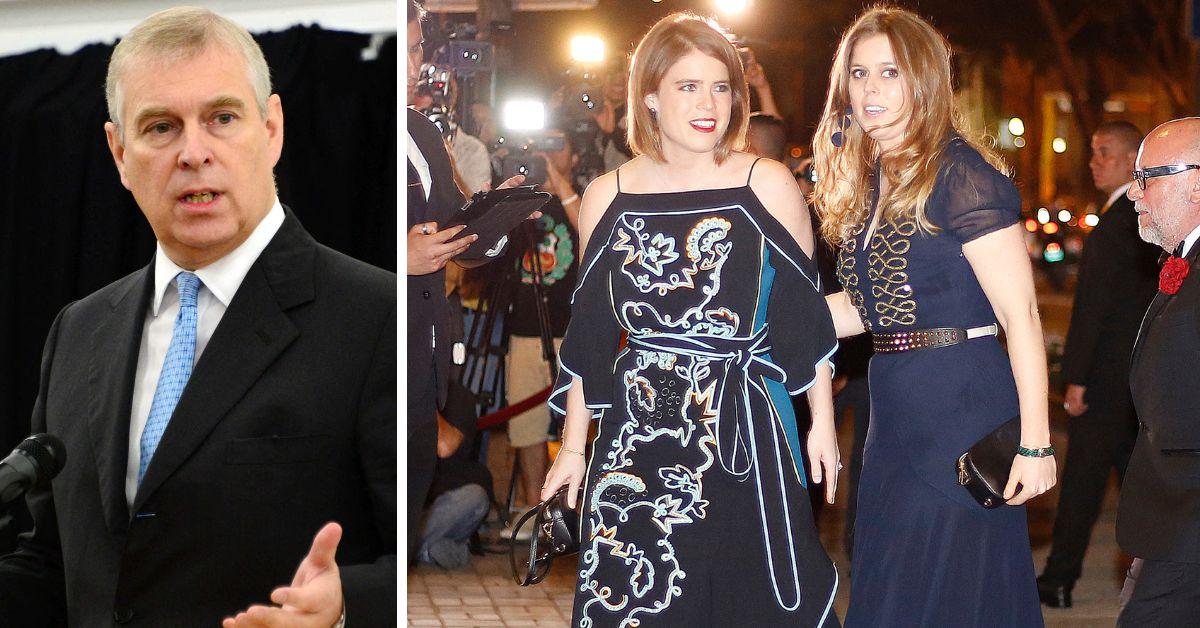 Prince Andrew has become so disgraced that it is now affecting his daughters, Princesses Beatrice and Eugenie.
Royal commentator Andrew Lownie told an outlet that the Duke of York is not alone in fomenting the muted public reception of the charming York princesses. He stated, "There's a hope the York family, in general, will stay under the radar," before adding, "Their mother [Sarah Ferguson] continues to generate unfortunate headlines."
Article continues below advertisement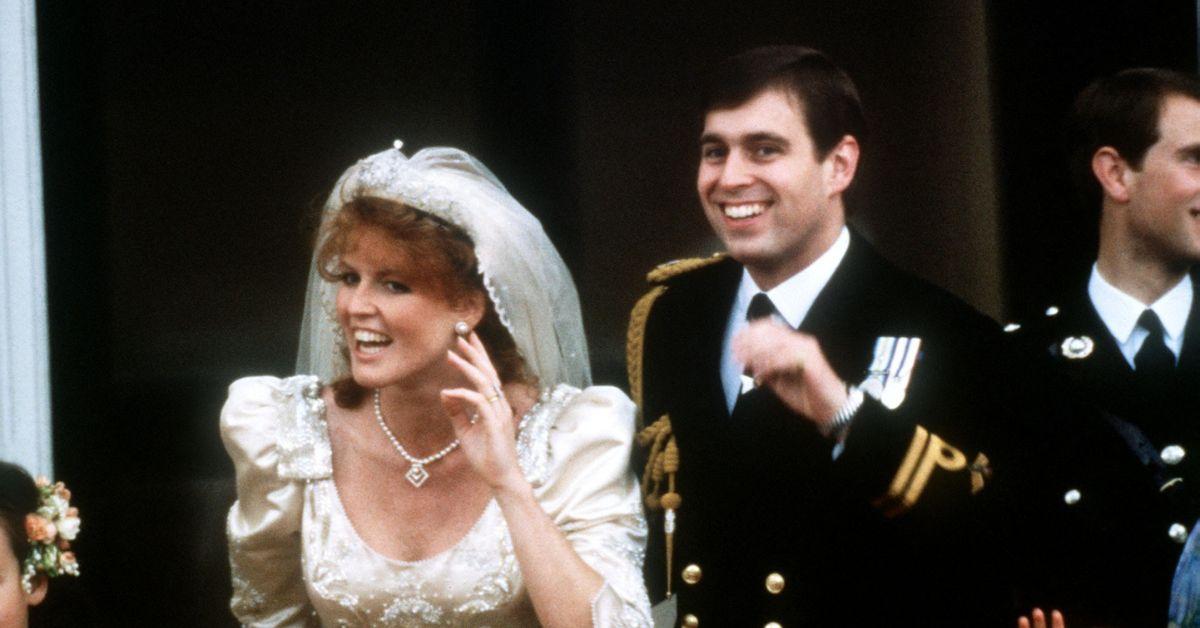 Since their doomed wedding in 1986 and divorce in 1996, after several deeply embarrassing scandals, Andrew and Sarah have continued to be firebrands for controversy. The duo were the Prince Harry and Meghan Markle of their time, if a bit less chaotic when it came to turning on the royal family.
Since the Duke of York's BBC Newsnight interview in 2019, which came after Virginia Giuffre accused him of assault, the prince has had to live in the shadow of deceased pedophile Jeffrey Epstein, to whom he was connected for many years.
Sarah, Duchess of York, was also good friends with the disgraced financier and has caused several scandals all on her own in the years since she ceased being a royal princess.
This makes it hard for the two princesses to stand out on their own with such notorious parents.
Article continues below advertisement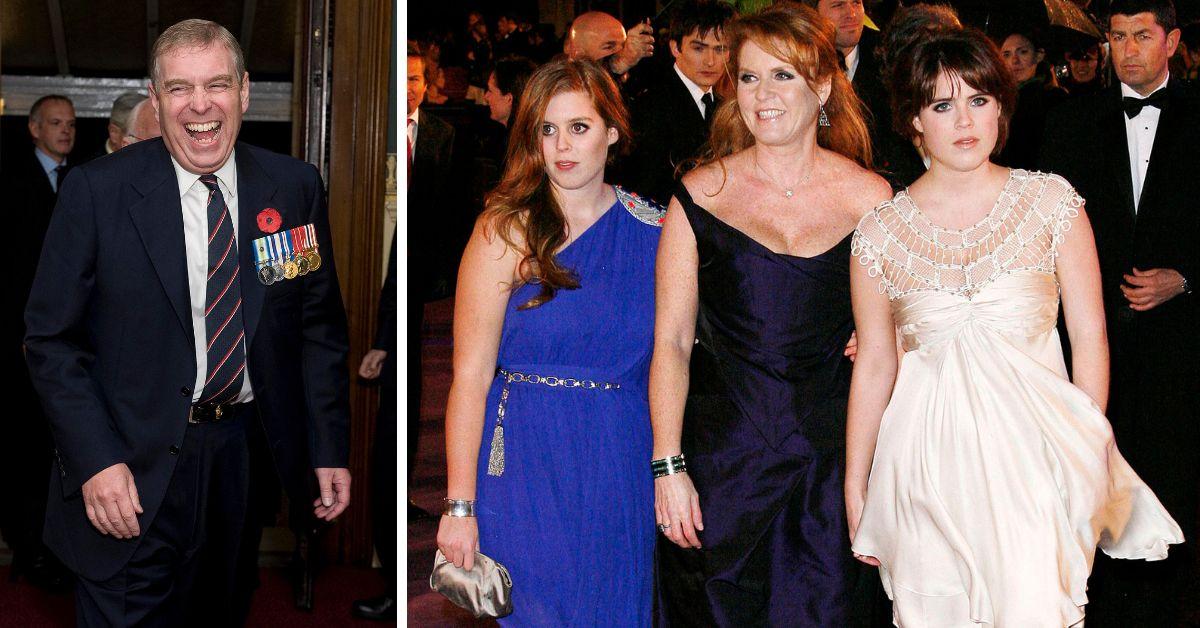 Lownie also points out how "The Firm needs more working royals, but the daughters are young mothers and have careers. Eugenie spends much time in Portugal, so [its] not ideal."
This factors into King Charles III's wish to have a smaller pool of working senior royals, even though his sister, Princess Anne, has said this could turn out to be a mistake. The York sisters are perfectly capable of representing the Crown both in the U.K. and throughout the massive Commonwealth. As it stands now, only the King and Queen, the Prince and Princess of Wales, Anne and the Duke and Duchess of Edinburgh undertake royal duties in a royal apparatus that spans 15 nations across the globe.
Princess Eugenie recently gave birth to her second child, and the more time that passes, the more the two royals will settle into their lives. But even if the king had a change of heart, Andrew and Sarah's antics have tarnished the York family to the point where it may be irreparable.
Article continues below advertisement