Kate Middleton 'Works Incredibly Hard' Despite Being Accused of Slacking in Her Royal Role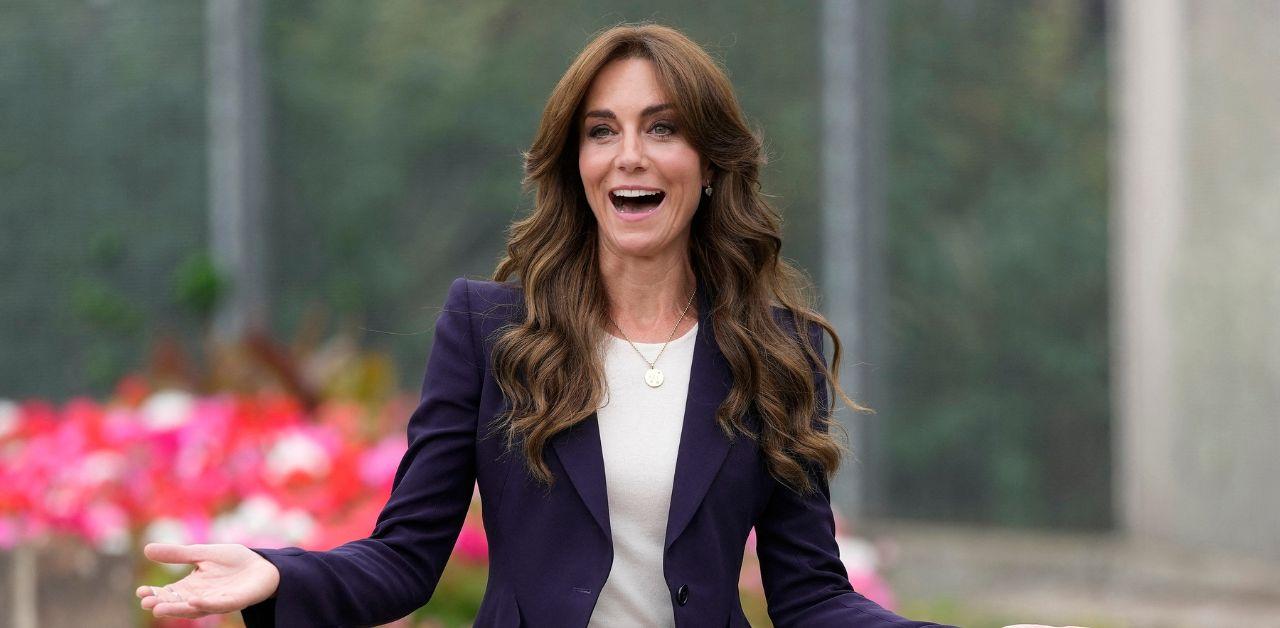 Kate Middleton slowly became a powerful figure in the royal family, but the Princess of Wales was at the center of criticism after taking the summer off from royal duties to spend time with Prince George, Princess Charlotte and Prince Louis.
Article continues below advertisement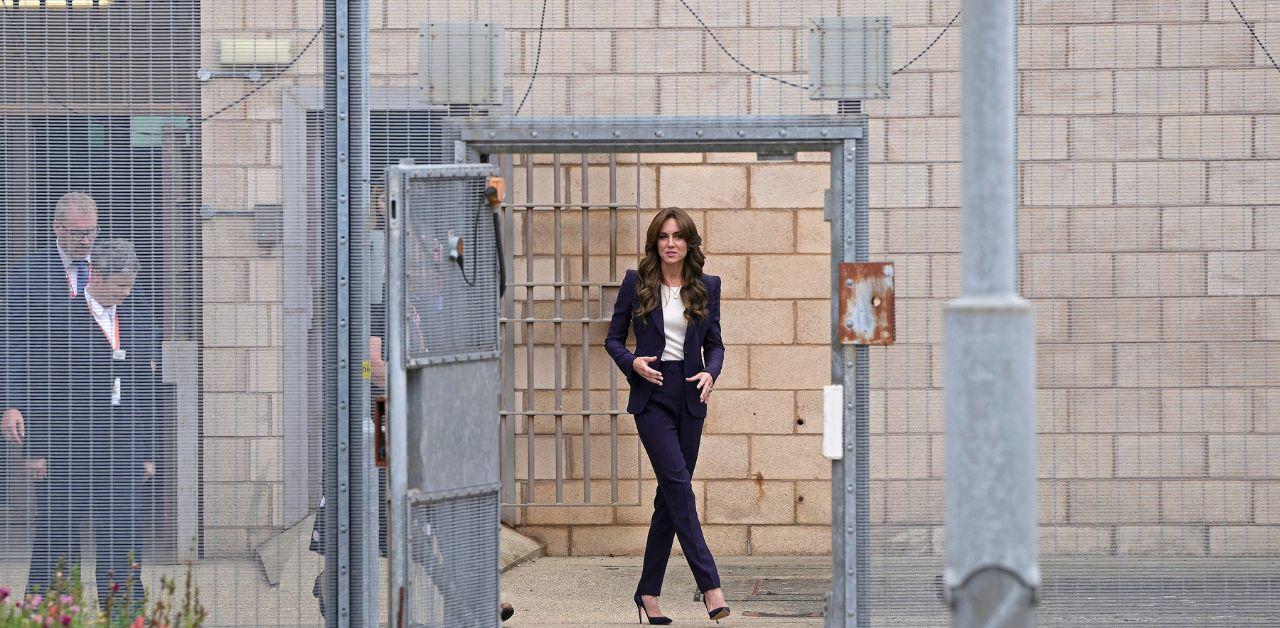 Although Kate is a beloved royal, friends of the princess quickly took the opportunity to defend her after rumors began to circulate that she was slacking on her responsibilities.
"If the accusation is that Kate isn't pulling her weight, that is absurd and everyone who knows them knows it. It is not exactly a state secret that she has three children aged 10, 8, and 5 on whom the future of the monarchy depends," the anonymous source told an outlet.
Article continues below advertisement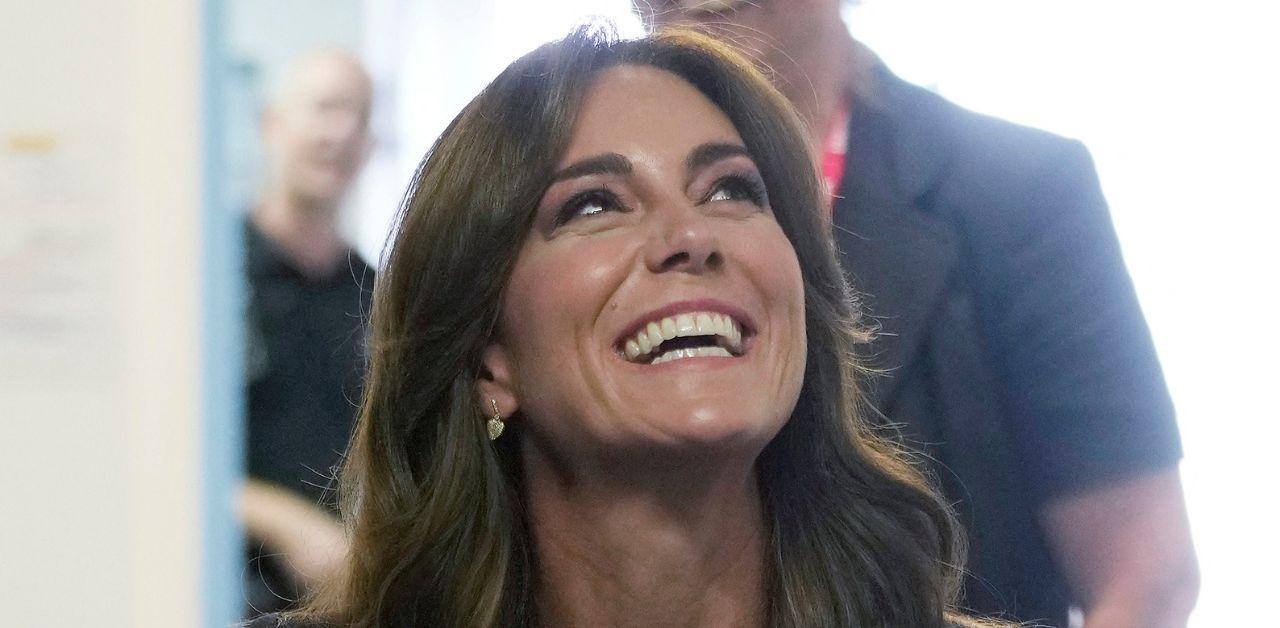 The confidant later clarified that Kate is dedicated to being both the future queen of England and a mother to three small kids.
"She works incredibly hard. They have had this type of criticism from the press before and I'm sure they will have it again," the insider explained. "It's water off a duck's back. Real people understand that you have to prioritize your children at that age, and you can't both just go flying off to New York at the drop of a hat."
"The fact that they both consistently receive very high approval ratings shows that the public get it, even if the Daily Mail wants to find fault," they added.
Article continues below advertisement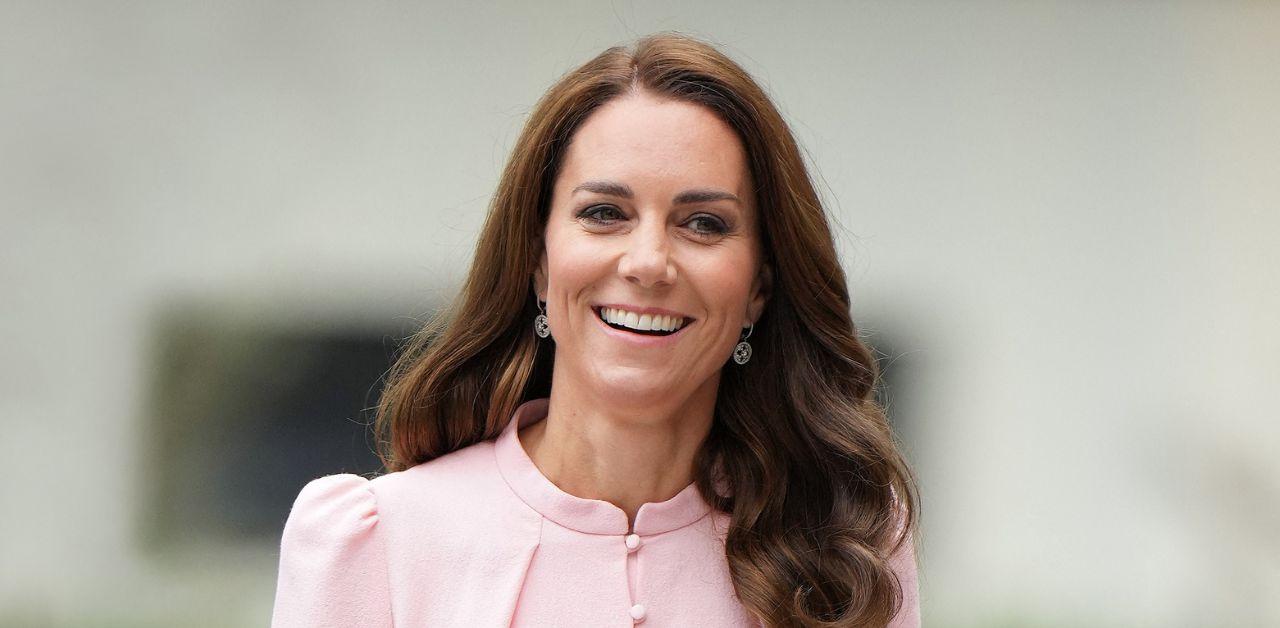 Despite the ongoing complaints about the former duchess, one expert thinks Kate is the glue that holds the family together. The Royal Observer previously reported body language expert Darren Stanton believes the art lover stands out at events.
"Kate definitely put the officers at ease. You can tell she has a very caring, and nurturing nature about her — even with people she's never met before," Stanton explained. "Looking at her genuine smiles, I know there was a big level of trust between her and the people she was interacting with."
"We then saw her shaking hands with people, and people formed a circle around her, so she was very much the center of attention," the hypnotist shared.
Article continues below advertisement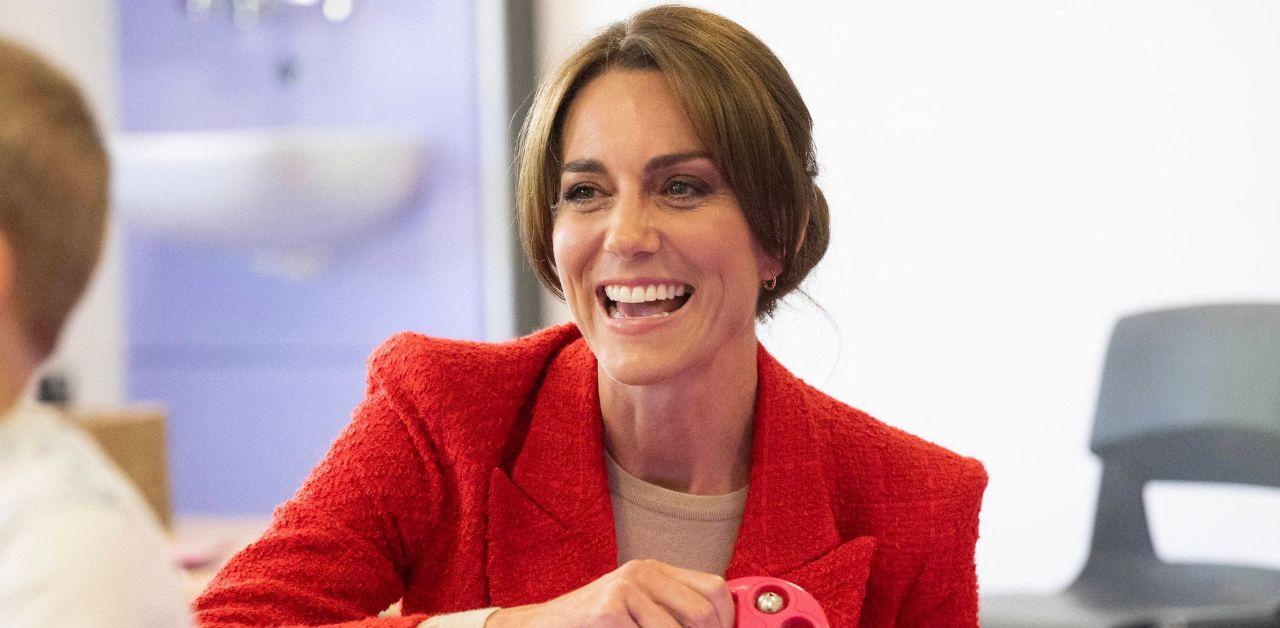 Kate dated her husband, Prince William, for a decade before getting married in 2011, and the world has watched her evolve through the course of their 22-year romance.
"You can see how much she's evolved in terms of her independence," the author shared. "She has completely stepped up — especially after the passing of the Queen."
"Kate seemed to be consistently confident, as she would be with William. It made no difference to her that she was doing it alone, and she seemed to be enjoying every moment," Stanton added.
Article continues below advertisement
Stanton analyzed Kate's visit to an army base after she became the Commodore-in-Chief of the Fleet Air Arm.
"Kate tried on the lifejacket, and she looked like she was really enjoying herself," Stanton said. "She was showing lots of genuine laughter, and they seemed to be loving spending time with her."
He later claimed that some of the men at the center were hitting on the princess, but she didn't entertain their advances.
"Some of the guys gave a few flirtatious signals here and there. Kate didn't respond - she was polite and friendly but respectful of William," he continued. "We saw her really letting go. She looked relaxed as her shoulders were down, and had lots of natural interaction with the staff."
Article continues below advertisement
The psychologist noticed that the brunette beauty wasn't intimidated by the male-dominated environment.
"She wasn't phased by William not being there," the television personality pointed out. "There's a very similar trait between Charles and Camilla and William and Kate — in that both the men lose a bit of their confidence when their partners aren't by their sides. Whereas Camilla and Kate show they are strong and independent on their own."