King Charles Gets 'Nervous' and 'Uneasy' When Camilla Isn't Around Him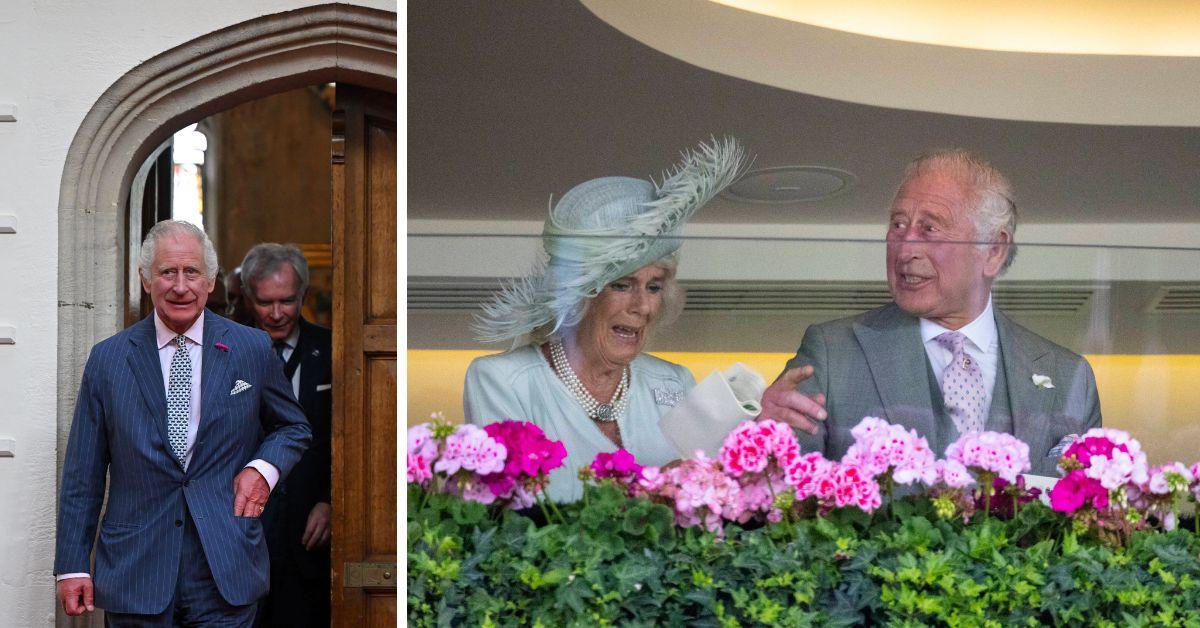 King Charles III has always been shy and reserved, but apparently, he becomes a nervous, co-dependent wreck when Queen Camilla is not in his sight.
Body language expert Darren Stanton told a publication, "King Charles' key gestures are firstly to do with when he's not feeling confident, when he's a little unsure of himself or when he's looking for Camilla."
Article continues below advertisement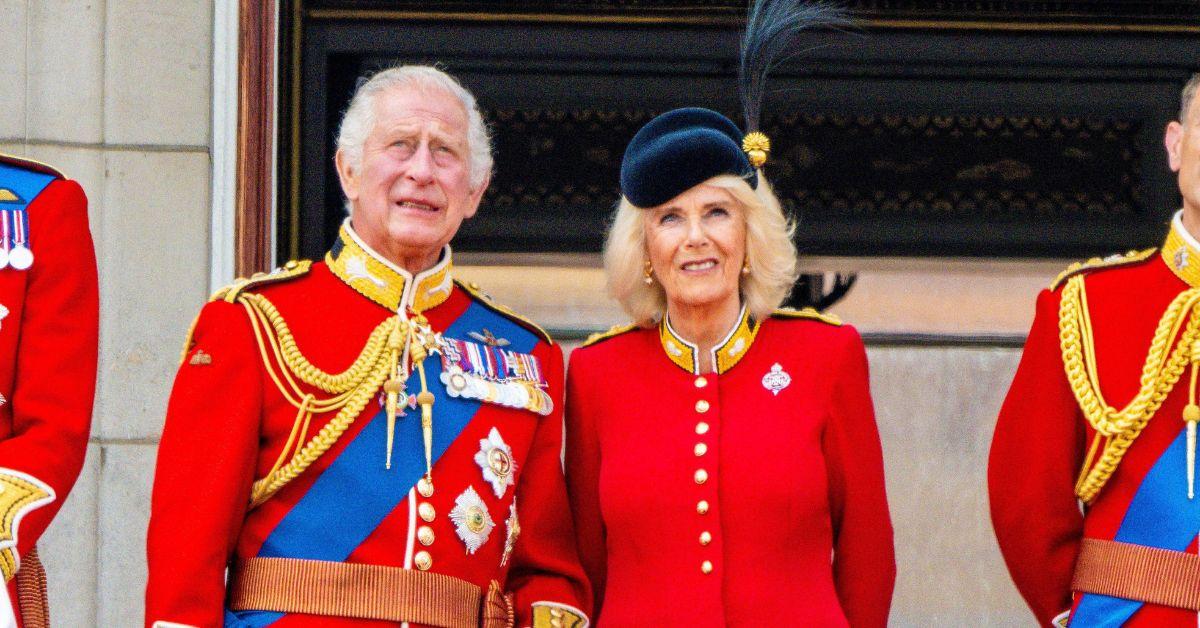 Stanton continued, "He tends to get a little stressed when Camilla isn't in his eye line because she gives him a lot of strength. Little key indicators are when he plays with his cufflinks or with the cuffs on his shirt and jacket."
The King first met the then-Camilla Shand in the early 1970s. After a love affair, the future queen called off their relationship as she also had feelings for Andrew Parker Bowles, whom she married in 1973 and had two children. It was just as well since it is rumored that Queen Elizabeth the Queen Mother and Prince Philip did not approve of Camilla as Princess of Wales and Queen Consort material.
After they finally married in 2005, Charles and Camilla fell into a routine that has served them well for over 18 years. It is reported the King dotes on his wife all the time and has come to rely on her wise counsel in matters both public and private. She is and always has been the love of his life, although some think he had stronger feelings for the late Baroness 'Kanga' Tryon.
Article continues below advertisement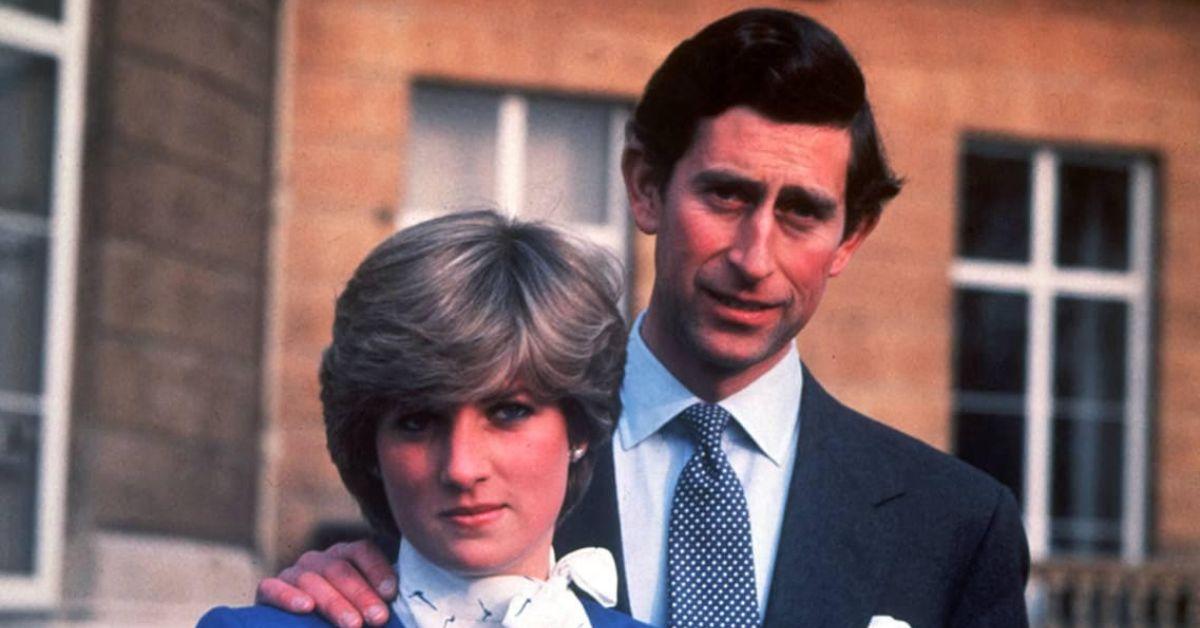 During his marriage to the late Diana, Princess of Wales, the then-Prince of Wales, could also be seen performing these nervous gestures. It can be theorized that he was likely also thinking of Camilla once his marriage with the princess became "irretrievably broken down."
Furthermore, Stanton points out how the monarch's body movements share similar traits with both Queen Elizabeth II and Prince William.
"Another move Charles tends to make quite a lot is he'll scratch his nose. Just like with the Queen, she had a signal with her assistants, that if she had her handbag in her left hand and then switched it to her right, that meant 'get me out of here' — Charles tends to reach for his nose when he is ready to move on from a conversation," he said.
The expert also pointed out how Charles would put his hands in his jacket a lot when he was young, which is something that can be seen frequently with his eldest son and heir.
Article continues below advertisement