Sarah Ferguson Defends Disgraced Prince Andrew, Says Duke Is 'Human Like Everybody Else'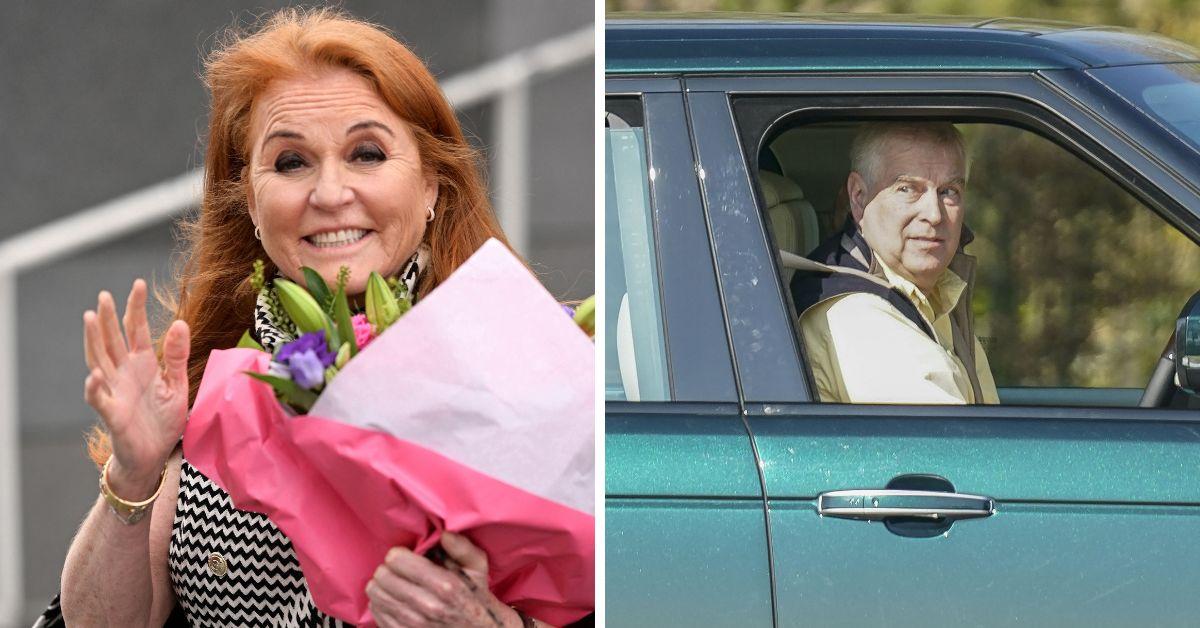 Sarah Ferguson defended the disgraced Prince Andrew in a new episode of her podcast, "Tea Talks with the Duchess and Sarah."
"I asked him if he was alright without his mum and dad. He said it's lonely. He thinks about it a lot. [He is] human like everybody else," the former Duchess of York said of her ex-husband.
Article continues below advertisement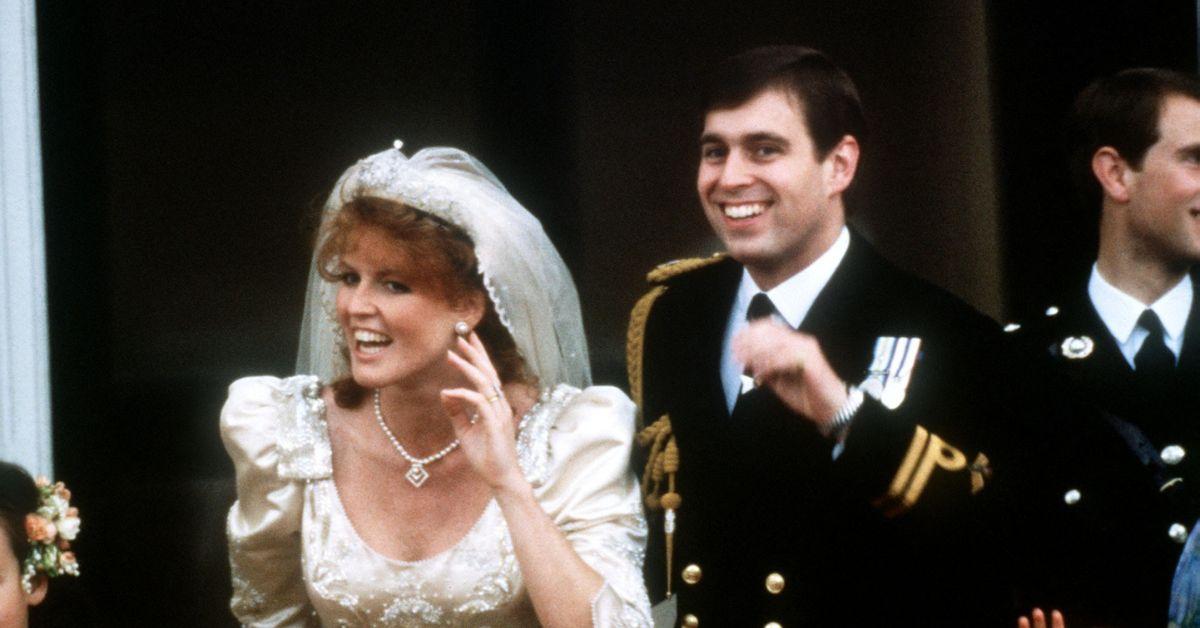 Andrew and Sarah met in the mid-1980s and were married in a lavish ceremony at Westminster Abbey on July 23, 1986. The royals were savaged in the British press for years afterward thanks to what some called "buffoonery." The Duchess stepped out of the marriage in the early '90s, which included an infamous incident where her lover was photographed kissing her toes while they were lounging by a swimming pool. Queen Elizabeth II advised the couple to separate, and they divorced in 1996.
Both have remained friends, and Sarah moved into Royal Lodge with her ex-spouse in 2008, where they have lived as roommates ever since.
The former royal has been recovering from a mastectomy operation in June to correct a diagnosis of breast cancer. "The Duchess is receiving the best medical care, and her doctors have told her that the prognosis is good. She is now recuperating with her family. The Duchess wants to express her immense gratitude to all the medical staff who have supported her in recent days," her representative shared after the procedure concluded.
Article continues below advertisement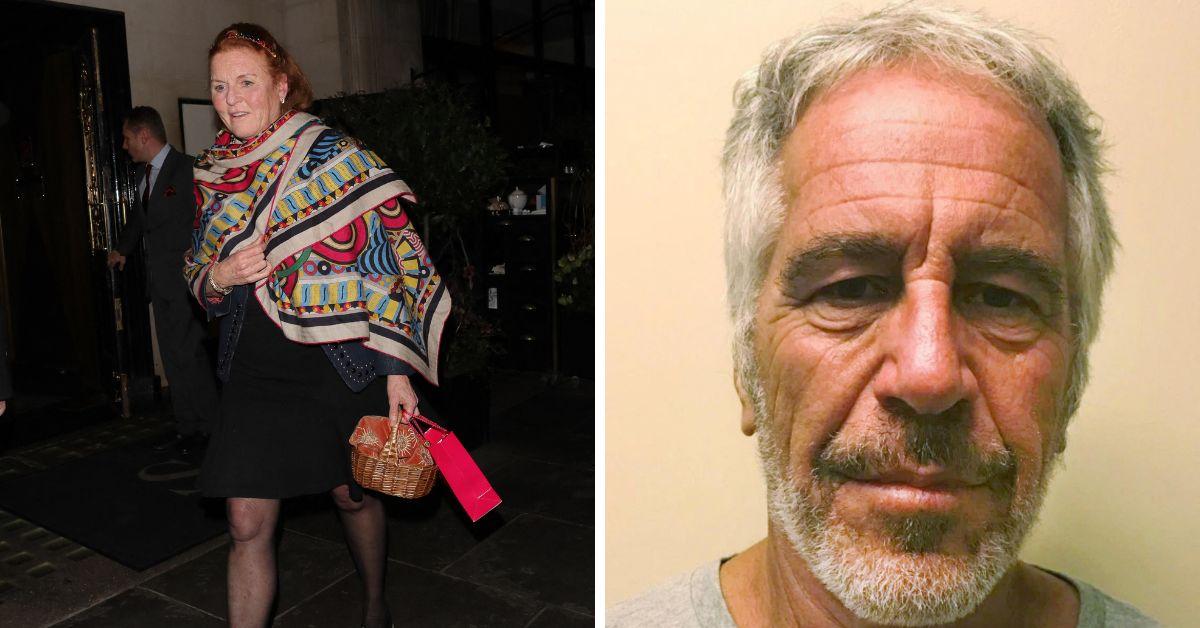 Ferguson has returned to peak form with her audio program, which is slowly but surely gaining a large audience. Some reports suggest she is attempting to use the platform to rehabilitate her ex-husband, who fell from grace in 2019 after he was accused of sexual assault. He has also lived under a dark cloud of intrigue thanks to his close dealings with deceased pedophile Jeffrey Epstein.
She's garnered criticism from many for standing by Andrew no matter what. The Duchess was also friends with Epstein and visited him frequently throughout 2010 while he was under house arrest.
But despite her efforts to soften Andrew's image, there is an ongoing feud both she and the Duke of York are addressing with King Charles III over their home at Royal Lodge.
A friend of the ex-working royals told an outlet, "The lease is in the duke's name, so no one can take that away from him. It has never been suggested that it could be taken away from him. It's a long lease, with 80 to 90 years left on it. This is a lease between him and the Crown Estate. That's not a matter for the king."
Article continues below advertisement