Prince Harry & Prince William 'Need Their Partners' After Princess Diana's Death Made Them 'Lost Souls,' Expert Claims
Article continues below advertisement
Tom Quinn believes the death of Princess Diana left a void in the two boys' lives, and ultimately, their other halves were the only people to help fill it.
"I think actually, in a strange way, the two boys, William and Harry, need their partners in a very similar way," Quinn explained in an interview. "When their mother died, they had that terrible thing on top of the insecurity of being brought up by paid staff."
Article continues below advertisement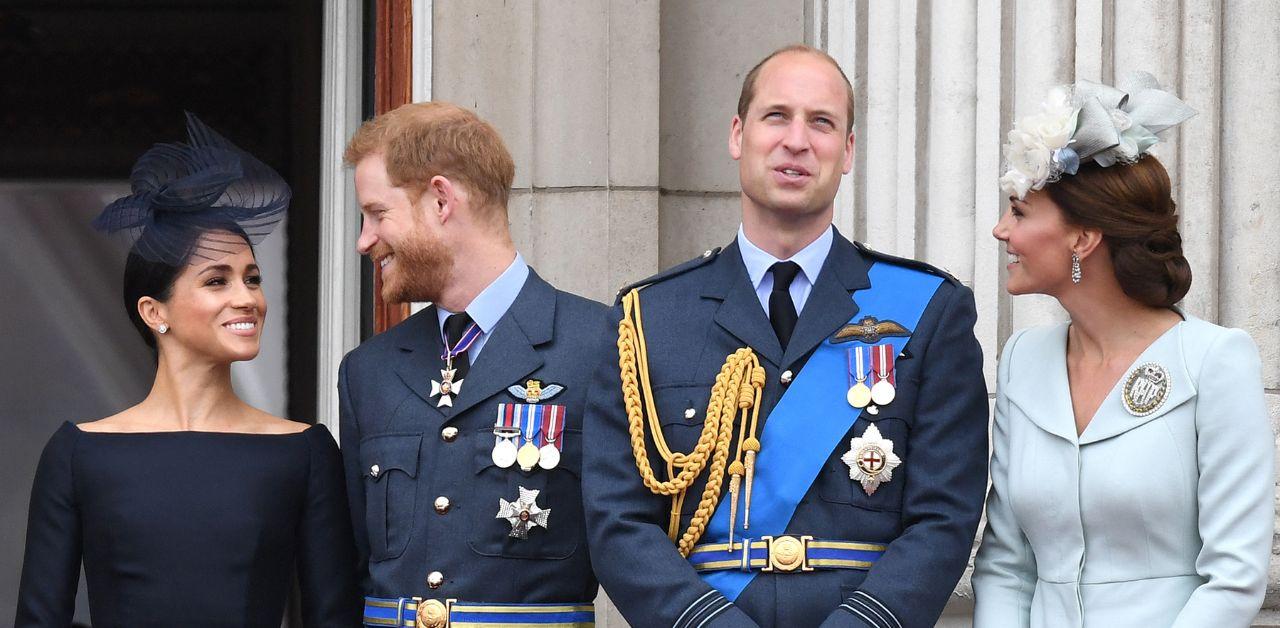 The writer later described Kate Middleton as "level-headed and strong in [a] quiet, solid [and] secure way."
"In the case of Harry, someone like Meghan who was going to grab him by the scruff of the neck and say, 'This is the way to live,'" Quinn added. "But the end result was the same because the symptoms were the same. I think by the time Harry and William reached their late teens they were lost souls."
Article continues below advertisement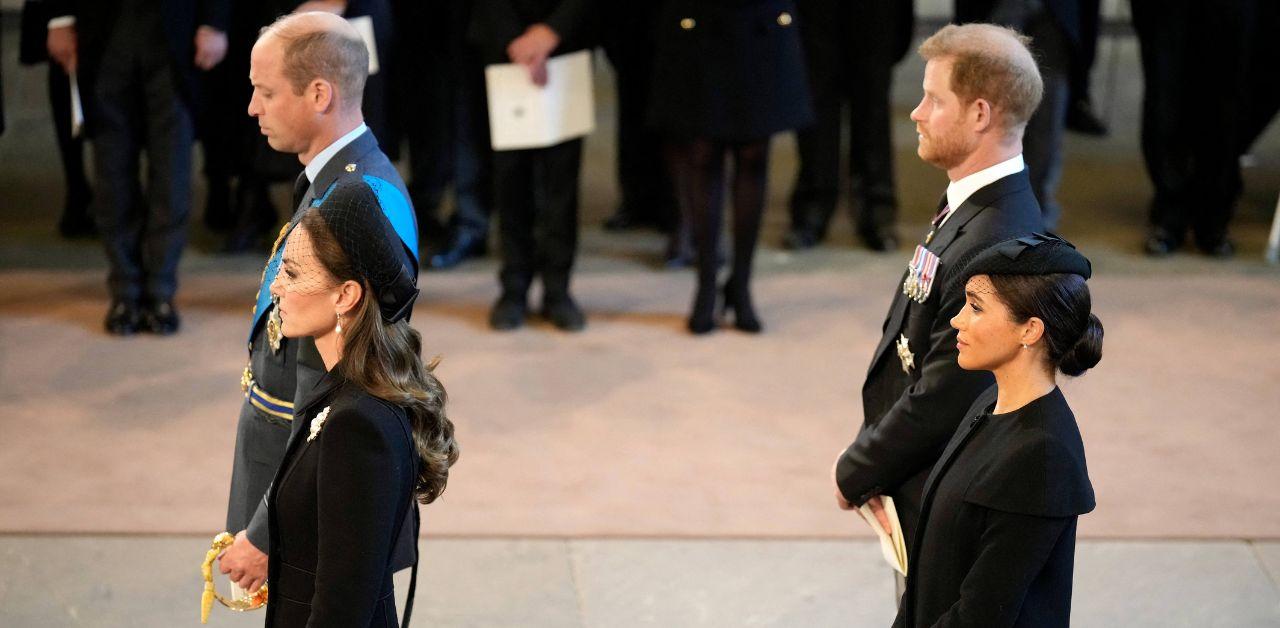 The Duke of Sussex shared a similar sentiment while promoting his memoir. "People have said that my wife saved me. I was stuck in this world, and she was from a different world and helped draw me out of that," the veteran told renowned trauma specialist Dr. Gabor Maté during a live-streamed conversation.
"None of the elements of my life would have been possible without me seeing it for myself," he added.
Article continues below advertisement
Along with the Suits actress showing her husband a different perspective, Kate has had a similar impact on William. Diana's former butler Paul Burrell saw a positive shift in the Prince of Wales once he married Kate.
"Kate is in such an incredible position because it all rests on her really, the future rests on Kate and that's an enormous responsibility because if she decided that she didn't want to be a part of her marriage anymore, then I think the royal family would collapse," the former royal staffer said.