Prince Harry Reveals His Car Chase Was the 'Closest I Have Ever Felt' to Understanding the Death of His Mom, Princess Diana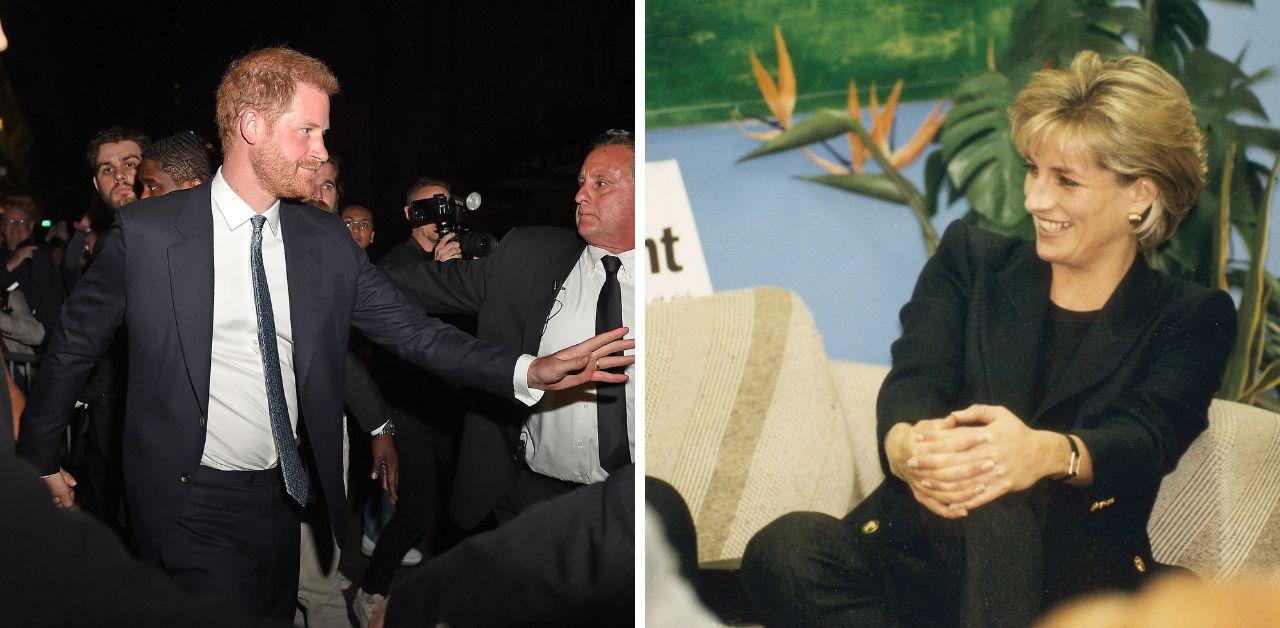 Article continues below advertisement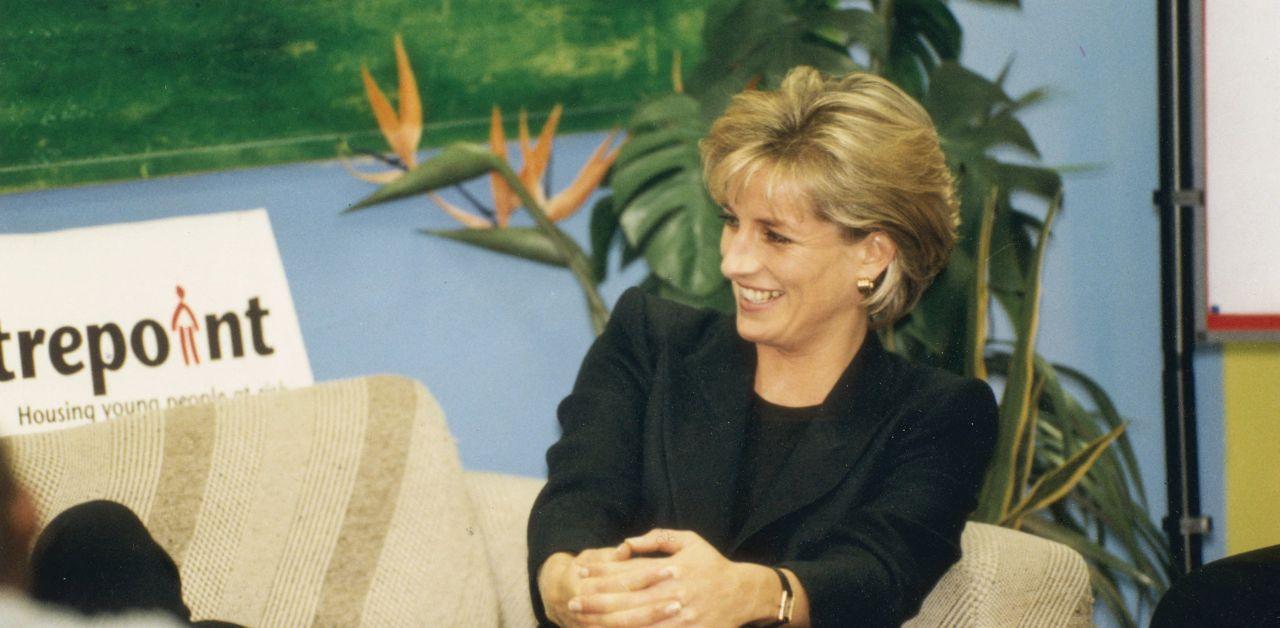 The Royal Observer previously reported the group found safety in a police station until a taxi cab was able to take them to their final destination. The driver gave a televised interview to better explain the order of events. "You know, I just had them in my cab for 15 minutes. We just went a couple of blocks, right. I don't know what they experienced before me," Singh shared. "They were at a precinct 19 precinct on 67th Street. And so one of the guys hails me in a suit and he goes, 'You need a fare.' I go, 'Of course.' And few minutes later, I see three people hop out of a black car and hop into my cab."
"And as we were going, he goes go straight and as we went straight, there was a garbage truck blocking us and then all of a sudden all the paparazzi just came out of the car and just started taking pictures," he added. "Yeah, of course. You know, it was a 15-minute cab ride. They gave me a 50. It was $17.80 on the meter. So 15 minutes worth of work for $50 You know, Hey, you can't beat it."
He later revealed the warm interaction he had with the brood as they exited his vehicle. "Yeah, after exiting my cab they said, 'Thank you, what's your name?' And I said, 'Sonny,' and I was like, 'It was nice meeting you, have a good night,' and they exited my car," he concluded.
Article continues below advertisement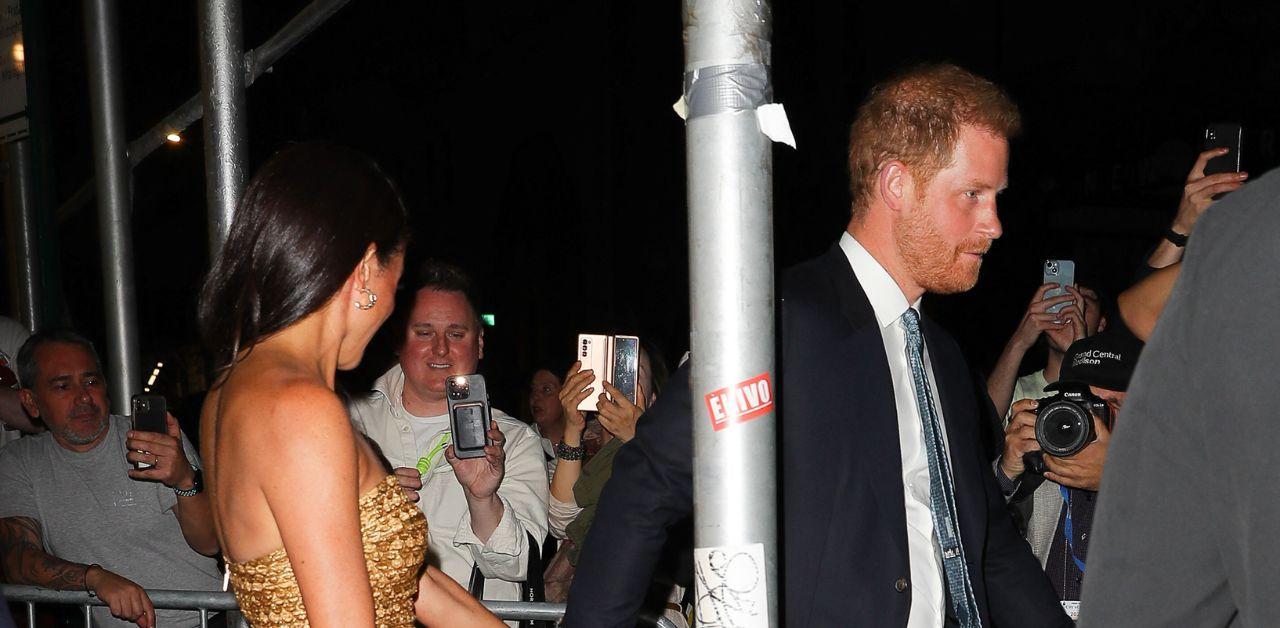 The Sussexes' spokesperson released a statement the morning after the event. "Last night, The Duke and Duchess of Sussex and Ms. Ragland were involved in a near catastrophic car chase at the hands of a ring of highly aggressive paparazzi," the rep confirmed. "This relentless pursuit, lasting over two hours, resulted in multiple near collisions involving other drivers on the road, pedestrians and two NYPD officers. While being a public figure comes with a level of interest from the public, it should never come at the cost of anyone's safety."