Prince Harry's Rep Denies He Has Luxury Hotel Room to Stay in Without Meghan Markle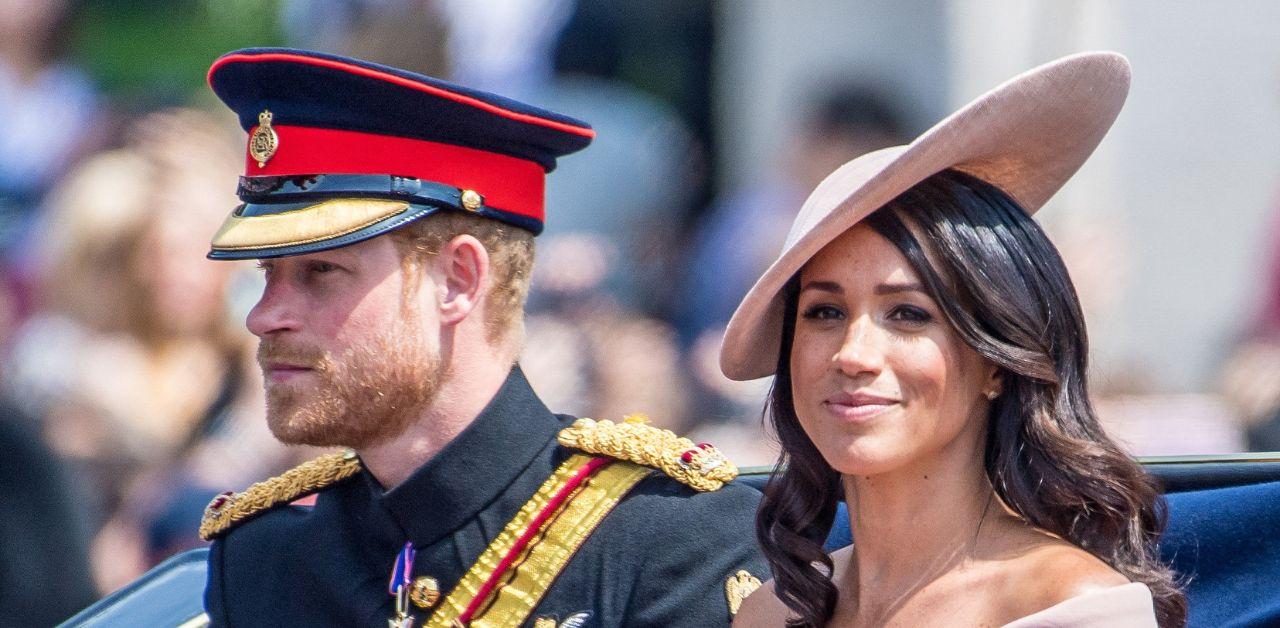 Prince Harry's team recently shut down the rumors that the Duke of Sussex has a secret hideaway in California to escape his family, including wife Meghan Markle. Harry's rep quickly clarified that "this is not true," and the author didn't "set aside" a hotel room to take a break from his wife and kids.
Article continues below advertisement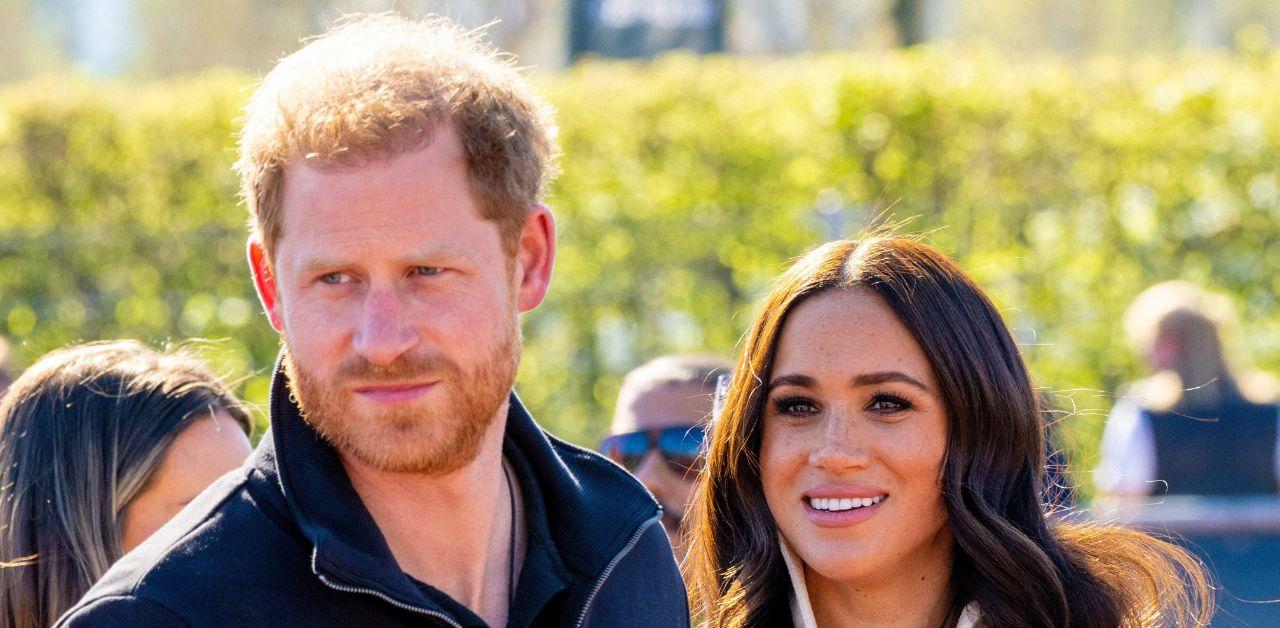 Harry and Meghan have had an intense month, with the Duchess of Sussex deciding to skip King Charles' coronation, in addition to their recent car chase in New York City. The duo was at the center of a "catastrophic" car chase after leaving an event in New York City on Tuesday, May 16. The couple wanted to take action against the photo agency that made the images from the incident accessible, but Backgrid explained their reasoning behind capturing the "terrifying" moment. The Royal Observer previously reported Backgrid claimed to have "had no intention of causing any distress or harm, as their only tool was their cameras."
The organization later shared more insight into the role freelancers have in their business. "At Backgrid USA Inc., we value transparency and ethics in journalism, which include providing fair and factual responses to claims," the company said in a statement. "We are aware of Prince Harry's statement regarding an alleged 'near catastrophic car chase' involving himself, Meghan Markle, and her mother, in New York City on Tuesday night."
"We want to clarify that we have received photos and videos of last night's events from four freelance photographers, three of whom were in cars and one of whom was riding a bicycle," they continued. "It is important to note that these photographers have a professional responsibility to cover newsworthy events and personalities, including public figures such as Prince Harry and Meghan Markle."
Article continues below advertisement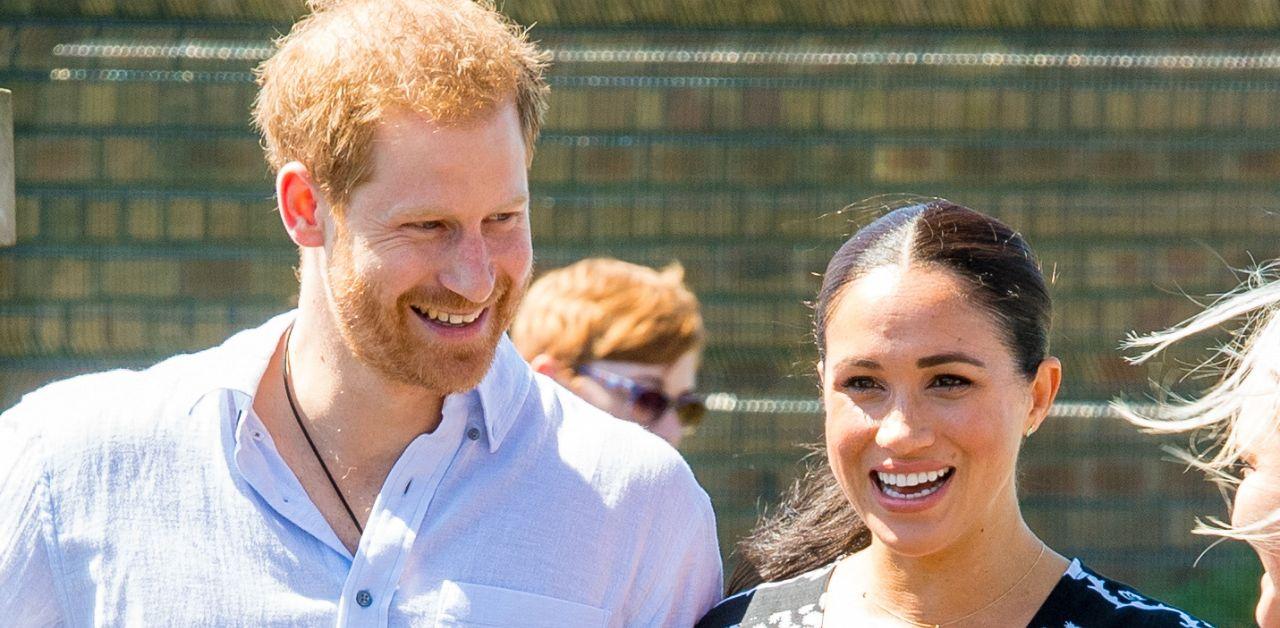 Reporter Omid Scobie took to Twitter to discuss the moment with his followers Wednesday, May 17, before Backgrid commented on it. "Last night, the Duke and Duchess of Sussex and Doria Ragland were involved in a terrifying paparazzi car chase involving six blacked-out vehicles in a chase that could have been fatal," Scobie wrote. "Despite being confronted by uniformed police multiple times, the paparazzi's cars continued their pursuit in trying to follow the Sussexes and Doria to the private residence they were staying at."
"Traffic violations by the drivers include driving on a sidewalk, going through red lights, reversing down a one-way street, driving while photographing and illegally blocking a moving vehicle," he clarified.