Prince Harry and Meghan Markle 'Trying to Bring' King Charles 'Down' After Palace Goes Radio Silent About Car Chase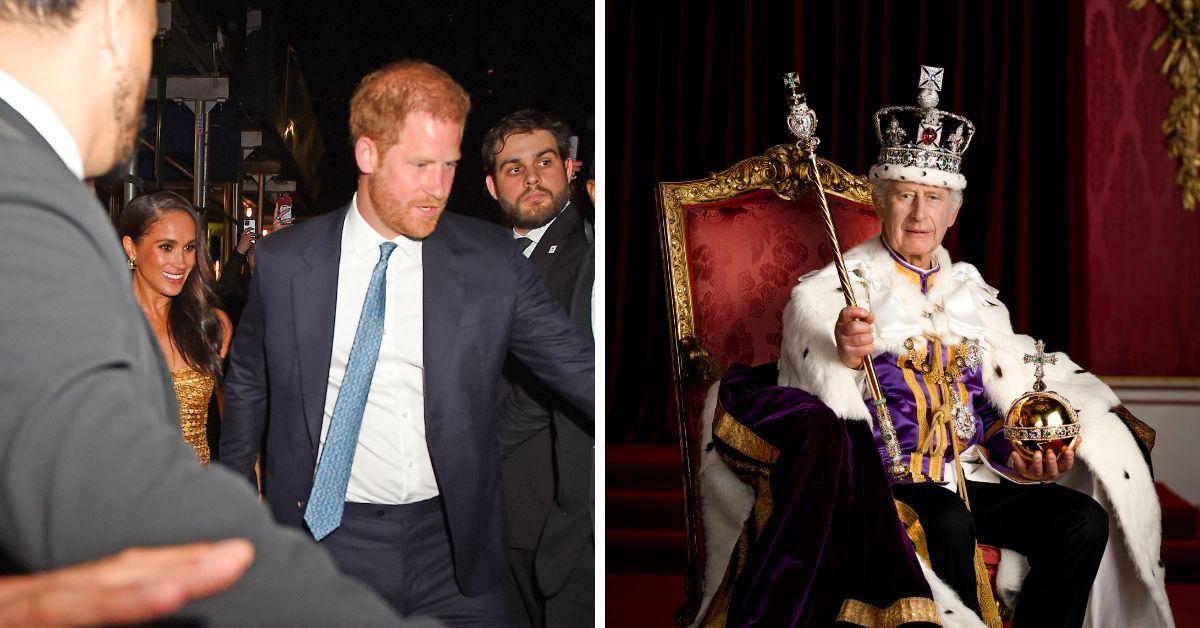 The British monarchy no longer fights its battles with swords and soldiers, they now use a dignified silence to neutralize the verbal attacks by their critics. Prince Harry and Meghan Markle's biographer Omid Scobie trashed King Charles and Prince William for not responding to the paparazzi pursuit the Montecito royals endured on the evening of Tuesday, May 16.
But the author's attacks were completely ignored by Buckingham Palace, even as he dredged up Diana, Princess of Wales' tragic death in 1997 as a comparison to the Sussex chase. Now, royal expert Angela Levin has revealed that the California duo through Scobie are attempting to bring Charles III down by highlighting palace radio silence.
Article continues below advertisement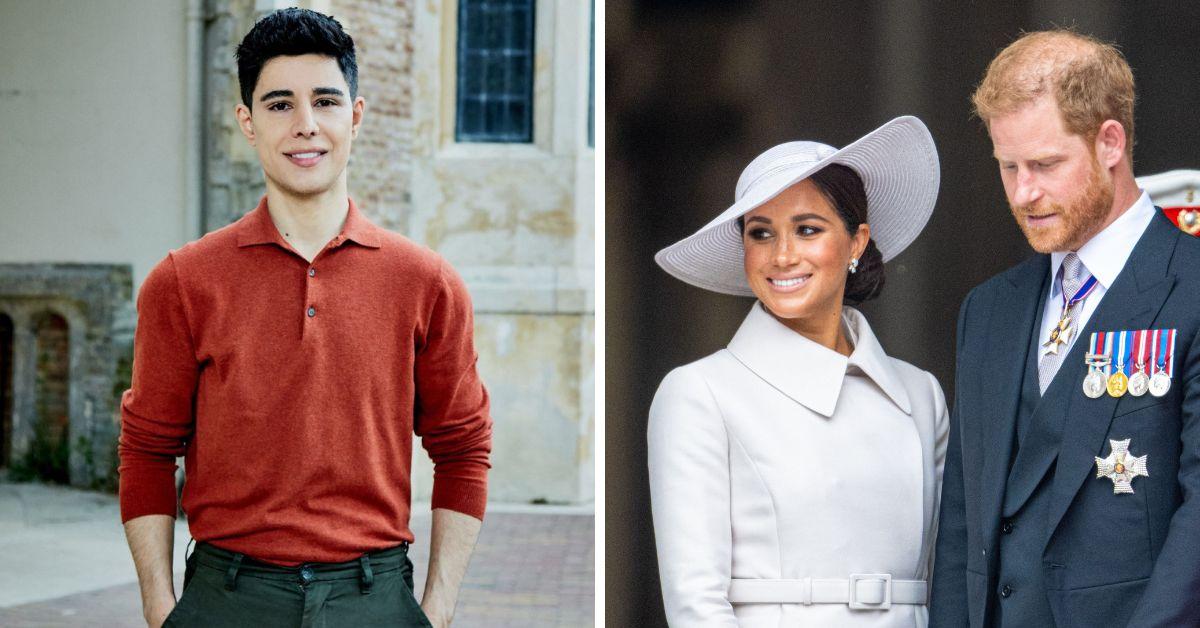 As The Royal Observer previously reported, the writer of Finding Freedom told BBC Newsnight, the response from the royal family had been "disappointing," and singled out Prince William and the king in particular. The comments seemed jarring since they reflected away from the supposed "near catastrophic" pursuit to a critique on the Duke's father and older brother with their long-deceased mother thrown into the mix.
Levin told a publication, "I don't think it's our business [if a father has spoken to his son]. People talking about it are people who don't like the Monarchy and are finding any excuse to bring them down. And if they do talk, it isn't like the King is going to call round to the press."
Unlike the news coverage of the paparazzi pursuit, the expert added, "It shouldn't be front page news what a father says to his son." The only official statement to come out of Buckingham Palace since the incident was on Thursday, May 18 when the monarch offered prayers and condolences to the people affected by the cyclone in Myanmar and Bangladesh.
Article continues below advertisement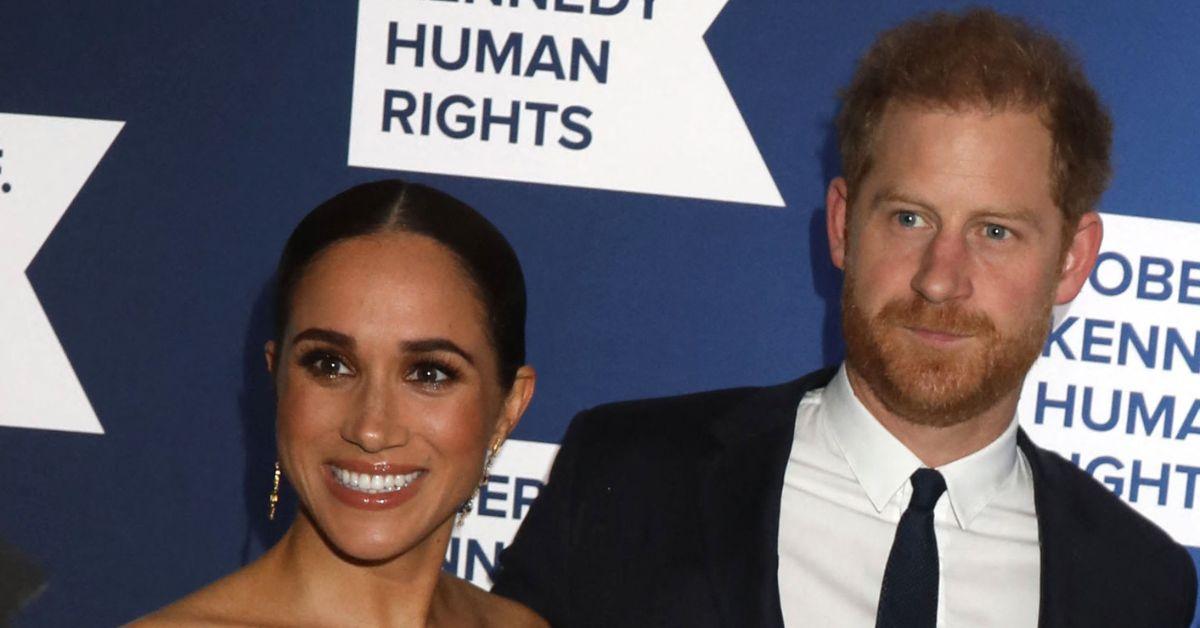 The experience the pair, along with Meghan's mother, Doria Ragland, underwent has divided opinion but led to increased confusion due to the conflicting narratives surrounding it. Piers Morgan observed in his program Piers Morgan Uncensored, "A tale of two statements...one from the Sussexes, the other from the NYPD. One says 'near-catastrophic', the other says 'challenging' but no significant incident. Are recollections varying again?" he asked while quoting the late Queen Elizabeth II.
No member of the British royal family has spoken publicly about the car pursuit as the feud continues between the two sides.
Article continues below advertisement