Queen Camilla's Reputation Damaged by Netflix's 'The Crown'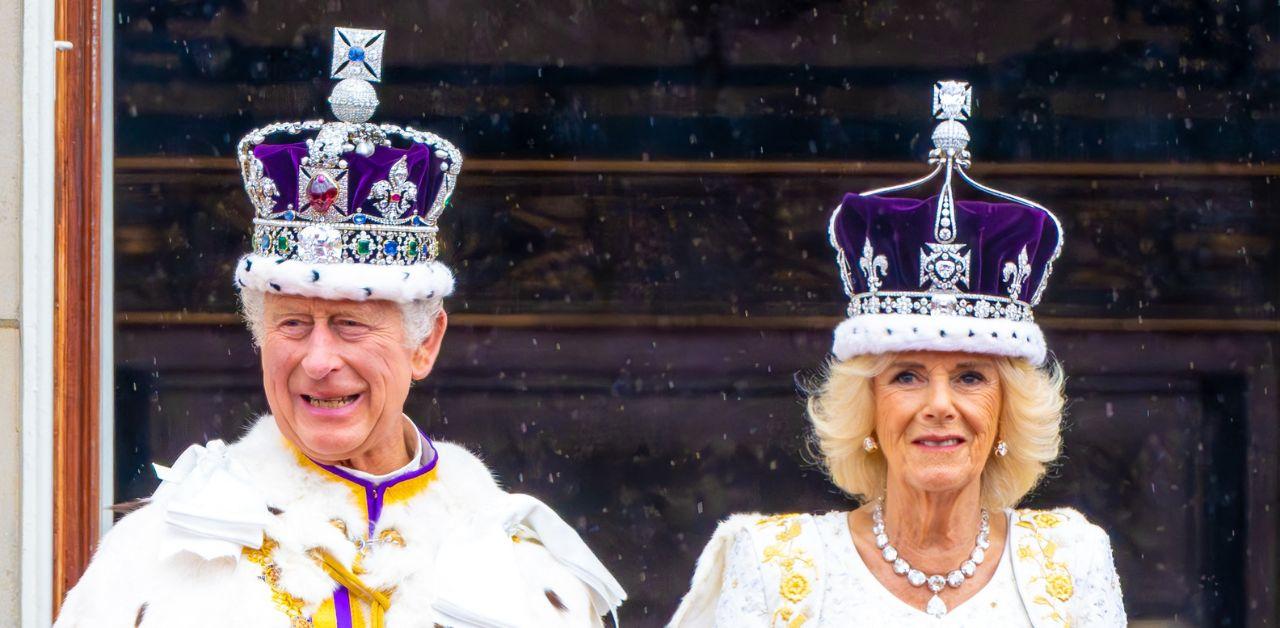 Article continues below advertisement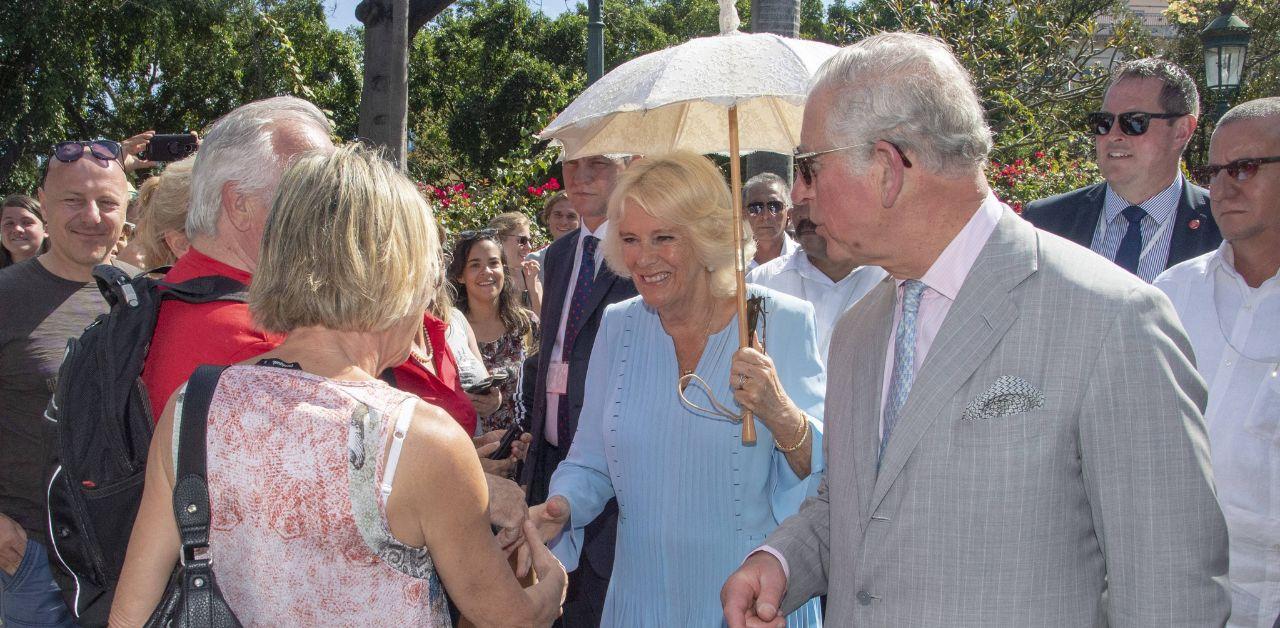 The fictional show explores the famous love triangle between the late Princess of Wales, His Majesty and Camilla. The drama's popularity reminded the world of Camilla and Charles' extramarital romance and introduced a younger generation to the scandal. "The Crown, of course, it's been dramatized for the viewers' entertainment and [people] take the storyline as gospel and they think they're royal experts," Ryan-Mark Parsons said in an interview.
"These people who watch the TV show think they know everything about the royals. I think that's a huge misconception. You can't watch a series like The Crown and think you know everything about a family," the commentator added. "Yes, it's public, it's an institution but it's also a private family and also it was a private affair, in terms of the intricacies between King Charles, Princess Diana and Camilla. You can't watch that and think you know everything."
Article continues below advertisement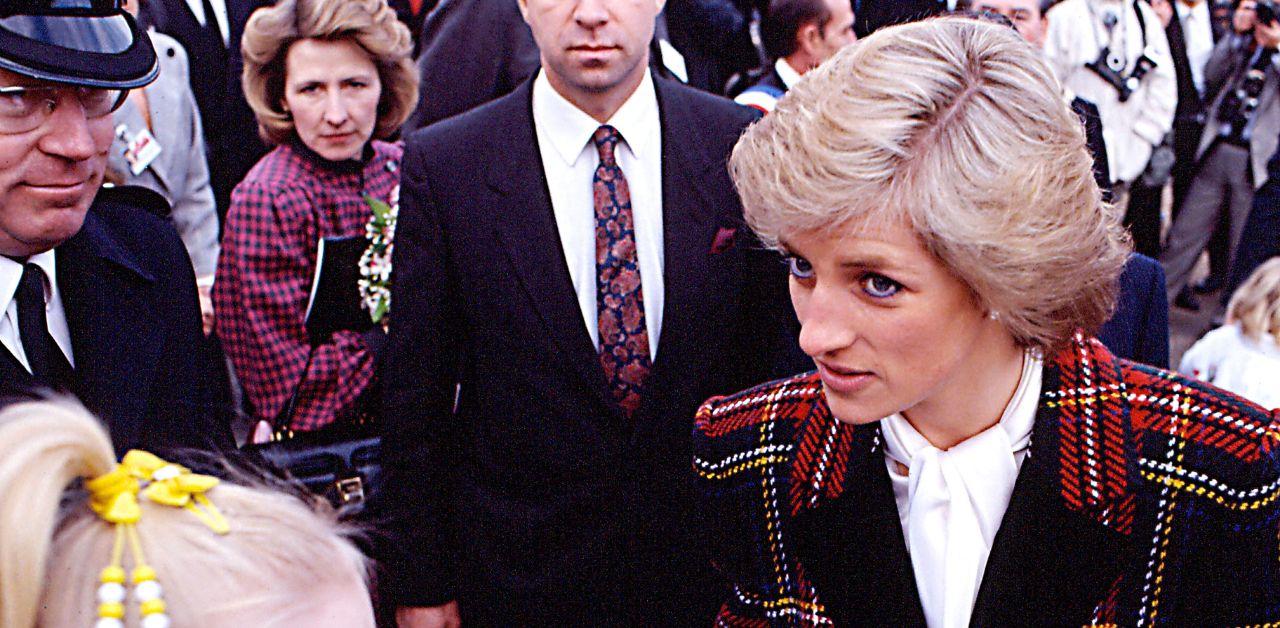 The reality star later speculated the Queen Consort was struggling with her low approval rating. "It's also a hard time for Camilla. She's been very loyal to Charles. She is Queen Consort now and she's been a working royal for decades," Parsons explained right before shading Prince Harry and Meghan Markle. "I think that's great. Unlike certain members of the royal family, they don't just give up and move to Montecito when things get difficult."
"She's actually been around, by King Charles's side for two decades. I think it's a wonderful thing," he concluded. "She doesn't complain. She doesn't explain. That's the mantra that every working member of the royal family needs to uphold."
Article continues below advertisement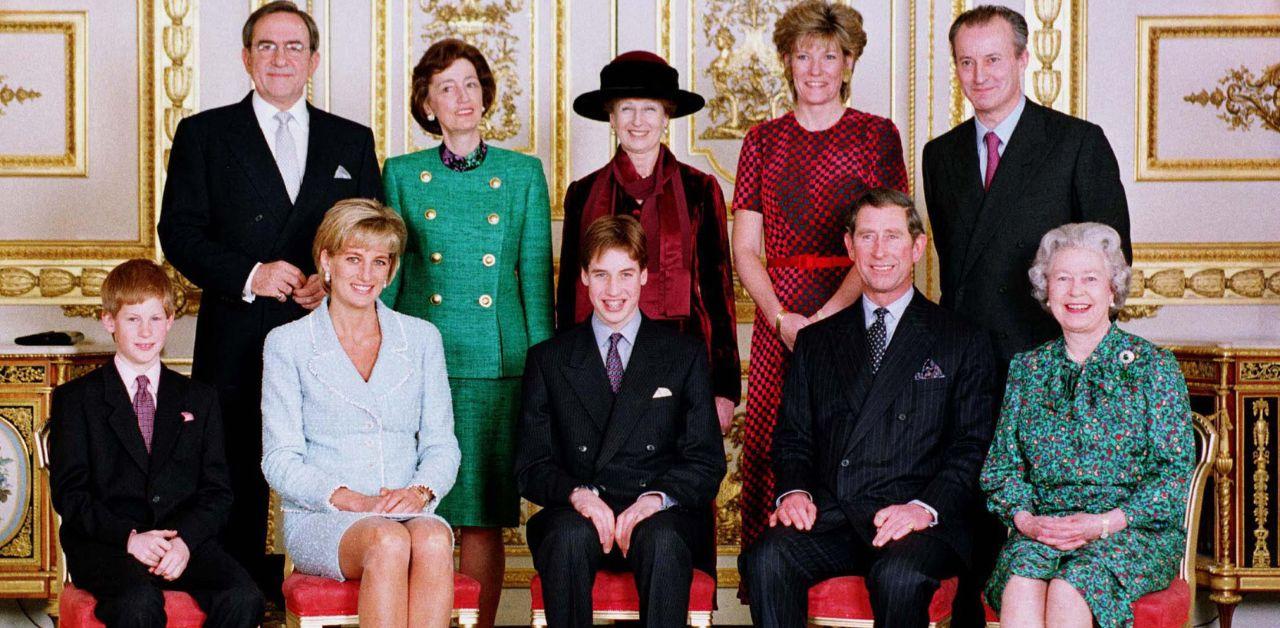 Camilla's role in the monarchy has been overshadowed by the public's love and admiration for Diana. The Royal Observer previously reported that Diana's former butler, Paul Burrell, believed her presence was felt during Charles' crowning.
"I always think to myself, 'What would she do in this situation?' And she would have been at the coronation looking glorious, in her sixties, outshining everyone the way she did," Burrell told an outlet. "I don't think she would hold any animosity at all towards her ex-husband or towards her ex-husband's wife."
"I think she would have gone on in life and achieved her own ambitions, still being royal and regal," he added.