Meghan Markle and Prince Harry 'Made Personal Decision' to 'Parade' Themselves in Front of Photographers Before 'Near Catastrophic' Car Chase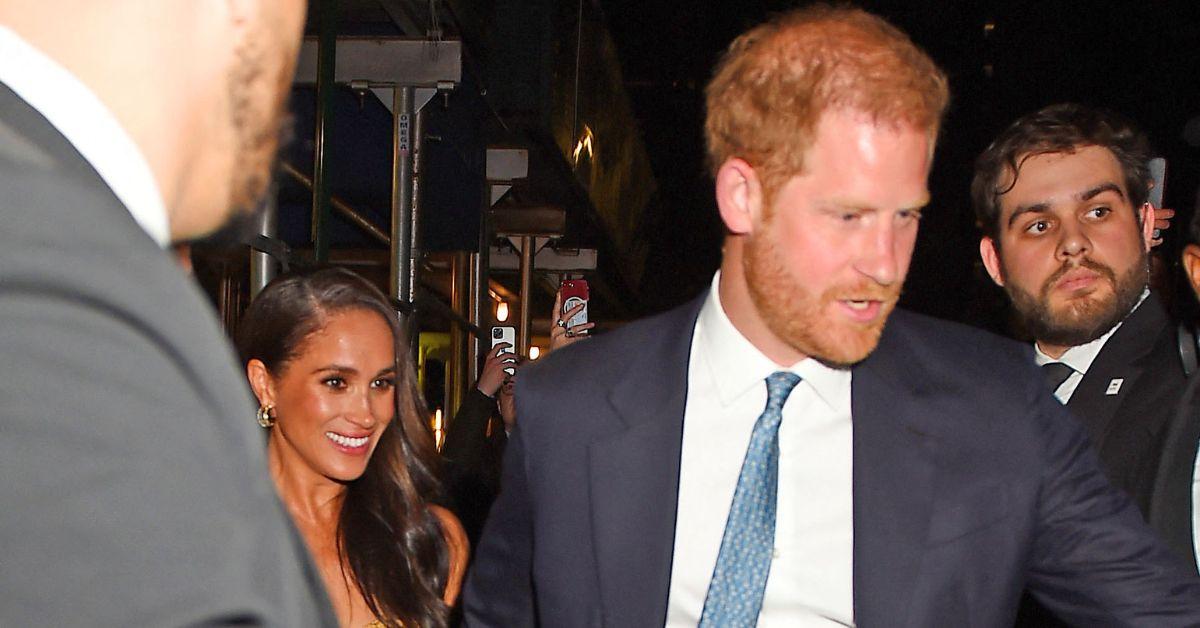 Prince Harry and Meghan Markle's account of their "near catastrophic" car chase on the evening of Tuesday, May 16 in NYC continues to fall apart. Now, an eyewitness at the awards ceremony the pair attended with Meghan's mom, Doria Ragland, claims that the Montecito royals "personally decided" to parade themselves in front of photographers before the pursuit.
"Harry and Meghan were willing to give everyone those shots when they left the event, that was not the problem, but they were tailed from that point on," claimed a source close to the Sussex team.
Article continues below advertisement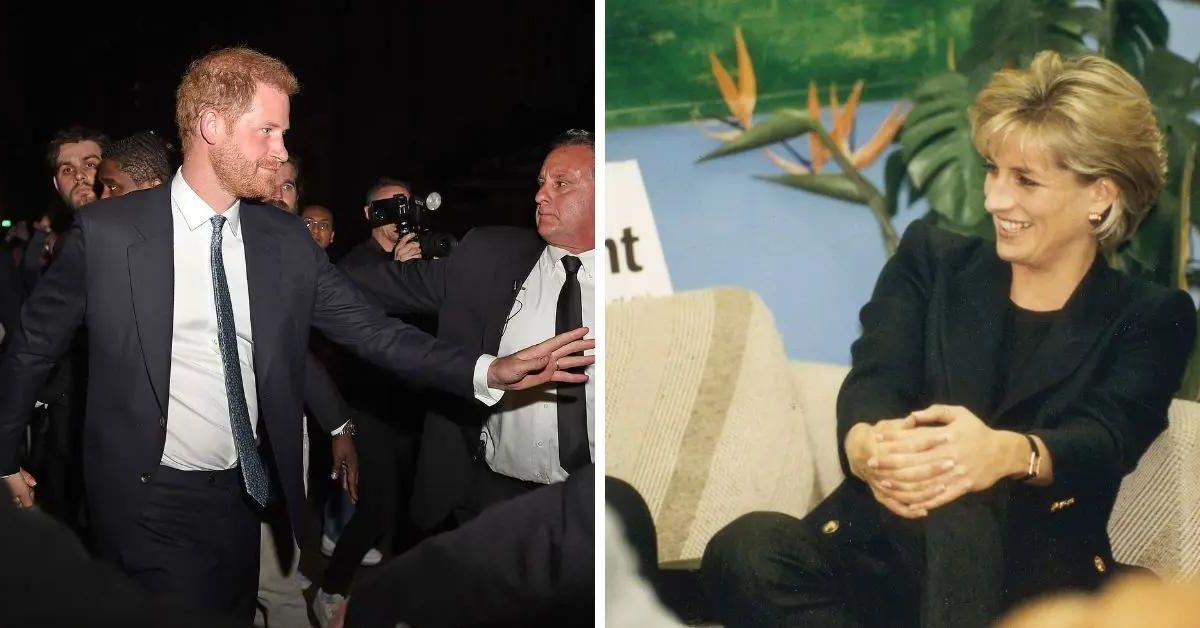 The witness points out they made their decision despite their security detail being led by a former Secret Service agent for President Barack Obama. By exiting the Ziegfeld Ballroom through its back entrance, the Duke and Duchess of Sussex chose to court the press before getting into their vehicle. Meghan was beaming with smiles as the cameras clicked, but her husband quickly developed a concerned scowl on his face as they walked to the car.
A publication received information stating that the Duke was told by friends to film the experience and say "f***" out loud while filming himself talking about feeling close to the experience Princess Diana felt the night she died.
NYC-based photographer Michael Stewart followed the motorcade on his bicycle and pointed out how most of the paparazzi followed the couple's car on bikes. Another lensman, Martin Patterson, following the royals told a different outlet, "There is nothing for the public or the police to actually be concerned about. The facts are out there. Exactly what you see is what it is there."
Article continues below advertisement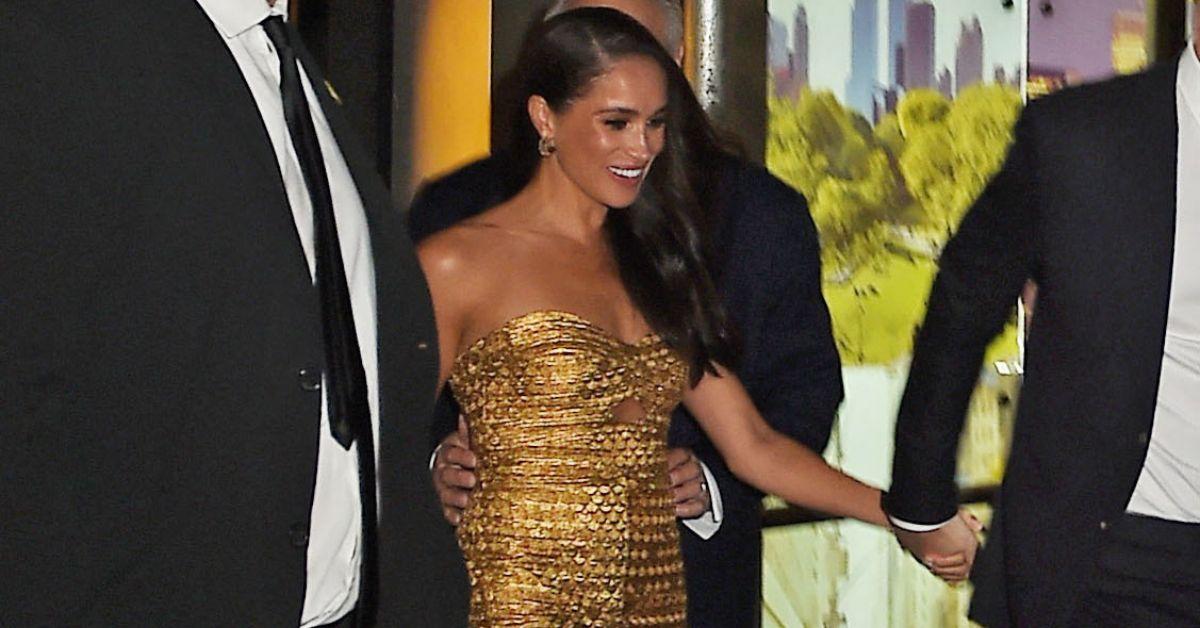 As The Royal Observer previously reported, a new witness emerged after the incident to shed light on the falsehoods in the narrative put out by the Sussex publicity team and the careless driving of their protection unit.
"It's two lanes of traffic in each direction and they pulled out onto the opposite side of the road into oncoming traffic. But they got stuck in the middle of the road. It caused absolute chaos," the onlooker added.
Regardless of the exact details of the pursuit, there are no evidentiary comparisons to be made with the circumstances surrounding the death of Diana, Princess of Wales on August 31, 1997.
Article continues below advertisement
Page Six spoke with the witness; The New York Times interviewed Stewart and Patterson.