Prince Harry and Meghan Markle's Security 'Not Experienced Enough' to Handle Chase, Says Former Diana Bodyguard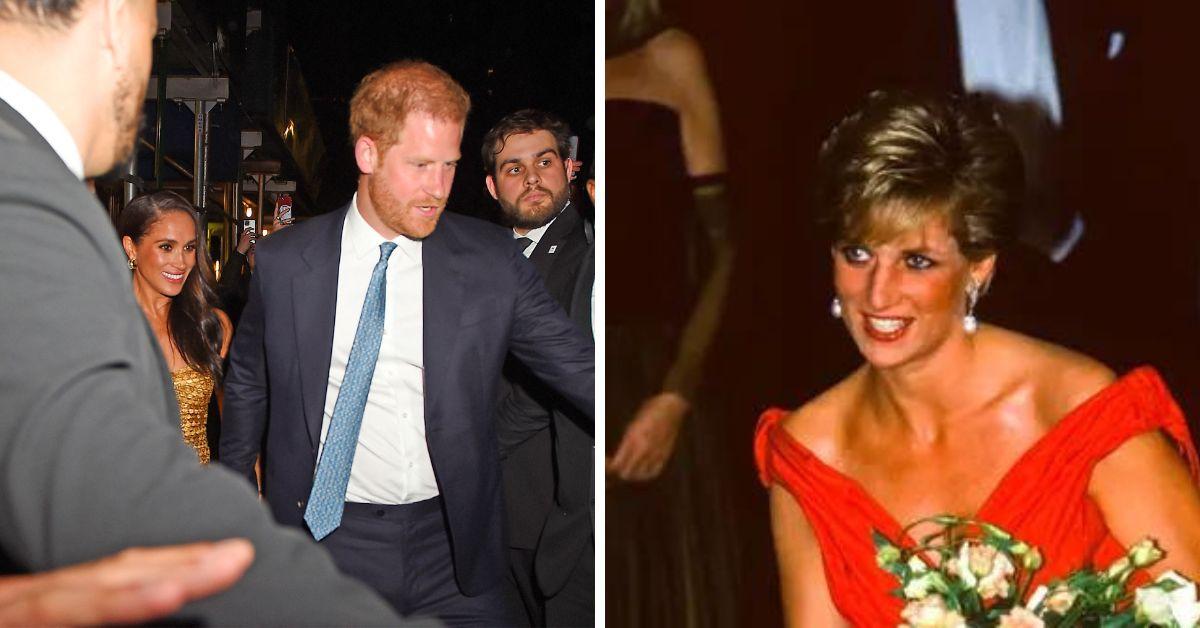 Prince Harry and Meghan Markle's "near catastrophic" paparazzi chase was exaggerated by their spokespeople. But with the NYPD calling it "challenging" at best, a former bodyguard of Princess Diana's said the pursuit is due to an inexperienced security detail.
Ken Wharfe protected Diana from 1987-1993 and has sympathized with the Montecito royals telling ITV's Good Morning Britain, "The protection team he has got at the moment has never dealt with such a high-profile celebrity as Harry and Meghan."
Article continues below advertisement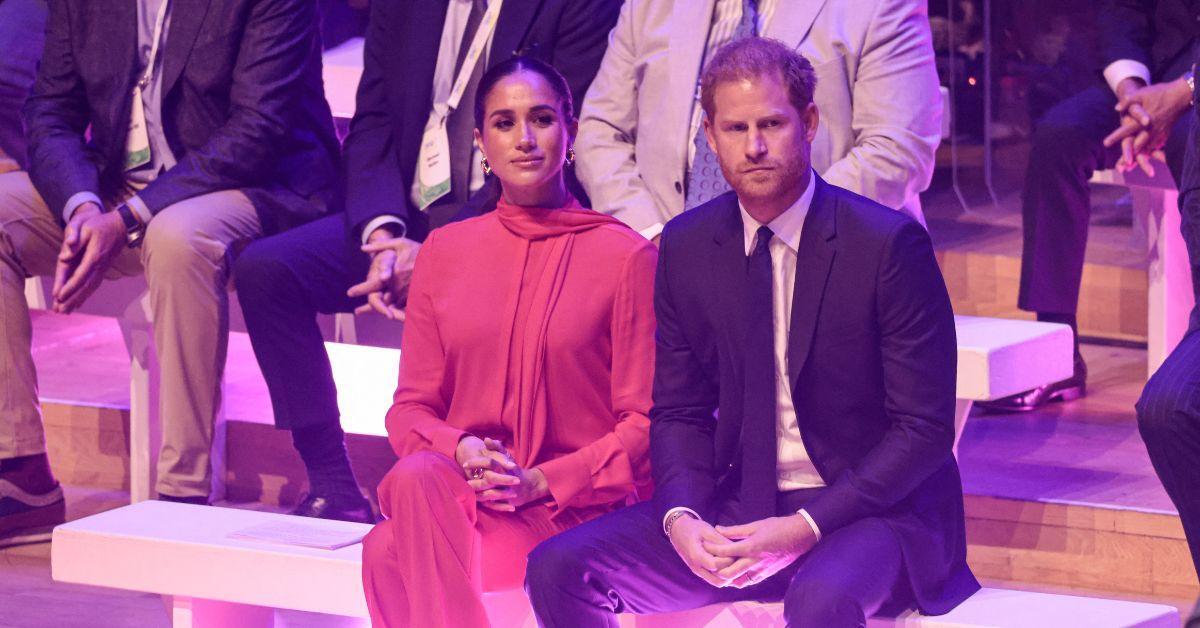 As The Royal Observer previously reported, a new witness emerged to disclose how the protection squad overseeing the Duke and Duchess were driving on the wrong side of the road during the incident. This put the vehicle in the direct line of incoming traffic on the busy streets of Manhattan.
"It's two lanes of traffic in each direction and they pulled out onto the opposite side of the road into oncoming traffic. But they got stuck in the middle of the road. It caused absolute chaos," the onlooker added.
All of this unfolds as the prince seeks Metropolitan Police protection while in the U.K. with British courts set to make a ruling on the self-funded request soon. But a ruling in the Duke of Sussex's favor would not make up for the lack of proper protection his team exhibited in NYC on Tuesday, May 16.
Article continues below advertisement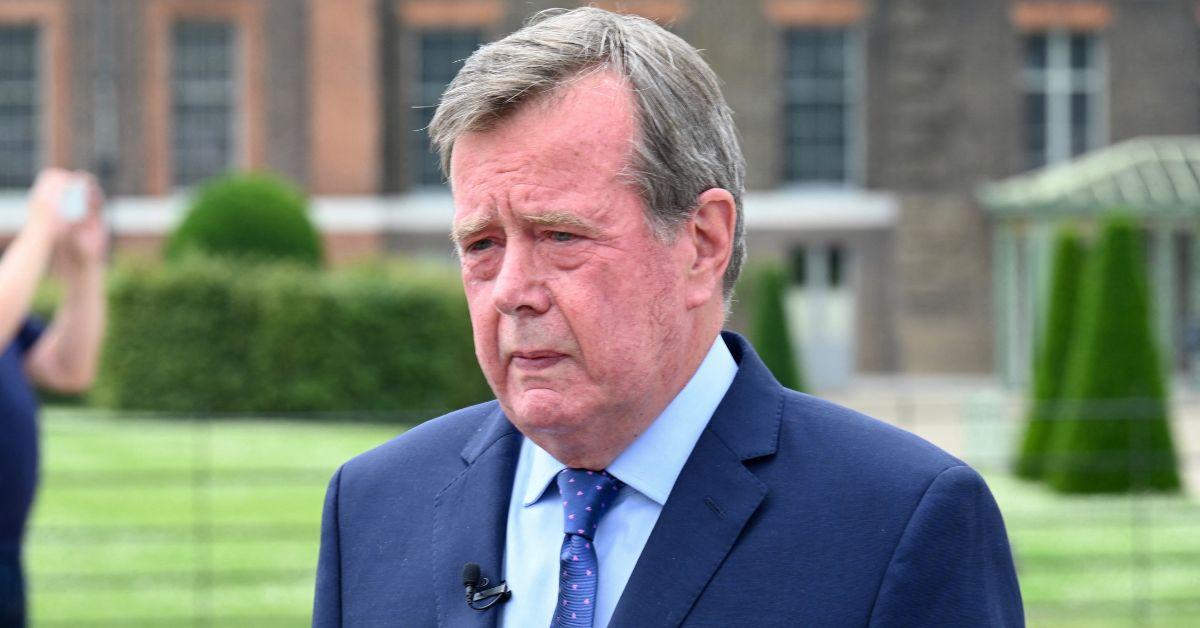 Wharfe added, "The whole point is you have to take advice on this, and I don't know to what extent the New York Police Department were involved, but basically it's something that needs to be properly stage managed. I will make the point here from my own experience, the paparazzi, at best, can be talked to, but at worst they're a nuisance."
A spokesperson for the ex-working royals said in a statement, "While being a public figure comes with a level of interest from the public, it should never come at the cost of anyone's safety."
Although the pair were the victims of a paparazzi pursuit, Wharfe and others have pointed out how the blame should be pointed at the duo's paid protection team for failing to keep them safe.
Article continues below advertisement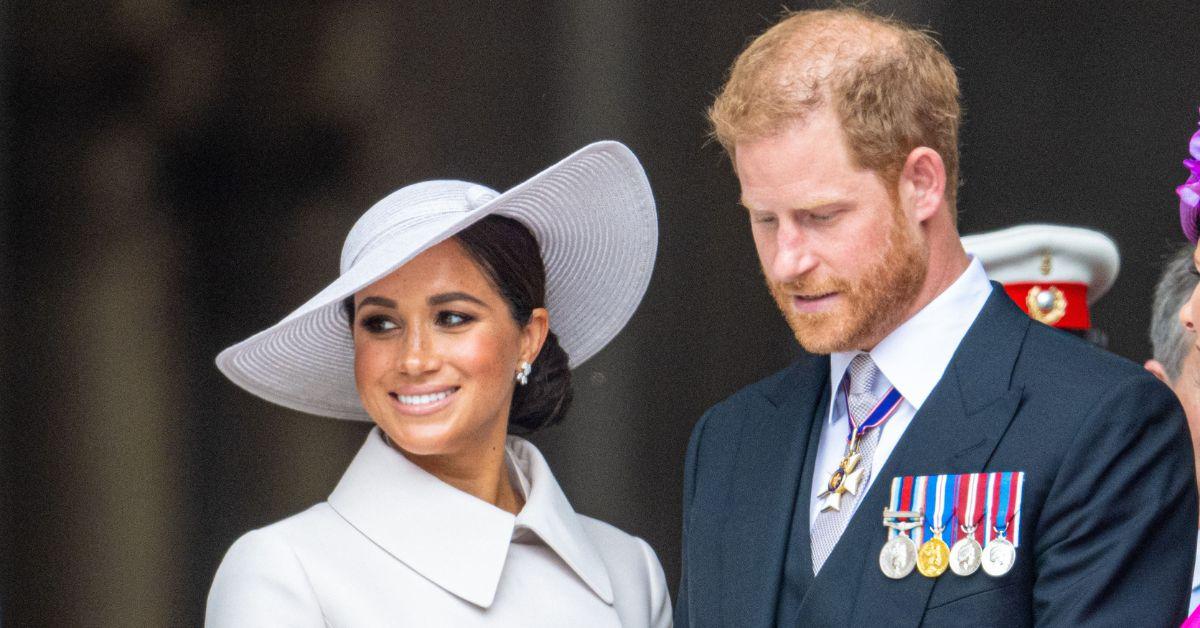 The Sun reported on Wharfe's comments.