Princess Diana Wanted the Monarchy 'to Survive' & Begin a 'New and Healthy Track' in Unearthed Letter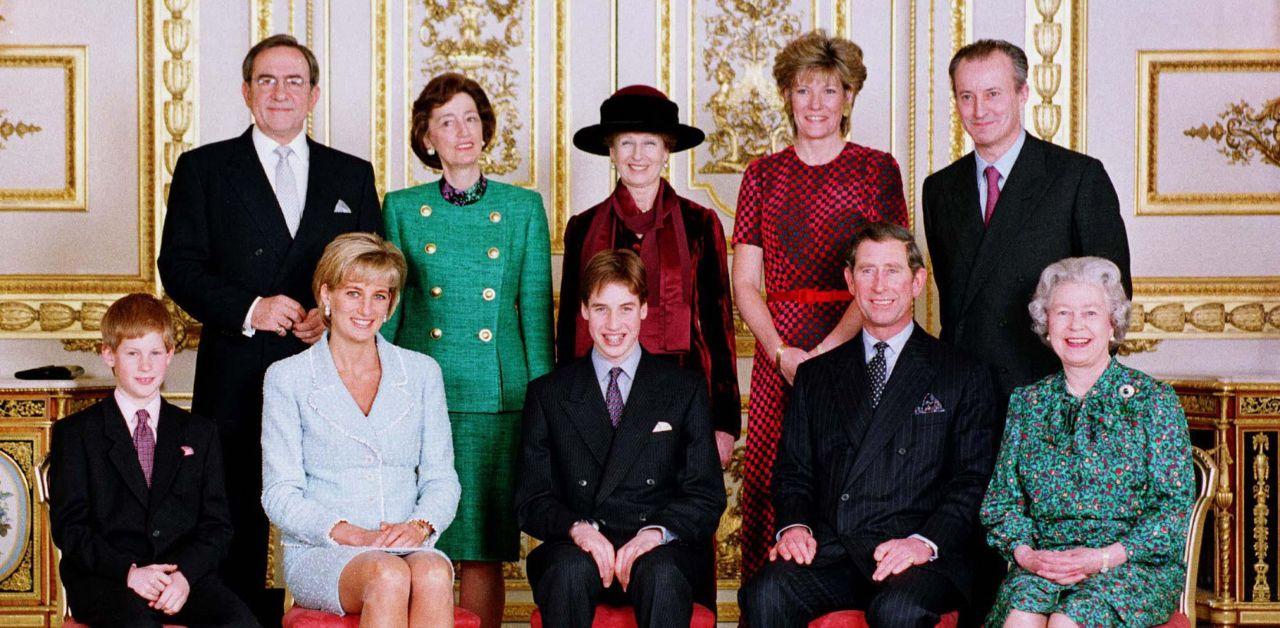 Princess Diana's former butler Paul Burrell revealed a note from the late Princess of Wales indicated she supported the British royal family. "I so want the monarchy to survive and realize the changes that will take to put 'the show' on a new and healthy track," Diana wrote in a message to Burrell.
Article continues below advertisement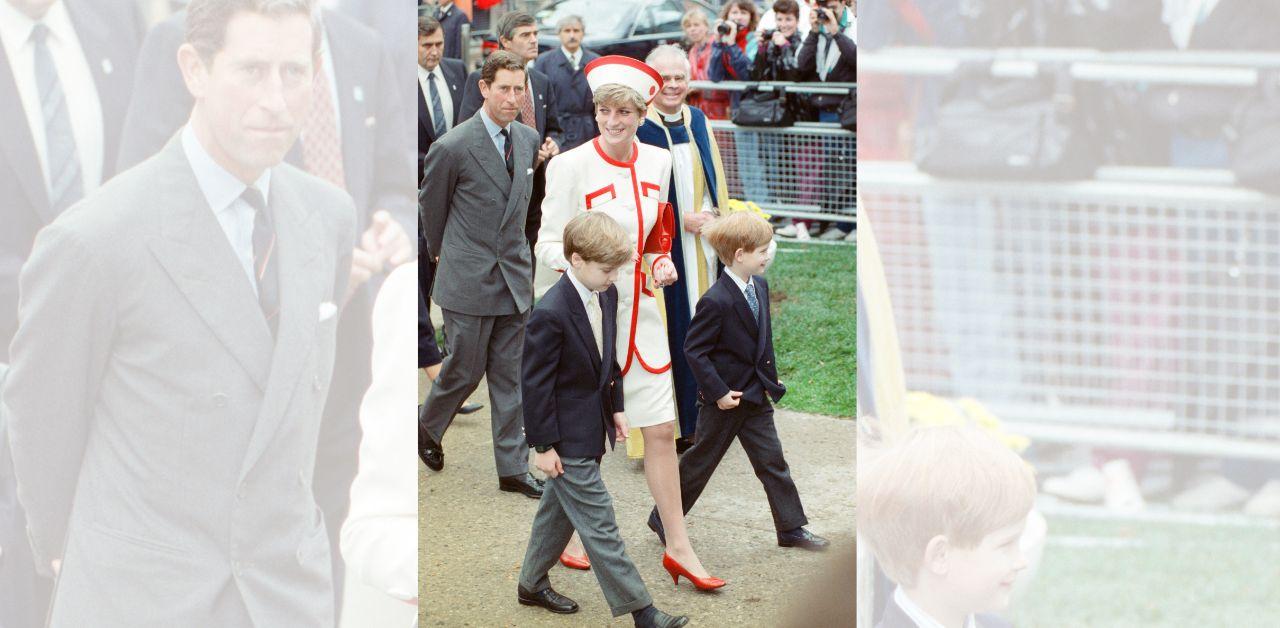 In her heartfelt letter, she admitted she wanted to maintain a relationship with Queen Elizabeth after her divorce, and the loving parent expressed admiration for her two children.
"I am here to support Mama [the Queen] and to bring W + H [William and Harry] up in order to cope with the fast-changing world we live in," she shared. "I love my boys to death and hope that the seeds I've planted will grow and bring the strength, knowledge and stability that is needed."
Article continues below advertisement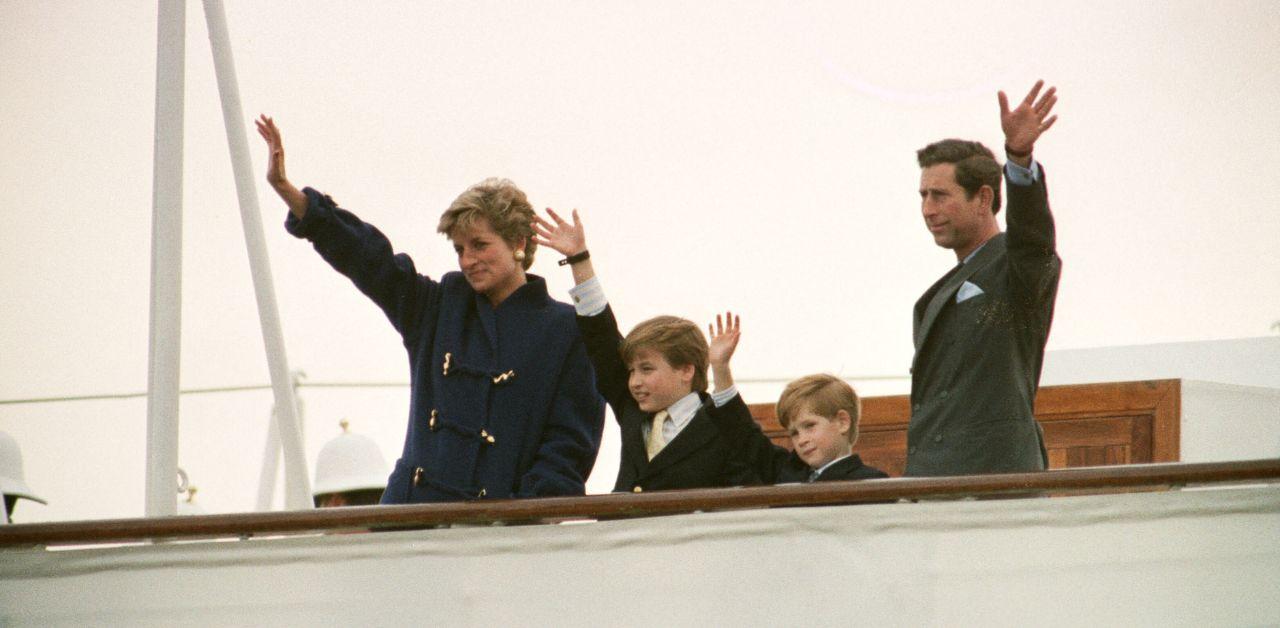 In an interview, the former employee explained his reasoning behind publishing the posthumous letters around the time of King Charles' coronation. "I wanted you to see Diana's handwriting and her words," Burrell said in an interview. "Because they are so poignant at this moment in time, tied into the coronation and tied into the fact she was a monarchist."
"She loved the royal family and she wanted the royal family to survive. And also, the fact her sons William and Harry were part of this, what she called, 'The Show,'" he said.
"She used to leave notes and letters for me all the time on my desk. She'd say, 'Whenever I have a thought and you're not there I have to write it down otherwise I'll forget,'" the royal expert explained. "She was thinking about her life and the way forward and her sons and her part in the royal family."
Article continues below advertisement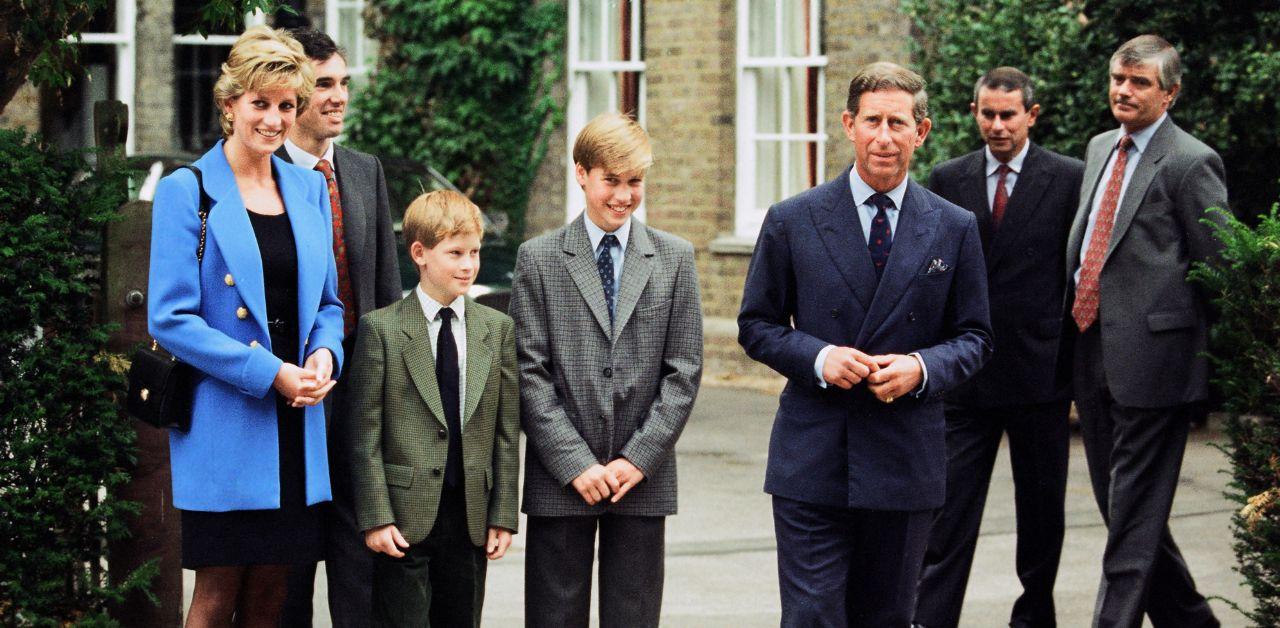 Burell's revelation could come as a surprise to fans of Diana and critics of the monarchy. Diana divorced Charles in 1996, and despite their relationship being overshadowed by cheating rumors and a public split, Burrell believes Diana's loyalty to the crown never wavered.
Burrell was interviewed by OK! Magazine U.K.