Who Is King Charles' Forgotten Mistress? Details on Lady Dale Tyron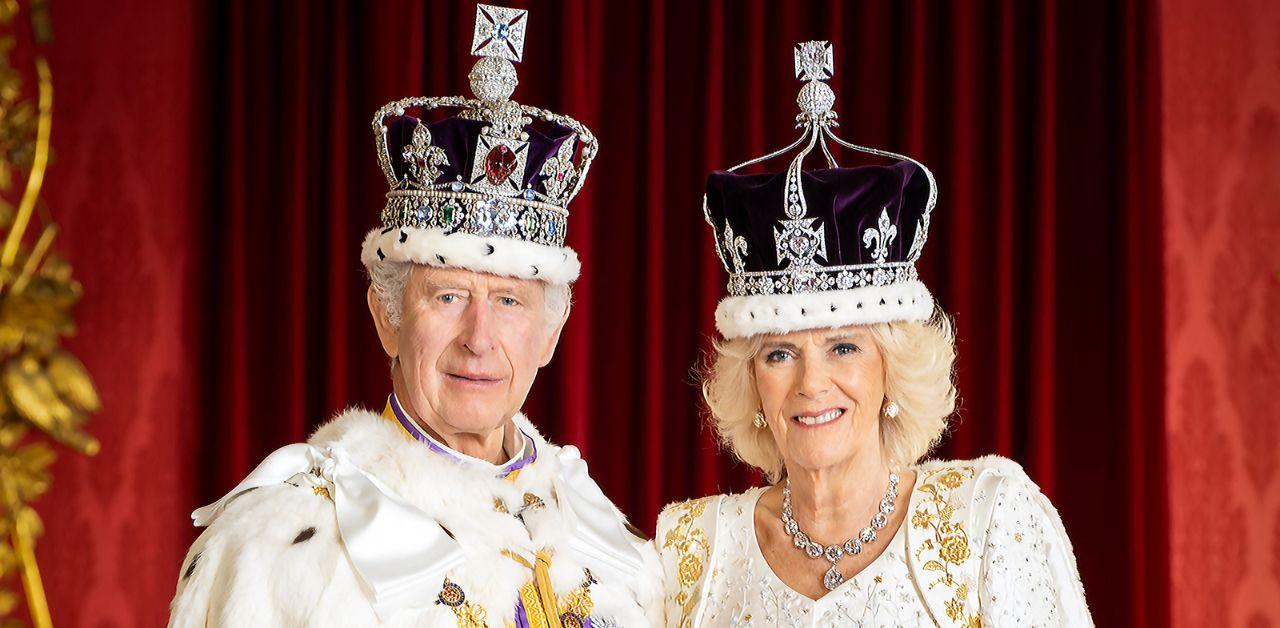 King Charles had a public affair with Queen Camilla during his marriage to Princess Diana. However, a new documentary revealed that Camilla might not have been the only other woman in his life. Charles' romance with Lady Dale 'Kanga' Tryon is the focal point of a resurfaced 2008 project, Prince Charles' Other Mistress.
Prior to Charles marrying the Princess of Wales, he allegedly dated both Camilla and Tyron despite the fact that both women were married — and a love triangle quickly developed.
Article continues below advertisement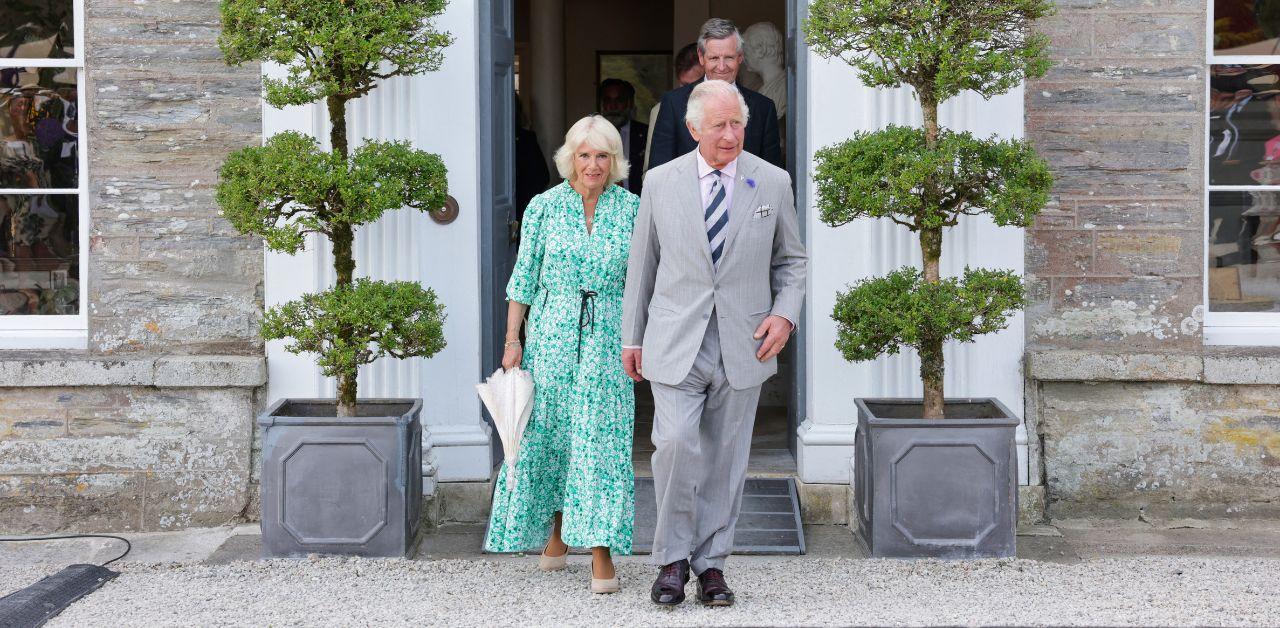 The film claimed Tyron used her scandalous proximity to the royal to promote her brand, and Diana was seen wearing the Kanga pieces. Although the two had a passionate time together, the courtship ended once Charles wed Diana, but the film alludes to the fashion designer being heartbroken after Charles continued to see Camilla after saying "I do" to someone else.
The Australian socialite had a dark ending to her life once she broke up with Charles. The creative dealt with a multitude of health problems, and while in a rehabilitation center, she fell out of a window and was left paralyzed and eventually passed away.
Article continues below advertisement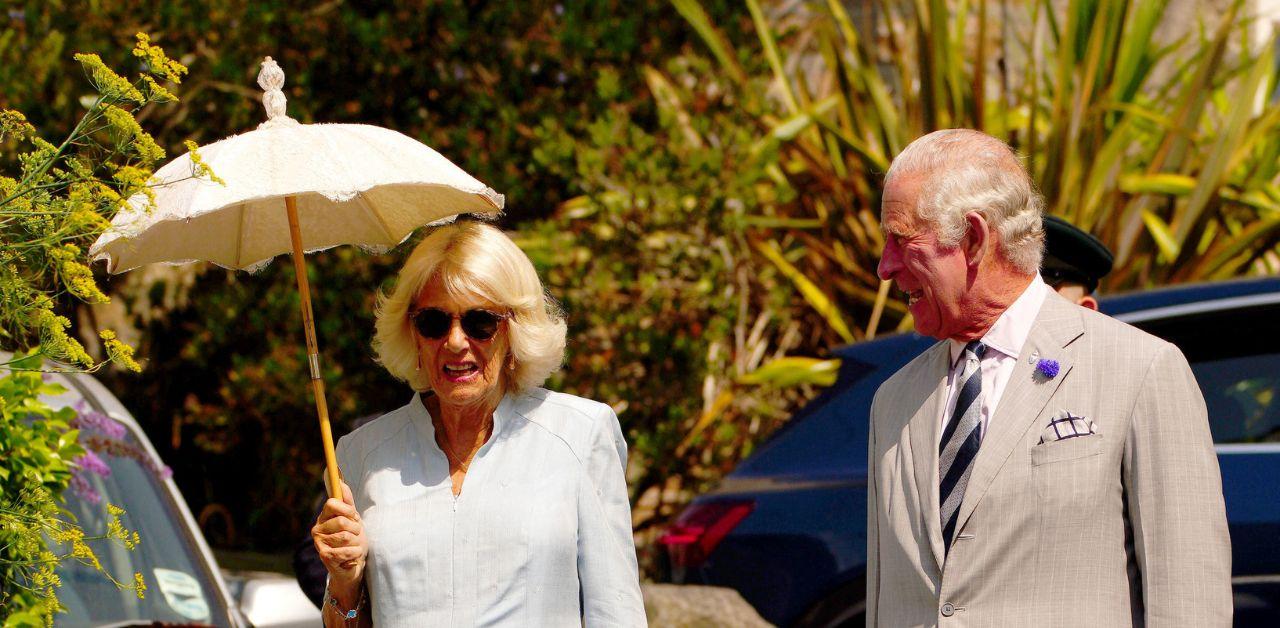 Tyron wasn't able to sustain her love for Charles, but Camilla eventually married the now-king in 2005. Despite Camilla's ascension to the throne, Diana's legacy continues to overshadow it. The Royal Observer previously reported Paul Burrell believes Diana's presence was still felt during the coronation on May 6.
"I always think to myself, 'What would she do in this situation?' And she would have been at the coronation looking glorious, in her sixties, outshining everyone the way she did," Burrell told an outlet. "I don't think she would hold any animosity at all towards her ex-husband or towards her ex-husband's wife."
"I think she would have gone on in life and achieved her own ambitions, still being royal and regal," he added.
Article continues below advertisement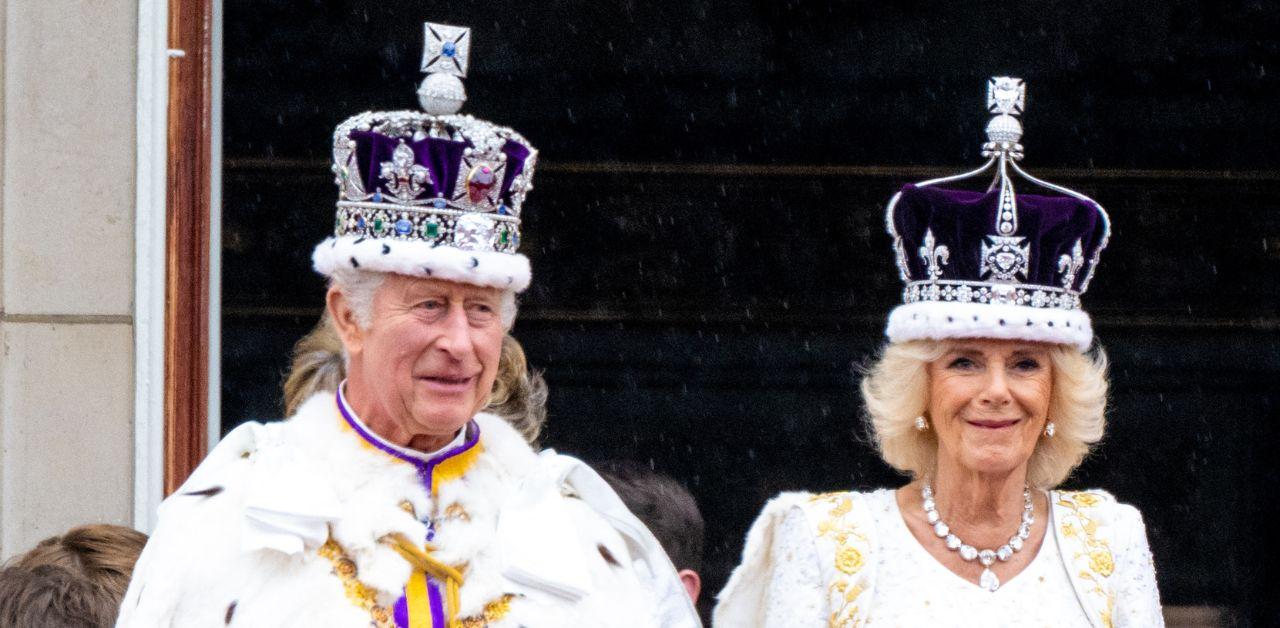 The reality star noted that the public likely felt Diana's absence during King Charles' big day. "I'll be thinking, 'How many people around the world will be sparing a thought for our beautiful princess?' She's the one person that won't be there, but she will be there in spirit," the former butler said.