Princess Diana 'Smacked' Prince Harry For His 'Casual Racism' Toward A Sikh Bus Conductor, Author Claims
Article continues below advertisement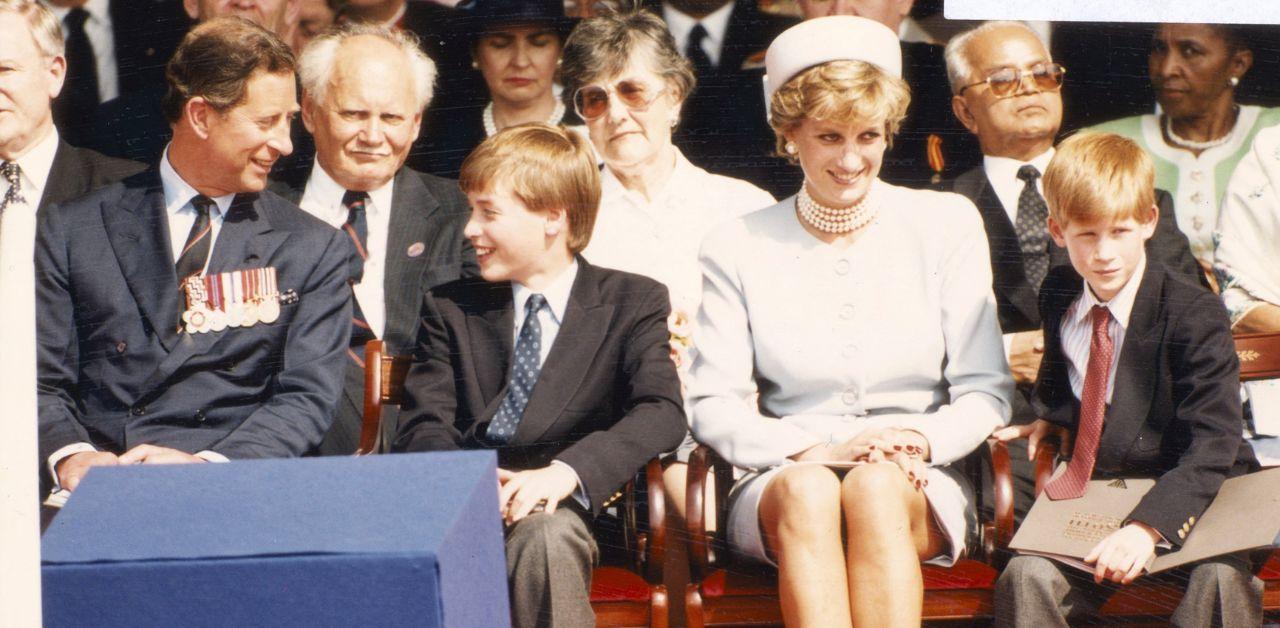 Robert Jobson shared a story about a young Harry and the Princess of Wales in his new biography Our King: Charles III: The Man and the Monarch Revealed.
"On the bus, Diana had to tell Harry to stop mimicking the Sikh bus conductor's pronounced Punjabi accent every time a passenger pressed the bell to get off," Jobson wrote. "The conductor, a jovial chap wearing a bright-yellow turban, was relaxed about Harry's casual racism, but Diana was mortified. The princess was so embarrassed that she eventually told Ken Wharfe to abandon the trip."
Article continues below advertisement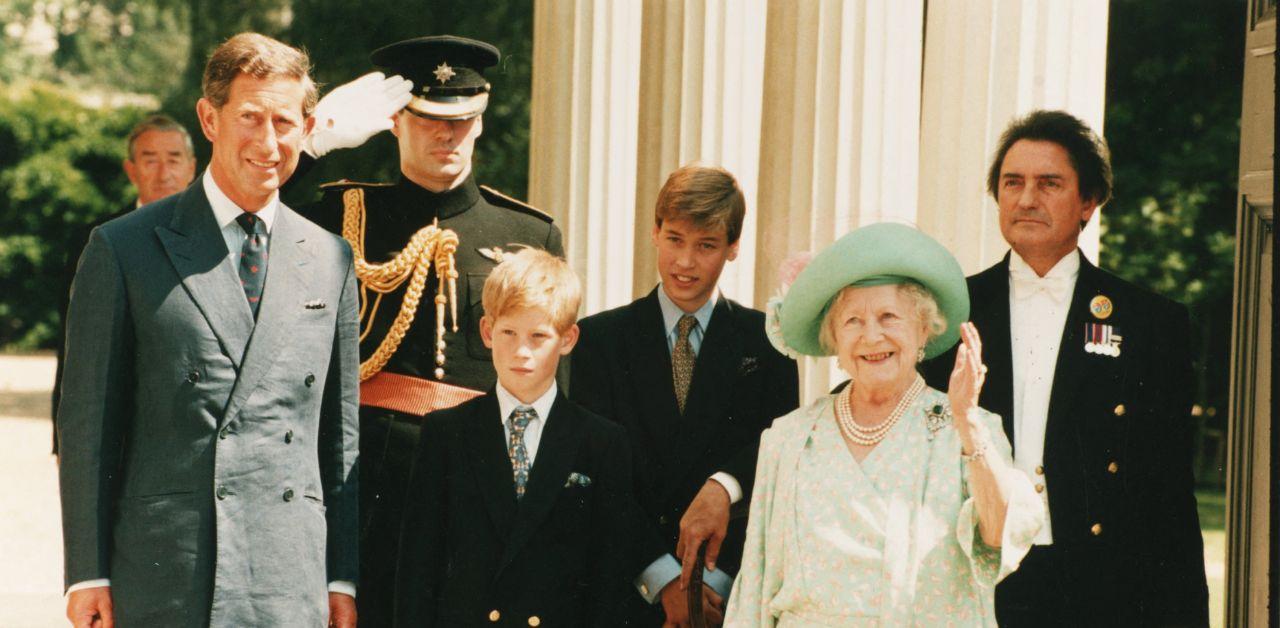 "Diana, Ken, William and Harry all got off at Green Park and Diana immediately smacked Harry and told him, 'Don't you ever do that again.' She was so incensed that she even made Harry write to Inspector Wharfe to apologize for his behavior and for spoiling the day he had arranged for the boys," the British journalist shared.
"As he was still a child, I suppose Harry can be forgiven, but it demonstrates clearly that Diana would not tolerate any form of racism from her two sons," he added.
Article continues below advertisement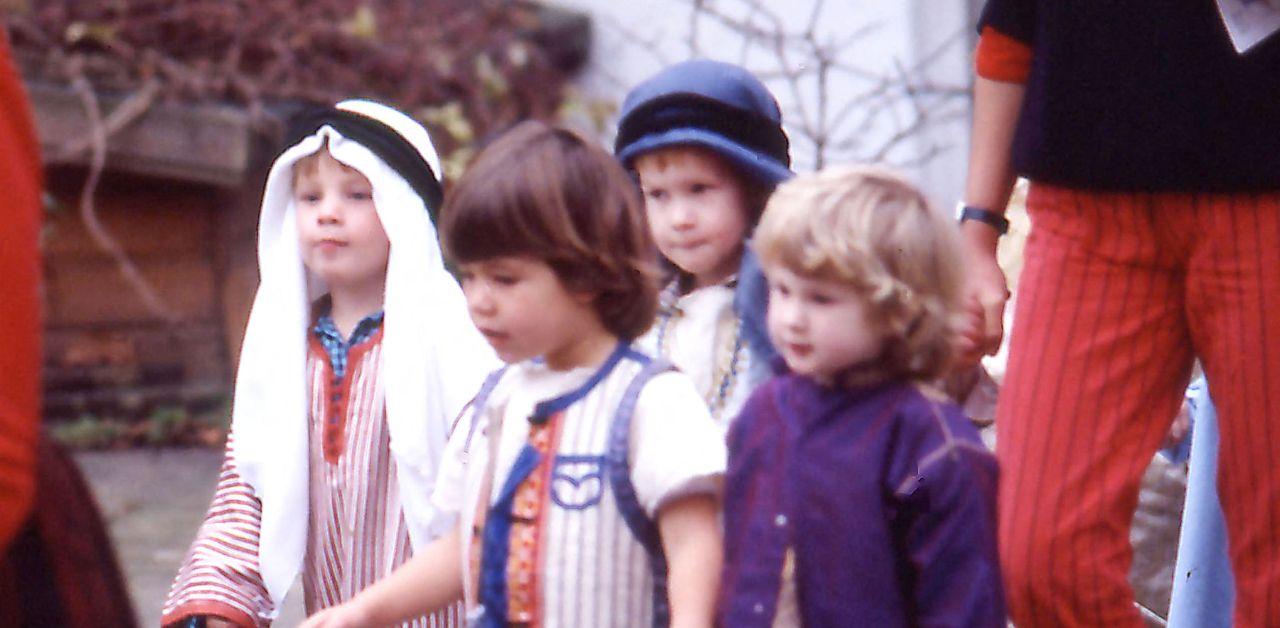 Although Diana passed away in 1997, Harry has gone on to build a platform educating the public about "unconscious bias."
"The difference between racism and unconscious bias, the two things are different," the Spare author said in an ITV interview. "But once it's been acknowledged, or pointed out to you as an individual, or as an institution, that you have unconscious bias, you, therefore, have an opportunity to learn and grow from that in order so that you are part of the solution rather than part of the problem."
"Otherwise unconscious bias then moves into the category of racism," he added.
Article continues below advertisement
Along with his ability to articulate the impact of ignorance, Harry and Meghan Markle have dedicated their philanthropic work to ending oppression amongst people of color. The Sussexes were honored at the 2022 Ripple of Hope Awards for their continued efforts to help build bridges between various communities.